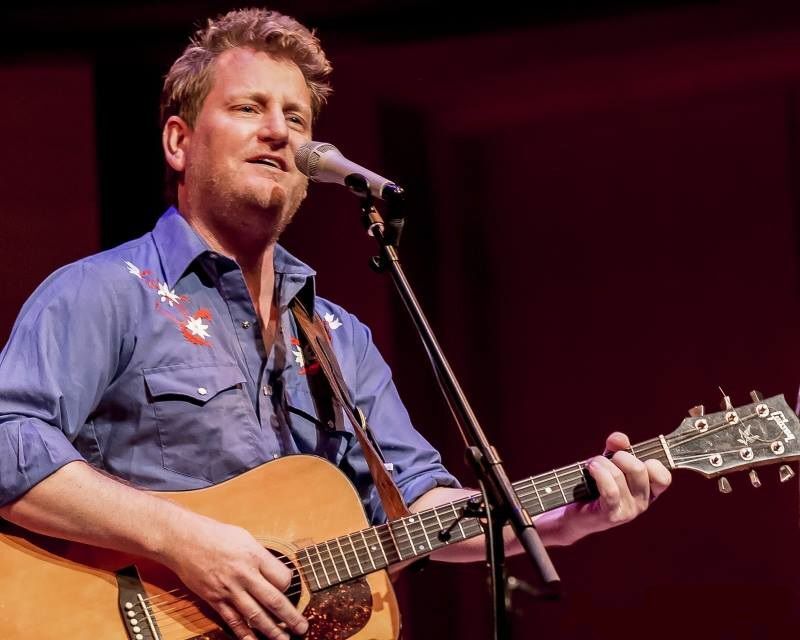 THURS & MON & TUES | 5.13-18
The Flagstaff Cash Mobs continue with another week of support for our local businesses. Launched at the beginning of this year, participants aim to provide some financial succor within the community by carrying out well-coordinated plans to meet at a chosen place and inject some much-needed revenue, usually about $20 per member, before dispersing and continuing on with their day. This week, members of the community are encouraged to bring their business to the longstanding Crystal Creek Sandwich Co., 1051 S. Milton Rd., Thursday from 10 a.m.-5 p.m. Then on Monday from 7 a.m.-2 p.m., support another Flag staple with breakfast or lunch from Downtown Diner, 7 E. Aspen Ave. But it doesn't end there, folks. Bring your hunger to the new Matty G's Steakburgers, 6 E. Aspen Ave., on Tuesday from 11 a.m.-9 p.m. for high quality food, great service and unique sports memorabilia. Join Flagstaff $20 Mob on Facebook to stay up-to-date on future cash mobs or even suggest your favorite business.
SAT & SUN | 5.15-16
Throughout the course of his 25-year career, Nolan McKelvey has covered nearly every corner of the country and traversed all roads of Americana, from the pavement of alt-country, to the dusty trails of bluegrass, to the gravel roads of classic-country, to the interstate highway of rock-n-roll. Now he returns to Flagstaff for two nights of music at the Orpheum Theater, 16 W. Aspen Ave., with the Nolan McKelvey Trio. Saturday will feature a performance inside on the Main Stage, beginning at 6 p.m., with Sunday moving the party outside to StageWest at 1:30 p.m. General admission tickets are $27, plus fees. As the premier downtown venue re-emerges from its pandemic hibernation with limited-capacity indoor shows of up to 100 people, attendees will enjoy the music from socially distanced pods. Masks are required to be worn upon entry and any time the pod is left. Visit the Orpheum to buy tickets and learn more about the COVID safety protocols in place. As an added bonus, the Orpheum and Pay n' Take, 12 W. Aspen Ave., have announced a delicious partnership—when attendees of the Sunday show bring their ticket across the street, $1 from their beer purchase will go toward the #SaveOurStages movement to help the theater carry on.
SATURDAY | 5.22
We're looking ahead of schedule for this one since tickets are already running low—if a drive-in movie featuring live music and a food truck sounds like your ideal Saturday night, act quick! Following its first sold out drive-in feature of As You Like It this past fall, Flagstaff Shakespeare Festival presents a drive-in screening of its Twelfth Night next weekend at the Coconino Center for the Arts, 2300 N. Fort Valley Rd. Patrons are required to wear masks when not in their vehicles and when purchasing food, provided by Sugar Skull Rolling Café. Admission begins at 5 p.m., with live music from F-Town Sound starting at 6 p.m. and then the movie at 7:30 p.m. Visit FlagShakes for more information and tickets.