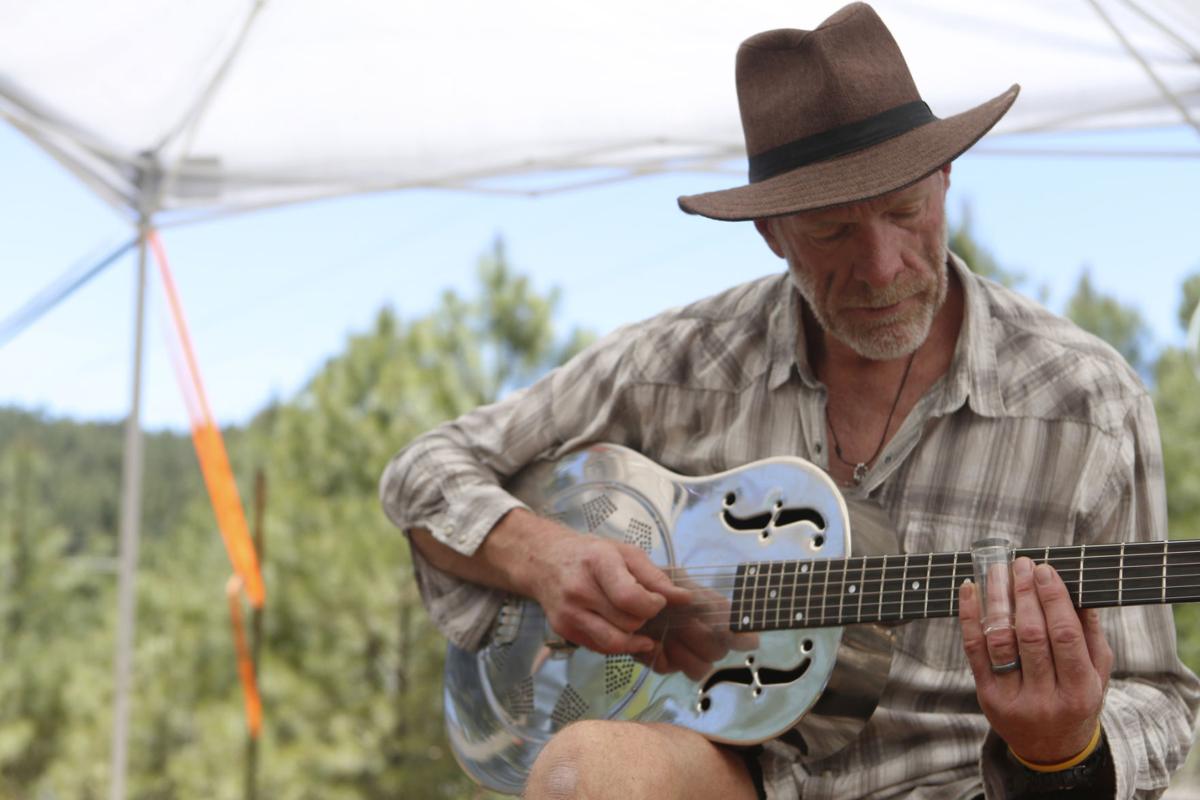 FRIDAY | 6/18
The Viola Awards are back! Come celebrate Flagstaff's science and art communities during the annual awards ceremony. This year, we're taking the festivities outside at the Pepsi Amphitheater at Fort Tuthill. Guests are invited to either purchase or bring their own picnic basket stocked full of goodies and choose a spot on the lawn to unfurl their blanket ahead of the awards ceremony. Tickets are limited this year due to health and safety guidelines. Attendees will be required to wear a mask when they're not eating or drinking in addition to maintaining social distancing guidelines. Tickets are $30 and can be purchased online. Doors open at 5 p.m. and the awards will begin at 6 p.m.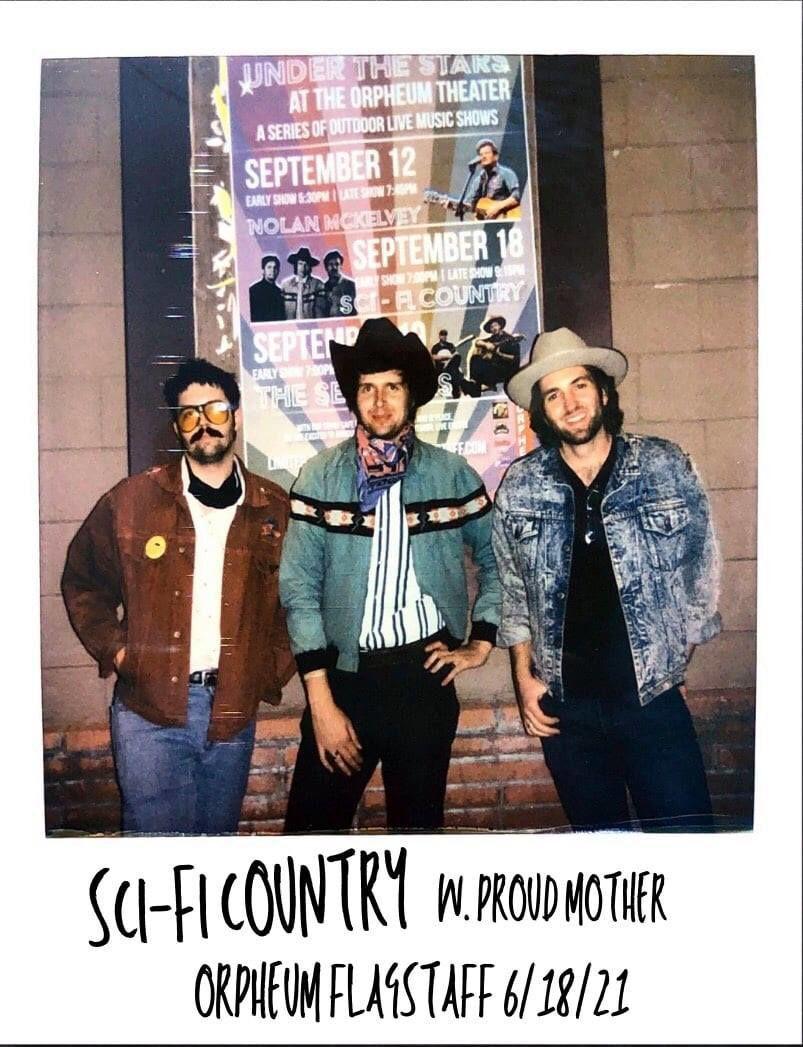 After the awards, head to the Orpheum Theater for the after party! Flag favorites Sci-Fi Country will be playing live (remember live music?), alongside local legends Proud Mother. We hear dancing and getting weird are encouraged. Doors open at 8:30 p.m. and the show starts around 9 p.m. Tickets are $12 and you can snag yours on the Orpheum's website.
SATURDAY| 6/19
JUNETEENTH BLACK BUSINESS EXPO
Support Flagstaff's Black-owned and managed businesses during the JUNETEENTH Black Business Expo. The event is scheduled for Juneteenth, which celebrates the emancipation of those of African decent held in slavery in the United States. Local businesses, vendors, artists and others will be at the historic Murdoch Community Center at 203 E. Brannen Ave., from 10 a.m.-3 p.m. For more info, email southsideflagstaff@gmail.com.
SATURDAY | 6/19
SOCIALLY-DISTANCED PRIDE
We're not letting COVID get in the way of Pride Month. It's the 25th Anniversary Pride Drag Show at the Orpheum Theater. Hosted by Afeelya Bunz, the show is starring Coco Montrese and RuPaul Drag Race alums Derrick Barry and Chris Cox. Plus, Grammy-nominated DJ Jewel the Drag Queen Devina Ross will also be there. The event will be socially distanced with permanent seating areas, bar table and balcony seating to keep everyone safe. Masks will be required whenever social distancing isn't possible. Doors open at 8 p.m. and the show starts at 9 p.m. Get your tickets online or at Civano Coffee House & Nightclub.
SAT.–SUN. | 6/19-20
The Flagstaff Folk Festival is back for its 19th year, promising to continue the tradition with all the skillful pickin' northern Arizona has to offer, but this year with the new venue of the Museum Club. More than 70 acts will share playing space on two stages, venturing far beyond the realm of bluegrass to blend porch pickin' with rock 'n' roll. There's also workshops for the whole family that will lend coveted life lessons in autoharp, lead guitar and instrument care. The festival will be held both Saturday and Sunday from 9:30 a.m. to 6 p.m. Admission is a suggested donation of $5 per person. For a complete list of players and activities, visit www.flagfolkfest.org.
SUNDAY | 6/20
FLAGSTAFF COMMUNITY FARMERS MARKET
Stop by the Flagstaff City Hall parking lot each Sunday from 8 a.m.-noon for fresh produce, prepared food and more at the Flagstaff Community Farmers Market.
WEDNESDAY | 6/23
Need more fresh produce in your life? You're in luck as the Flagstaff Downtown Business Alliance and Flagstaff Community Market have partnered to create another market on Wednesday evenings. The midweek market is a mix of the Sunday farmer's market, the urban flea market and a sort-of street fair with live music and more. We're here for it. The downtown market is every Wednesday through Sept. 8 at Heritage Square downtown.
Know of something else that should be on this list? Let Flag Live! editor Bree Burkitt know at bburkitt@azdailysun.com.