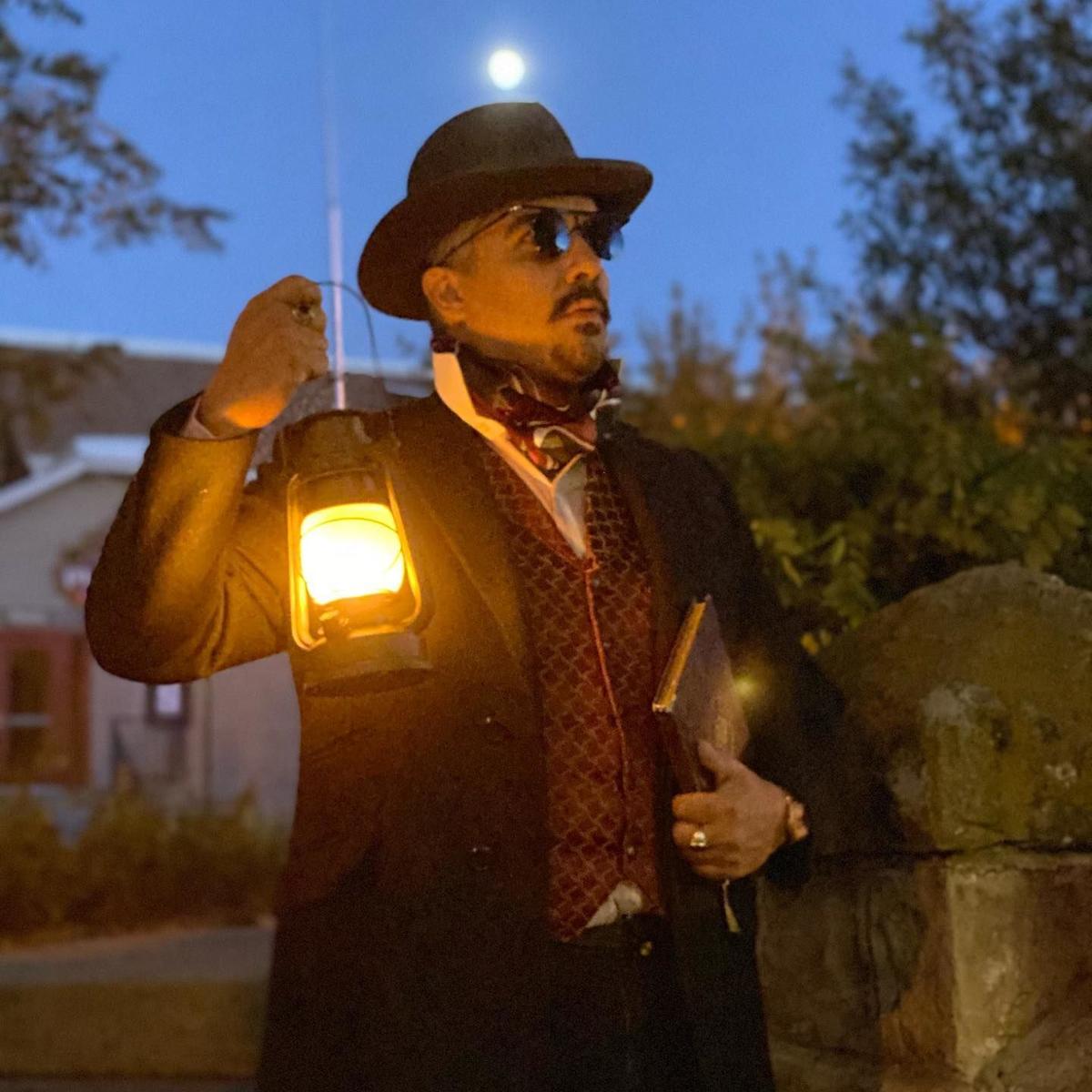 ONGOING
FREAKY FLAGSTAFF FOOTTOURS
Anyone who's anyone is aware that Flagstaff is a freaky place. How freaky, you might ask? Considering the reputation the Wild West and [], []. Dreadful Dre has all the tales sure to spook during Freaky Flagstaff Foottours, held Thursday-Sunday throughout the month of October. For just $17 (or a discounted $15 for students with ID, children ages 6-13 and essential workers), you can embark on a socially distant walking tour of Flagstaff's downtown haunts. The one-mile, 75-minute tour will make several stops with plenty photo opportunities to capture any specters that may choose to make an appearance. Wear comfortable shoes, bring water and let your freak flag fly. Reservations suggested. Visit www.freakyflagstafffoottours.com for more information or call (928) 224-0518.
THURS | 10.8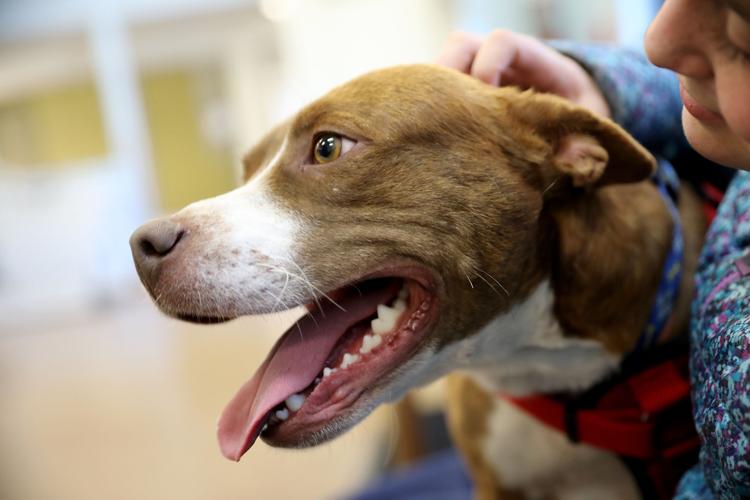 Your house just isn't a home without a furry companion. Stop by Bookmans Entertainment Exchange, 1520 S. Riordan Ranch St., to meet the newest member of your family when High Country Humane brings in some of their adoptable puppies and dogs from 1-3 p.m. Just say no to those little faces, we dare you. (Then send us pictures of your newly adopted dogs. We'll be waiting.) See all of the shelter's adoptable animals along with adoption prices at www.highcountryhumane.org/adopt-a-pet.
TUES | 10.13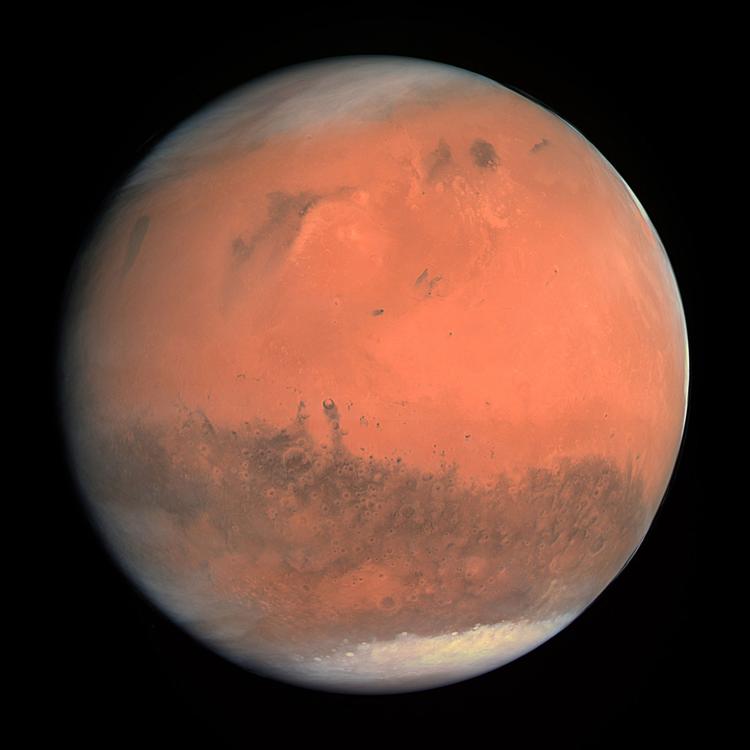 In celebration of Mars's close approach in October, Lowell Observatory is offering weekly virtual programs about the red planet. The programs run on the evenings of Oct. 13, 20 and 27 and will be hosted by astronomy historian Dr. Bill Sheehan. Activities will include live virtual telescope views of Mars and interactive discussions with historians and scientists. Mars makes its closest approaches to Earth during oppositions, which occur every 26 months. Opposition means that Mars is opposite Earth in the sky (Earth is directly between the Sun and Mars). This is a great time to view Mars, since its nearness makes it appear bigger and brighter than usual. The 2020 Mars Opposition is very similar to that of 1894, the event that triggered Percival Lowell to found his observatory in order to study Mars and the possibility of intelligent life there.
MORE
Indigenous Peoples Day of Rage Against Colonialism: 
A worldwide call to action to resist colonialism, capitalism, fascism, cis-heteropatriarchy and white supremacy takes form in Kinlani/Flagstaff with a rally then march starting at Heritage Square Sunday, Oct. 11, beginning at 5:30 p.m. Wear black, mask up and respect social distancing. More information at the Facebook event.
Window Shakespeare: Flagstaff Shakespeare Festival is at it again with another creatively distanced event to satiate theater fans. Window Shakespeare utilizes the historic Pioneer Museum, 2340 N. Fort Valley Road, as a stage for a selection of vignettes performed through the windows. Tickets available for Saturday and Sunday. Visit FlagShakes for more information.
Fix-It Clinic: Things break, but that shouldn't automatically doom them to the dumpster. Think sustainably, and bring in your broken trinkets (electronics, clothing, toys, bicycles, small furniture and more) to be fixed for free by volunteers at Coco-Op, 1155 W. Kaibab Lane, Saturday, Oct. 10, from 10 a.m.-2 p.m. Sign up for an appointment here, or visit the event page on Facebook.
Laugh it Off: If a night of laughs sounds more appealing than whatever existential crisis you've been dealing with this week, consider purchasing tickets for the Orpheum Theater's Laugh it Off: An Outdoor Comedy Show featuring stand-up comedy trio The Virzi Triplets and JC Anderson. Catch the performances Saturday at 5 p.m. or 7:15 p.m. Visit the Orpheum for more information.
Be the first to know
Get local news delivered to your inbox!