FRIDAY | 11.6
HEREAFTER WITH ERIC RETTERBUSH AND HEATHER ALLISON AT THE HEART BOX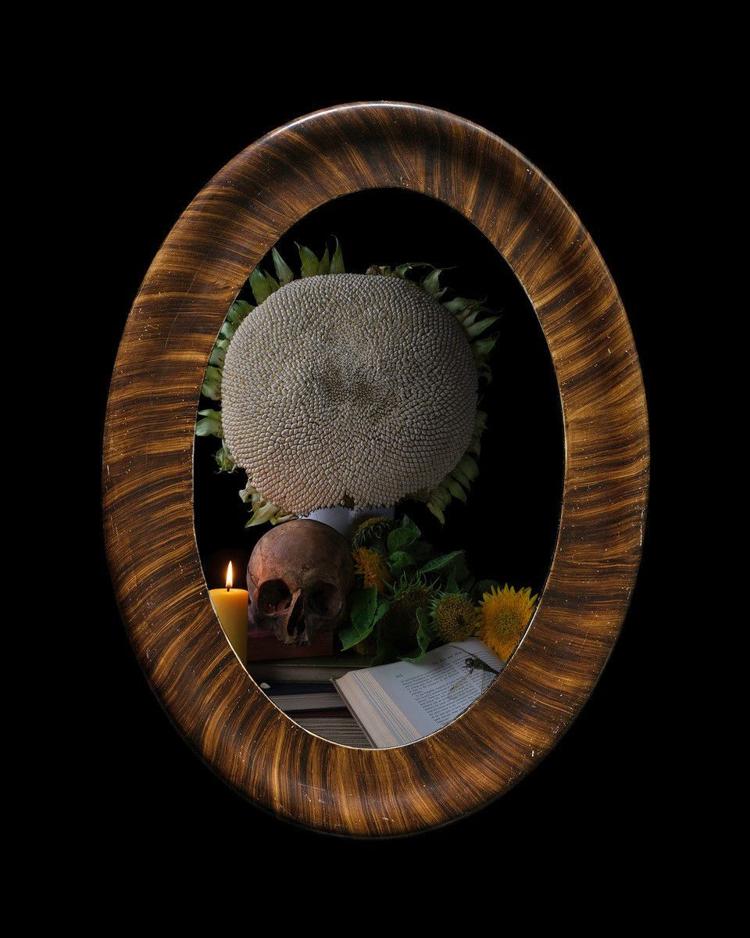 Heather Allison captures dramatic, still life botanicals with a nod to vanitas from the Renaissance era. Eric Retterbrush brings the work of tintype into the modern era with his timeless portraits. Together, these two photographers make up HereAfter, the newest exhibit at The HeArt Box which examines life, death and who we are as humans here and after. The show was developed remotely, with Flagstaff's Retterbush connecting with the California-based Allison while we all navigated lives more isolated. Jill Sans, owner and artist at The HeArt Box, felt this an important story to tell. The exhibit, which opens virtually through Facebook Live this Friday at 5:30 p.m., offers time to reflect on life and death, themes that have never rung more true in the collective of all our lives. It's a celebration of both, a time to honor and find the beauty everywhere we can, in the loss and that which we can still hold onto. An in-person, limited entry and distanced reception will be held at the gallery, 17 N. San Francisco St., Ste. 1B, Friday from 6-8 p.m. HereAfter will remain on display through Nov. 28. Gallery hours are Wednesday-Saturday, 1-6 p.m., and online at www.theheartbox.space. Private viewings available by appointment, call (928) 600-6290 for more details.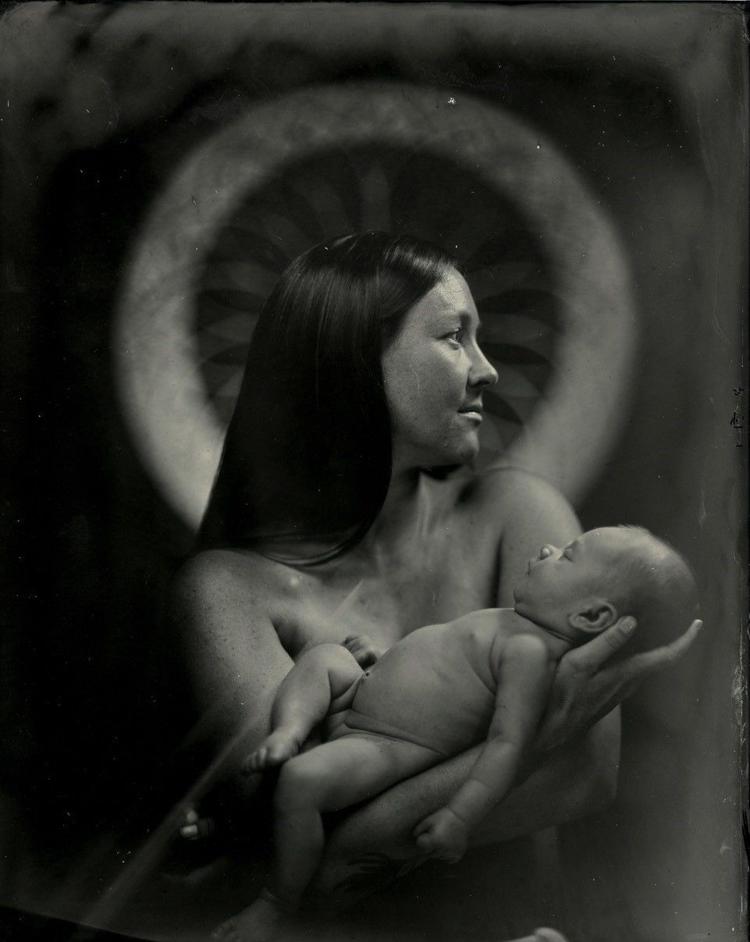 SUNDAY | 11.8
SHAKESPEARE ALLOWED: RICHARD III
"Now is the winter of our discontent." So begins Shakespeare's "Richard III," a fitting introduction to the both the play and our own impending pandemic winter. While many may have bee passing their time more often by cozying up in their homes with a good book to get lost in, plays are meant to be read aloud. Join Flagstaff Shakespeare Festival each Sunday to read and discuss the Shakespeare classic. Believed to be one of the Bard's earlier plays written around 1593, "Richard III" depicts the Machiavellian rise to power and subsequent short reign of King Richard III of England. Tune in on Facebook Live or Zoom from 3-4:15 p.m. to participate in the ongoing Shakespeare Allowed program.
ONGOING
VIOLA AWARDS NOMINATIONS OPEN
It seems like it was just yesterday we were celebrating the 2020 Viola winners at the beginning of March. Time's arrow marches on and now here we are preparing for next year's gala—which will be held Friday, June 18, to allow for limited in-person gathering at an outdoor venue. Nominations for the 13th annual Viola Awards are now open until Dec. 31. "After such a difficult year, it is important to celebrate the resiliency of our community in person, if it is safe to do so," the Flagstaff Arts Council said in a statement. Visit ViolaAwards.org for more information.
Be the first to know
Get local news delivered to your inbox!