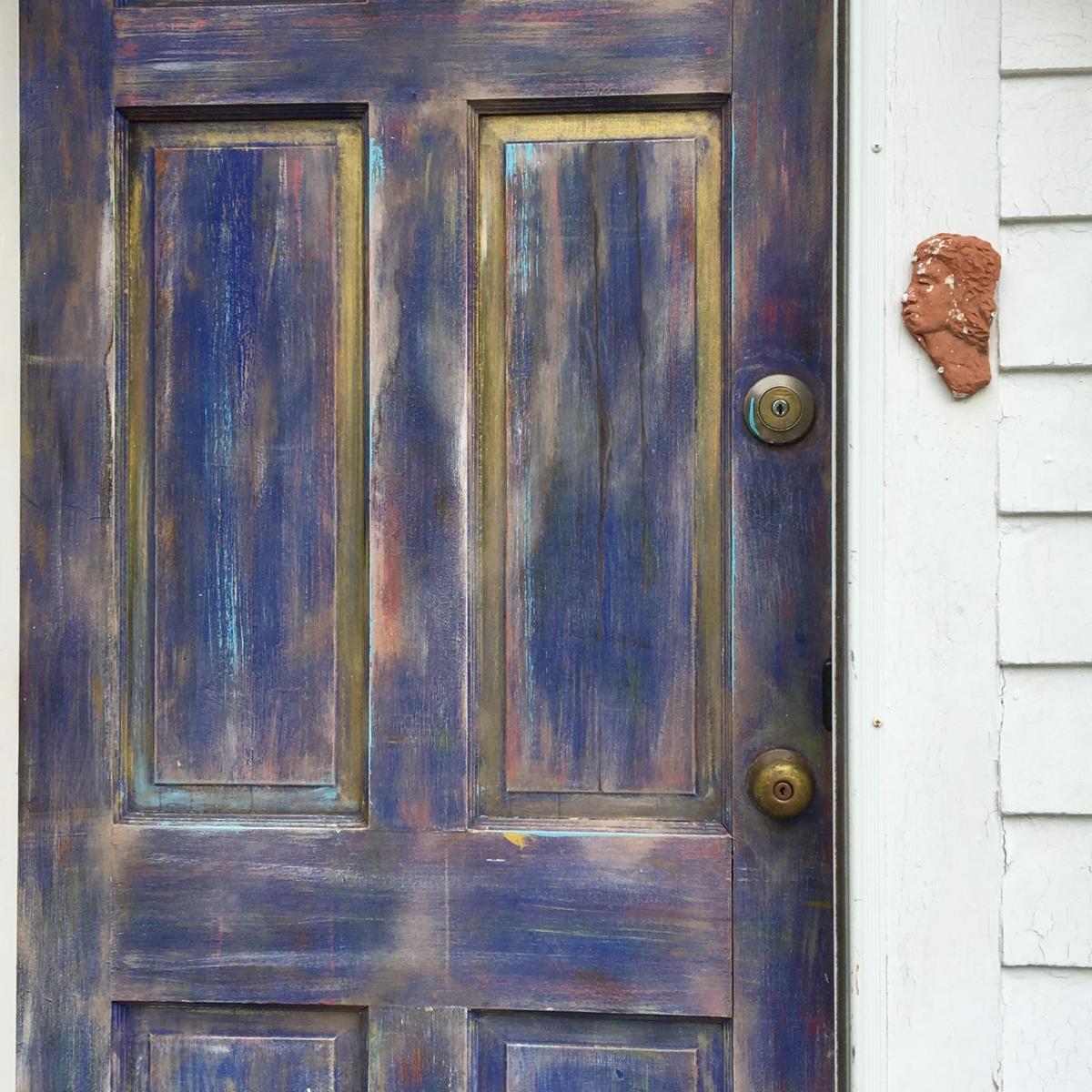 Like many of us in our fair city, I came here from somewhere else. Or as we say in New England, I'm from away. I'm not actually from New England, though it wasn't until recently I learned New York City was not part of New England. I don't honestly know what it's part of. New Yorkers don't worry about things like that.
Friends are initially astonished when they discover I grew up in the Big Apple. To them, I suppose, New Yorkers aren't suited to the wilds of Arizona, or anywhere they can't ride the subway or order a real New York bagel. Not to mention, they talk funny. And New Yorkers stay in New York. They don't come out to live in the high desert where coyotes chase rabbits and pickup trucks chase sunsets. If you're a New Yorker, grass is something you smoke and wildlife means squirrels, pigeons and the occasional misbehaving corgi. So what in the world makes me a New Yorker, besides a very old Mets T-shirt and a habit of jaywalking?
The other day, I heard a woman from Northwest China use the word "belongness." More than "belonging," it seems to describe a deeper, perpetual state of relationship, one that can't be erased by distance or time. I haven't lived in New York since I was a teenager, and growing up I felt no love for the city, no awe and reverence for it. It was not the place of my choosing. Yet I claim belongness there, a familiarity that goes beyond choice. I know it as a feeling inside my body, a visceral landscape defined by memory and the need of all young organisms to be home. The smell of car exhaust, the sound of sirens, the taste of a Creamsicle—these are the Proustian madeleines of my belongness.
Ten years ago, when I packed up my mother and moved her out of the city, I stopped to look up at the brick building where my parents had lived for close to 50 years. It wasn't a pretty building, but it had given me a childhood. My brother, David, and I had played how many games of catch out there on the sidewalk? And how many blue-haired ladies leaning on canes had crossly and rightly told us the street wasn't for playing, it was for passage? And what about the time my sister, Julia, sleepwalked down from our apartment on the 10th floor in her pajamas, and would have headed out the building's front door if not for Boris, the night doorman, turning her around, then riding the elevator up with her and making sure she made it safely inside. Boris. He was Russian and unmarried and handsome in an older Burt Reynolds kind of way. My sister, Toria, had a crush on him and we teased her that she should try sleepwalking.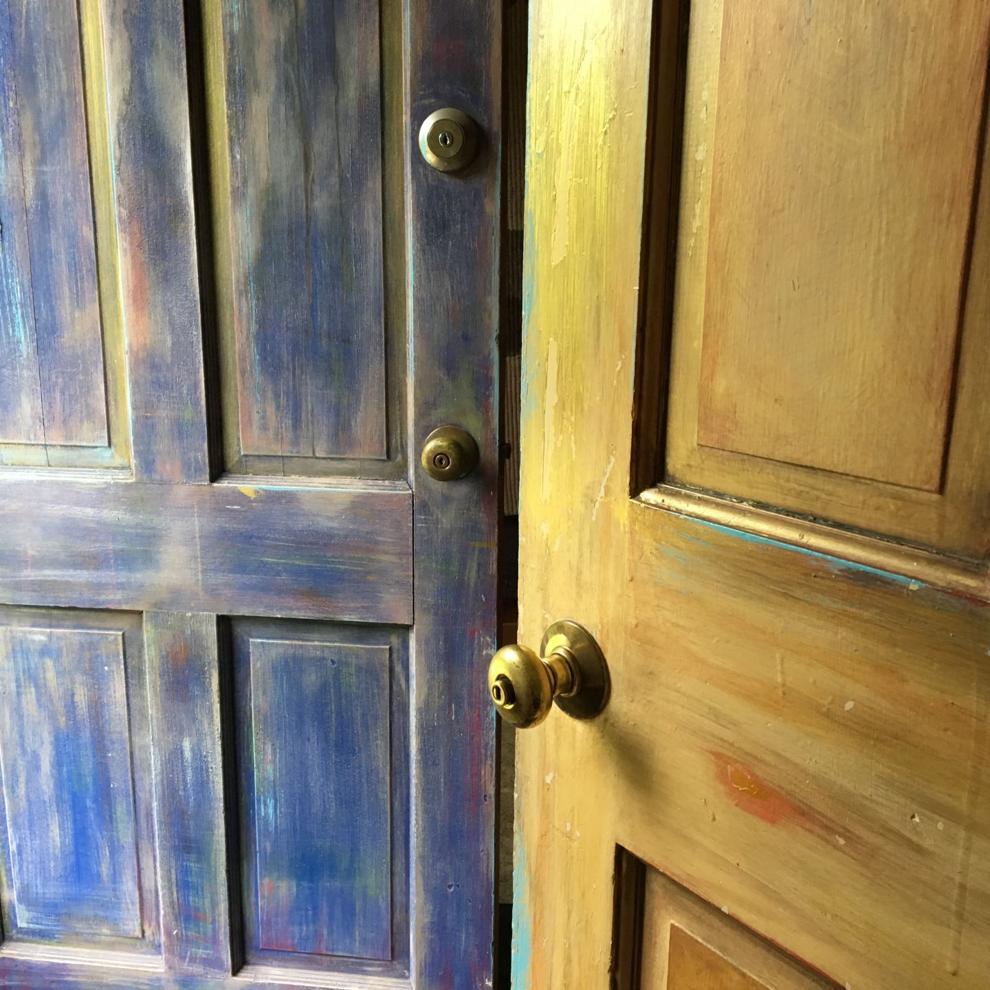 The doormen in our building wore a typical doorman uniform. It resembled a pilot's uniform, including an airline pilot's billed cap. Boris didn't wear his cap. He had a nice head of graying hair and probably, sensibly, gave some thought to his looks. The day doormen like John and Eddy looked better with their caps on, but Boris did not. Igor worked the back elevator and didn't have to wear a uniform, nor a uniform cap. He was from a different part of the Soviet Union, so Boris told me, not Russian at all. I had never thought of the Soviet Union in terms of anything other than the Cuban Missile Crisis and Nikita Khrushchev banging his shoe on the table at a meeting of the United Nations. It shocked me, at first, that Boris and Khrushchev were from the same country, a country from which Igor was not. Igor had an unfortunate thug-like appearance, more fitting, I thought, to a compatriot of Khrushchev. But there it was, world politics in a New York nutshell. The front doorman from Russia and the man from the 'stans who worked the back. Boris intercepted sleepwalking young ladies, while Igor emptied our trash barrels and poisoned the basement rats.
Shortly before my mother moved away from the city, I heard Boris had been promoted to the day shift. I wondered if the day shift suited him the way the night shift had. The night was quiet, with only the sleepwalkers and a few teenage kids looking for passage in or out of the building's front doors. Boris was mostly alone, and whether idle or not I couldn't say. If I came in late, I never saw him doing crosswords or reading a book, though he did tell me he liked to read. Memoirs, he said. I never smelled booze on his person—the night doorman before him had reeked of booze. But not Boris. Boris sat still, his feet planted solidly on the floor and his hands in his lap, looking like an advertisement for good posture. He'd jump up quickly, crisply, and say, "Good evening," and we'd chitchat a bit before wishing each other goodnight. It was always a pleasure to come home to him, to have the door to my younger self opened by him, the door to my memories and my early sense of place. I miss that in my life, but what I have instead, what opens that door now is this. Is writing.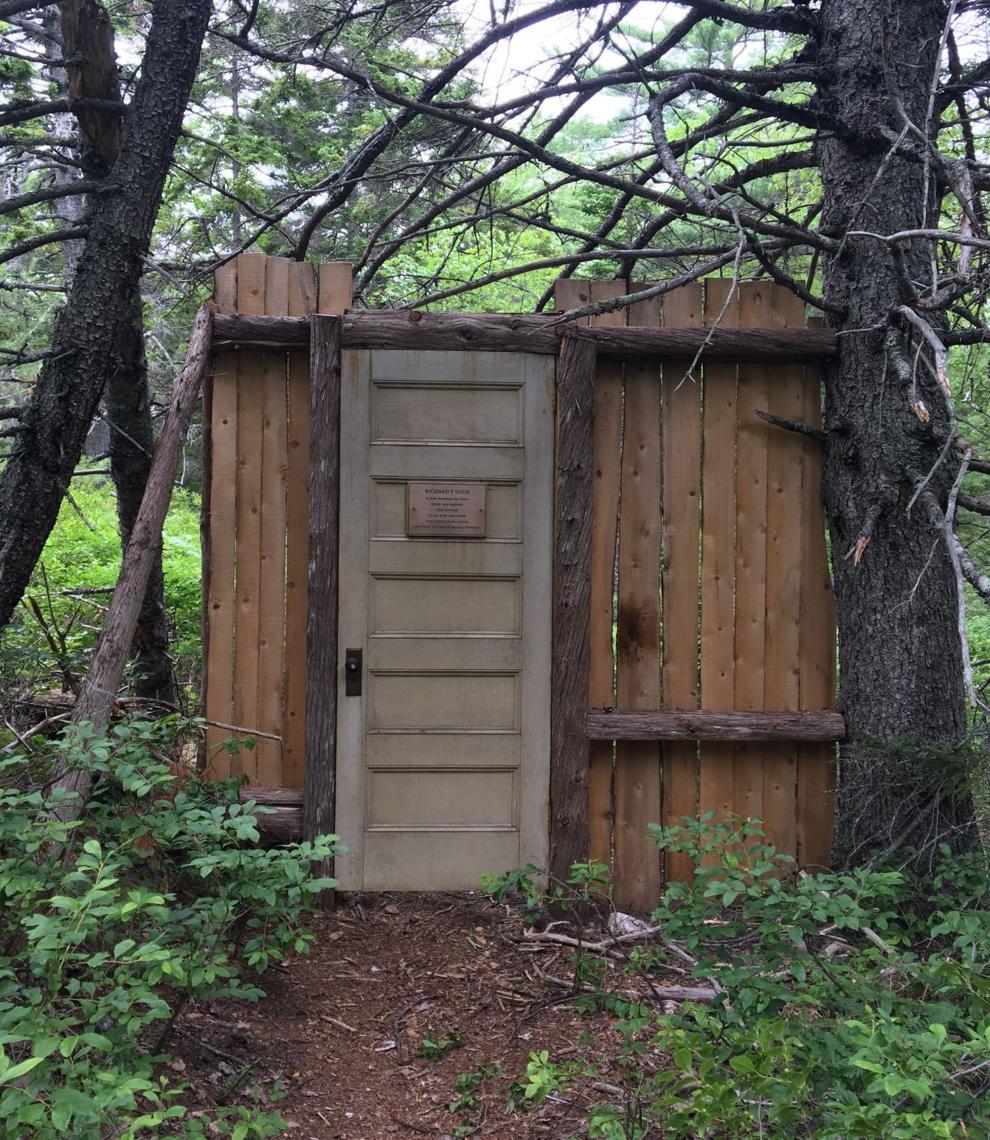 Margaret Erhart is a writer, teacher, traveler and landlady. Some of her favorite work has been as an artist-in-the-schools in Tuba City, as a firefighter and as a Grand Canyon hiking guide. She is the author of five novels and has published essays in a variety of magazines. To find out more about her work, take a look at www.margareterhart.com.