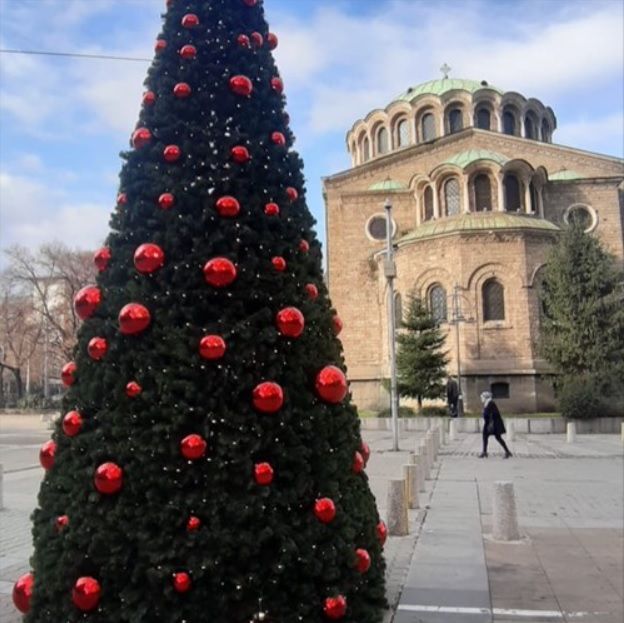 Editor's note: This week, take a walk through Sofia, Bulgaria, with Laura Kelly as she shares the sounds of her city.
"I usually associate accordion music with Paris," the audio story begins, "but I'm not in Paris. I'm in Sofia, Bulgaria... I teach here in Bulgaria, and usually I return to the States for the year-end holidays. But not this year." 
Listen to the full audio story here.
Originally a flatlander, Laura Kelly is a journalism professor who teaches writing and storytelling at the American University in Bulgaria. She lives in Flagstaff during the summer months and calls the city one of her homes. She uses Mary Oliver's words as her manifesto: "Pay attention. Be astonished. Tell about it."