When I was 10, I knew that I wanted to be a writer. At 11, I had joined an online writing community and wrote my first fantasy novel, which I now look back at with a slight cringe—but who doesn't? I slowly progressed to short stories and poetry, finding comfort in sharing them in spaces across Flagstaff. As I stepped away from structured writing spaces this year after graduating with an MFA in July, I began to question what it meant to be a writer—how and why continue?
"You get to live all these other lives you'll never live in this whole other way," Chelsey Johnson, author of bestseller Stray City, says.
"It really is about selective noticing," says Ann Cummins, author of the novel Yellowcake and Red Ant House, a collection of short stories.
Cummins and Johnson teach fiction at Northern Arizona University. Both are acclaimed writers, having a long history of writing short stories before their novels were published. Yellowcake and Stray City are incredibly character-driven works that took years to complete and organize into a book as they had previously existed in different forms.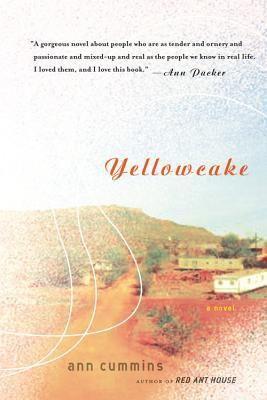 Cummins' novel focuses on the uranium mining on the Navajo reservation, which takes inspiration from her childhood growing up as the daughter of a uranium mill worker. Johnson's novel explores a queer '90s Portland she was witness to and the complexities of family, both chosen and born-into.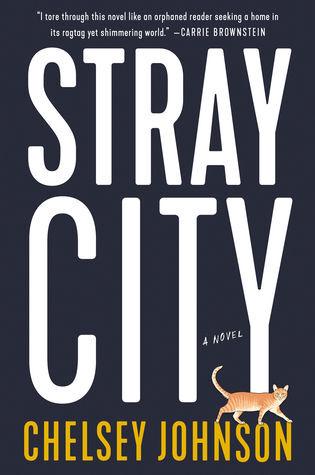 "When I wrote my novel, part of what drove me was part of homesickness—it was a need to be somewhere else than where I was. Now I think I'm trying to work through problems in my mind or culture or in my life, both mine and the lives I get to observe. Fiction is the most interesting way to do that," Johnson says. "An obsession has to hit you that just works. It's so hard to force it or think it. Obsession maybe is what limits our observation."
Cummins adds, "You don't really hide in fiction. It's as revealing, or even more revealing, than nonfiction."
After years of writing and teaching fiction, Cummins is retiring from NAU and will be focusing on a memoir. The move from fiction to nonfiction was a progression that occurred after many years of writing fiction while simultaneously focusing on the preciseness of writing book reviews.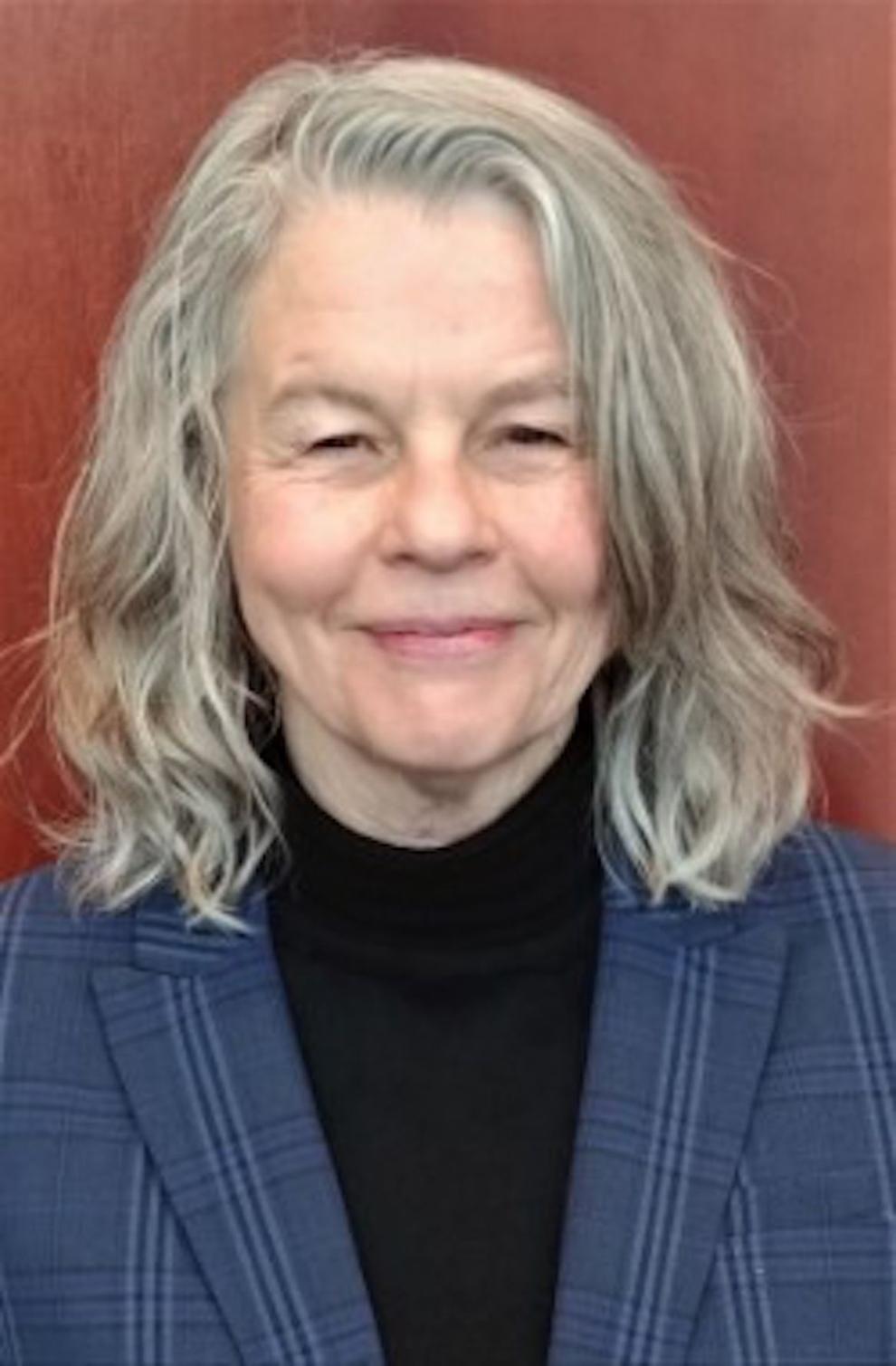 "I started writing when the idea of other forms never occurred to me. I fell into a group of fiction writers when I was 19 and these people opened my world," Cummins says. "I longed to be a fiction writer once I was around these people who were so stimulating to me but I just couldn't do it. It was such an intense wanting but no idea how to approach it."
"For most of my life, [being a fiction writer] never seemed like a choice," Johnson says. "It was just what I wrote. Creative nonfiction kind of terrifies me because I like to hide. I like to stash things in fiction. I find it the most liberating and the hardest at the same time. There was a time where I took a poetry workshop where I thought I was a poet but I realized all of my poems were narrative."
I don't know of anyone born a writer, pen in hand and ready to fill the page at a moment's notice. It doesn't come all at once. It can take years to form a story or even feel like a writer. Cummins first realized that she was a writer at 27 after years of practicing her craft.
"I had this religious awakening one day when this character appeared to me in a story," she says. "It felt like a door opening into my unconscious and my imagination and I was able to get it to happen."
When does one officially become a writer? At what point does one get to hold this title? Even now, I don't introduce myself as one and it takes a while to admit that it's something I practice.
"It's so daunting to claim that title," Johnson says. "I can't remember when I thought,' I am a writer,' as opposed to, 'I'm trying to write,' or, 'I try to be a writer.' When did it become an identity? Maybe there are people who call themselves writers and never write and vice versa. There's the verb versus the noun."
"I think the term also kind of puts a burden on you, because if you are labeled as a writer then you by god better be writing or producing, and writing can be more of a job when that label is attached to it rather than just a freedom of a day," Cummins says.
Habitually writing is a great way to continue the practice of writing. For some, a ritual of early morning writing works and for others, that practice has become tiring. For Cummins, the daily ritual had served her for so long until she felt the need to move away from scheduled writing.
"The thing that sustains me now is getting out and exercising. I can be doing a little bit of writing and head into the woods. I'm learning how to pay attention to the sentences that come to me while I'm out," Cummins says. "Writing is no longer a stationary act."
"That's what's happened to me since the pandemic started," Johnson adds. "I was having so much trouble sitting down to write. I would be out walking the dog and I would dictate into the phone. I would narrate in speech to text. I have no schedule; I wish I did. It's very patchwork—feast or famine. A mix of writing by hand, writing sprints on screen, and walking and talking to myself or even driving."
There's something about being in motion that doesn't allow one to be distracted by other stuff.
"Writing is slow. Good writing takes a long time," Johnson advises. "If you are writing true to yourself and you're putting real effort into it, it'll find its readers. One of my visual artist friends told me there are multiple art worlds. There are so many literary worlds."
"The art of fiction is to be alive and awake with a pen in your hand as you're doing it," Cummins suggests. "Take care of yourself. Writing is about learning what you think and feel. I don't know if we come into writing because of audience awareness or because we desperately need to express something, but I had needed to express something.
For current and aspiring writers alike, explore this art form by first taking the time to find the stories you need to tell. Take time in finding what works best for you and be open to the world around you. Read other writers, find things in their work that you want to accomplish and praise them for it. Fiction, although made up, can often take inspiration from our lives. Take time to pay attention to which of your life experiences could lend itself toward a story, maybe it's hiding right in front of you.