This is the first in a three-part series focusing on musicians as they navigate what it means to produce music during the COVID-19 pandemic. In 2019, the first three-part series 'The Art of Song' highlighted the song-writing process of several local artists. 
The weekends in downtown Flagstaff lately have been full of crowds, masses of whispering and laughing. It almost feels normal. But it's still a little too quiet.
Where did the music go? Flagstaff is normally a chorus of voices. A guitar in the alleyway, a late night show in our favorite coffee shop, a rambunctious set of drums echoing from a dimly-lit bar. During the pandemic, musicians have been unable to do what they love, but they're finding other ways to share their music. The Orpheum Theater has been hosting outdoor socially distanced concerts and Flagstaff Brewing Company is starting to invite musicians onto its patio stage again.
This past August, Meyer Pax released debut EP Seeds after having finished production in March amid quarantine restrictions. This young band consists of Justin Young, Owen Ma, Johnny Escalante and Alec Tippett.
"A lot of these songs I had written like 10 years ago and continuously worked on. It's [the album] about living with ghosts: of yourself, a passed loved one, a past relationship. It tells a story of acknowledging and facing the ghosts instead of hiding or being afraid," Young, vocalist for Meyer Pax, says.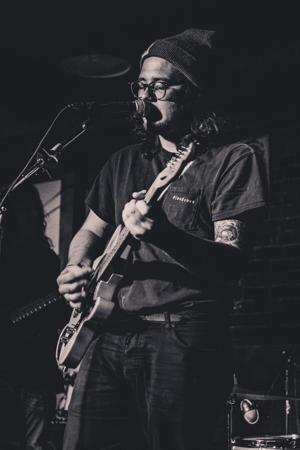 In sitting with the discomfort of ghosts, Young felt the album needed to be released and couldn't wait any longer. Like many musicians in town, the members of Meyer Pax were faced with the inability to share their music live.
"Sharing music is sharing time, and literally vibrations—it's intimate and fortifying. Not performing is a real loss for me—emotionally, socially, creatively and financially," local musician Holly Troy of the Lofi Sofias and the Conduits says.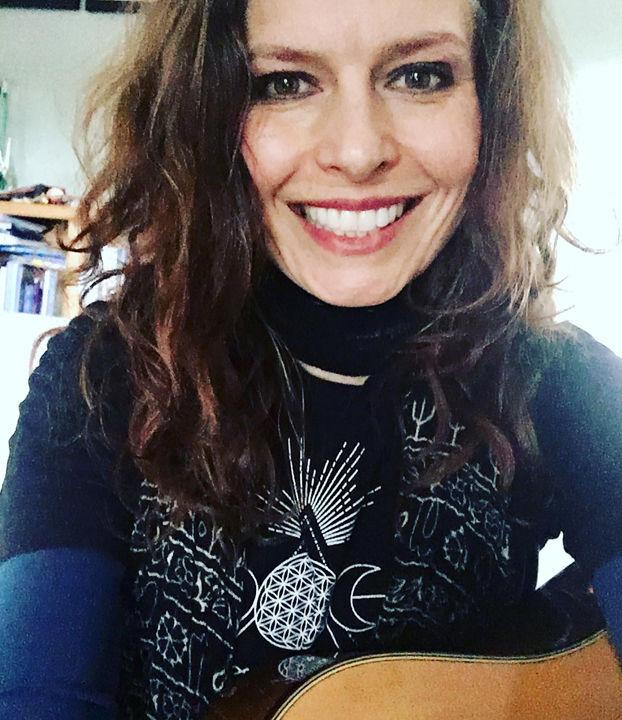 "It's a really hard time to do anything right now. I feel defeated when I think about playing music," Young adds.
The Lofi Sofias are slowly working on producing an album. Troy has been taking the time and effort to put up music videos of herself and her partner at home in lieu of performing live. She, too, had been in a place where she was just beginning many projects and looking forward to sharing the results with the world around her before the pandemic brought the music industry to a halt.
Chris "Greco" Shoriak, who makes music with Ice Sword and his latest project Shameful Footsteps, is working on releasing a 12-part ambient concept-album during this time. Similar to Young and Troy, he has been keeping busy with production goals. But it's not the same.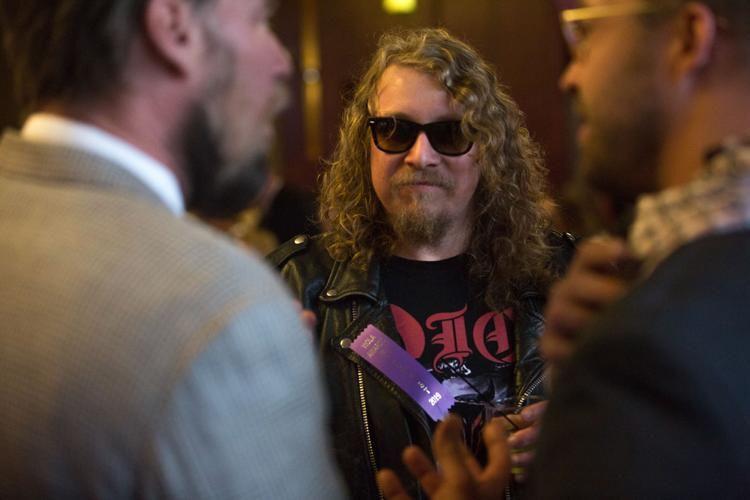 "I've noticed that without the live performance element, it feels like there's a piece missing in the whole process, as if writing and practicing for some distant, nonexistent theoretical performance," Greco says. "In turn, I've changed my outlook a bit; I'm seeing music needing to fulfill a different role for myself and others."
Eric Dovigi, who has been working on producing his album through this year, worries about the practicality of putting out another album into the world.
"I mean, is another album really going to help society? Am I spending my time and efforts wisely working on this?" he wonders.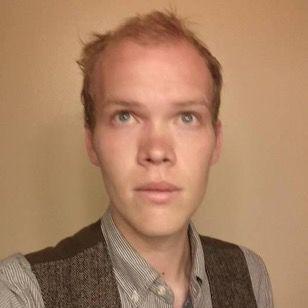 Still, Dovigi reminds himself: "Artwork is always relevant, whether it has obvious political or social utility or is just for diversion and recreation. And it's what I can do. So I might as well do it, and as Bill Withers would say, 'Do it good.' As good as I can, at least."
Troy adds, "I think as an artist, it's especially important to have a vision to strive toward, at the very least to keep growing. The world is not moving at the pace I became accustomed to, but the work, even in the loneliness and solitude of this time, keeps wanting to happen. And so it must."
For Young, it took a long time to realize that he wanted to make the Seeds EP and share it with the world.
"Don't wait," Young advises other creatives who might be holding onto their work. "Don't doubt yourself. If you write something that sucks, get over it. You're going to write songs that change meaning over time. If you have something to share, share it. If you have something to say, share it. You don't know who needs to hear it.
Margarita Cruz holds an MFA in Creative Writing from Northern Arizona University. She serves on the Northern Arizona Book Festival board and as editor-in-chief for Thin Air Magazine. Her work has been featured in The Tunnels and Susquehanna Review, among others.