The Money Shot finds humor in the mundane
In early 2005, former Flag Live assistant editor Mike Frick hit on an idea and former editor Ryan Heinsius saw it through. What if we asked readers to turn in photos of weird, funny or just plain whacked out signs, scenes, bumper stickers, ironic moments or what-have-you and we just ran them?
And with this simple idea, the Flag Live Money Shot was born.
At the time, the new section played off the idea that digital photography had become more accessible a few years before 2005. Since that time, camera phones have made it even more accessible. Maybe too accessible. Sometimes, really, it's down-right creepy.
The Money Shot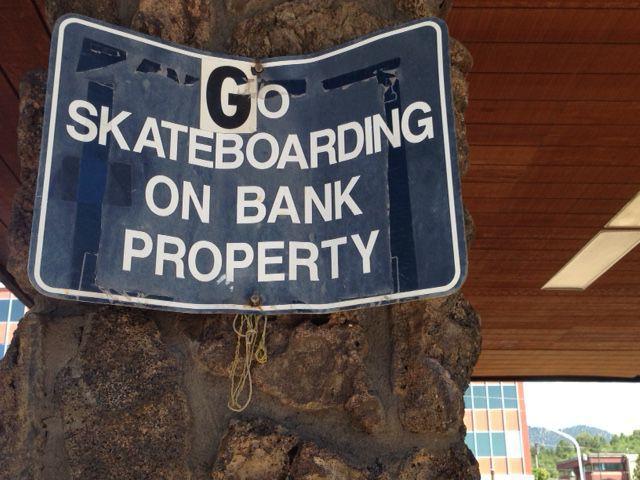 The Money Shot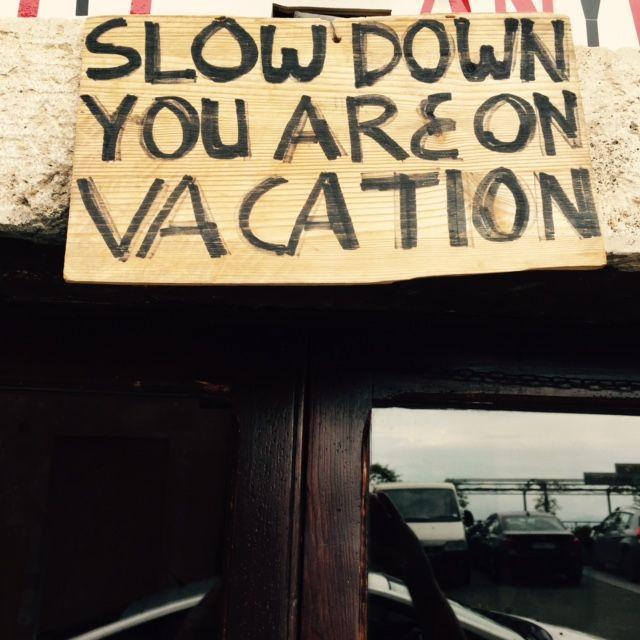 The Money Shot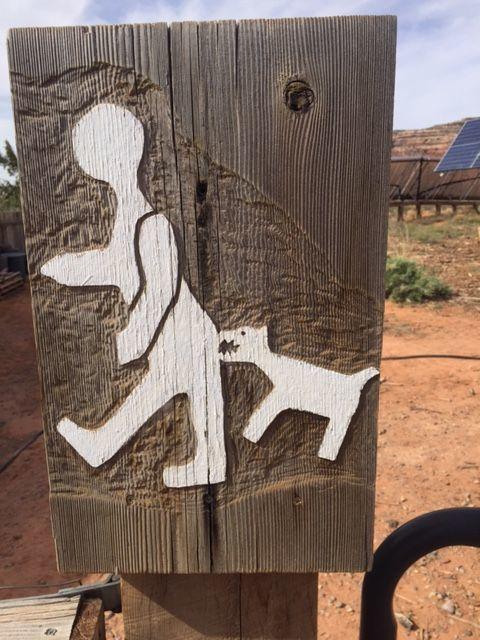 The Money Shot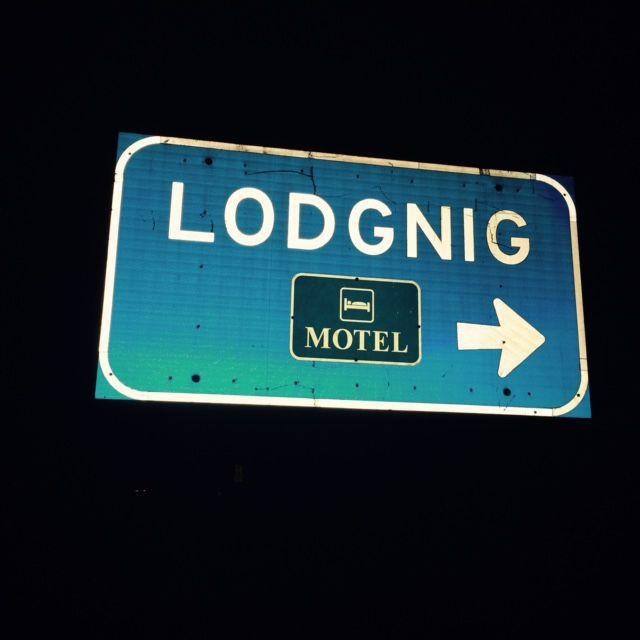 The Money Shot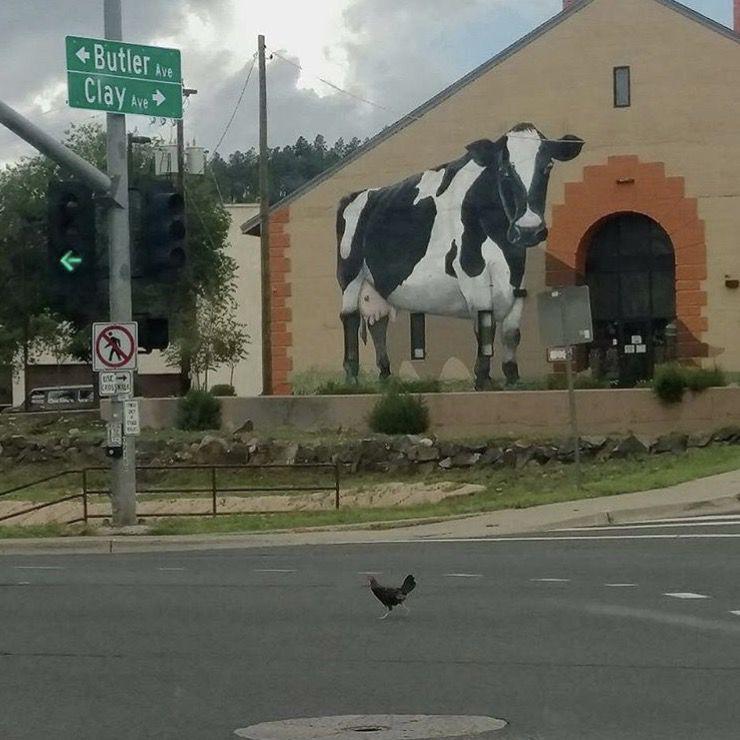 The Money Shot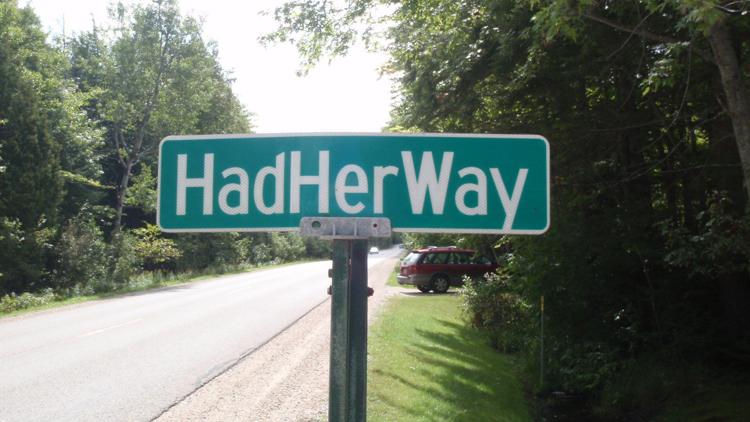 The Money Shot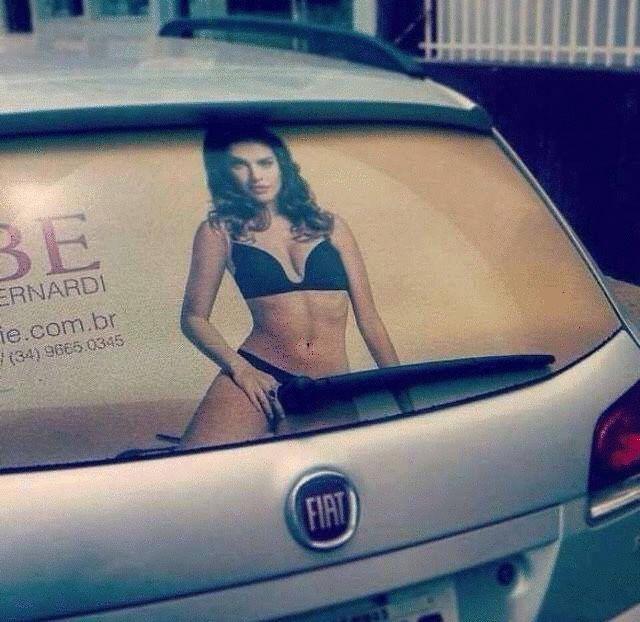 The Money Shot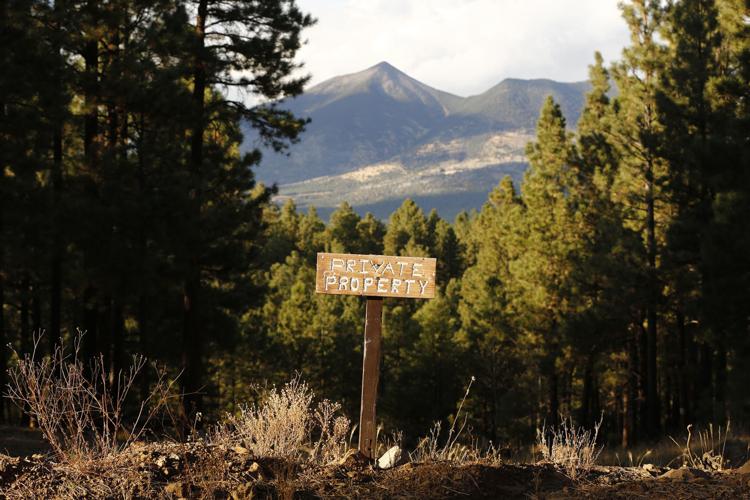 The Money Shot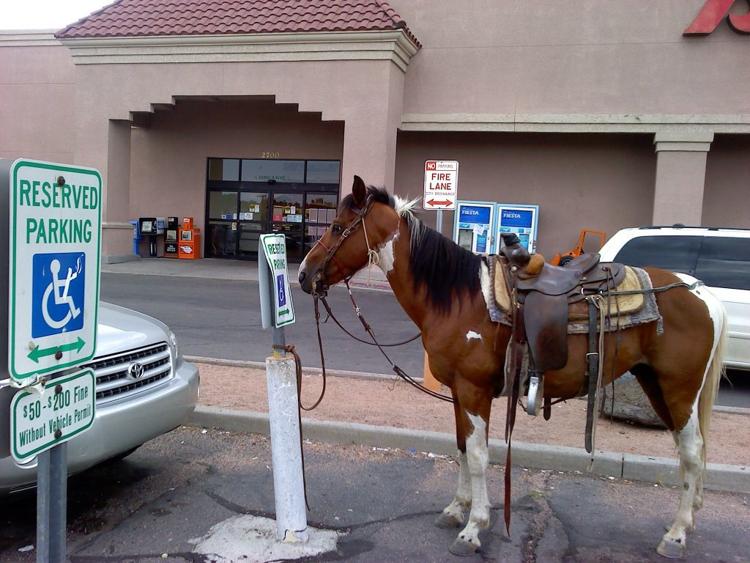 The Money Shot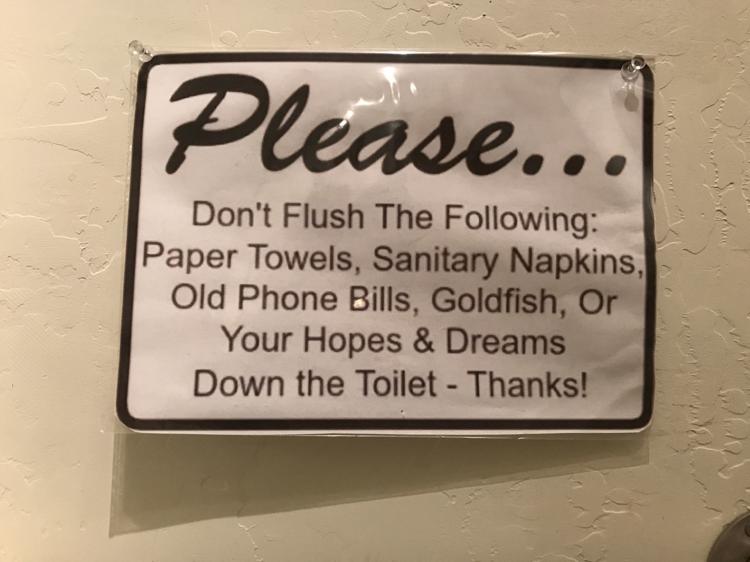 The Money Shot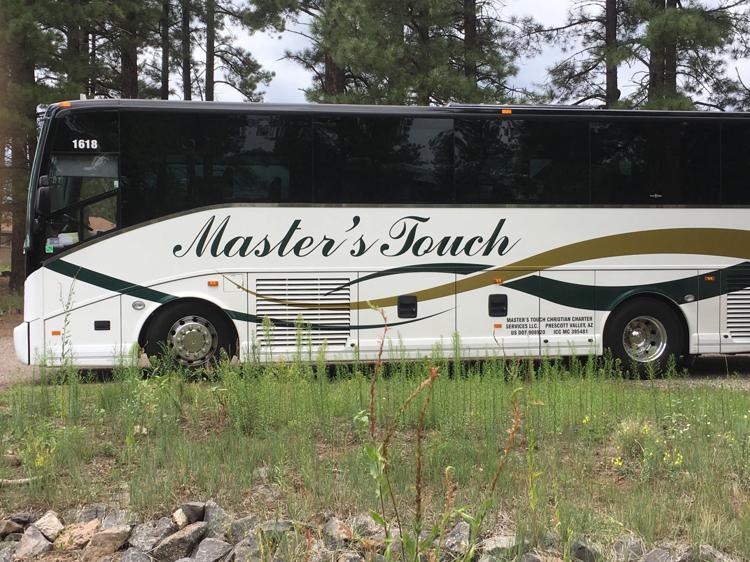 The Money Shot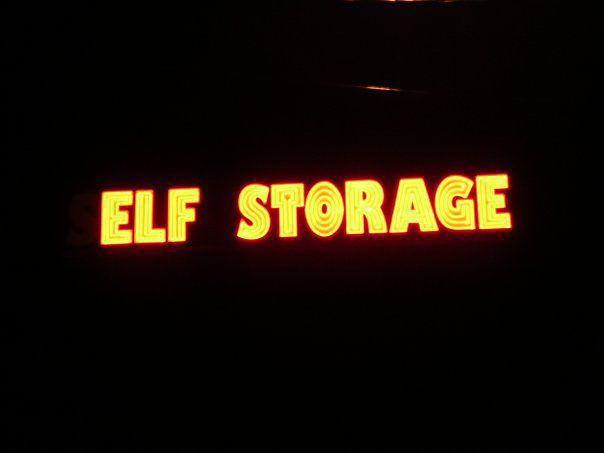 The Money Shot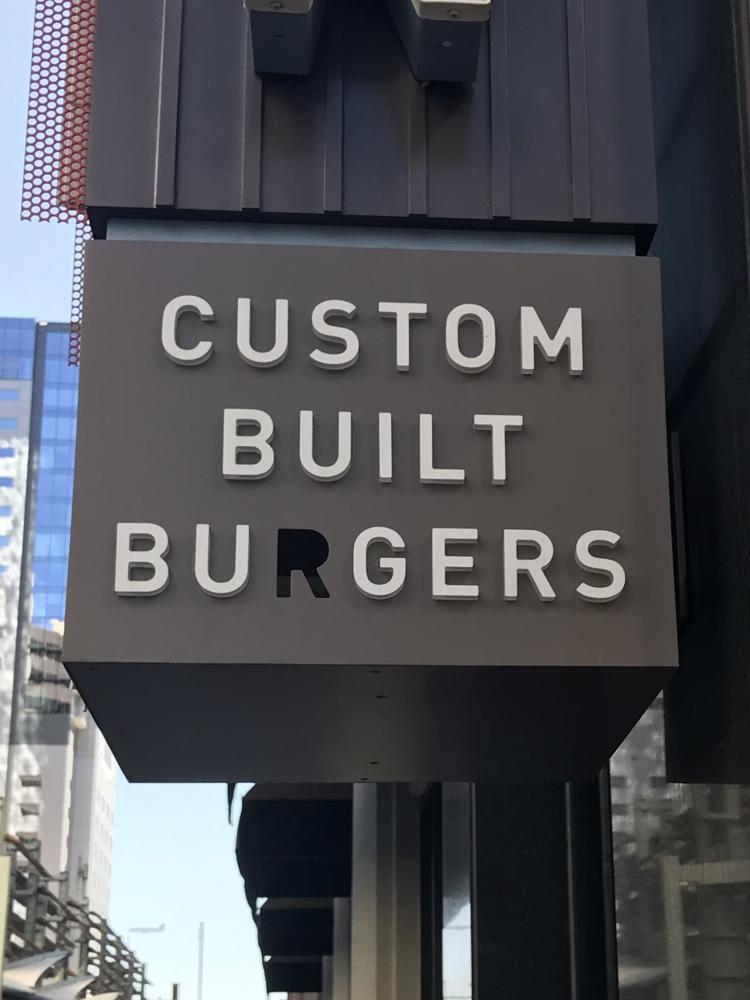 The Money Shot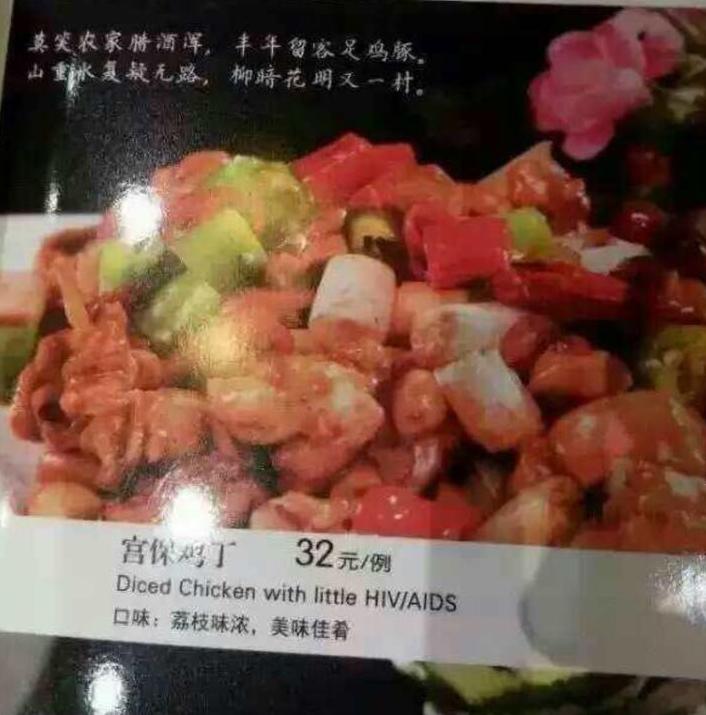 The Money Shot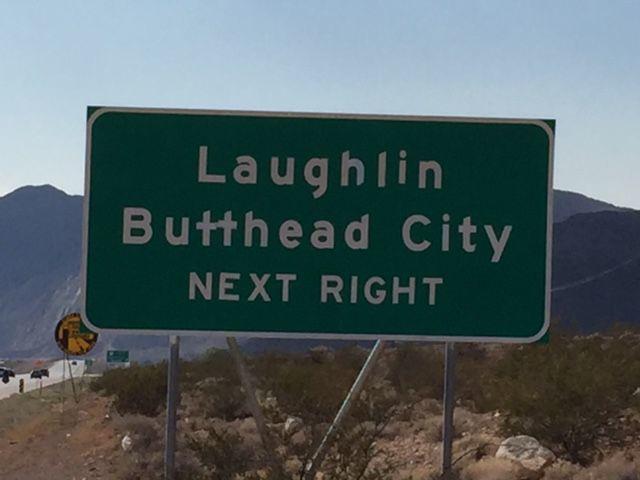 The Money Shot
The Money Shot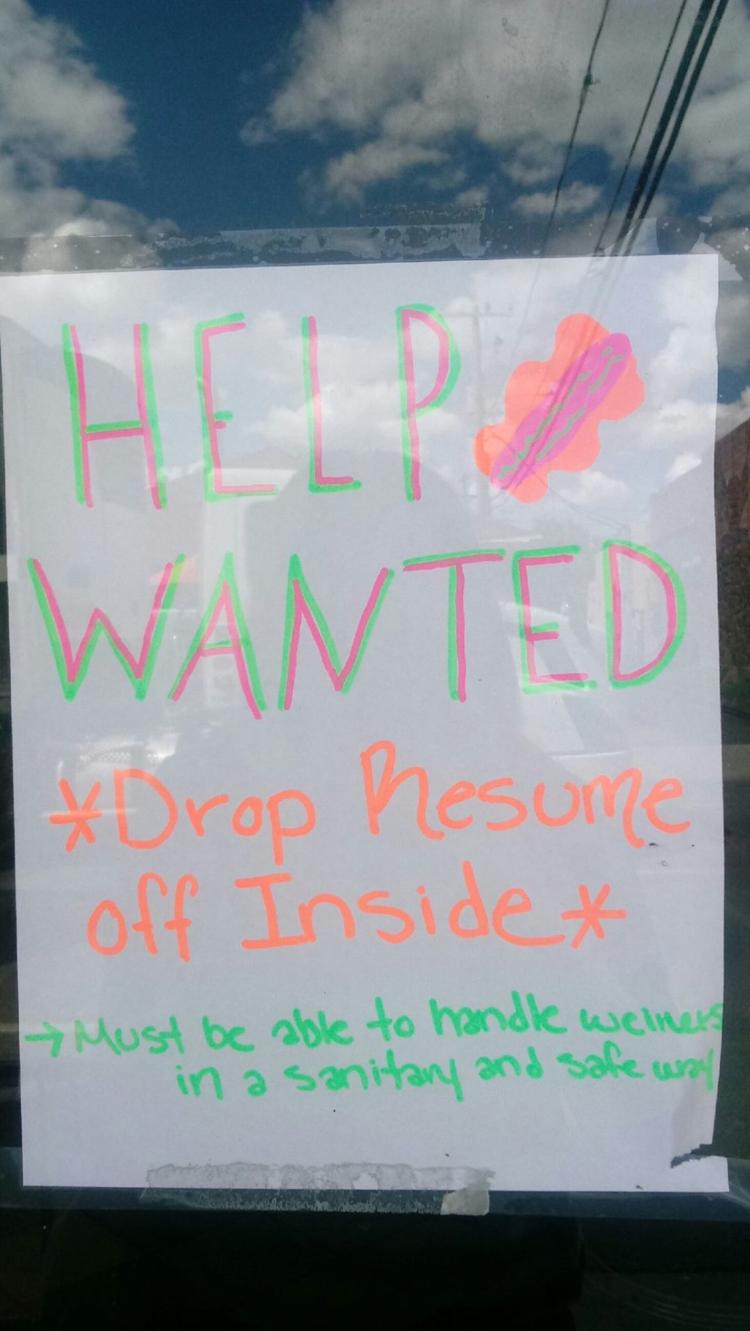 The Money Shot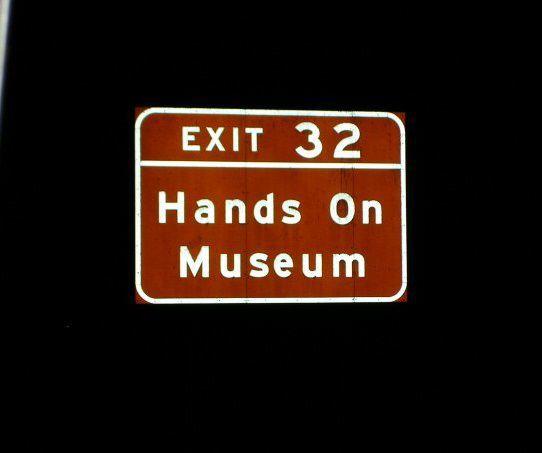 The Money Shot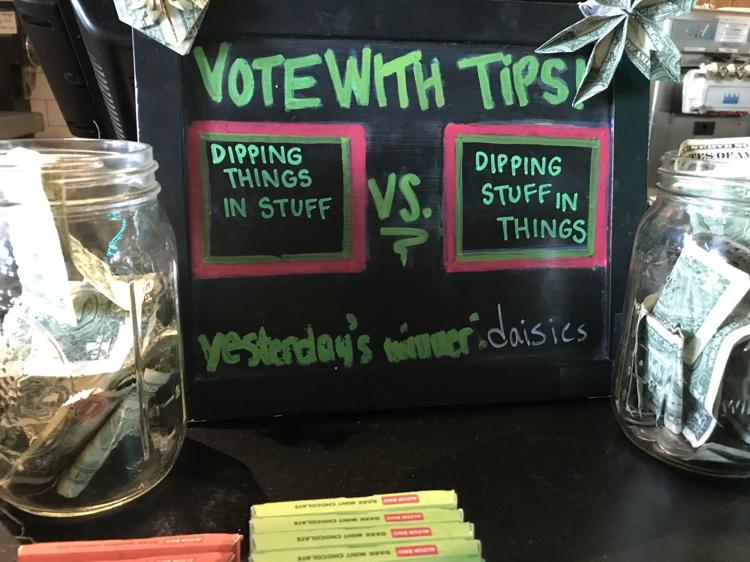 The Money Shot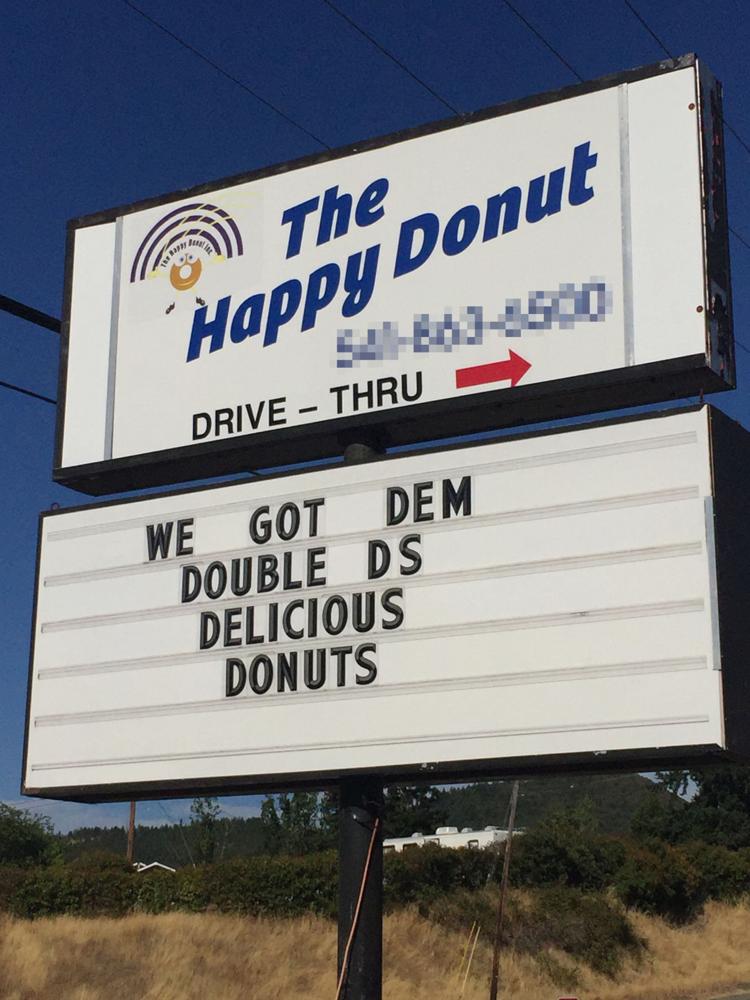 The Money Shot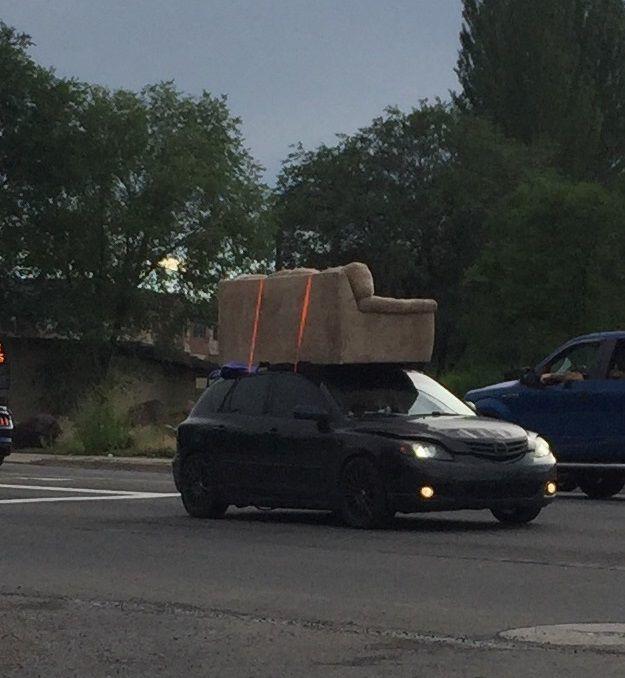 The Money Shot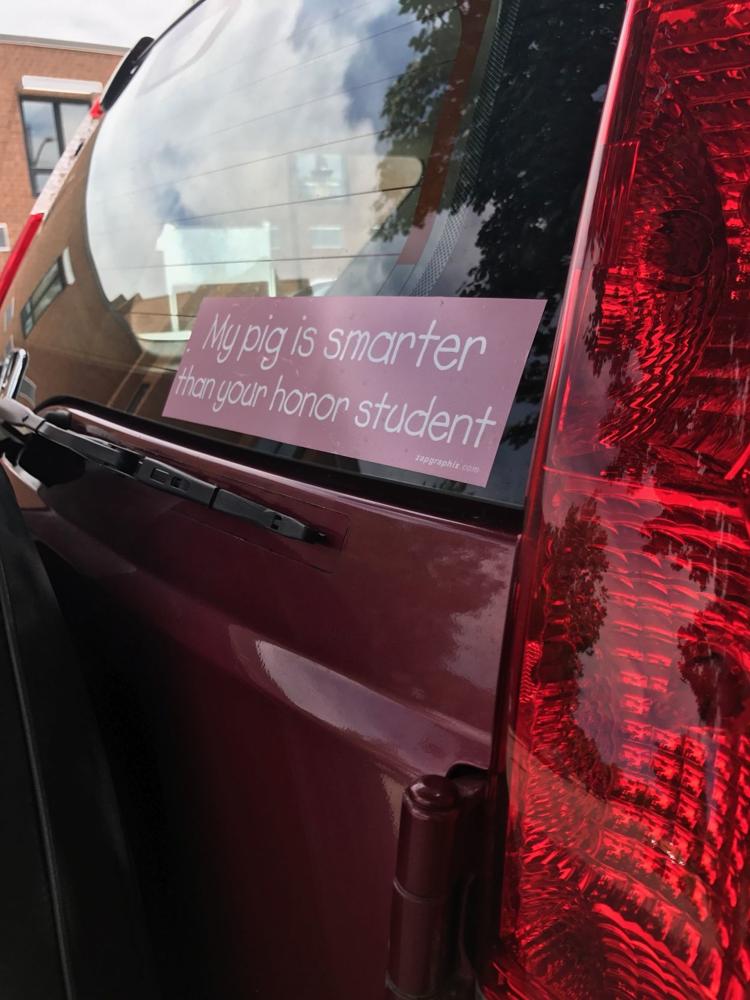 The Money Shot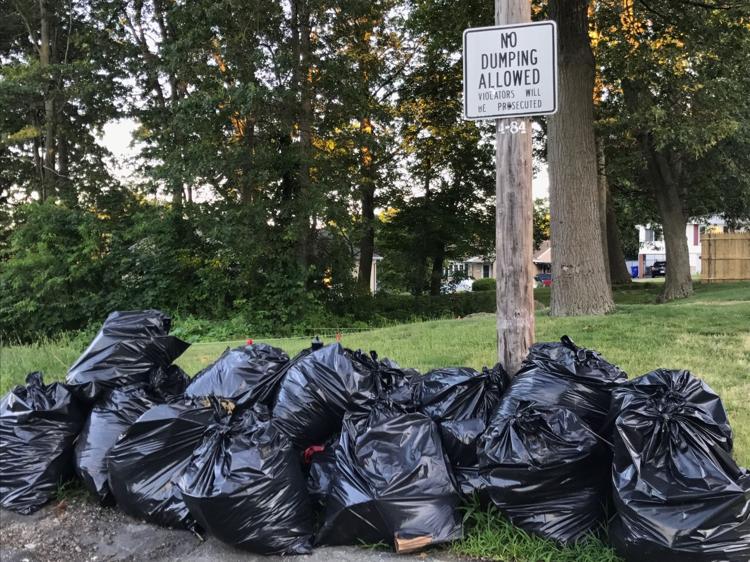 The Money Shot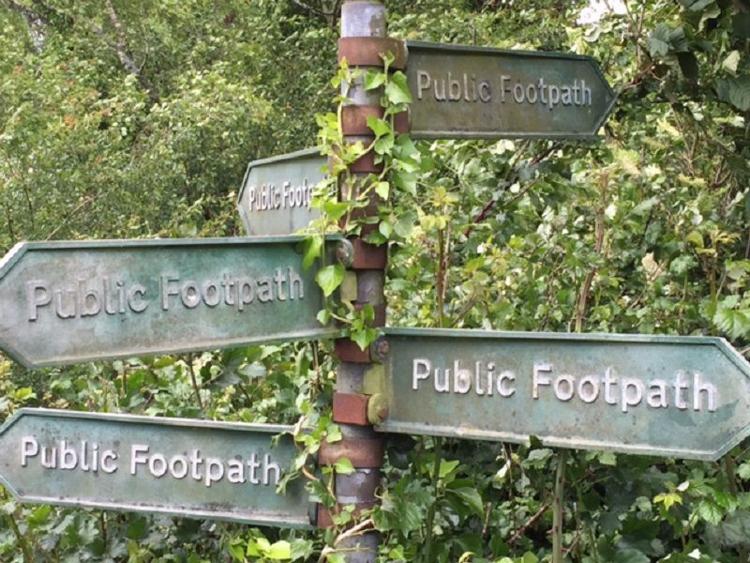 The Money Shot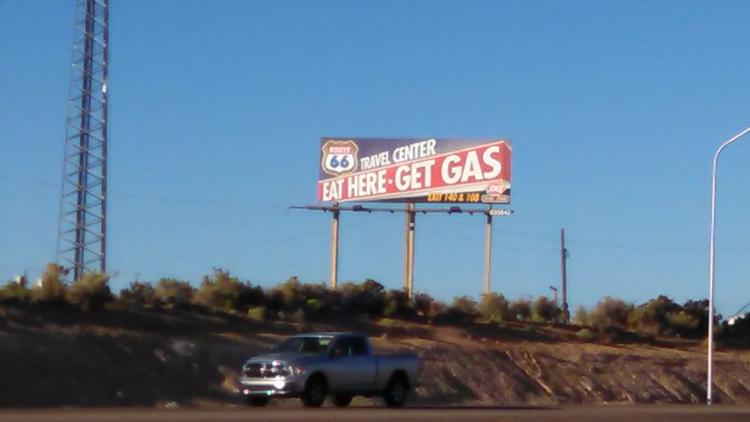 The Money Shot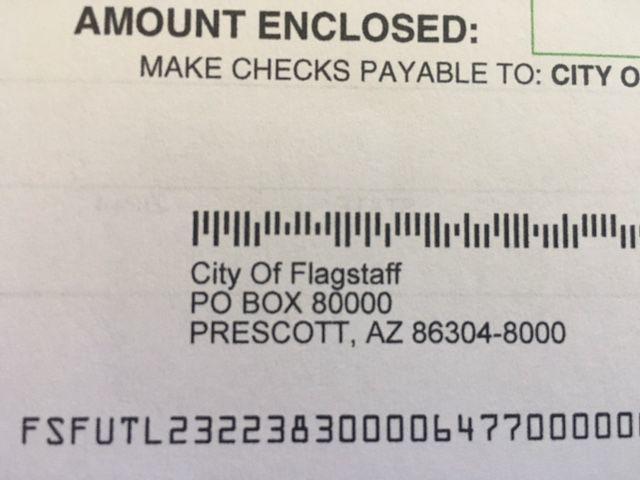 The Money Shot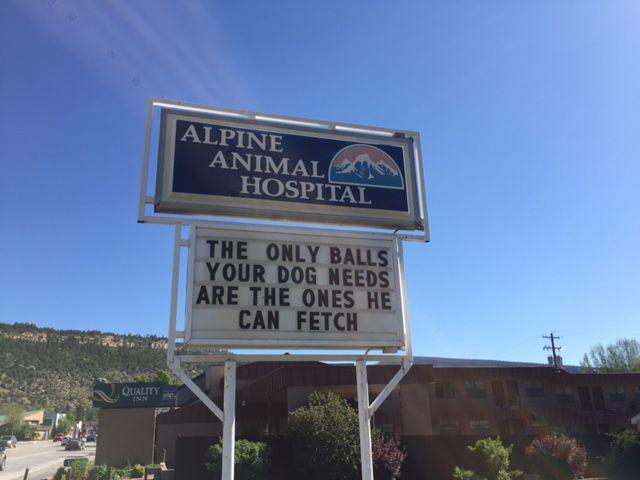 The Money Shot
The Money Shot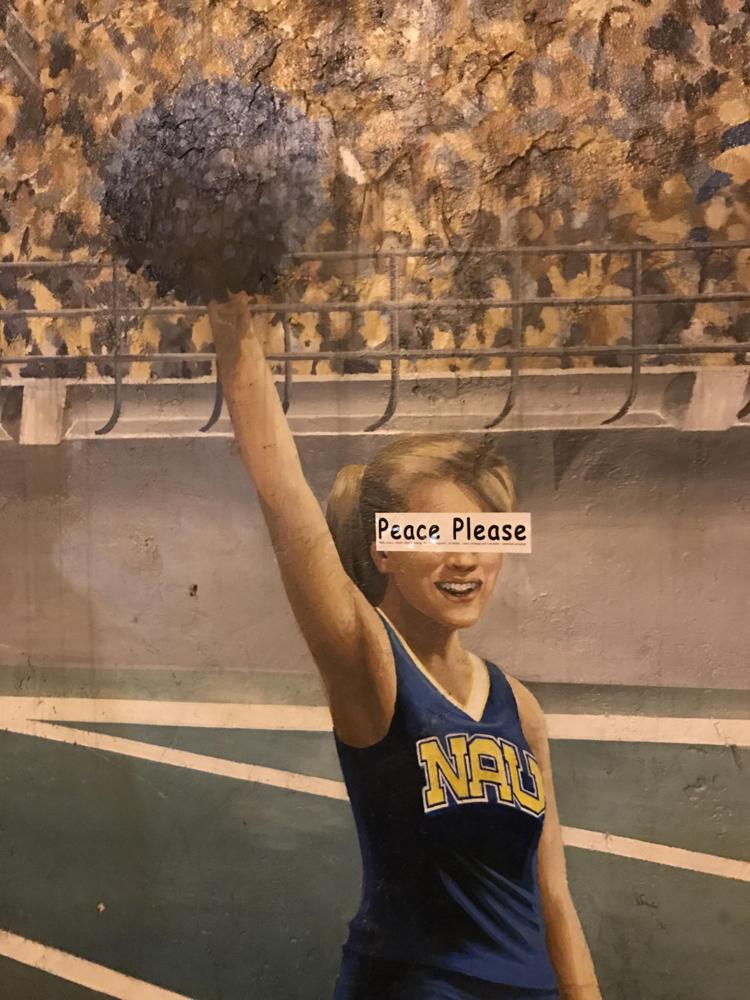 The Money Shot
The Money Shot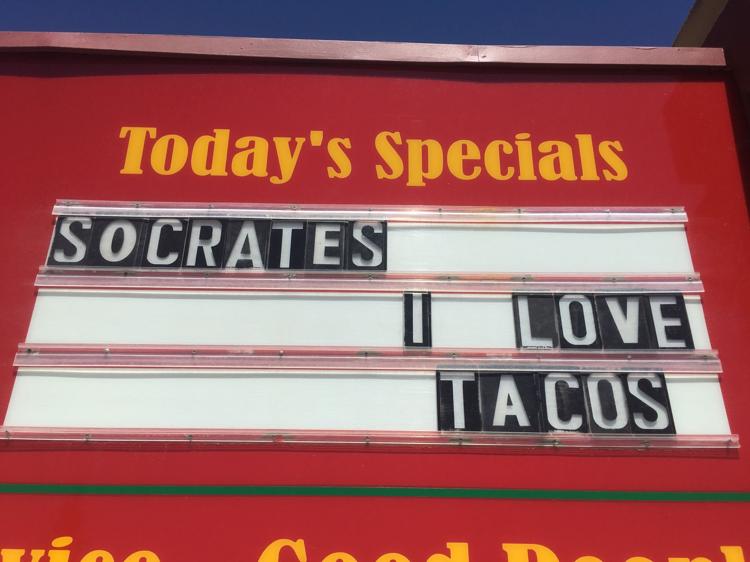 The Money Shot
The Money Shot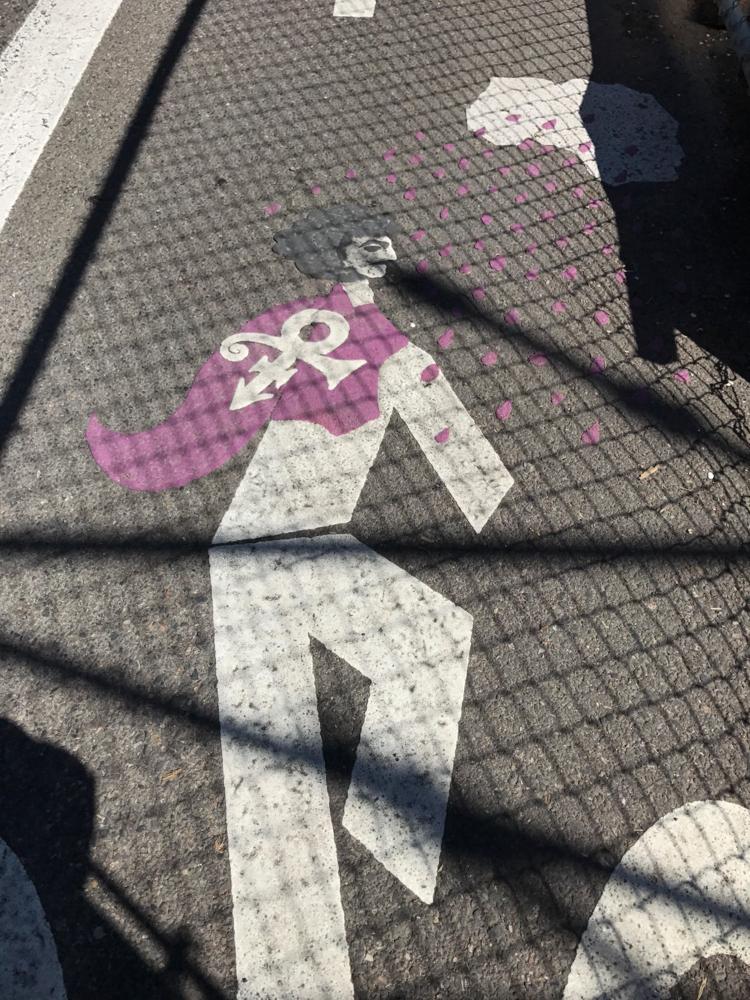 The Money Shot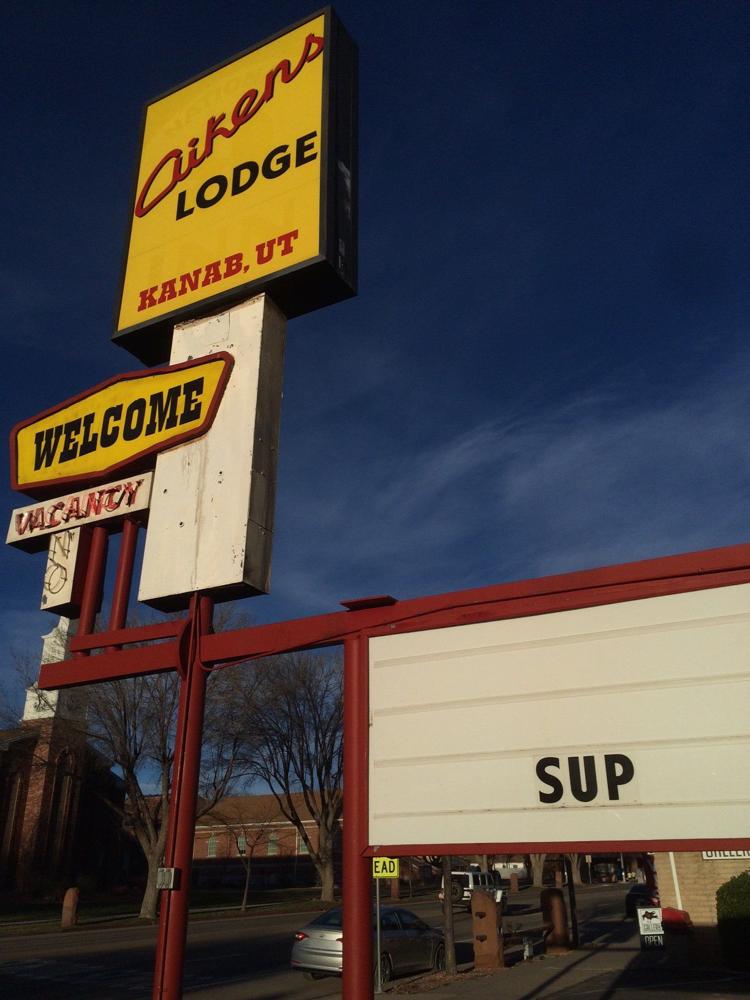 The Money Shot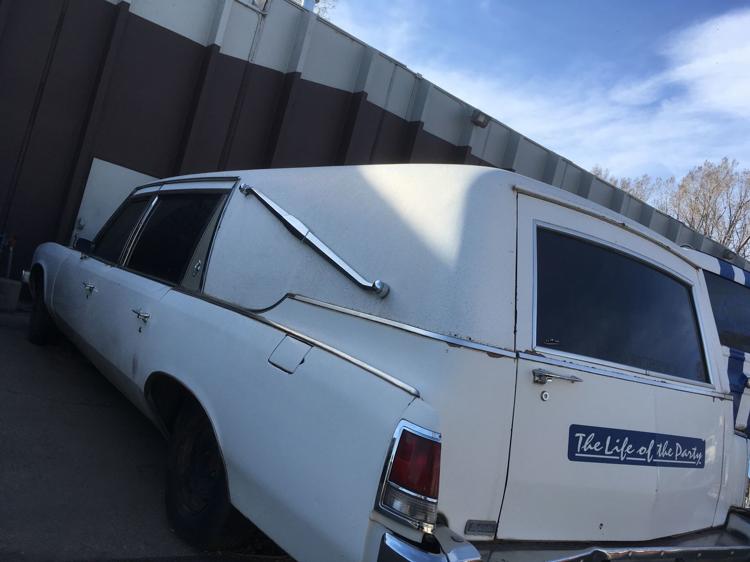 The Money Shot
The Money Shot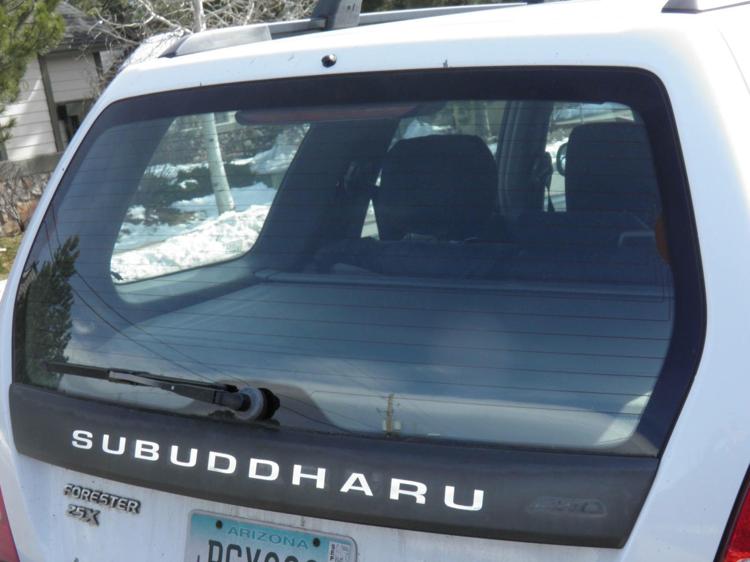 The Money Shot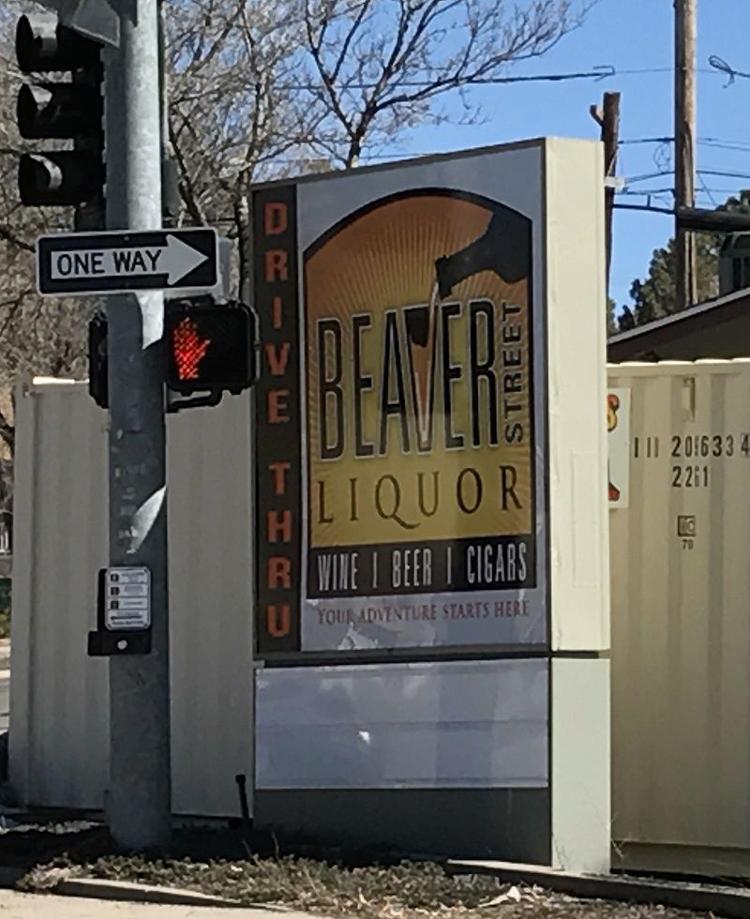 The Money Shot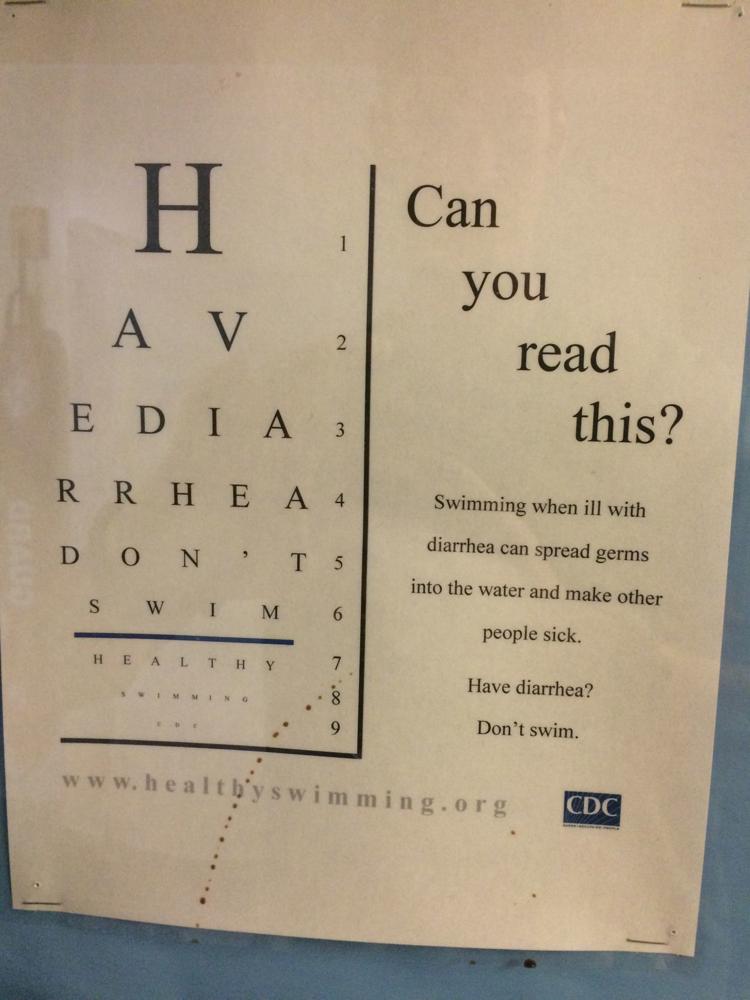 The Money Shot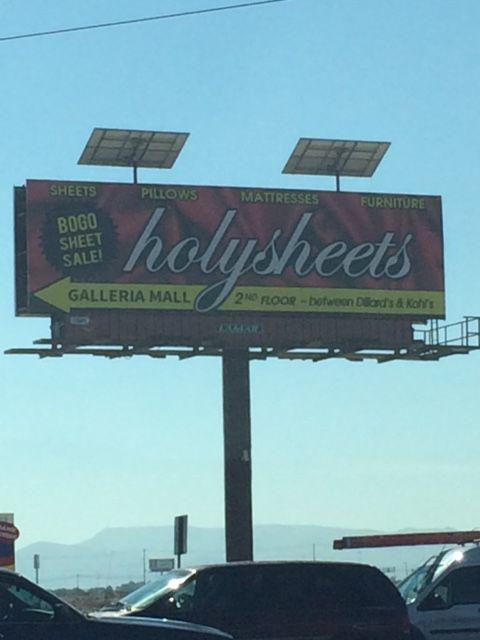 The Money Shot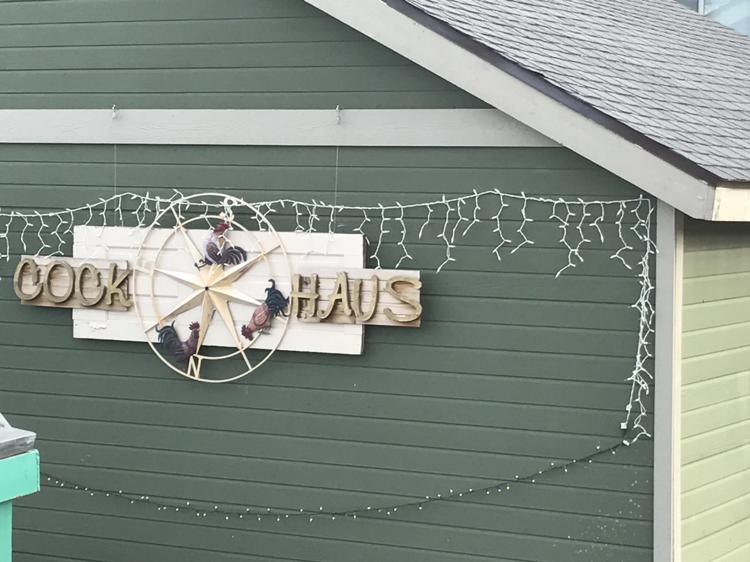 The Money Shot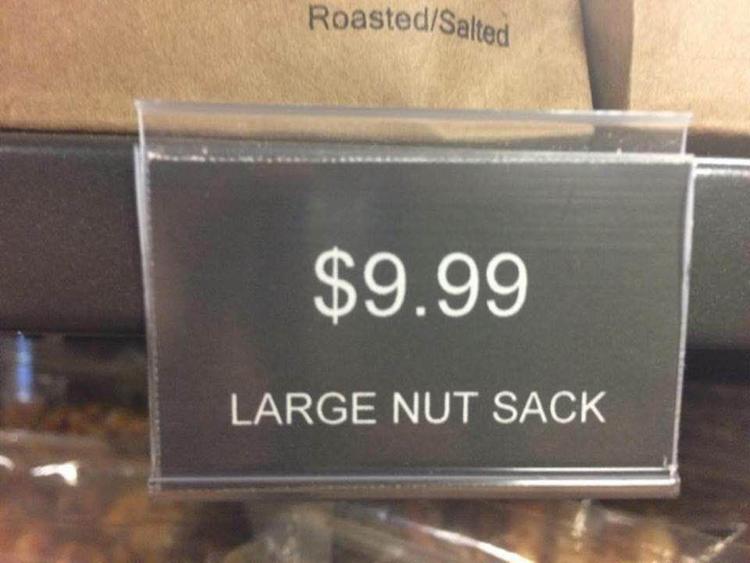 The Money Shot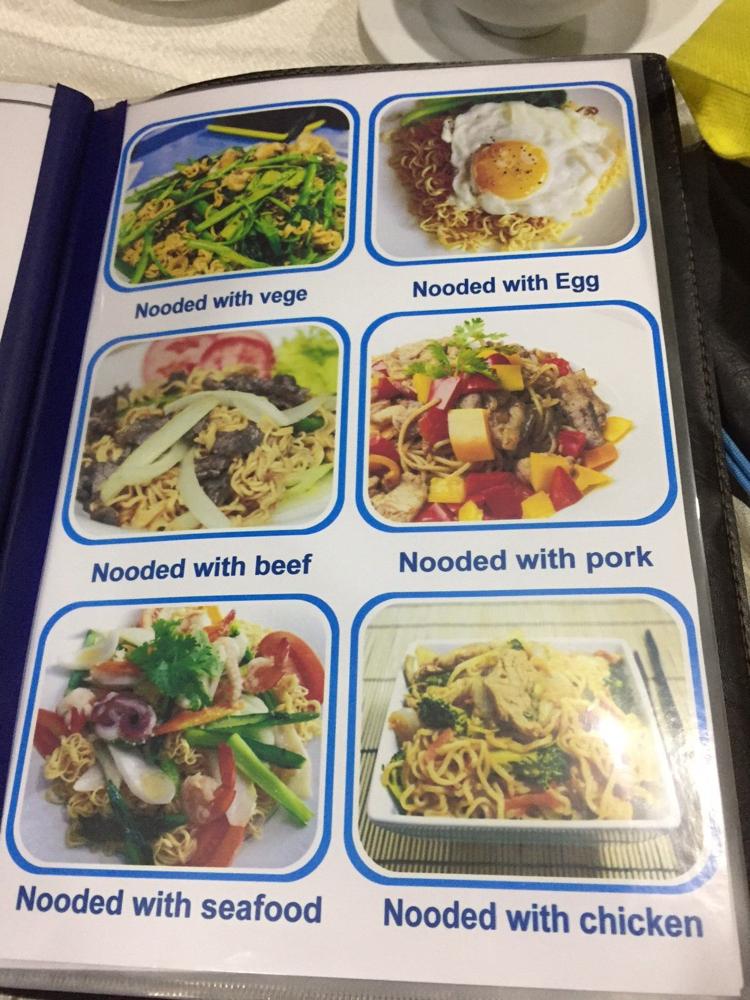 The Money Shot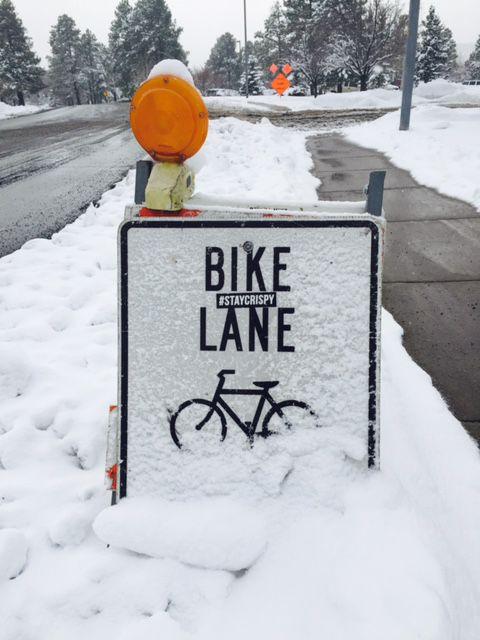 The Money Shot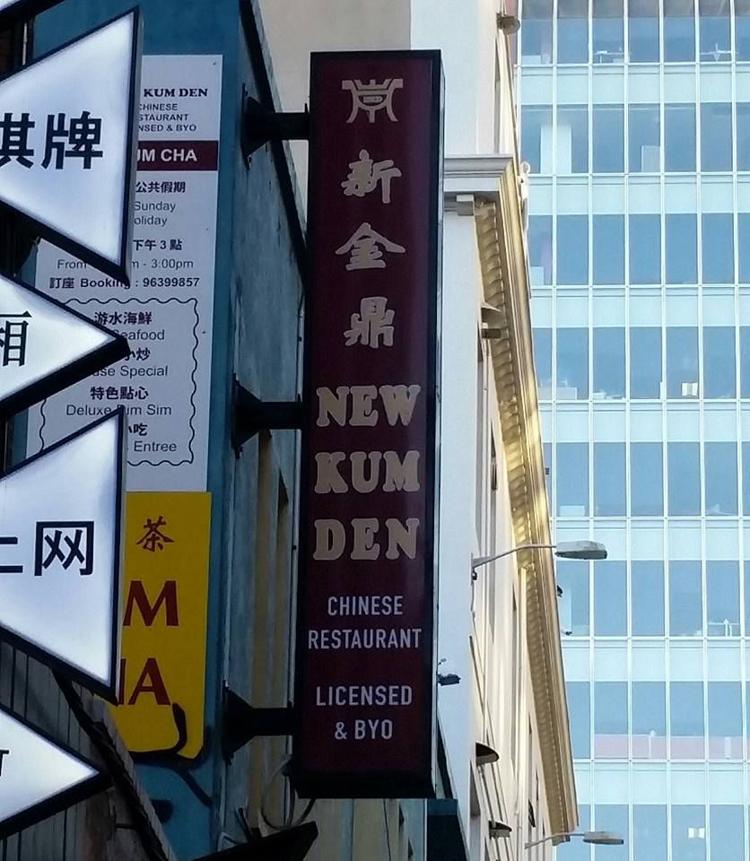 The Money Shot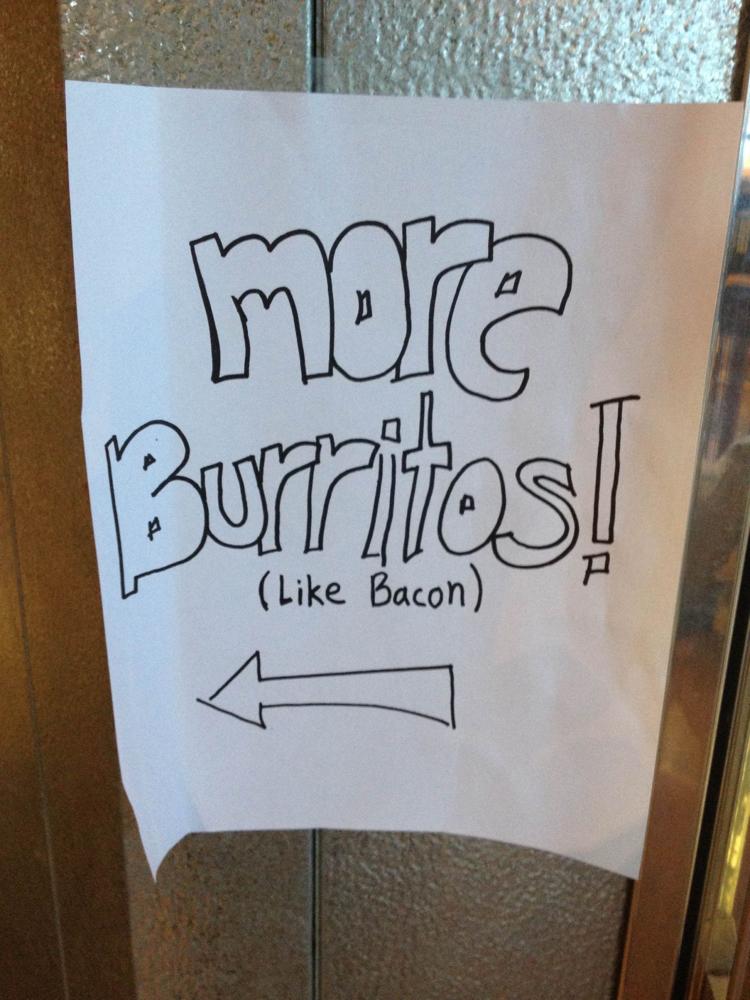 The Money Shot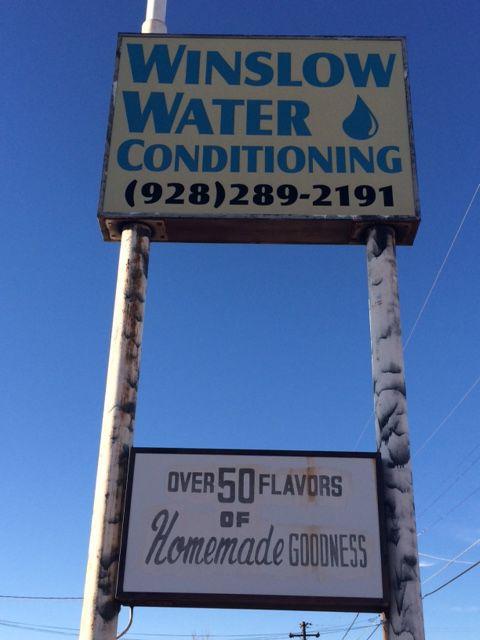 The Money Shot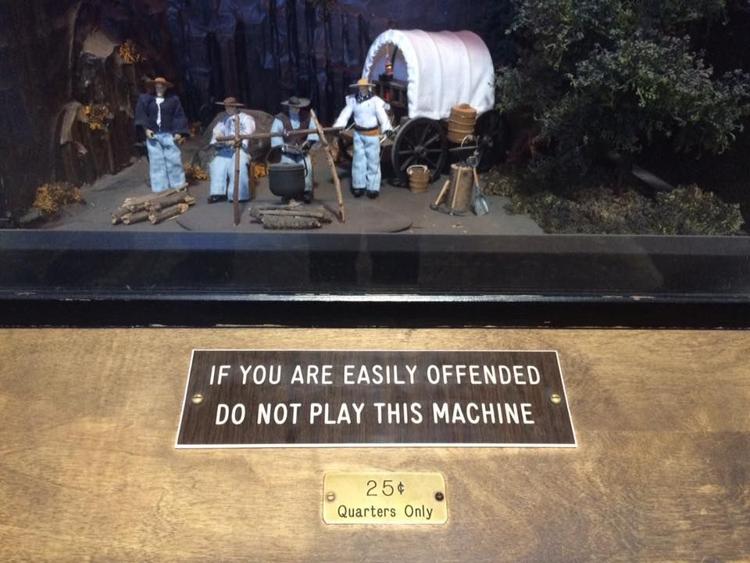 The Money Shot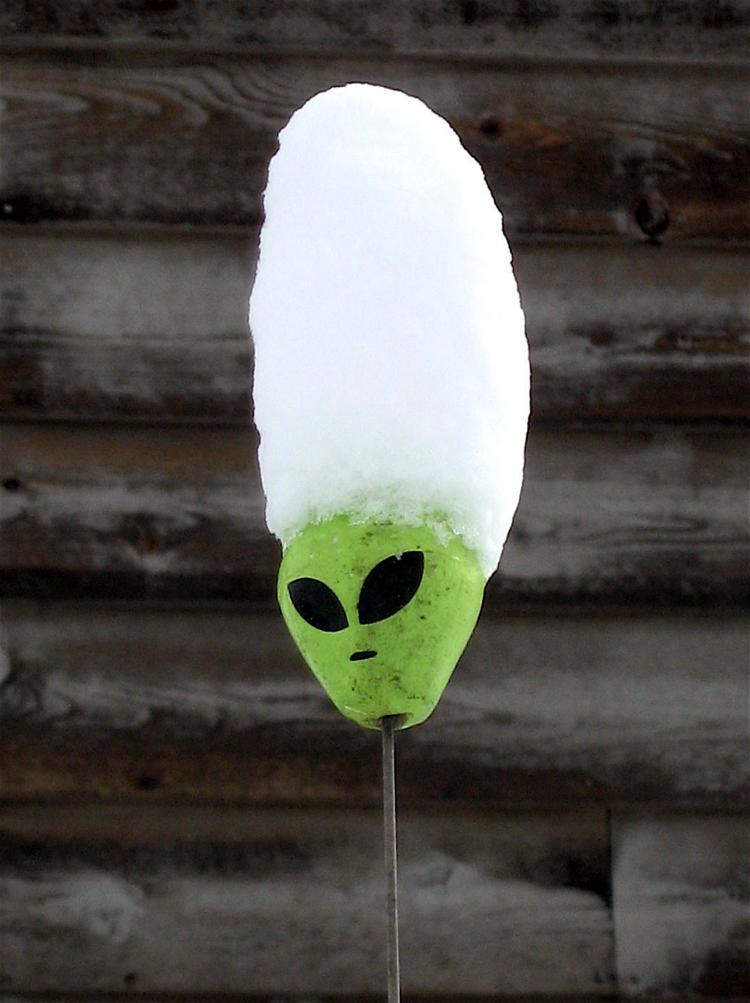 The Money Shot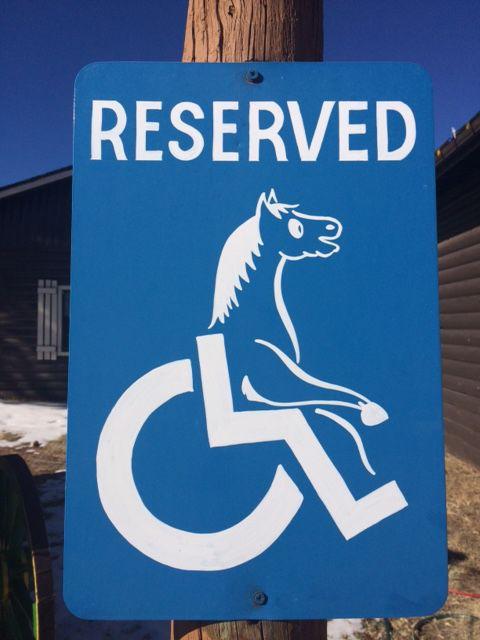 The Money Shot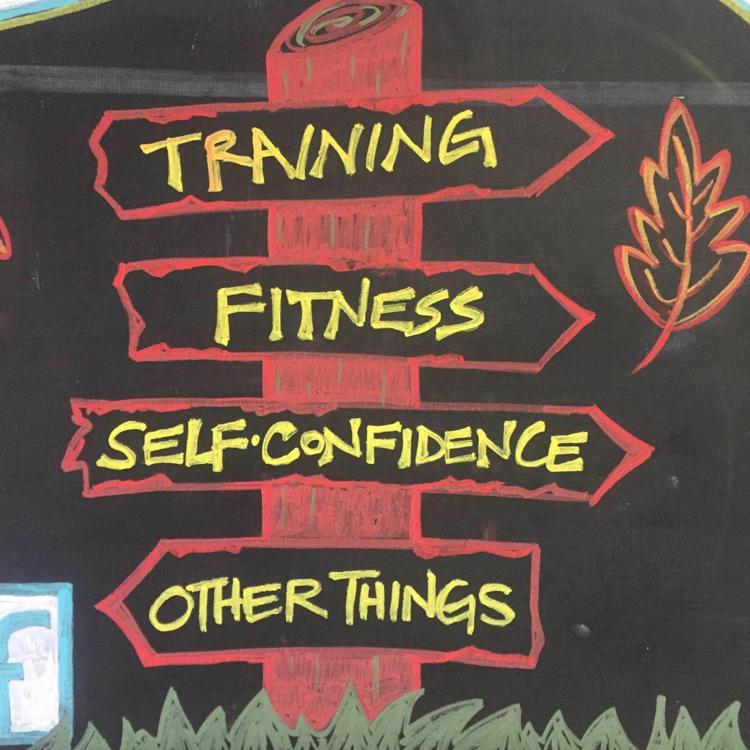 The Money Shot
The Money Shot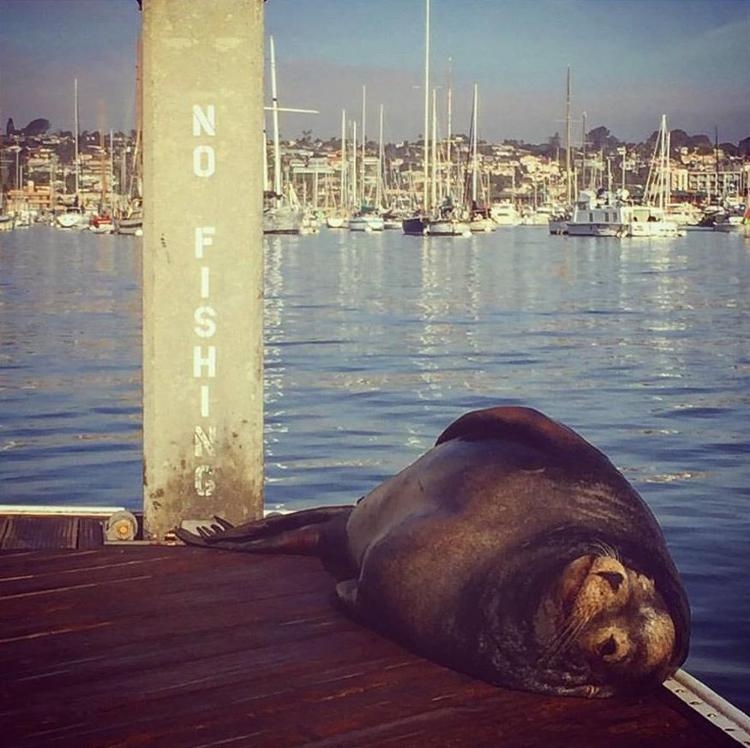 The Money Shot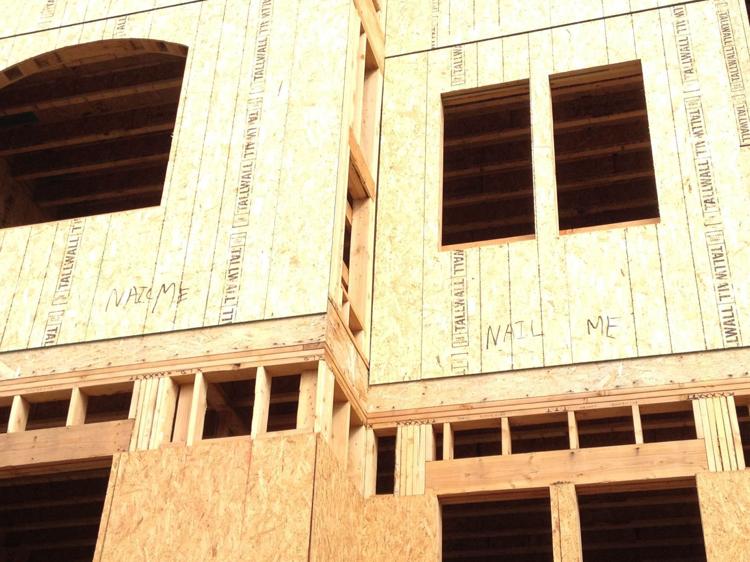 The Money Shot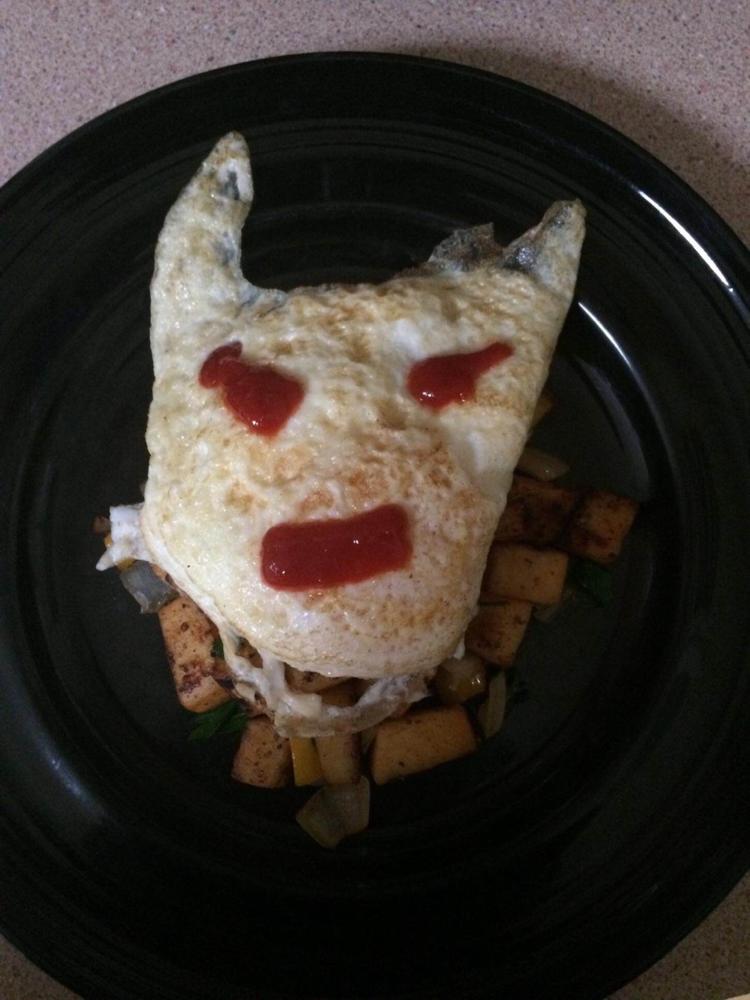 The Money Shot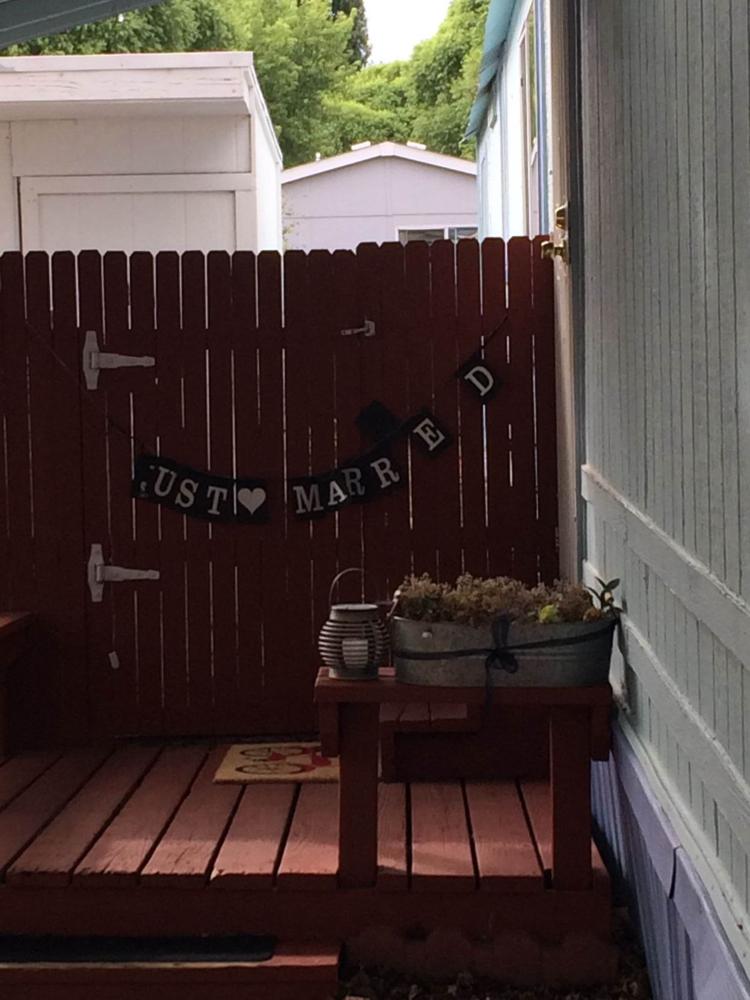 The Money Shot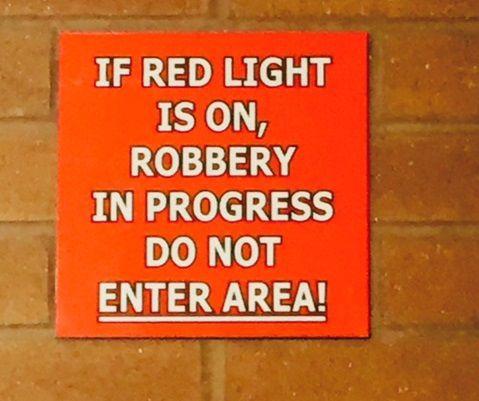 The Money Shot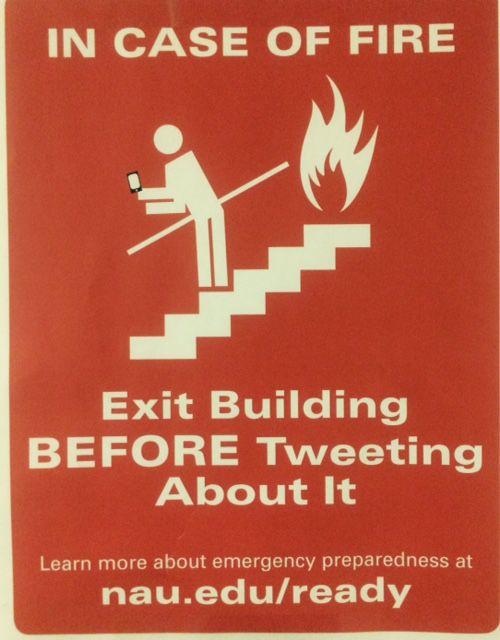 The Money Shot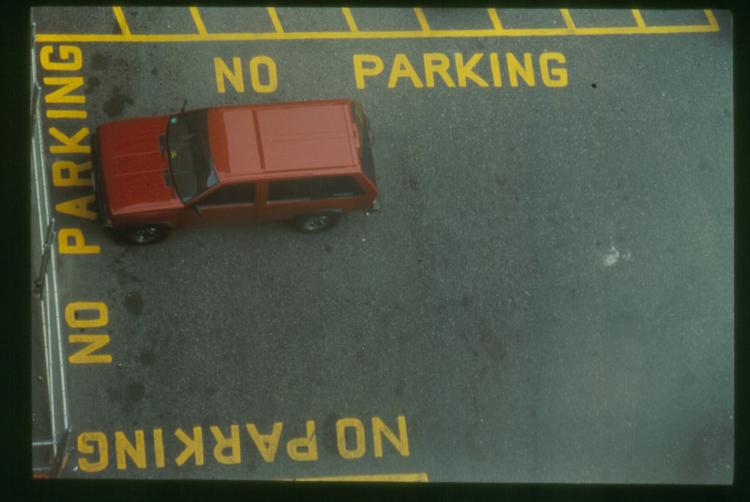 The Money Shot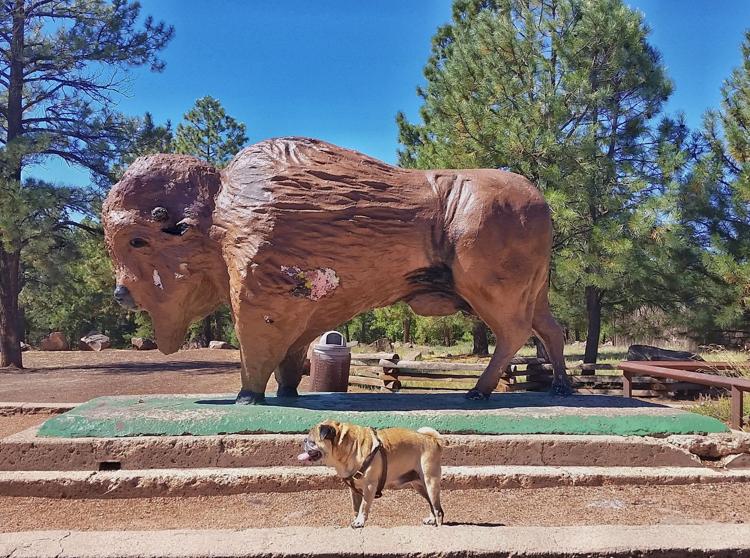 The Money Shot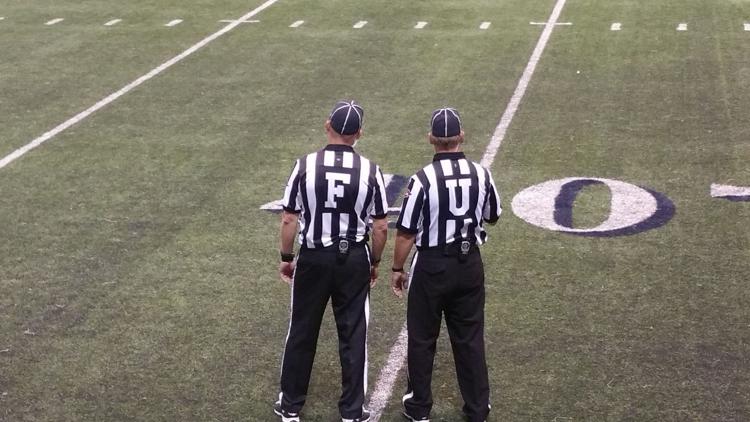 The Money Shot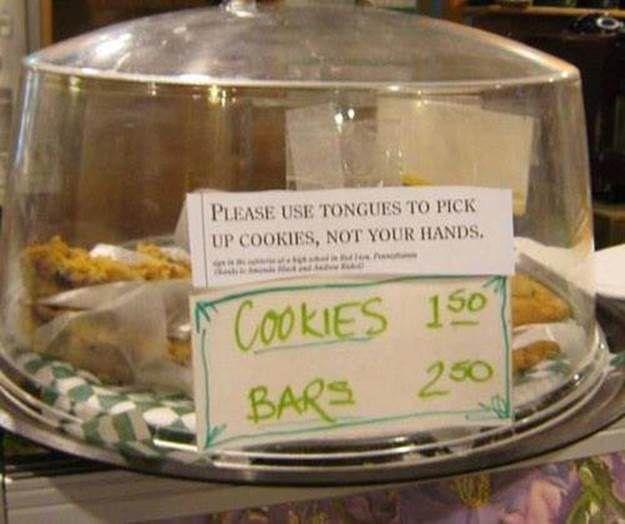 The Money Shot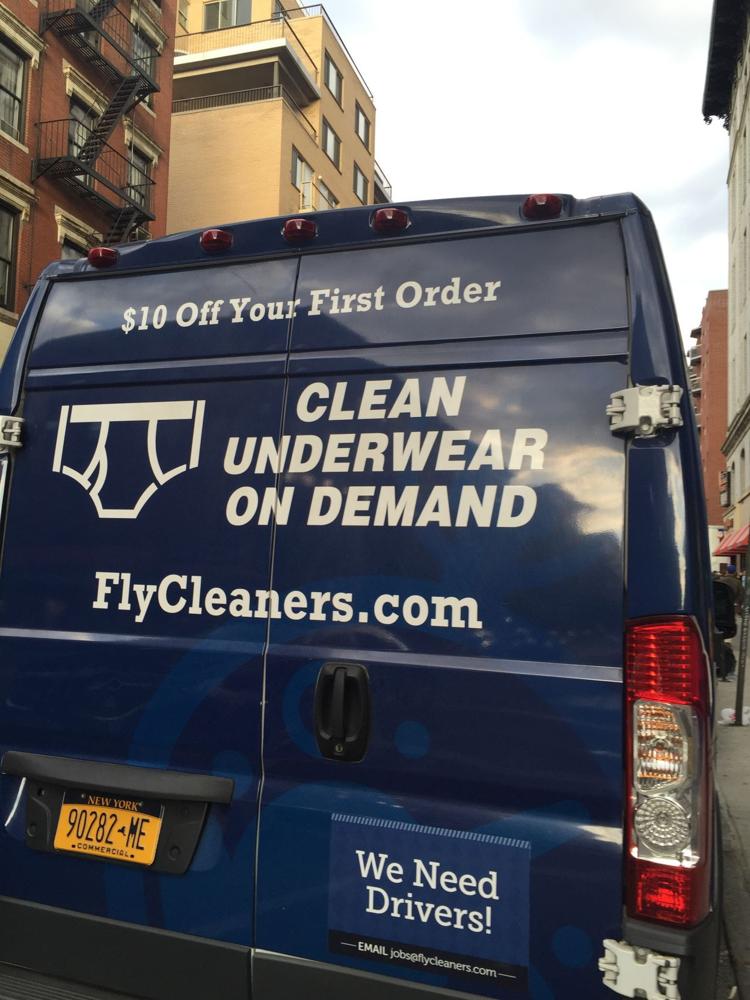 The Money Shot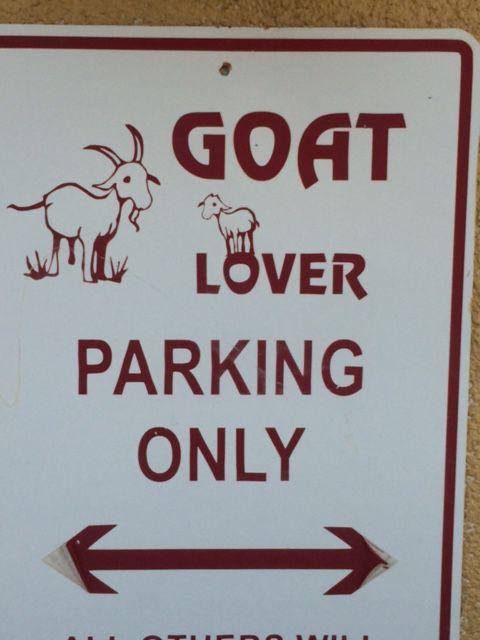 The Money Shot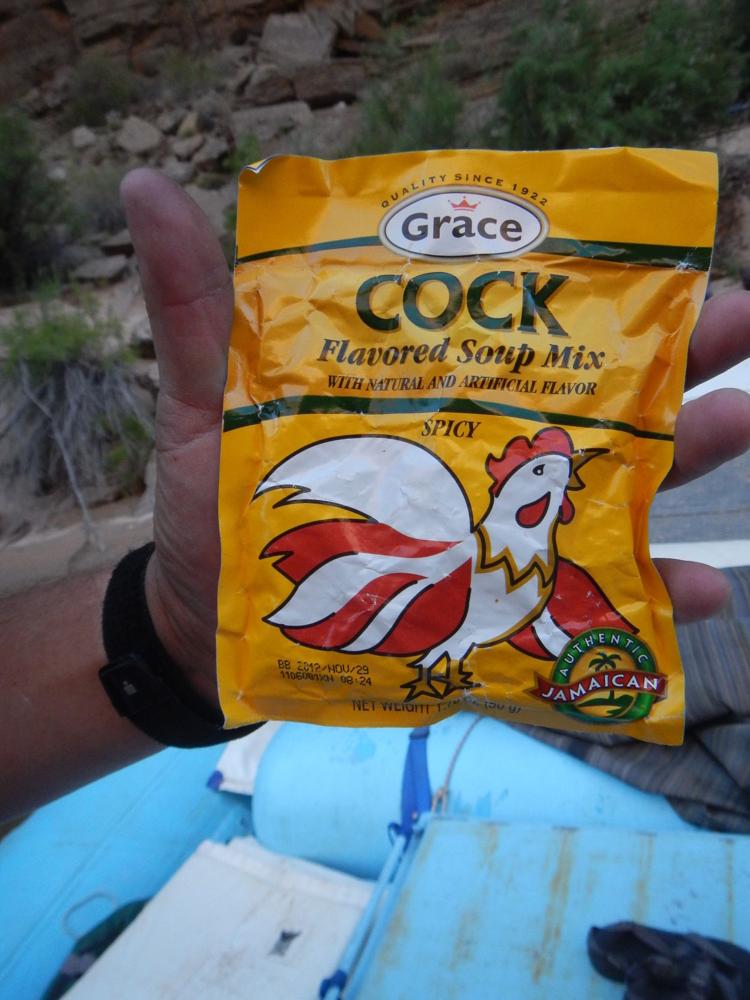 The Money Shot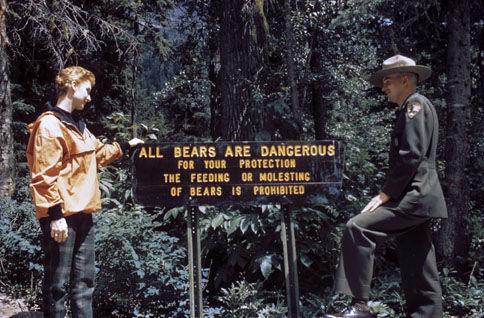 The Money Shot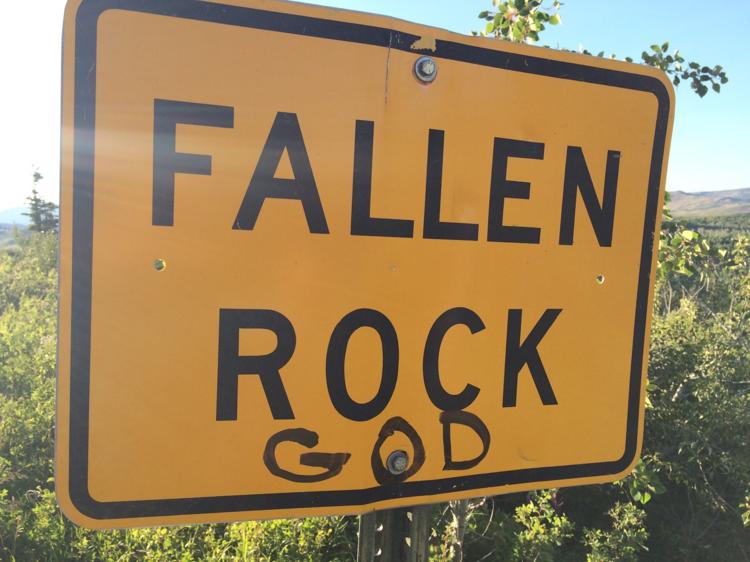 The Money Shot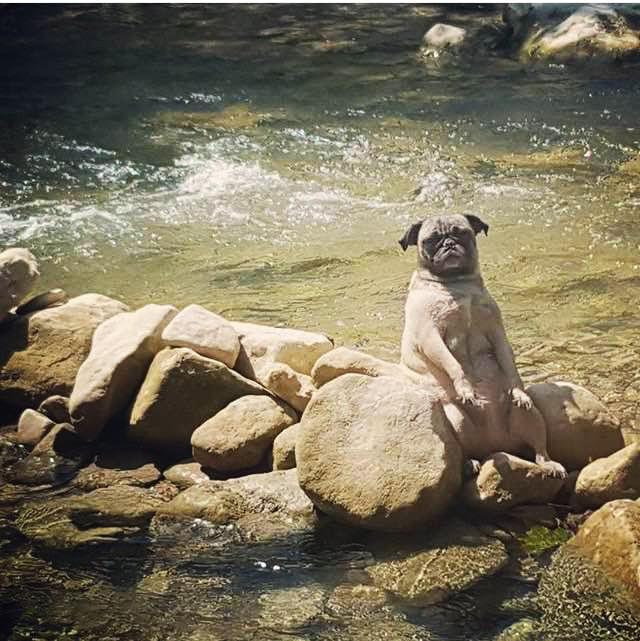 The Money Shot
The Money Shot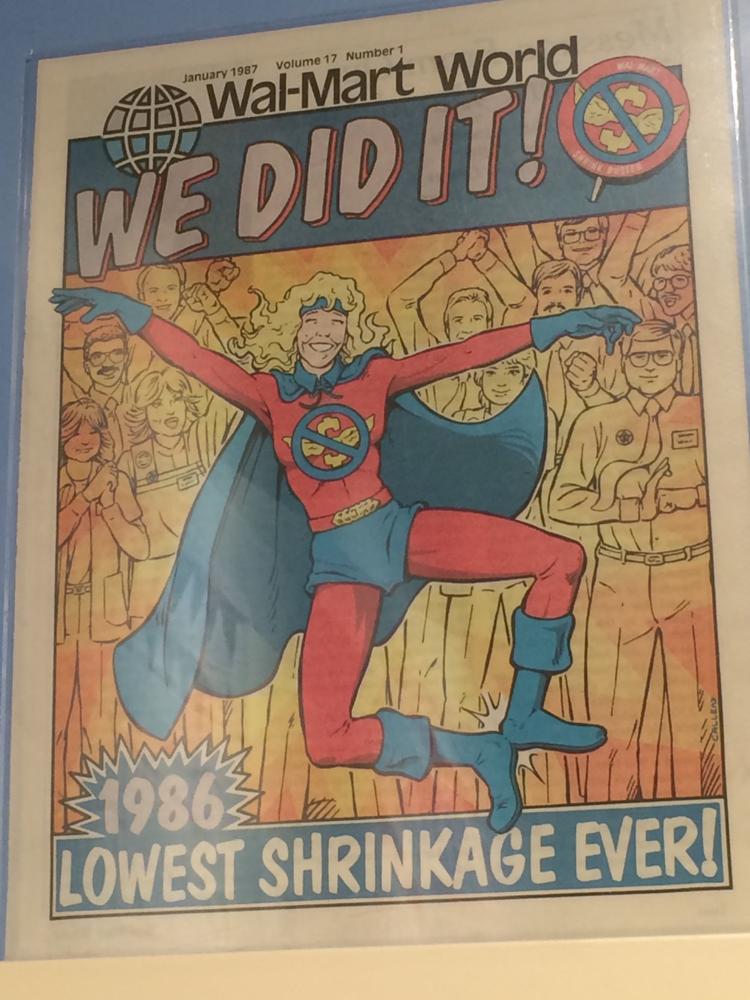 The Money Shot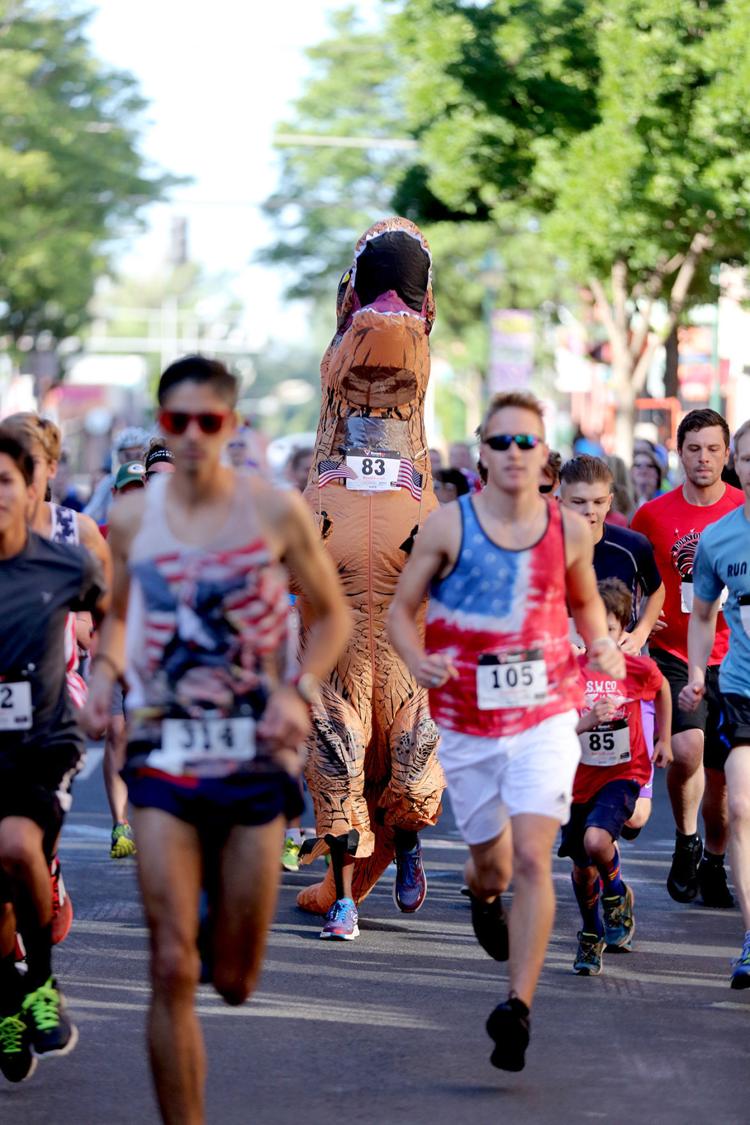 The Money Shot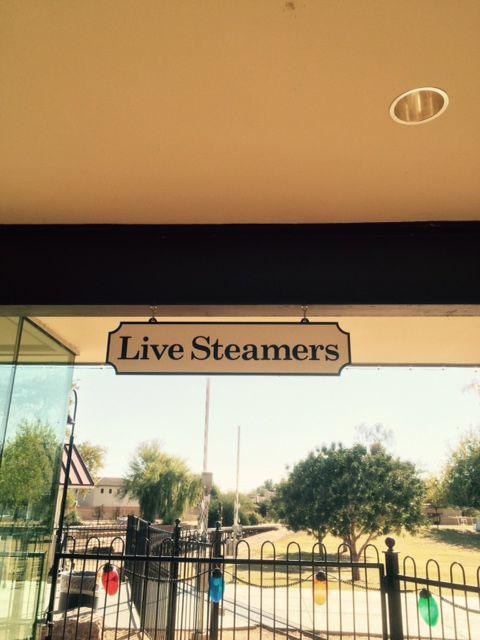 The Money Shot
The Money Shot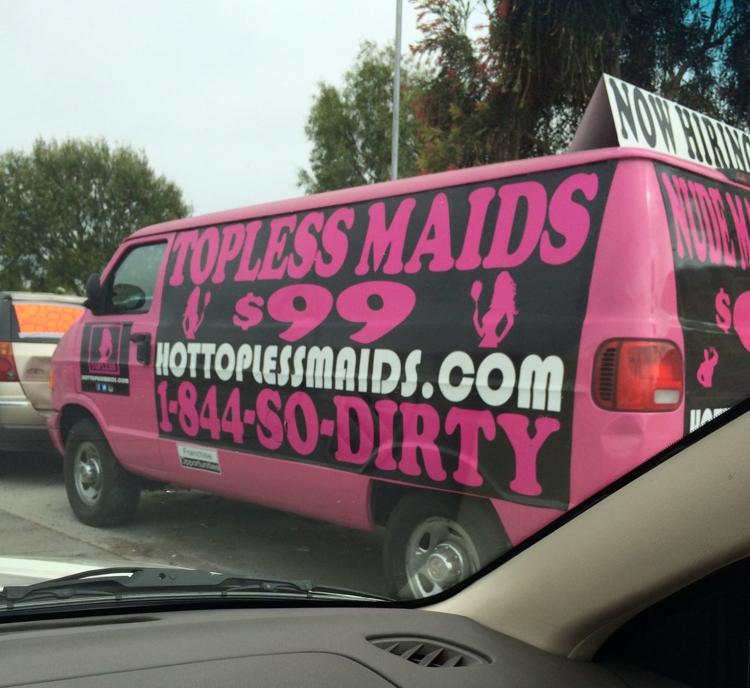 The Money Shot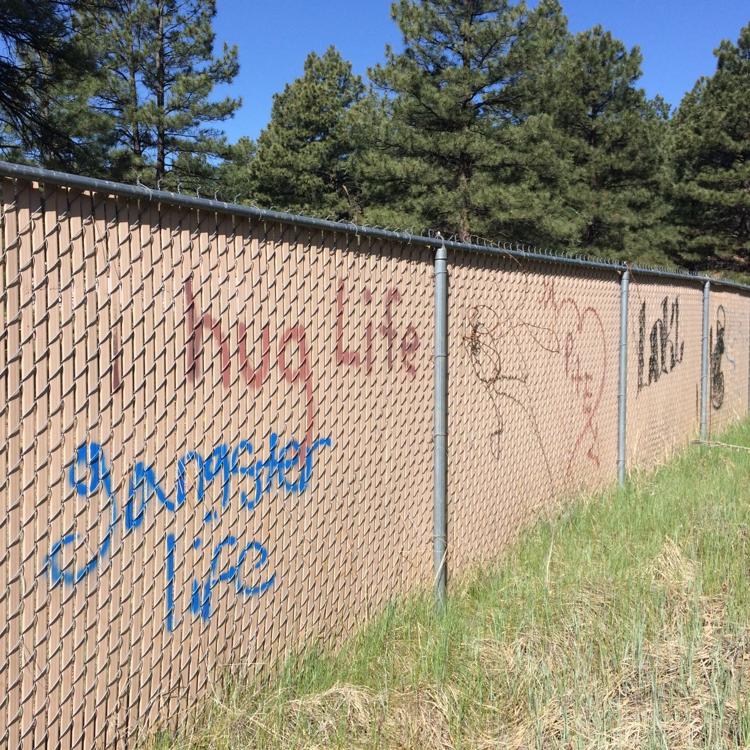 The Money Shot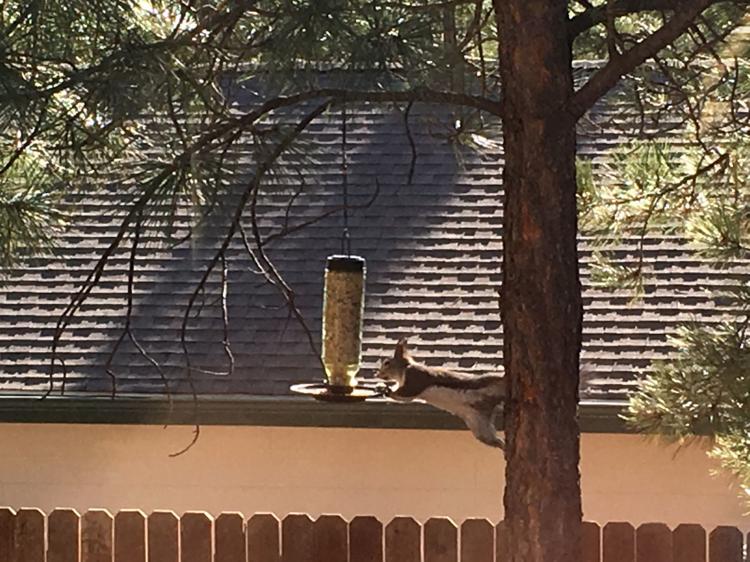 The Money Shot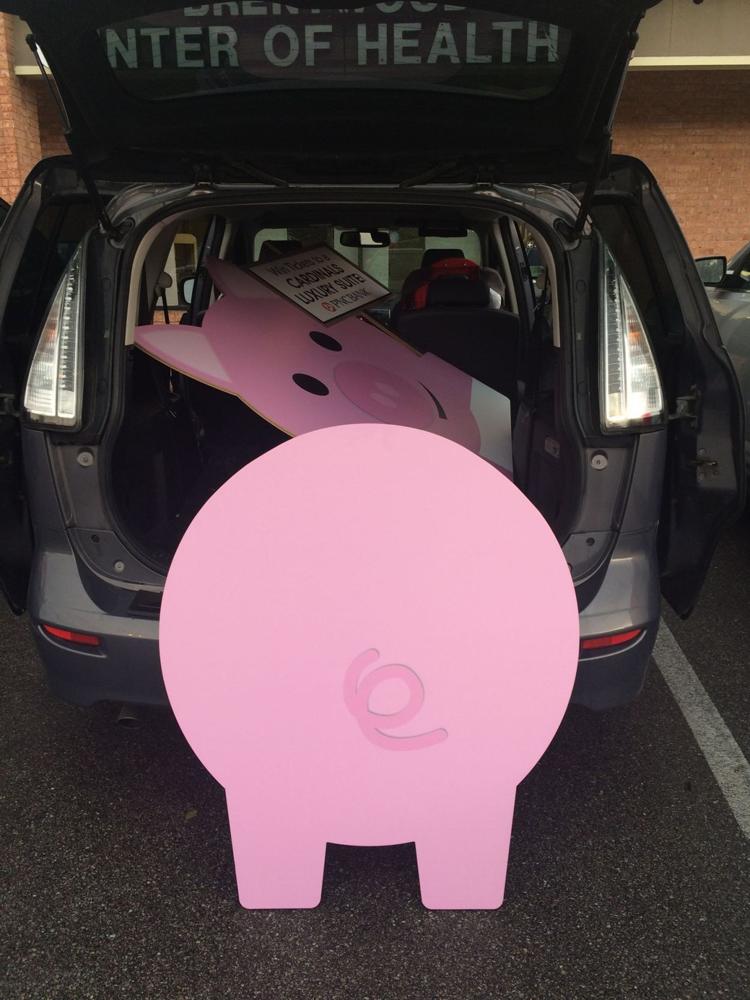 The Money Shot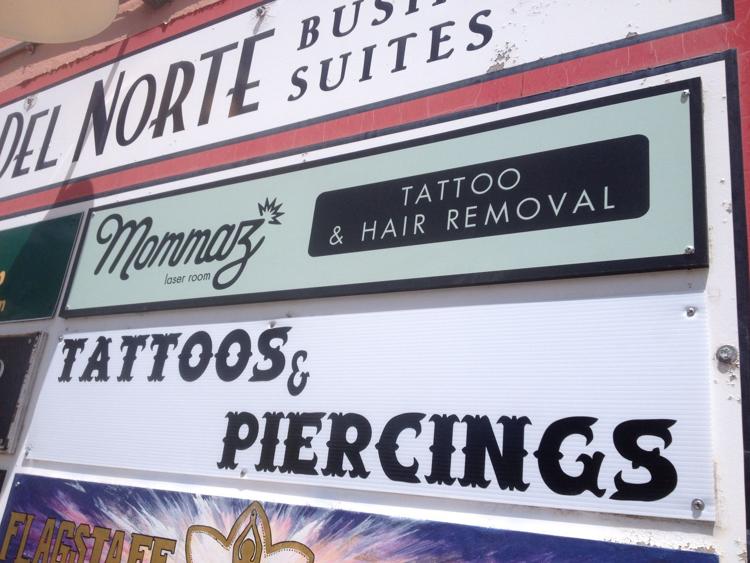 The Money Shot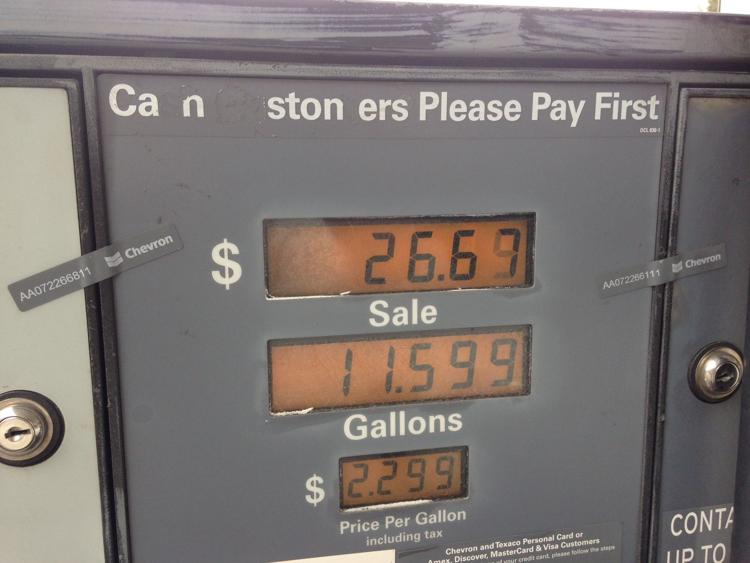 The Money Shot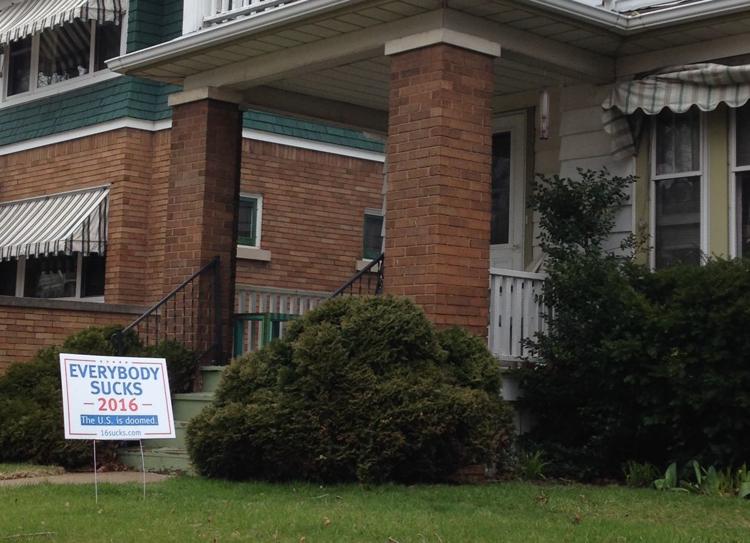 The Money Shot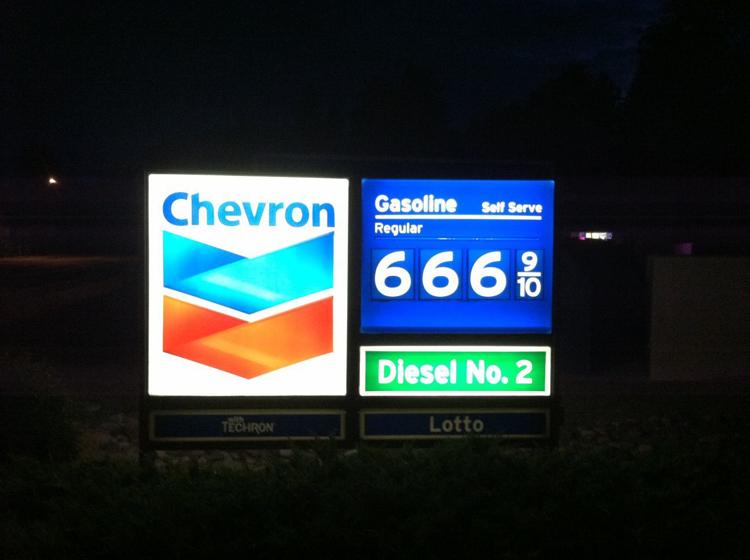 The Money Shot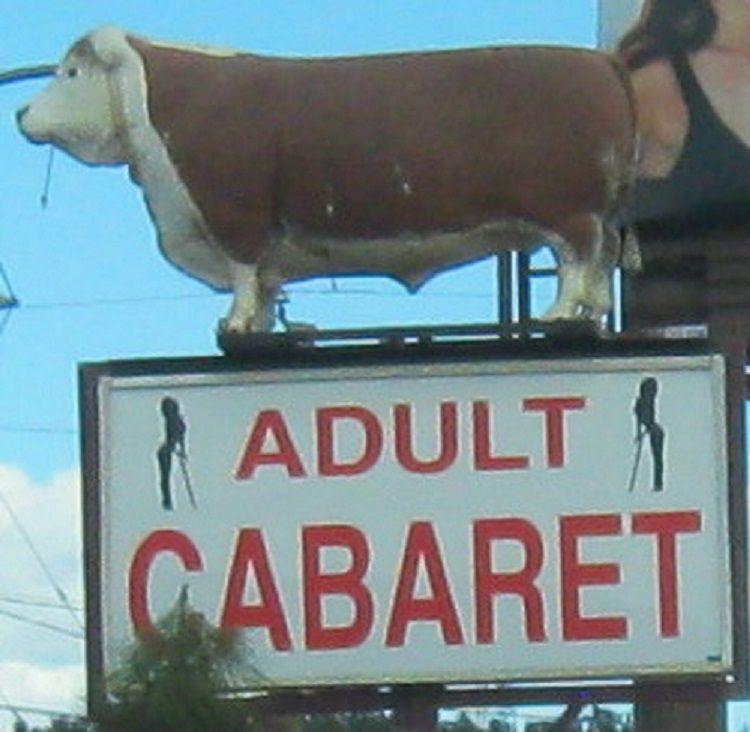 The Money Shot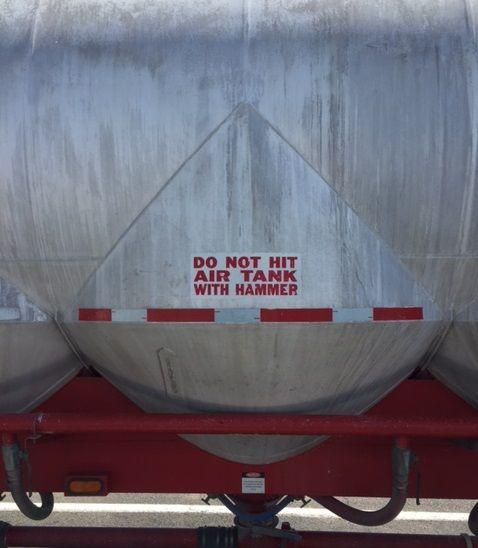 The Money Shot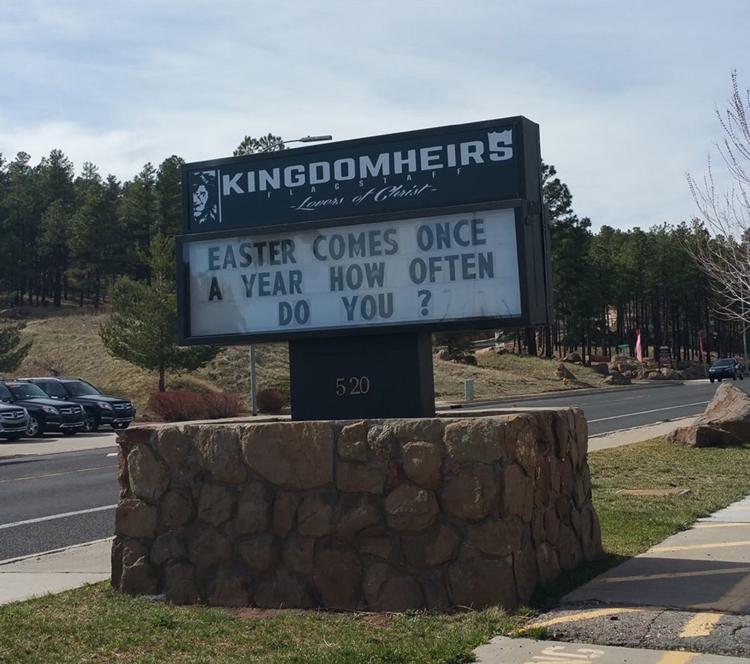 The Money Shot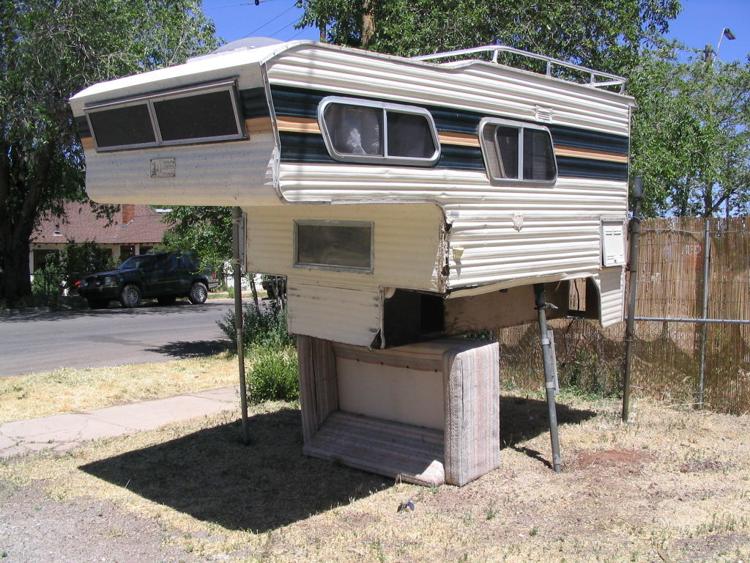 The Money Shot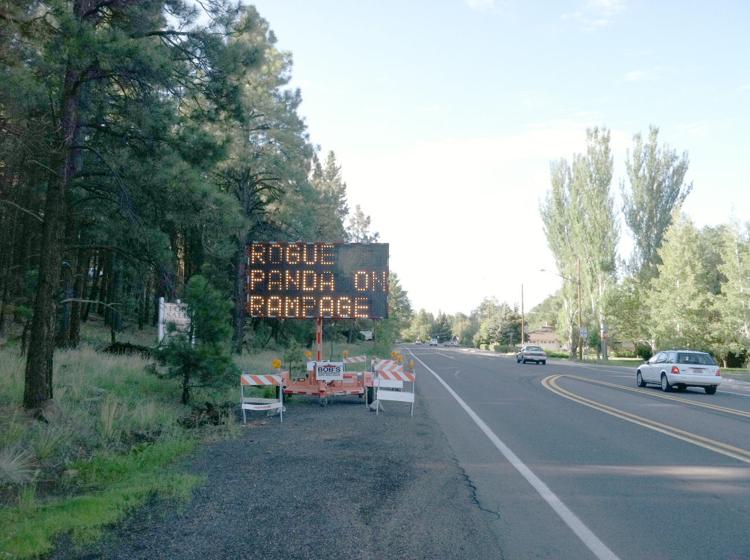 The Money Shot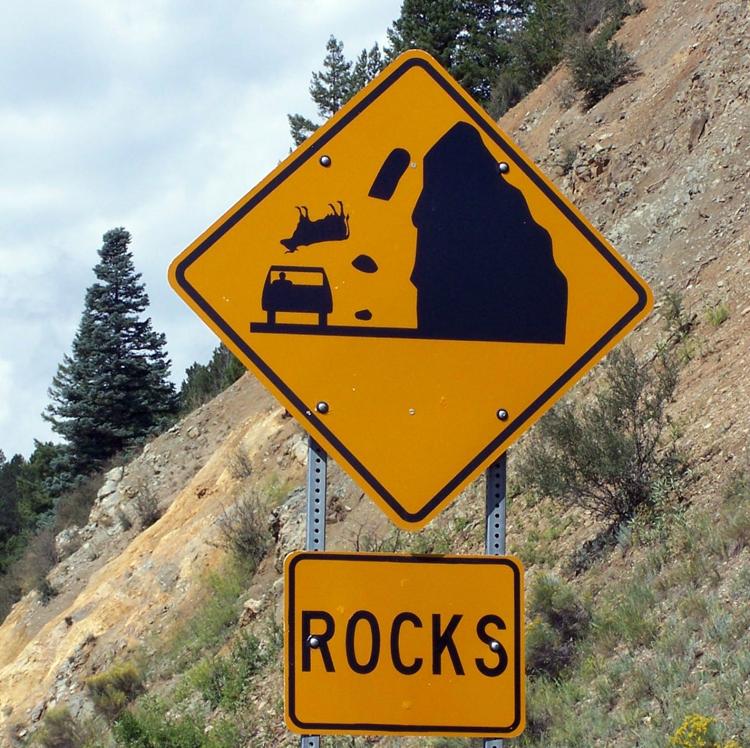 The Money Shot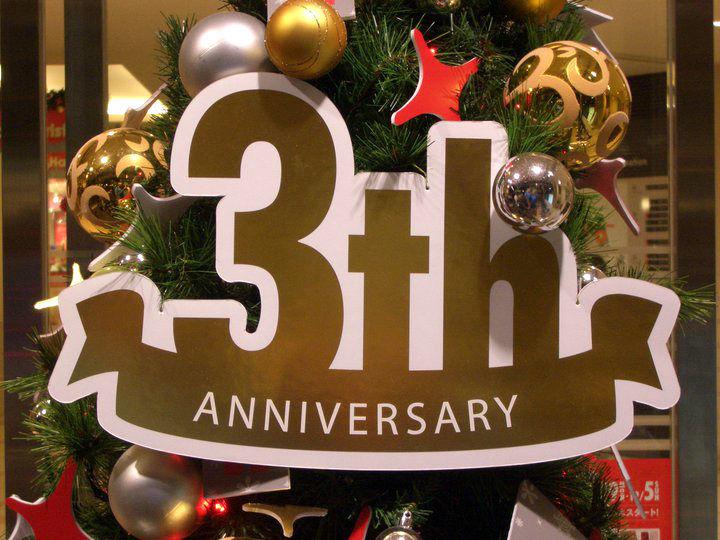 The Money Shot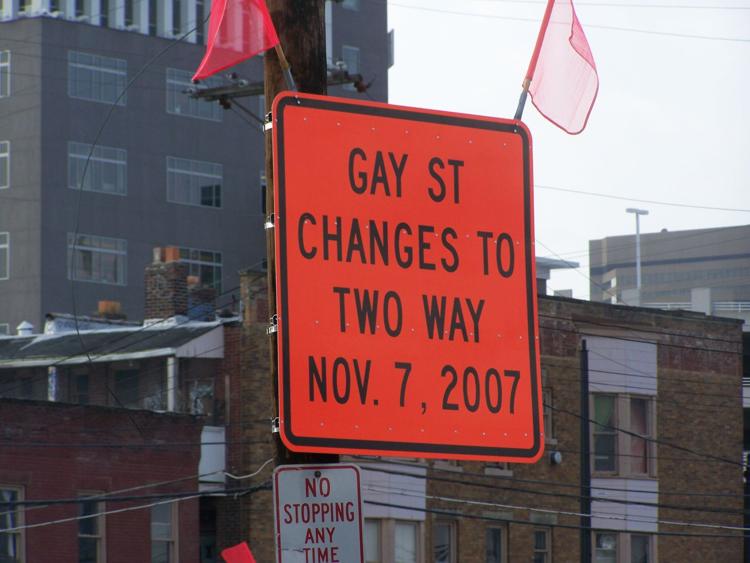 The Money Shot
The Money Shot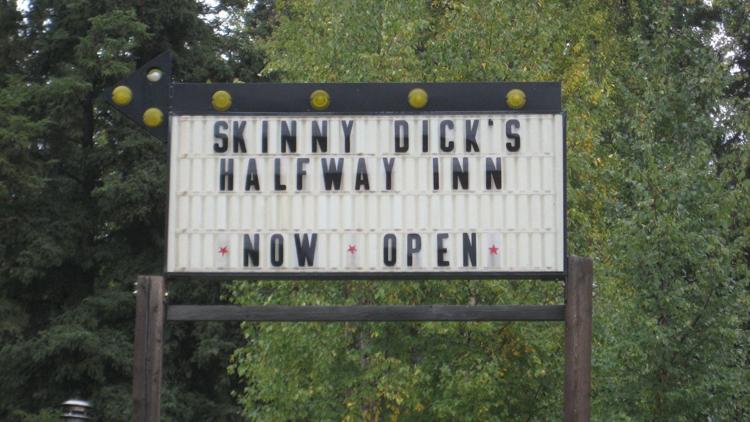 The Money Shot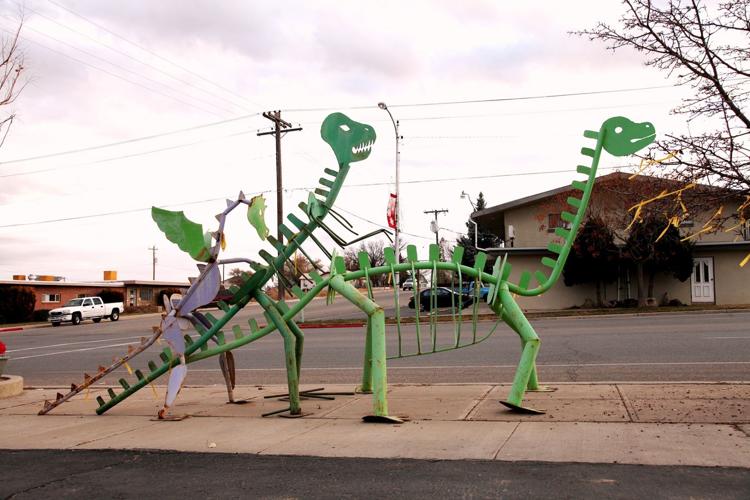 The Money Shot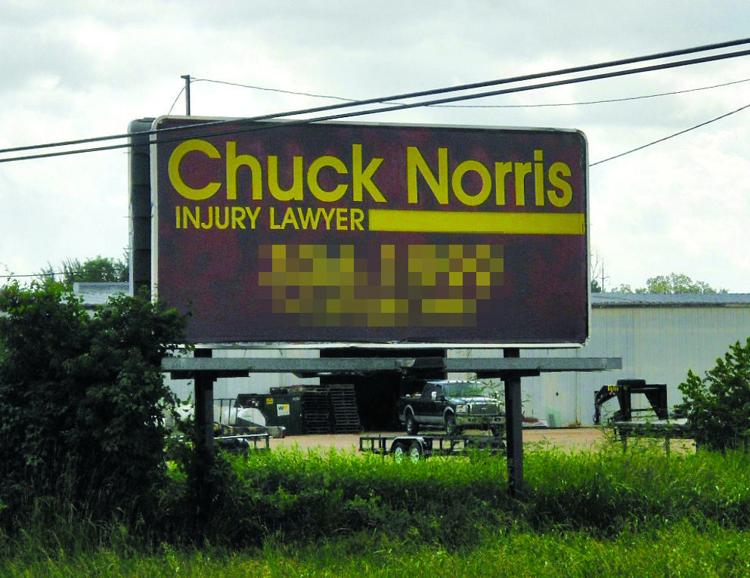 The Money Shot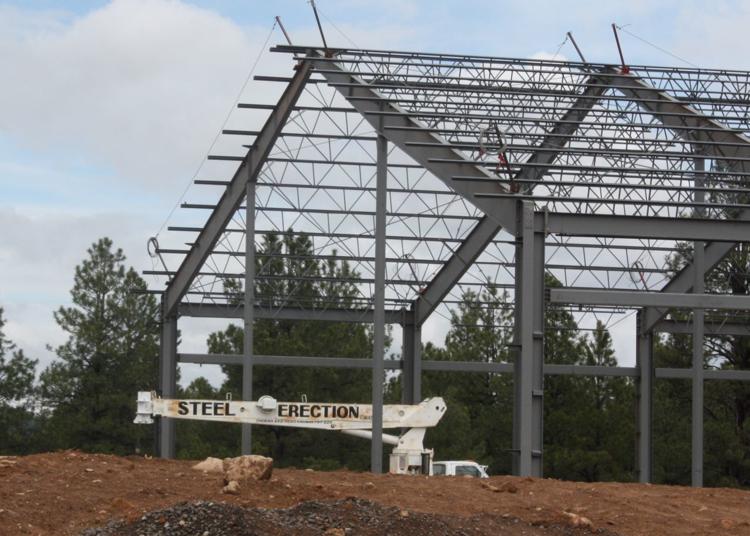 The Money Shot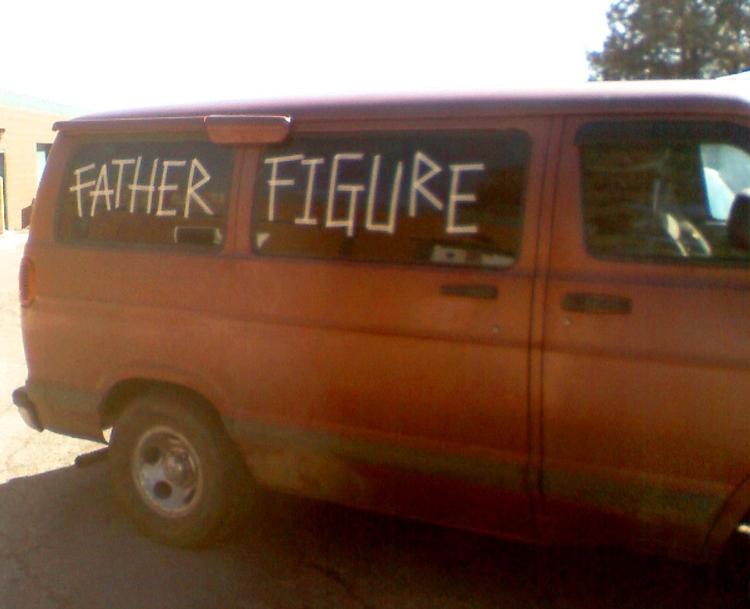 The Money Shot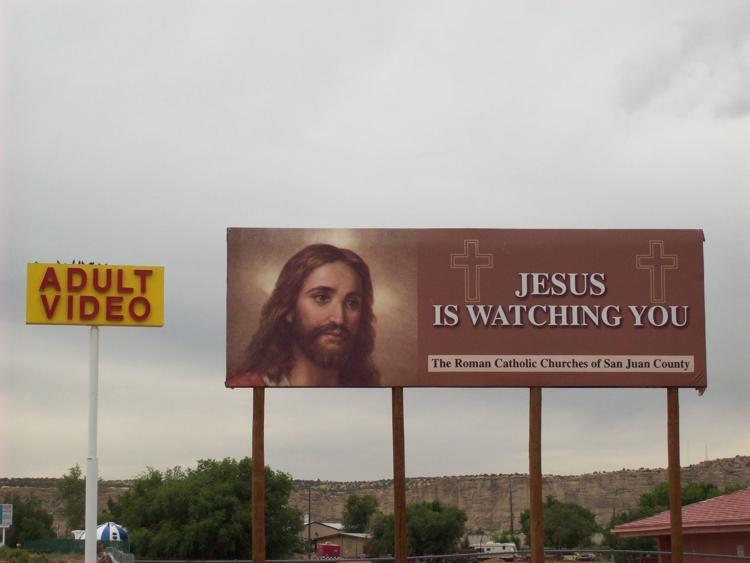 The Money Shot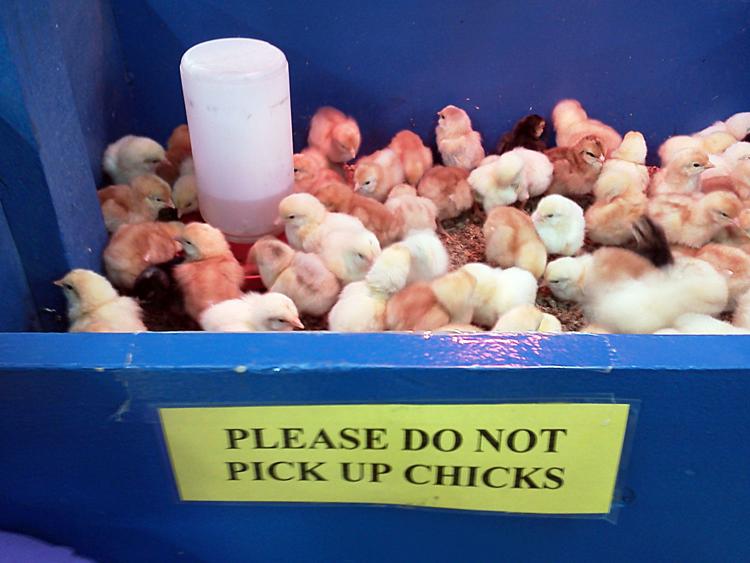 The Money Shot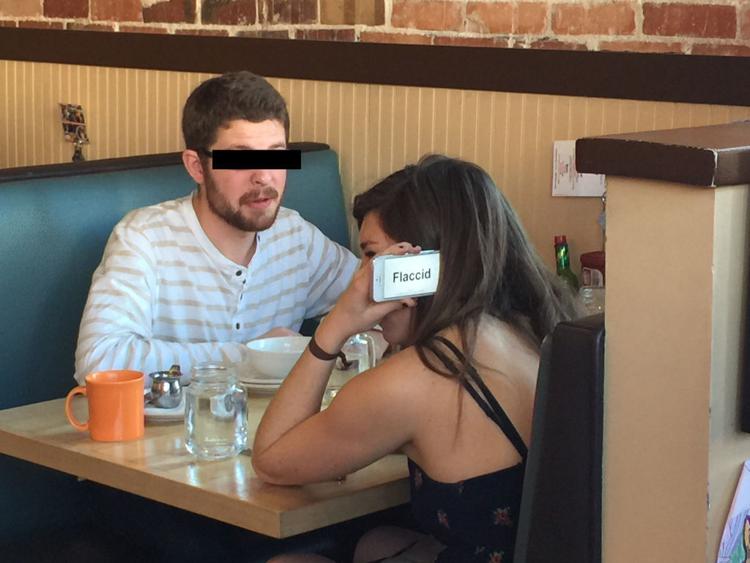 The Money Shot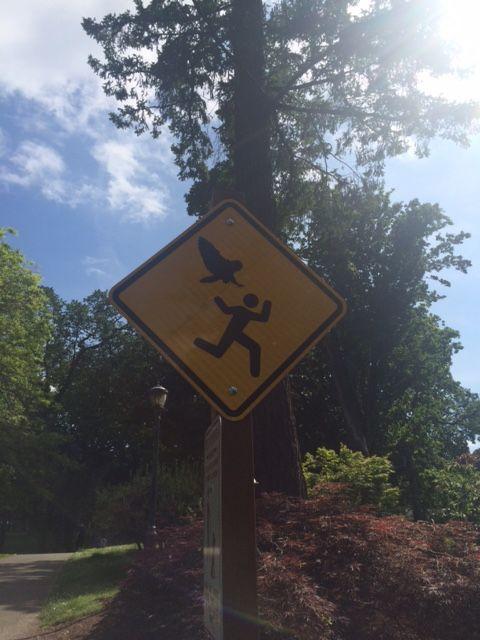 The Money Shot
The Money Shot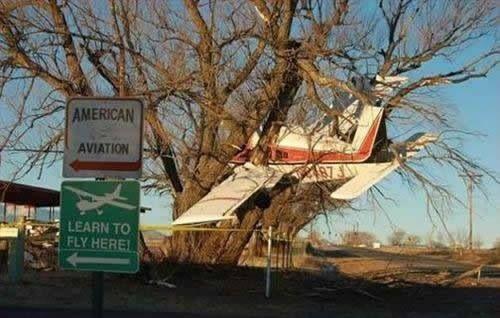 The Money Shot
The Money Shot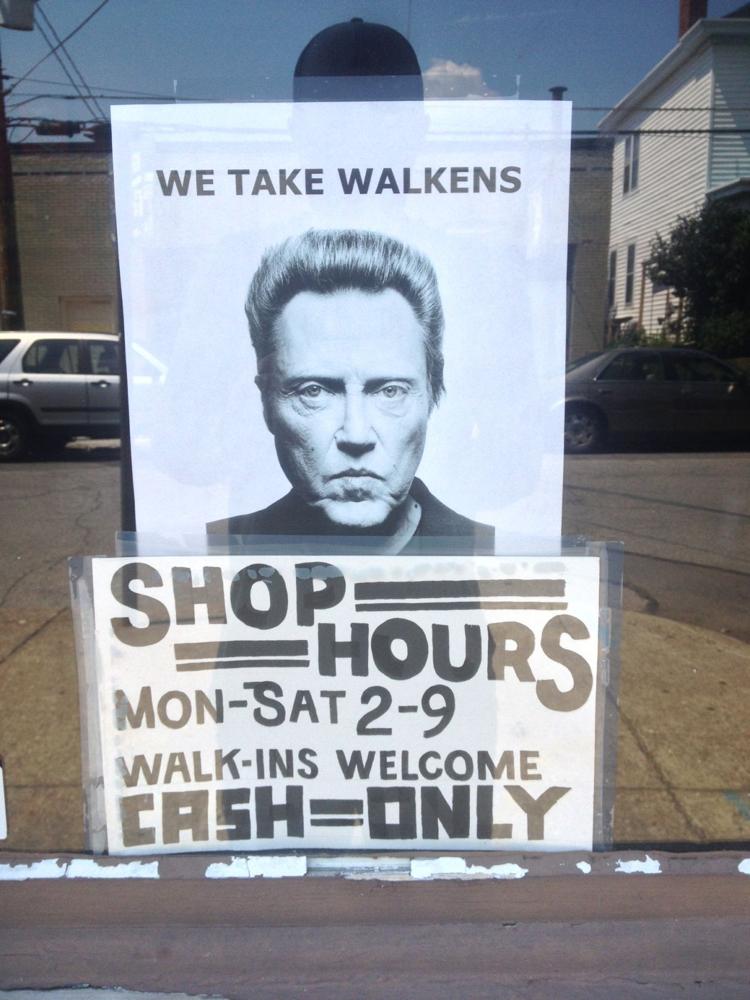 The Money Shot