Loud Luxury at the Orpheum Theater | Sept. 19, 2019
As Canada-based duo Loud Luxury took to the stage of the Orpheum Theater Thursday evening, it was apparent attendees were in for an experience.
Opener MEDUZA, known for their recent breakout single "Piece of Your Heart," took an early grasp of the crowd playing their deep house-inspired tracks. The performance, lasting just under an hour, achieved the task of warming up the crowd for Loud Luxury.
As Loud Luxury took the stage a full display of lights and confetti were ready to be unleashed. The duo, made up of members Andrew Fedyk and Joe Depace, proved their lively energy with their mid-show routine, at one point joining fans in the crowd. The duo confirmed there is more to Electronic music than the turntables. 
Standing Tall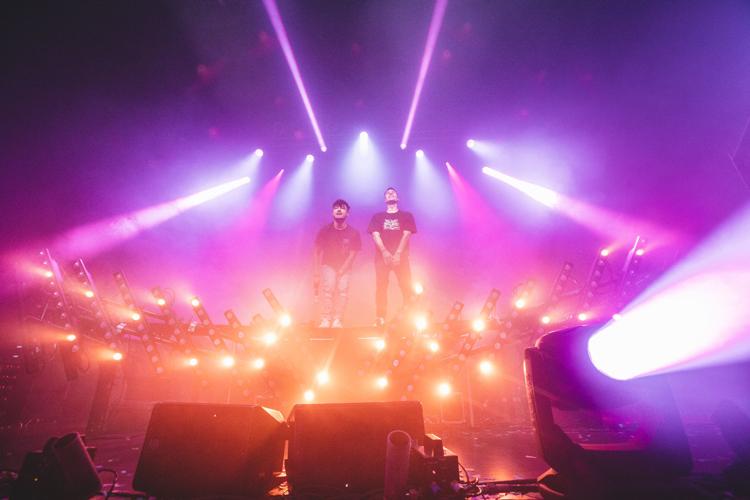 Warming Up The Crowd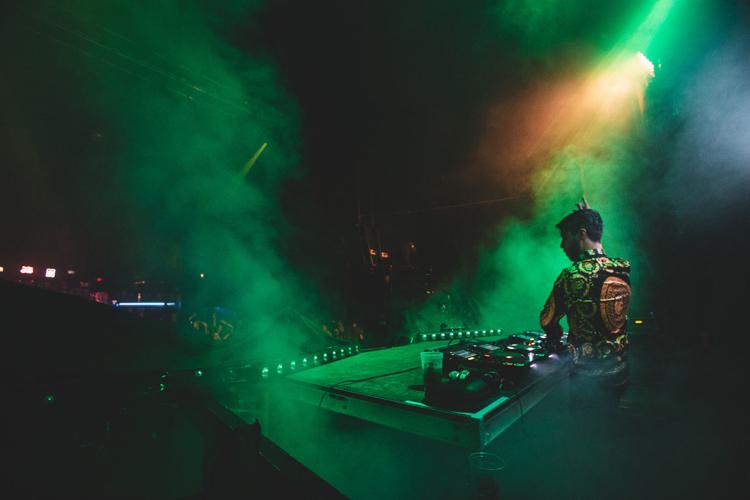 Showered In Confetti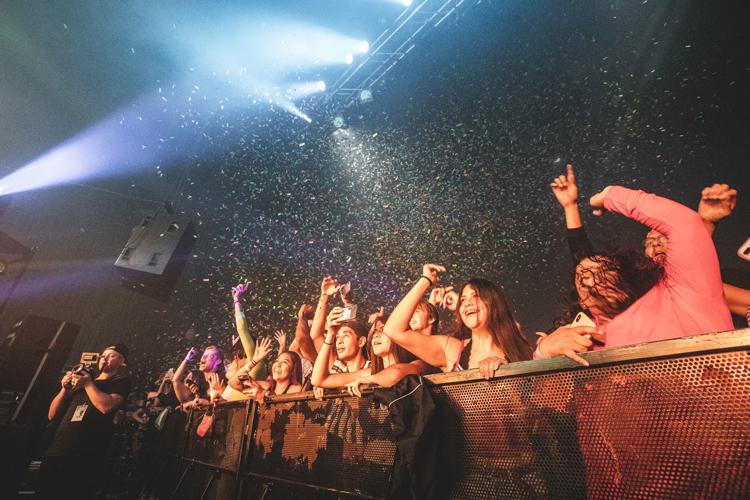 Into The Crowd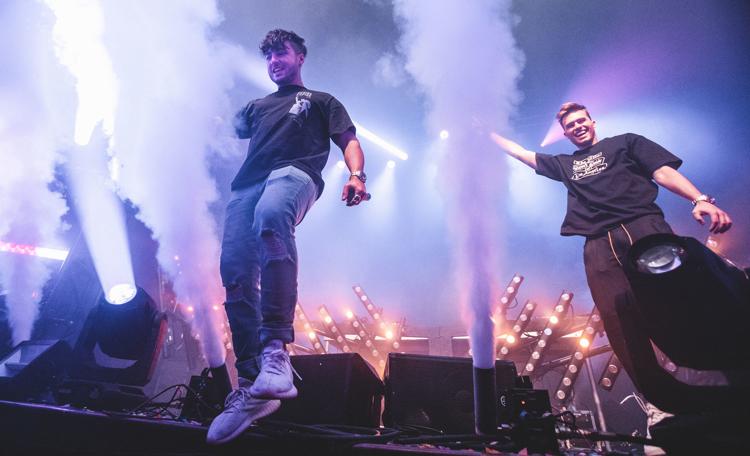 Performing With The Crowd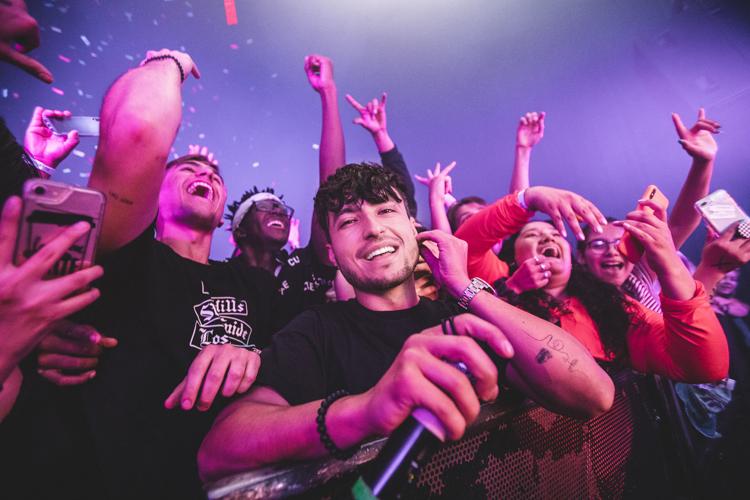 Clapping To The Beat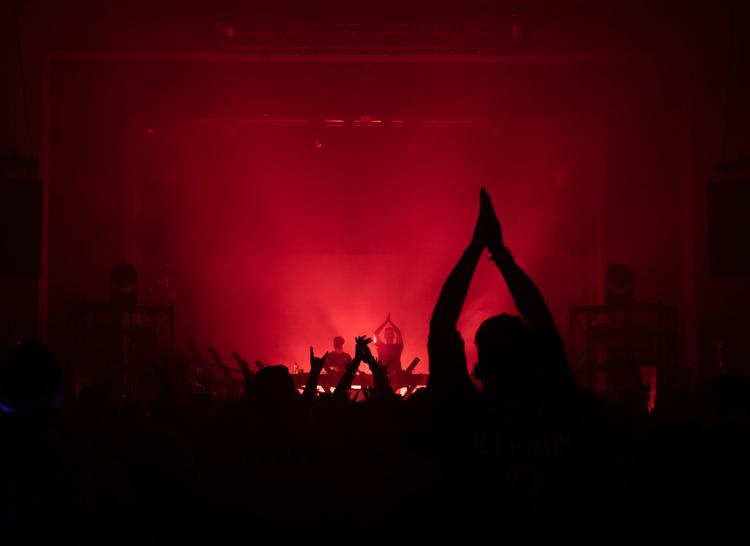 Dancing On The Rail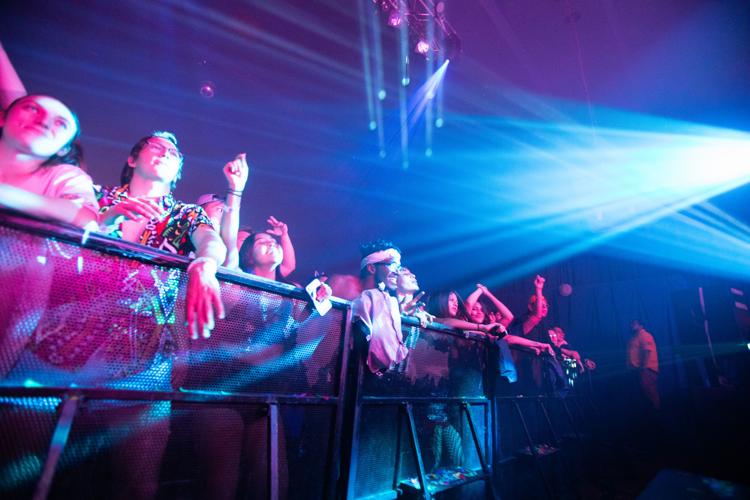 Family Photo