Last weekend in Flagstaff, 9.18-20: Under the Stars at the Orpheum Theater, Celebration of the Night plein air painting
What does live music during a global pandemic look like? Gratitude. With the Orpheum Theater presenting concerts through its Under the Stars concert series, audience and band members alike are grateful to have an evening of near-normalcy. This past weekend, Flagstaff's Sci-Fi Country and Phoenix's The Senators performed Friday and Saturday respectively. 
Live art was also featured as part of Flagstaff Dark Skies Coalition's Celebration of the Night at satellite venue Flagstaff Brewing Company. Artist Ondria Bartholomeo painted on the patio, and had more work on display inside Flagstaff Coffee Company.
Celebration of the Night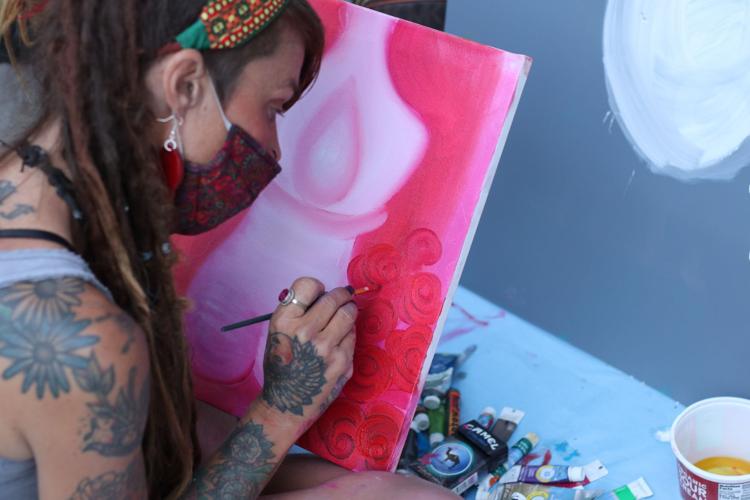 Celebration of the Night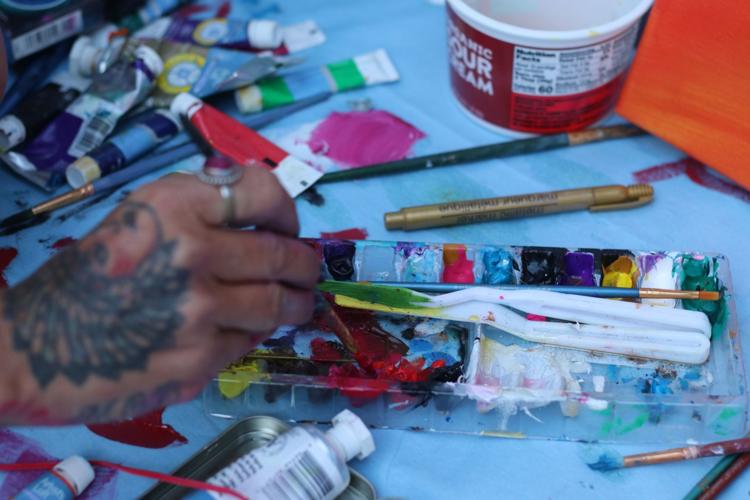 Celebration of the Night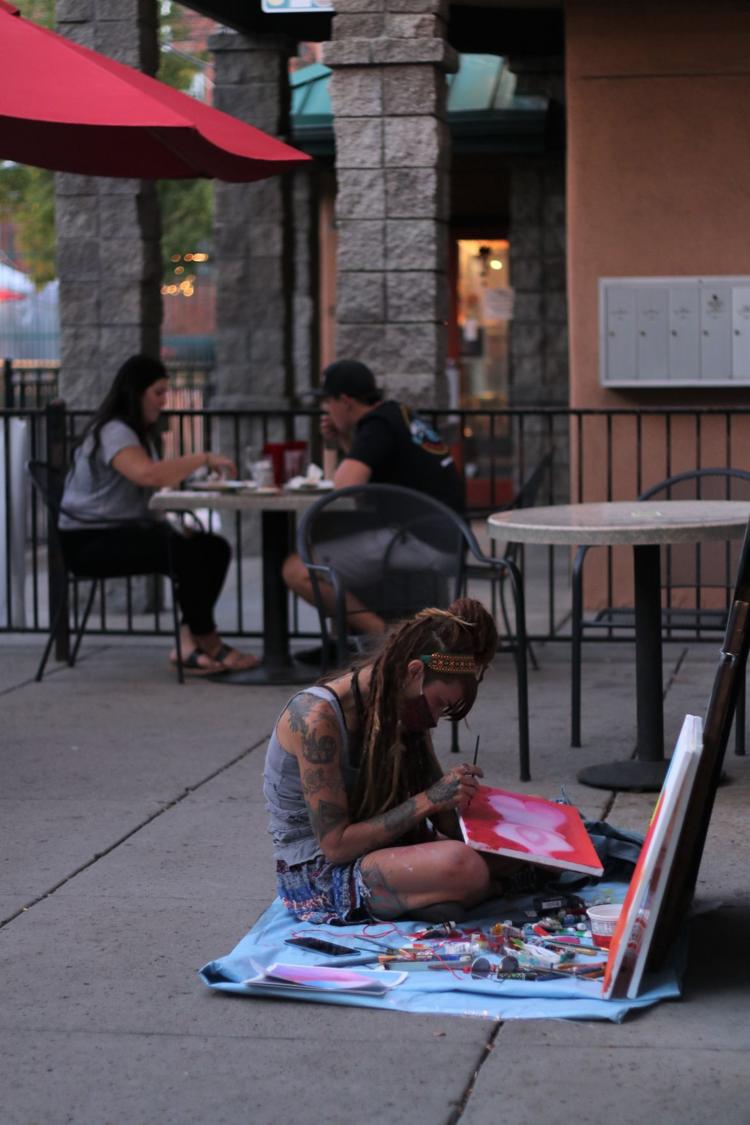 Celebration of the Night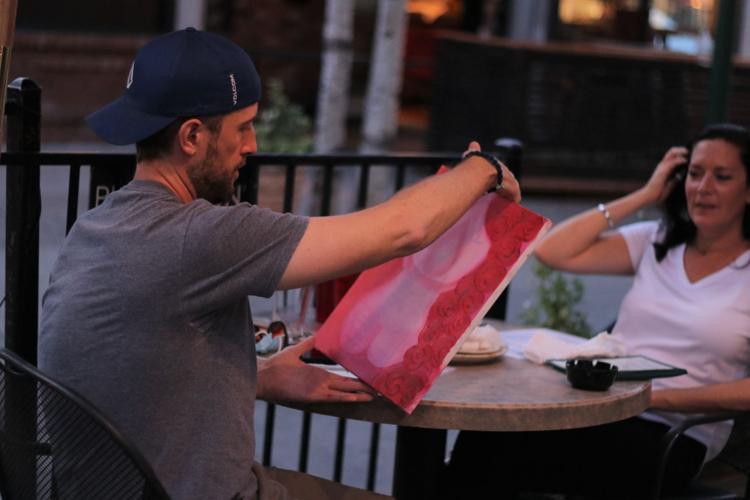 Empress Mode: Gravitational Pulls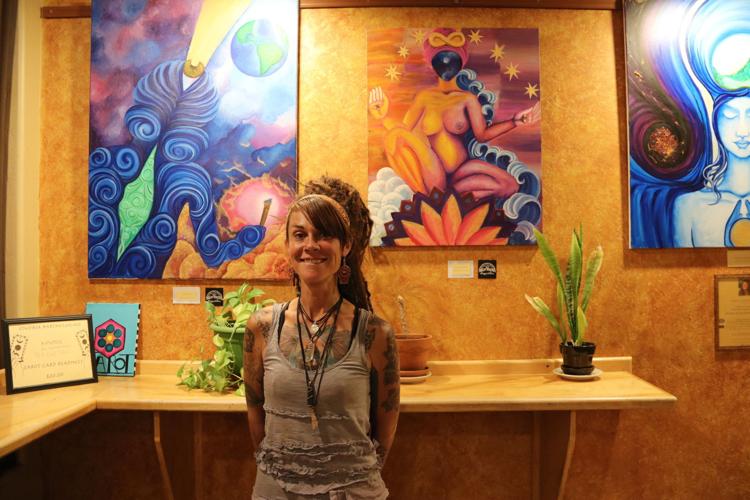 Empress Mode: Gravitational Pulls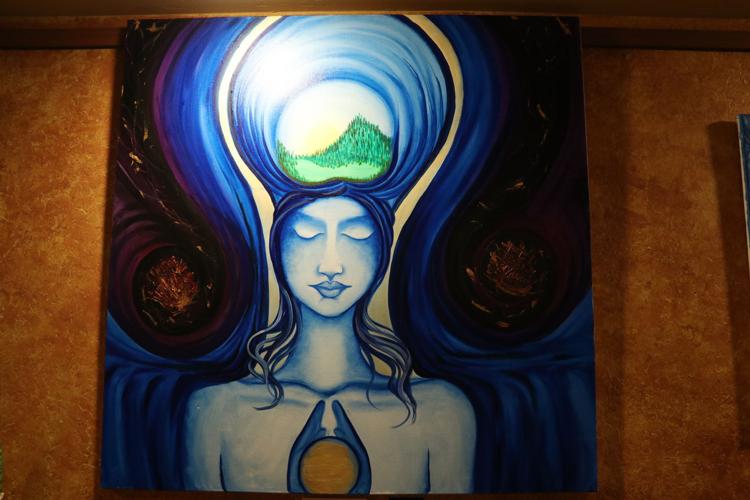 Busking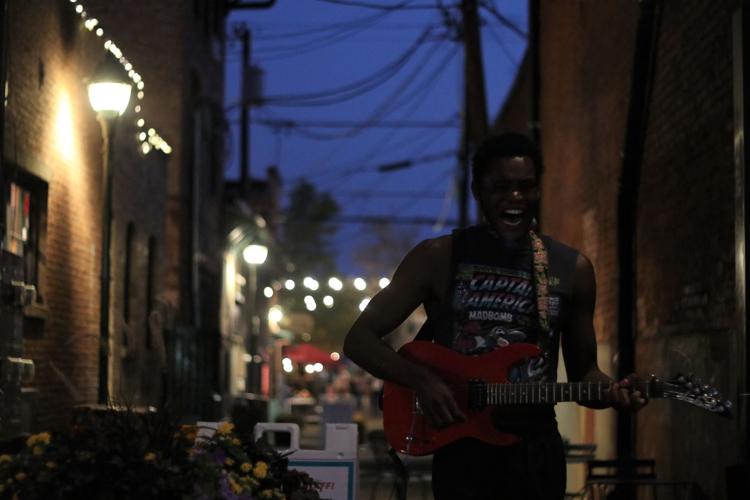 The Senators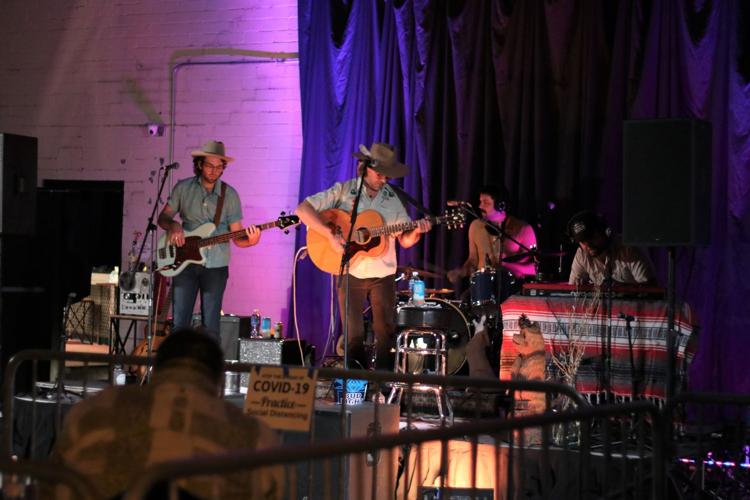 The Senators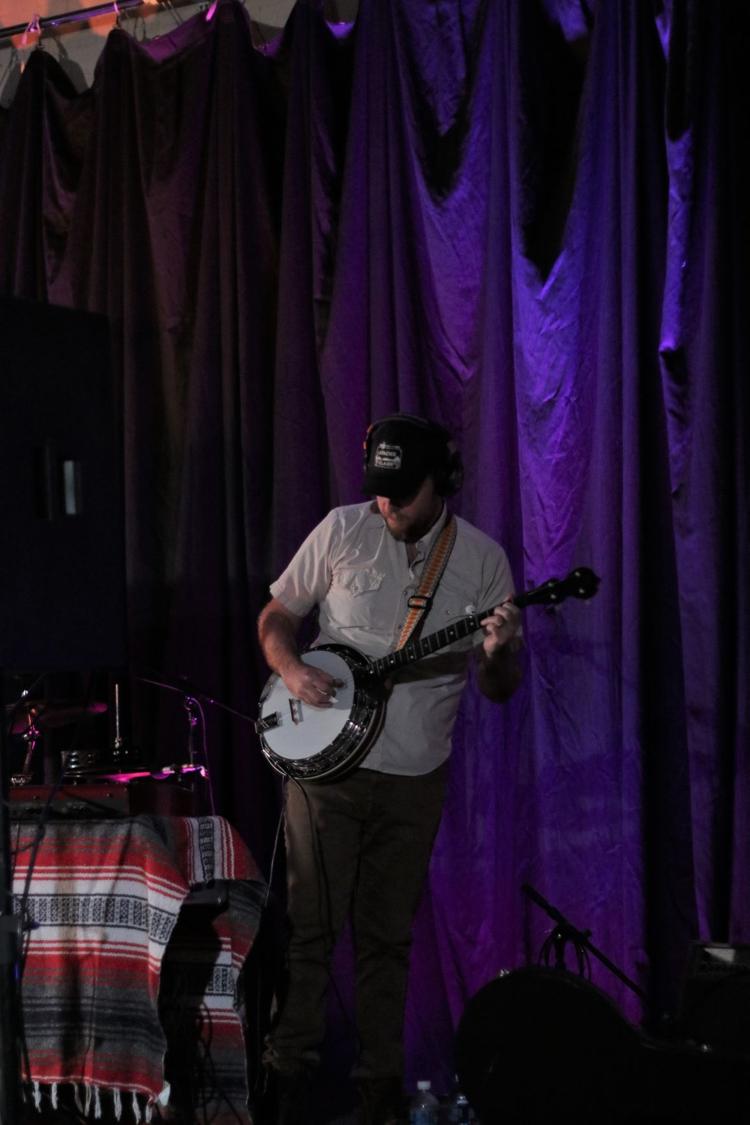 The Senators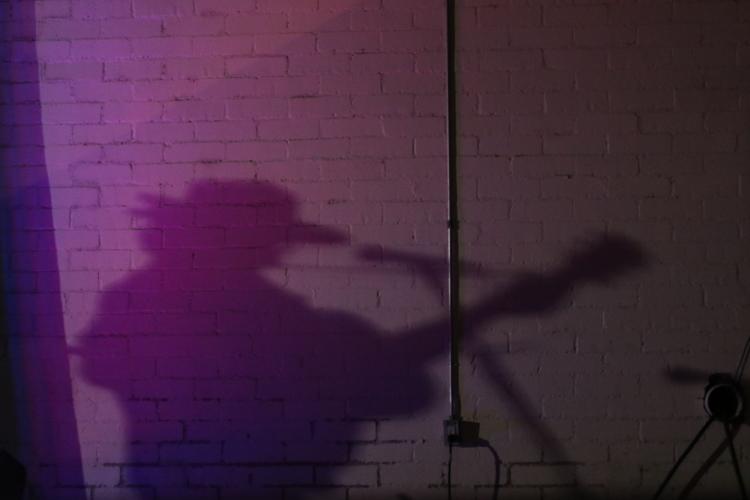 The Senators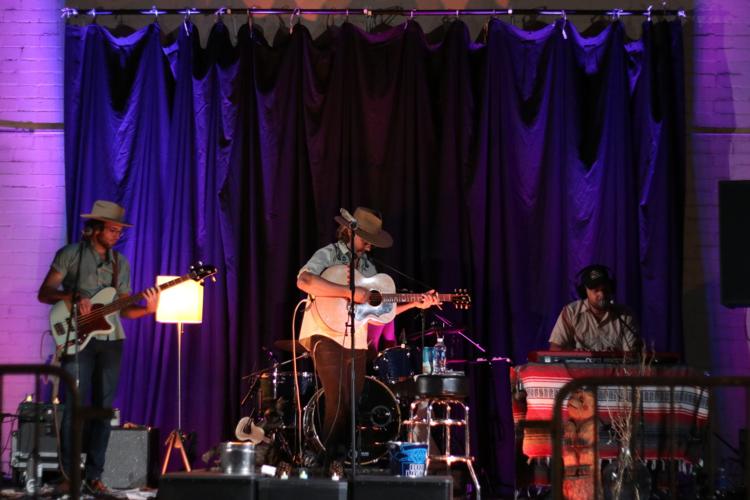 The Senators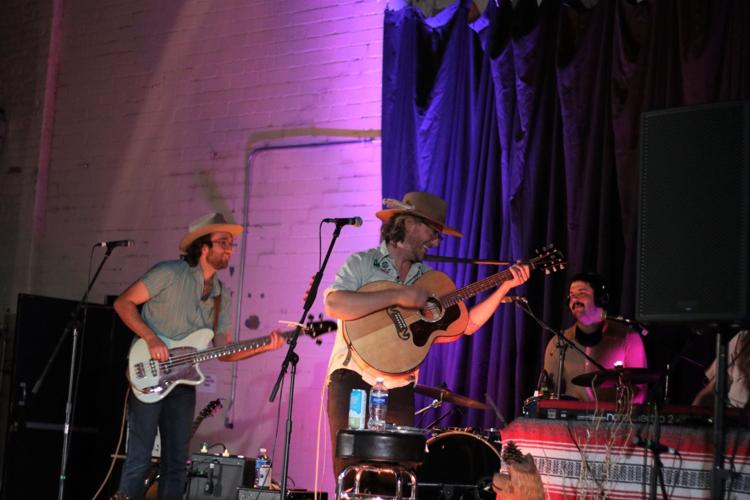 The Senators