From beginning to end: The Orpheum's UNITY mural designed by Karen Fiorito
A new mural appeared on the west-facing wall of the Orpheum in September. San Diego-based artist and activist Karen Fiorito brought a message of positivity with her UNITY design which features five hands of varying races spelling out the word "unity" in American Sign Language against a rainbow sunburst background in a call for people of every race, creed, gender, ability or disability to come together.
"I think this is something that's really needed now, and I'm hoping that as things get better this message will be more accepted and become more universal," Fiorito says.
She received help from R.E. Wall of Mural Mice Universal and Sky Black in the execution of her design and says it would not have been possible without the support of them and the Flagstaff community.
The Orpheum will host an unveiling party on Saturday, Oct. 6, at 8 p.m. ahead of Northern Arizona Pride Association's annual Coming Out Drag Show. A portion of proceeds from the drag show will go to Together We Will Northern Arizona and Fiorito to help cover her travel expenses.
The End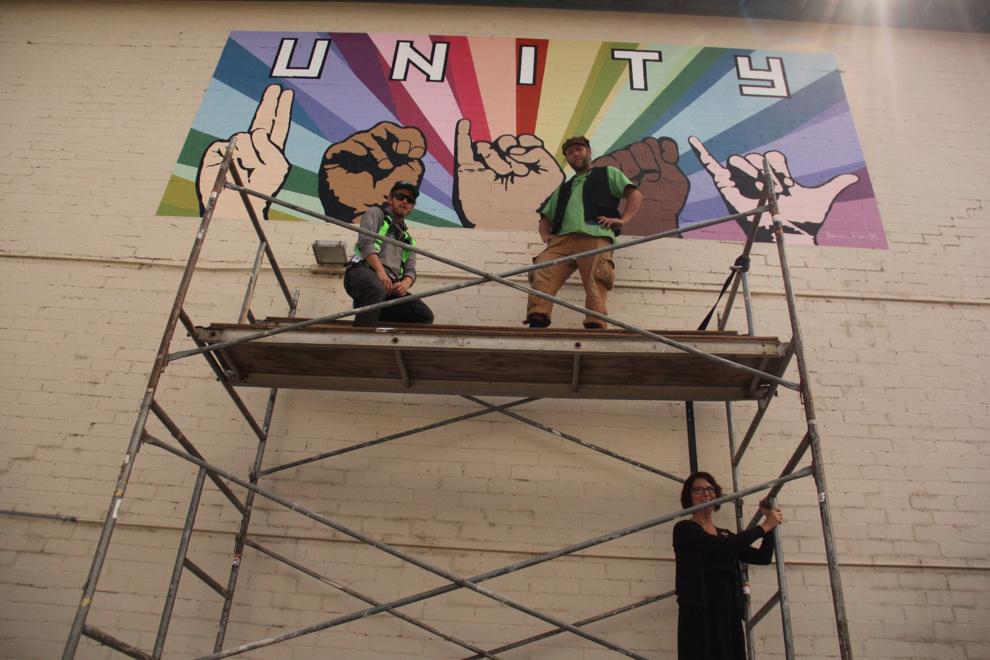 The Beginning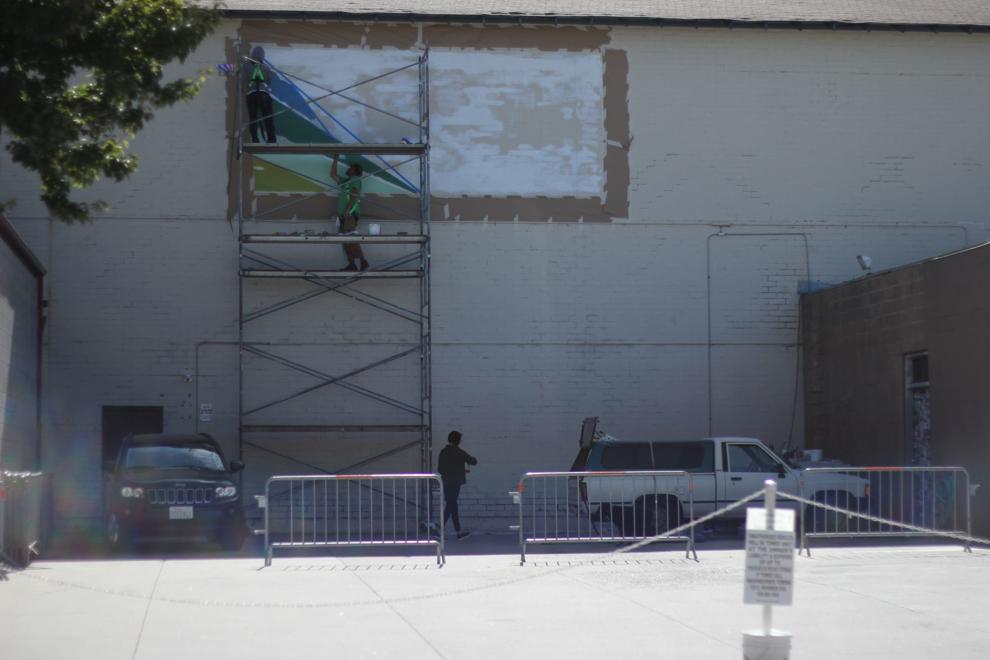 Karen Fiorito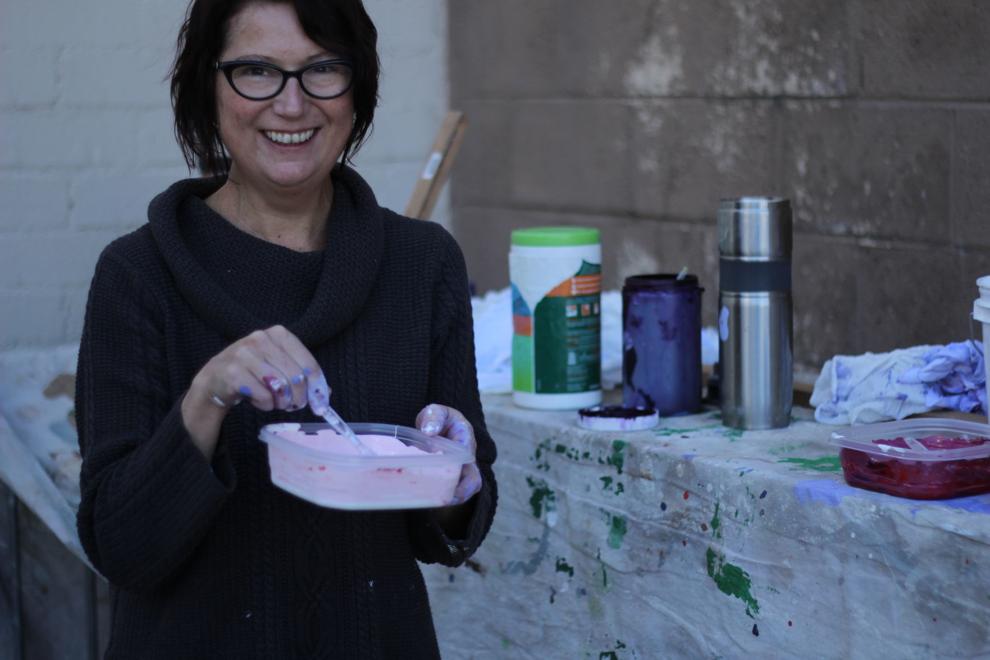 UNITY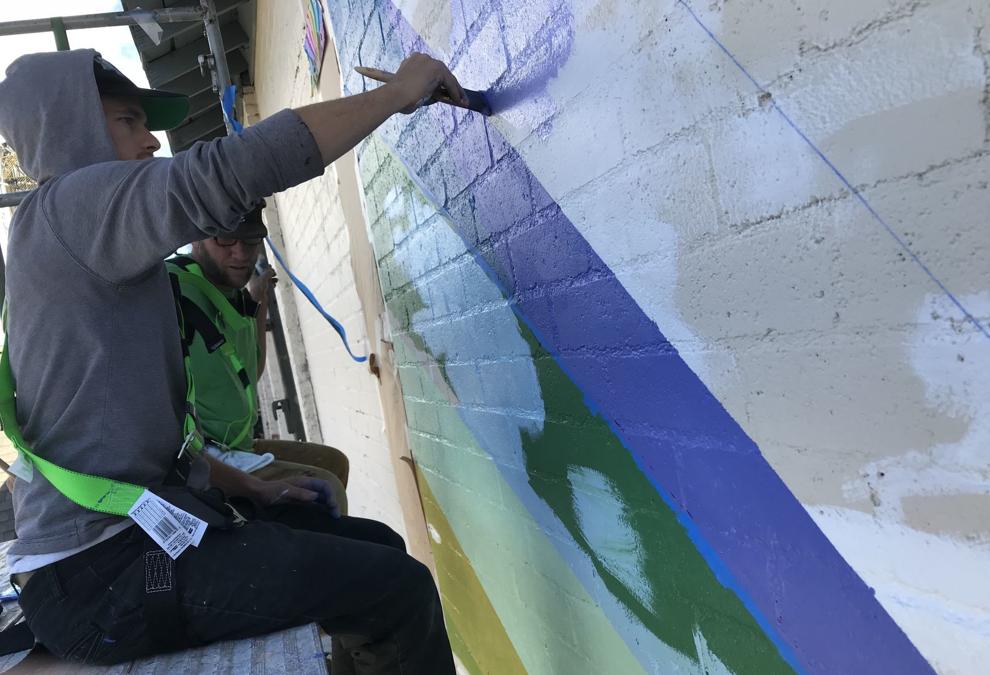 UNITY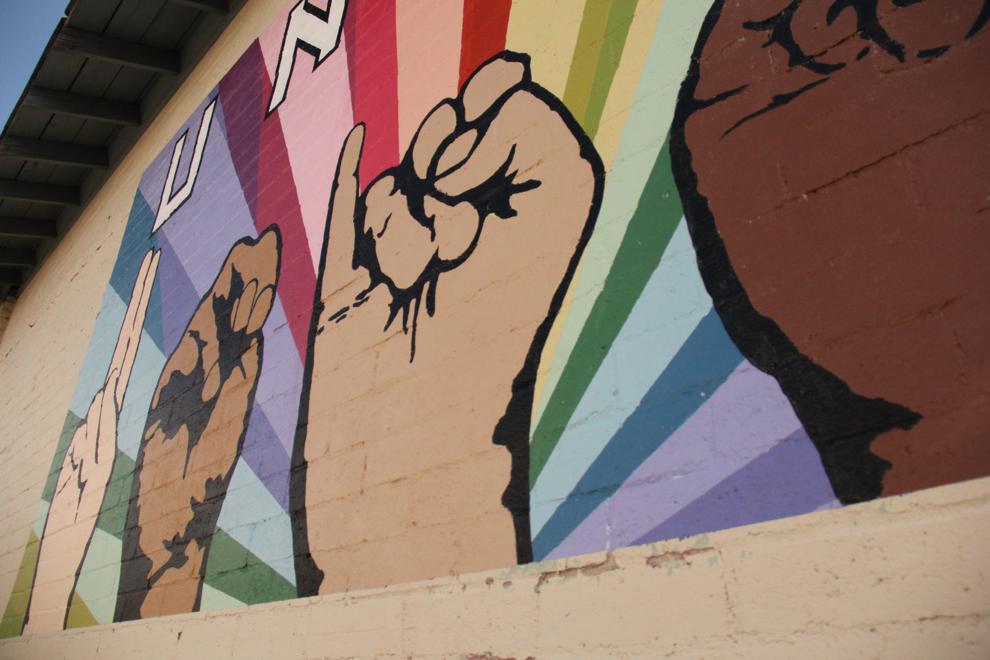 Color by Color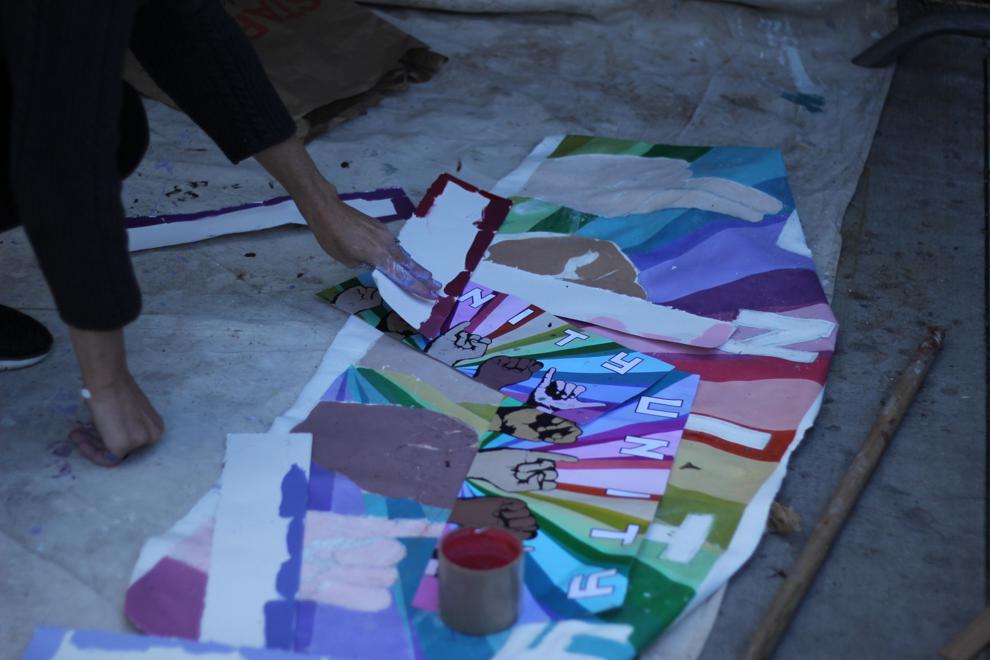 UNITY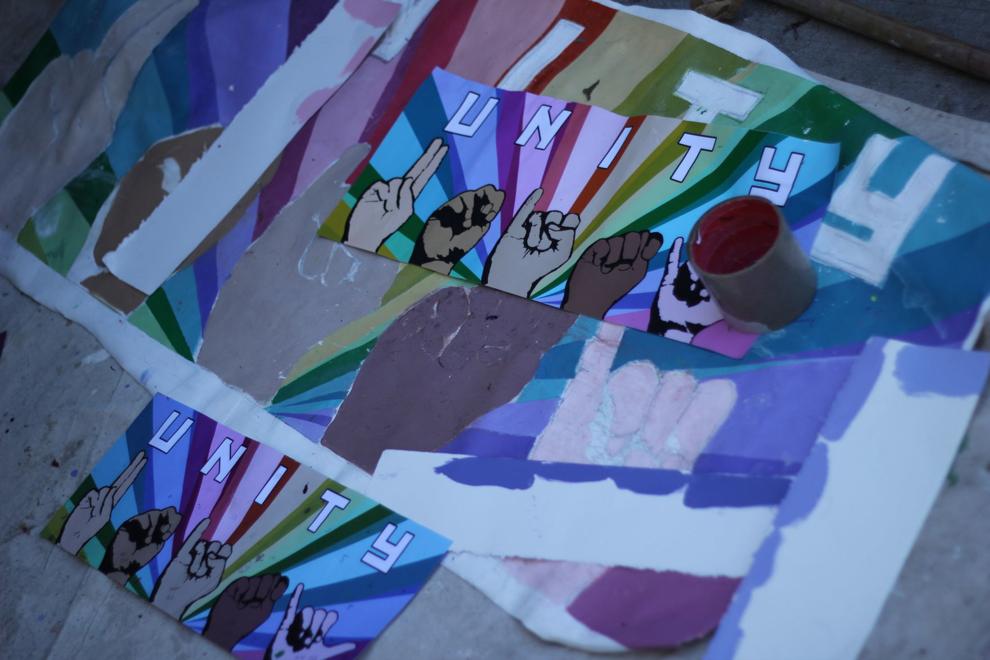 UNITY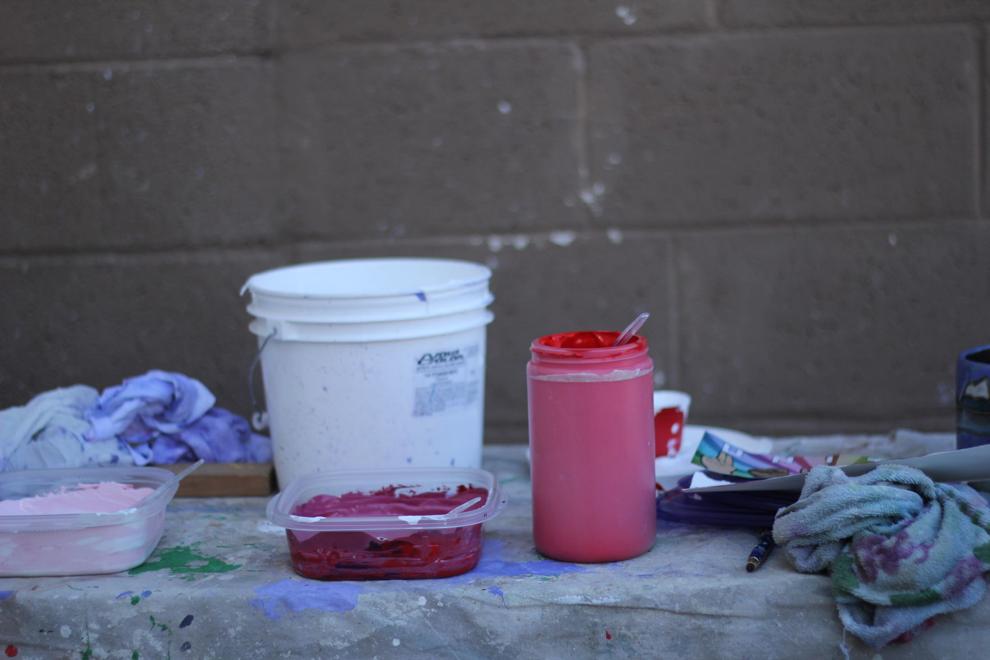 R.E. Wall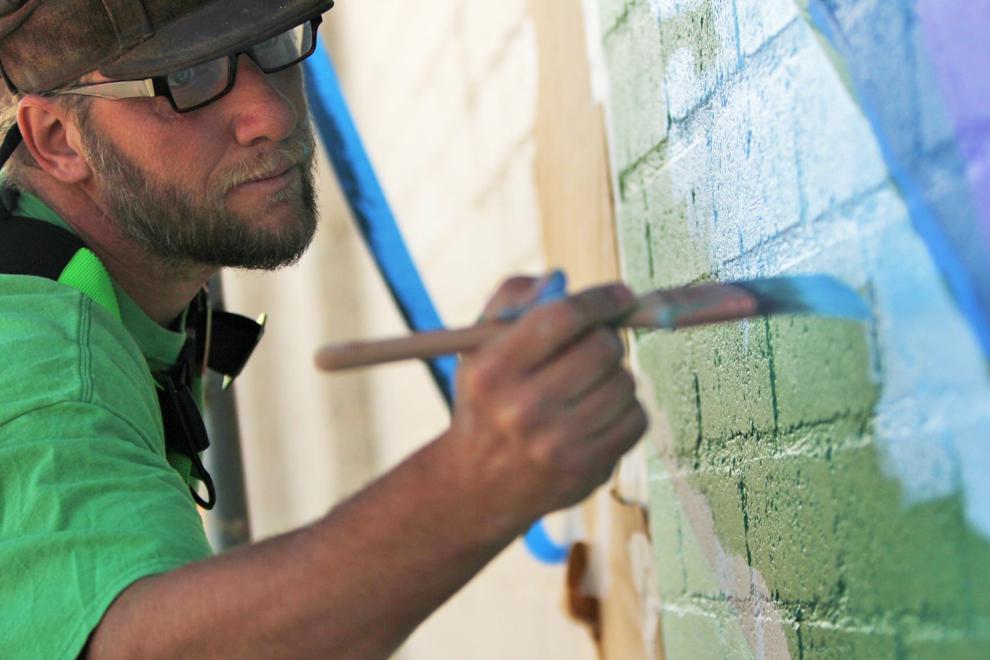 A High Project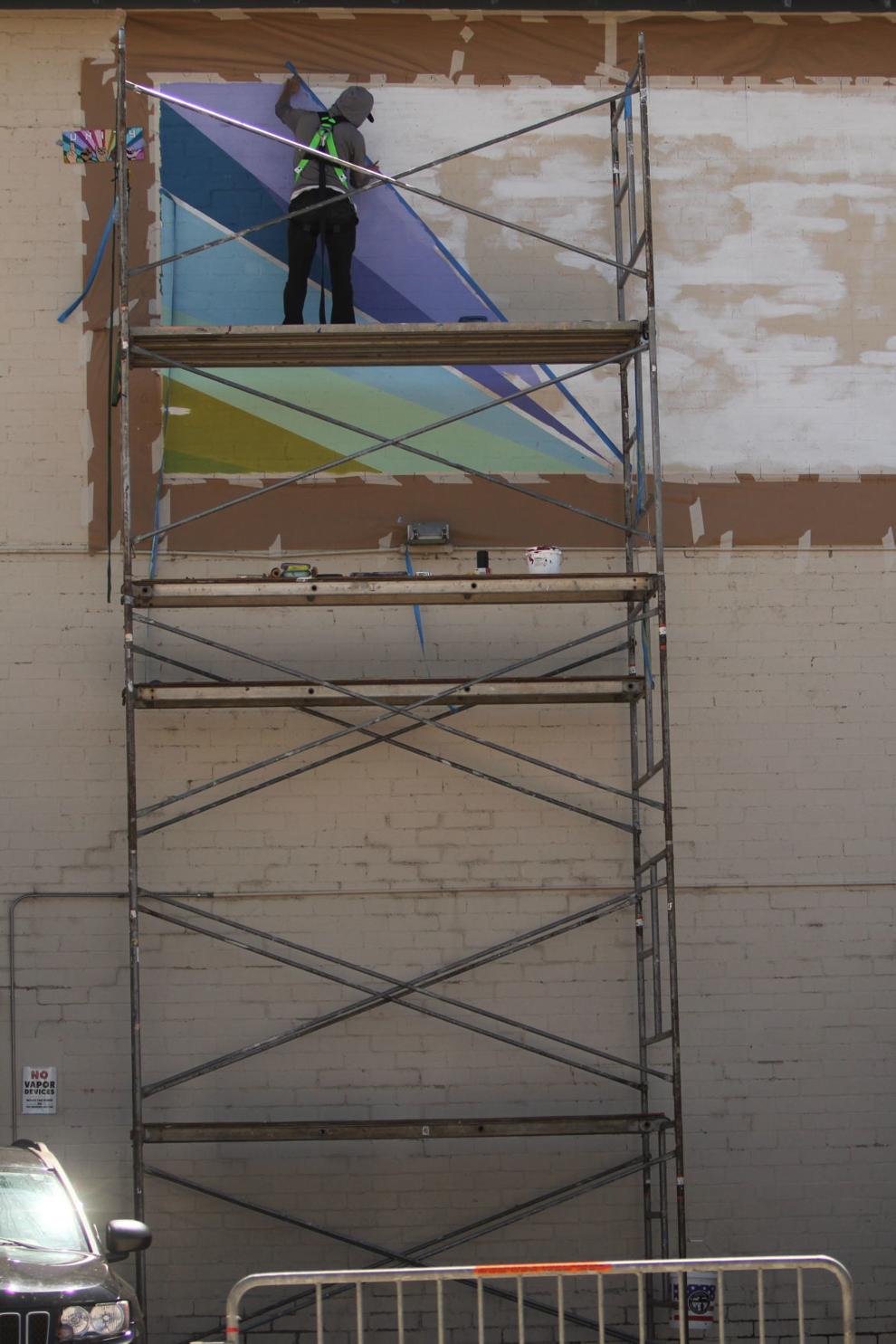 Progress
UNITY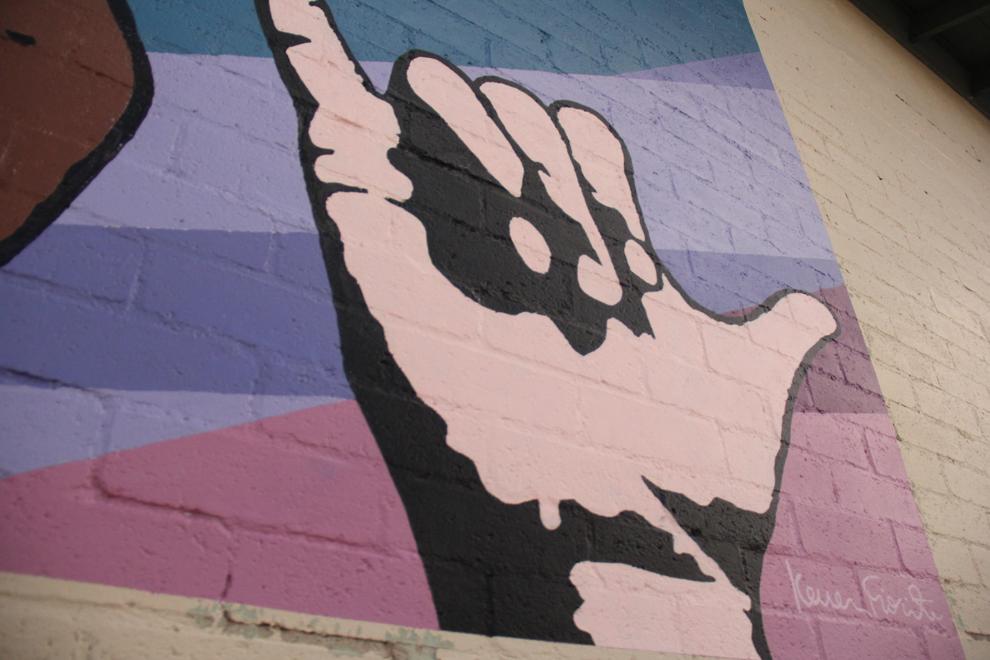 UNITY