What do the internet and William Shakespeare's Forest of Arden have in common? What does a digital world share with a paradisical woodland? The answer is a lot, actually. For director James Cougar Canfield, the World Wide Web and the wilds in Shakespeare's As You Like It are both spaces where people can be whoever they want, an idea that drove his direction of the play for Flagstaff Shakespeare Festival.
The New York-based playwright and actor reimagines Shakespeare's funny—f lesser known—pastoral comedy, which FlagShakes is debuting as a drive-in movie as well as a watch-at-home screening, by substituting a physical stage for a digital platform while considering the play's origins as well as how it fits into 2020.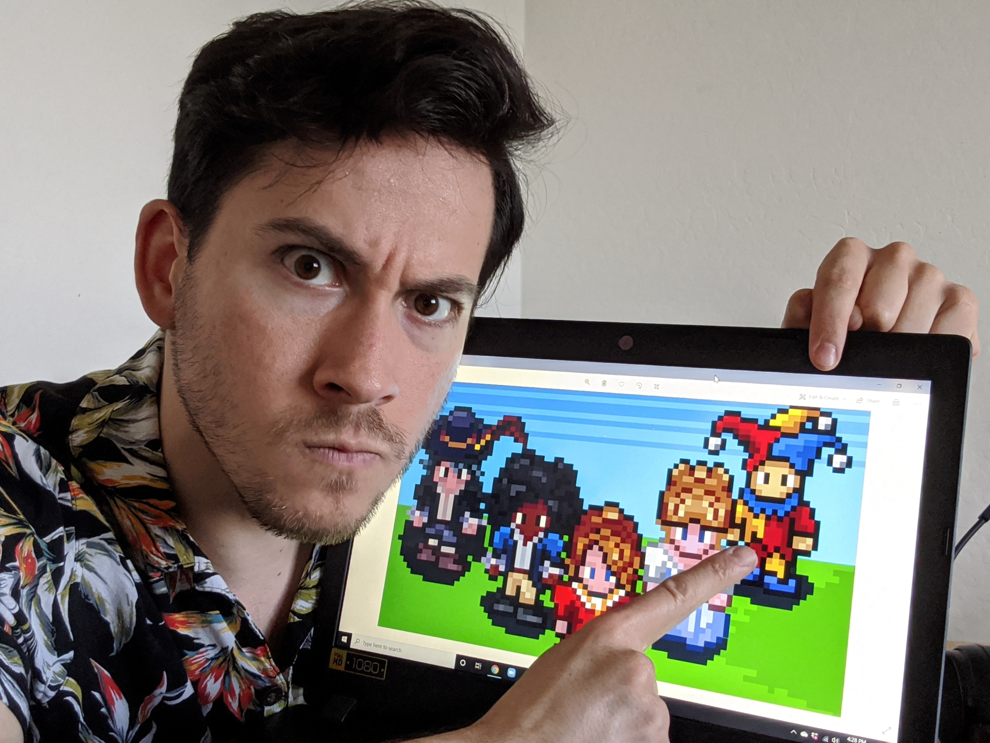 Produced and directed entirely virtually with actors spread across the United States, Canfield's version of As You Like It takes the form of a 16-bit role player video game akin to those of Nintendo from the 1990s. The play's characters are represented by a group of actors each playing the same computer game called As You Like It, their online avatars acting out the players' innermost desires and impulses (pranks, too) as tiny pixilated beings. Instead of a stage, each scene plays out either in a Zoom call in which the audience watches every character engaged in the game, or inside the game's 16-bit world, designed and realized by graphic designer Nathan Leigh. The piece is even accompanied by a nostalgic video game score, composed by Flagstaff musician Sean Golightly, who was also in charge of the video editing. 
Canfield took much of his inspiration from the video games that dominated his youth as well as watching his mother play Legend of Zelda, melding that with his master's degree in acting, his writing and an artful knack for theater done different. The result is comedic and singular, poignant and playful.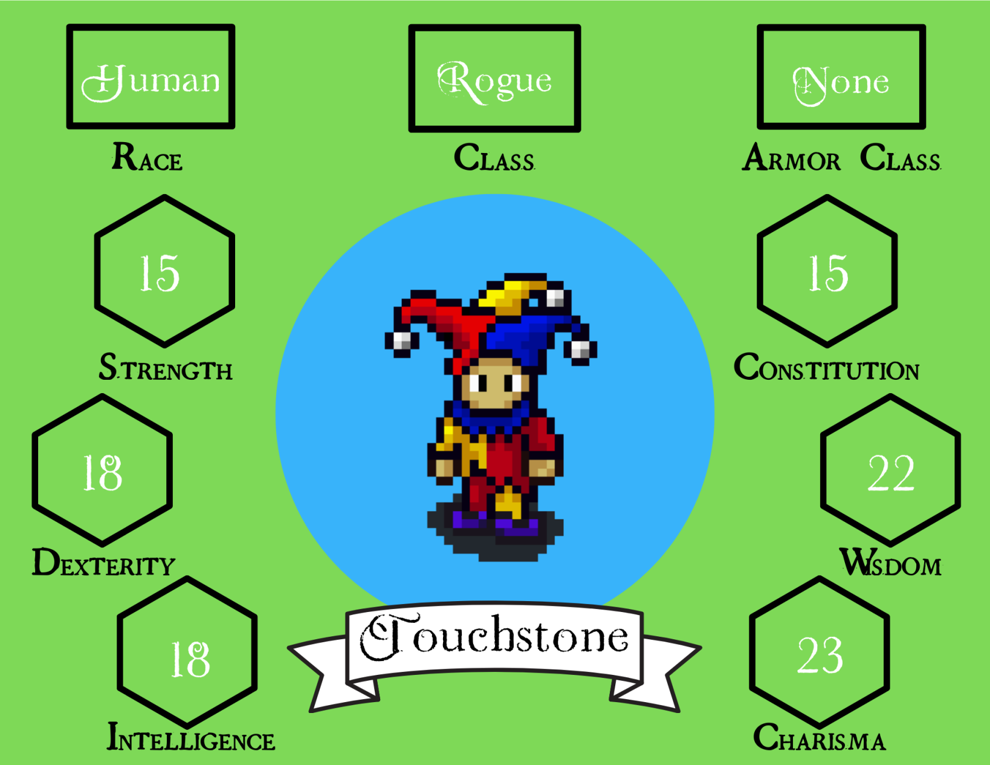 "This production was supposed to be a real life one, but obviously with the pandemic that wasn't possible," Canfield says. "At first I hated the idea of doing a digital production. My background as a director is movement and physicality-based, so taking those out of the equation, I wasn't sure if I could do this. But later that day I picked up my Nintendo Switch and started playing Animal Crossing and then thought, 'Oh my gosh, what if the reason all these people are in a Zoom room together is because they are playing an online video game called As You Like It?'"
As You Like It was written around 1599, produced around 1603, and follows spunky heroine Rosalind as she flees her uncle's court with her Cousin Celia and the jester Touchstone. Together they find sanctuary in the Forest of Arden, where the friends each end up falling in love. But before their romantic entanglements and happy endings, they encounter a colorful cast of characters including the Harlequin-like Jacques and love-struck Phoebe, while Rosalind disguises herself as a man named Ganymede in order to instruct her love Orlando just how to win her heart.
Filled with wit, oddball characters and a great deal of charm, the comedy explores the malleability of love, across gender and hierarchy, with Canfield using the Forest of Arden to delve deeply into the play's natural themes as well as its metaphors. Arden is the great equalizer, the place where courtly rules give way to freedom of human desire and the casting off of inhibitions. Much like the other forests in Shakespeare's canon, Arden is a place for transformation, where safety and honesty and the pleasure and danger therein exist side by side—much like, well, the internet.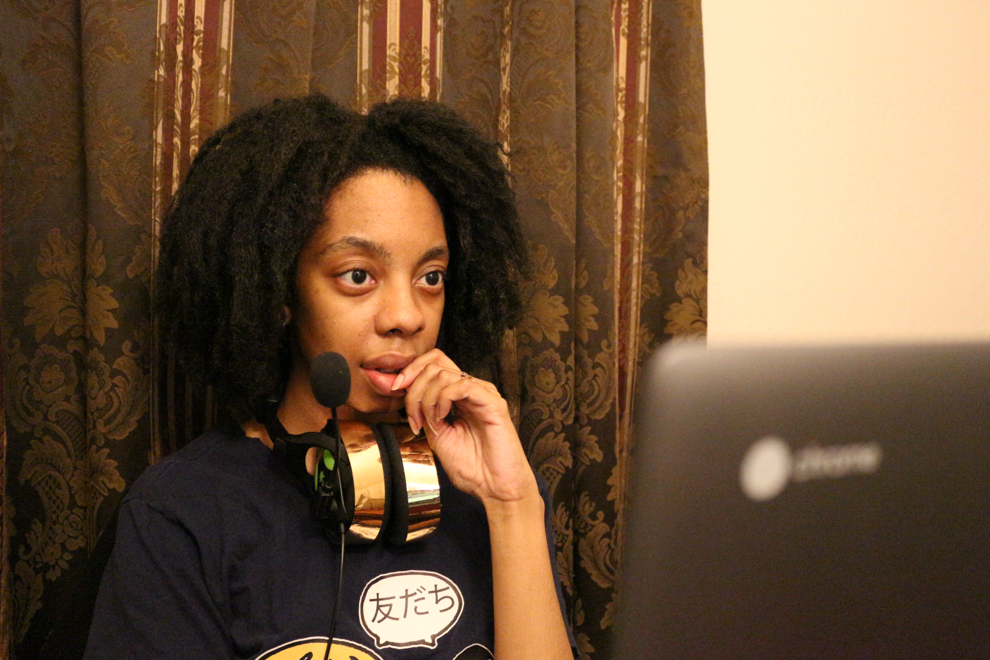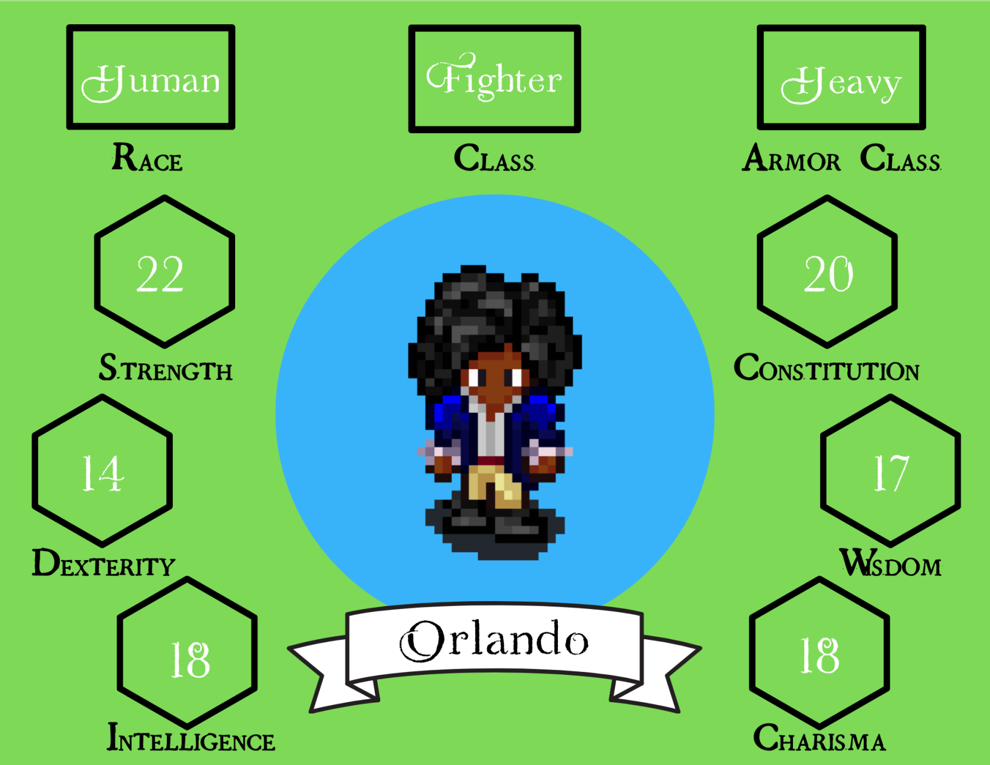 "Of course coming to nature means letting go of constructs but it's also when you are learning who you are and opening yourself up to danger; sometimes when we are feeling our most safe is also when we are in our greatest danger because we are being so honest." Canfield says. "I am playing this video game as this character in Arden, so where are the moments when I am actually sincere? That is what's special about the internet—for better or for worse, we can be whoever we want. Sometimes that turns us into trolls, sometimes it lets us put out the best versions of ourselves."
In Arden, which is represented in Canfield's production by the 16-bit animated forest, gender constructs give way and societal preconceptions vanish, but it is also home to dangerous lions and snakes, each of which make an appearance in the play. It is also in the forest where Rosalind becomes Ganymede and her love for Orlando grows.
"My original concept, when it was going to be in person, actually focused on how nature restores us to who we are as people. If we leave behind the social constructs created by society—gender, race—we are able to become the people we are meant to be or who we want to be," Canfield says.
In this way too, Canfield expertly explores beyond binaries. In his telling of As You Like It, Orlando is played by an actor who presents as female, though the 16-bit avatar is male, and, in following the original, Rosalind disguises herself as the male Ganymede. Steadily the two learn more about the person behind avatar and the screen as they fall more in love with one another.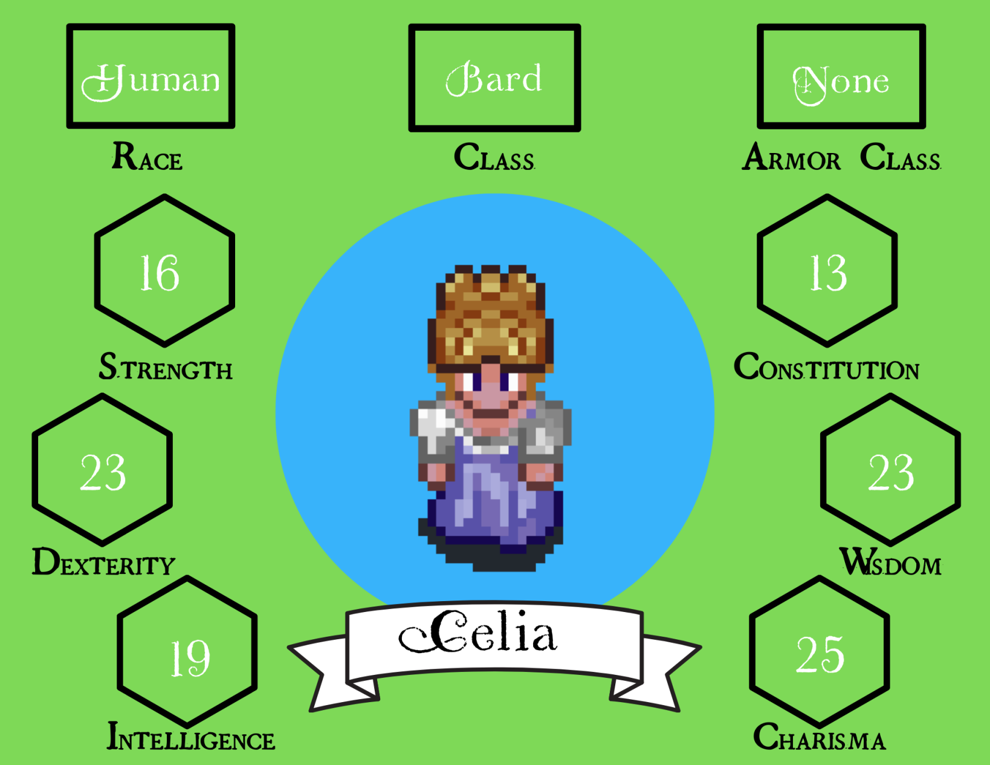 In many ways, Canfield is a master of reinterpretation. One production which he wrote and directed, The Christmas Carole: A Queer Fantasia, saw him adapt Charles Dickens' famous work with much of the original text, rewriting Ebenezer Scrooge with a back story in which his anger stems from the repercussions of his father finding out he has a male lover. Canfield also reimagined The Wonderful World of Oz in a recent script, positioning Dorothy's journey to Oz as a metaphor for grief and healing after the loss of her parents.
"At the core of everything that I do, are these moments of 'What if,' and how those things make us more human," he says. "With a focus on queer or female characters and explorations of gender."
A piece such as As You Like It is in many ways the ideal candidate for imagination, as Canfield demonstrates with his production.
"Every Shakespeare play lends itself," Canfield says. "There's a reason we are still doing him 400 years later. It is weird to be doing Shakespeare in 2020 because he was a white playwright and we ask ourselves why are we giving him space? And I think it's because these plays transcend being written by this person, you don't need to know him to get these plays. I think when we keep Shakespeare trapped in the 1500s it kills it."
Though Canfield's reputation as a movement-based director wasn't realized in the way he'd originally planned for, he was still able to incorporate it into the virtual As You Like It—through a pointed slurp of a soda pop by a gamer/character, or as Celia eats spoonsful of peanut butter while playing the video game, speaking her lines through the stickiness.
It is directorial choices such as these, big and small, that contribute to a version of As You Like It that pays homage to Shakespeare's script, and the world of today—funny and introspective all in one.
"Another thing that defines me as an artist, my thesis statement kind of, is joy," Canfield says. "I just want the audience to feel joy, I want the actors to feel joy. I think we don't allow ourselves to be happy these days ever, so why not do so, have some fun when we are watching Shakespeare? Apart from exploring gender or 'what ifs,' something I want to bring the table and that I am always drawn to is happiness and joy and discovering truths through joy."
You can buy tickets to see As You Like It online at www.flagshakes.org. The production will be available to watch Friday, Sep. 11, through Sunday, Sep. 27. The Saturday, Sep. 12 drive-in screening is sold out, but there is a waiting list which can also be found at the FlagShakes website.