"If you've got a hunchback just throw a little glitter on it, honey, and go dancing!" advises Michael Alig (Macaulay Culkin) in the 2003 movie Party Monster. If you have a unique skill or attribute, why not celebrate it?The movie delved into the rise of the Club Kid party counterculture in New York in the '90s, and the true story of party organizer Alig, dubbed "king of the Club Kids." Although the ending isn't as glamorous as the character's peak, this come-as-you-are idea lives on in Flagstaff.
Every month people are welcome to sign up for the Flagstaff Foundry, a variety show that came to fruition two years ago after Garrison Garcia realized there were plenty of opportunities for people to demonstrate their musical or comedic talent at open mic nights. But what about people whose skills didn't fit into that particular niche, those who want to show off their glittery hunchback?
"It began as a pretty low-key, word-of-mouth type of event and we didn't really know what we'd get when we started it," says Garcia. 
At the Foundry, performance styles can run the gamut from singing and spoken word to aerial and pole dancing, but anything goes. And really, anything goes.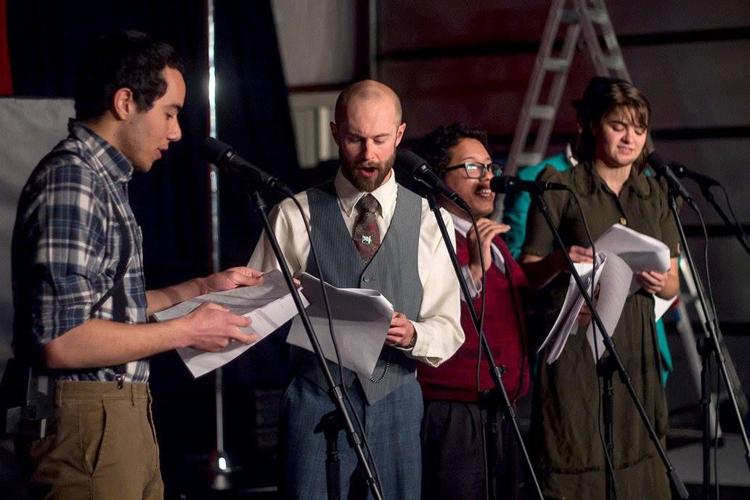 "We've had somebody construct a peanut butter and jelly sandwich dramatically to oboe music," he says. "The craziest things just come out of the woodwork and surprise us every time."
Another notably unique performance was when two people had an argument on stage about who was the better person and the audience voted on who had best proven their worth. No matter what's thrown at them though, Garcia says the audience has been accepting and excited to be a part of it.
"I think we've stumbled on a really great formula," he says, noting that everyone involved in the show is encouraged to invite friends and family members for support. "They recognize that their friend is maybe doing a scary thing for the first time, so then they know that all these other people are also doing a scary thing for the first time. We just get this amazingly passionate and enthusiastic audience, and they're rooting for everyone to succeed."
While the first event played host to a crowd that started off with "three people and someone's grandma" and grew to 30 or so people immediately before show time, the Foundry's following has since expanded to around 70 people who come out each month to support friends and strangers alike.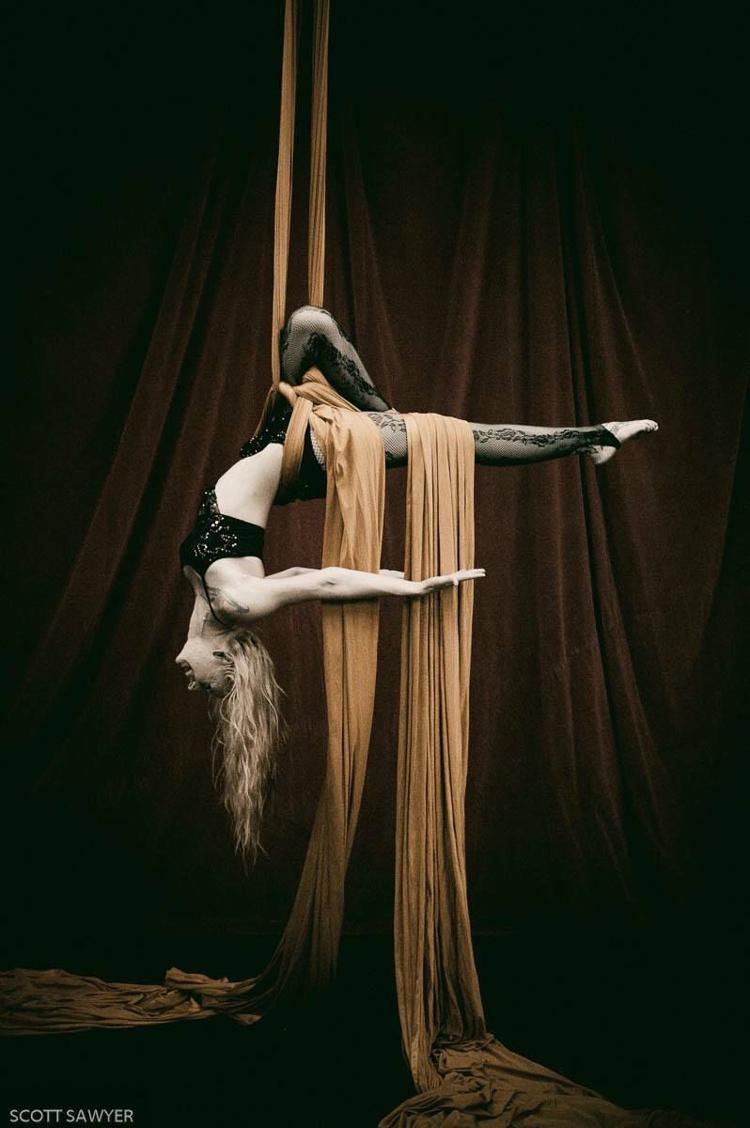 "We thought we'd give it a few months, just to pilot it, and by the third or fourth month I was just like, 'Yeah, this is gonna be a thing,'" Garcia says.
Every aspect of the show, from promotion and ticket sales to technical work with lighting and audio, is made possible by work from volunteers, demonstrating how much the arts mean to them and the community. Garcia views the Foundry as an incubator for performance arts, allowing artists to develop their skills in a nurturing environment in front of a rapt audience. It also enjoys a partnership with other established performance groups including Dark Sky Aerial and the Tiny Punches improv troupe.
Tiny Punches is another brain child of Garcia, who found comedy to be a much-needed form of self-care to deal with the heaviness that comes with his job as a therapist.
"With improv, it means I'm going somewhere to laugh for two hours which is very therapeutic to me and, in a lot of ways," he says. "I need that outlet."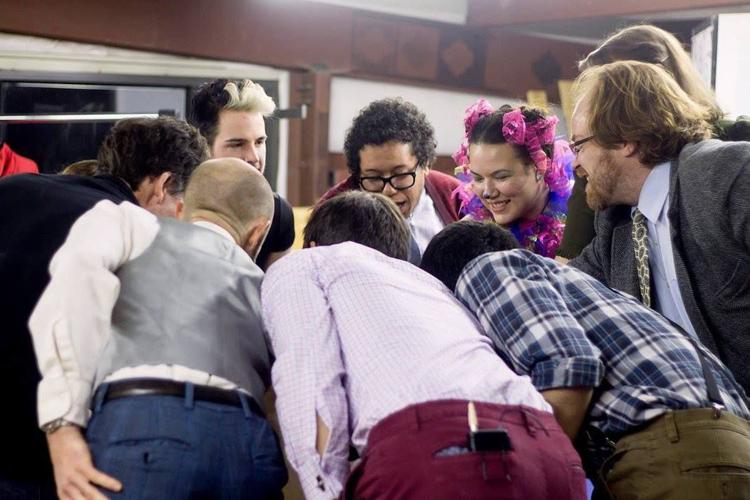 The comedy group closes out the show with a performance using scenarios taken from audience suggestions. In an unsure and sometimes uncomfortable world, it's important to take some time to find joy. If you're going to get lost, getting lost in a performance certainly isn't the worst thing.
"The show is all about doing new and crazy things," says Garcia. "Who knows what we're gonna get next?"
See what the Flagstaff Foundry has to offer this Saturday, Nov. 18, at the Circus Arts Studio, 1311 E. Butler Ave. Tickets are $5 and doors open at 7:30 p.m. with the show at 8 p.m. This event is open to ages 18 and up. Visit www.flagstaffaerial.org/foundry or find Flagstaff Foundry on Facebook for more information as well as details on how to sign up to showcase your talent in the next round.