When Jay Meyer and Rene Rivas work together for a music video, you can expect a couple of things: a unique visual experience and a big production.
Take Rivas' video for Le Trebuchet's "Sage-Filled Cigarette." The video, submitted to NPR's Tiny Desk Contest in 2016, featured the band performing live at the historic Hotel Monte Vista's reception desk, making for one of Flagstaff's most original performance videos.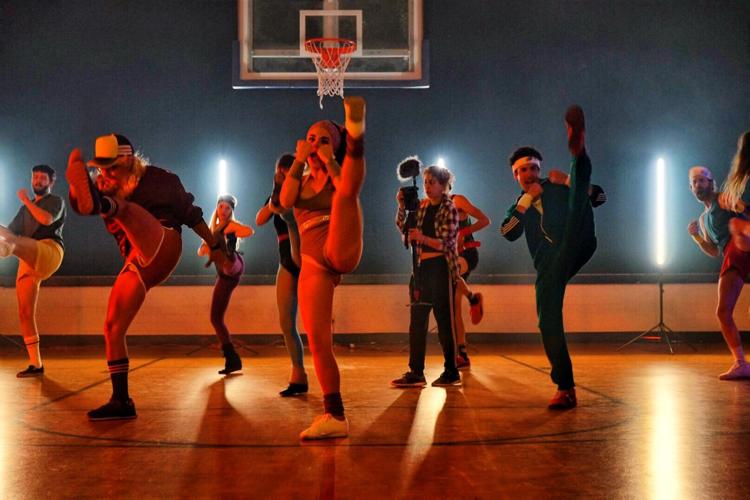 Now the two have worked together again, along with Natalie Lampros, for Moonlight Beach Club's music video for the song "Damn."
Filmed at Mount Elden Middle School and MOCAF, the video is almost an homage to dance workout videos of the '80s and '90s, with a full-scale production featuring dancers, neon lighting, smoke machines and extra arms (literally).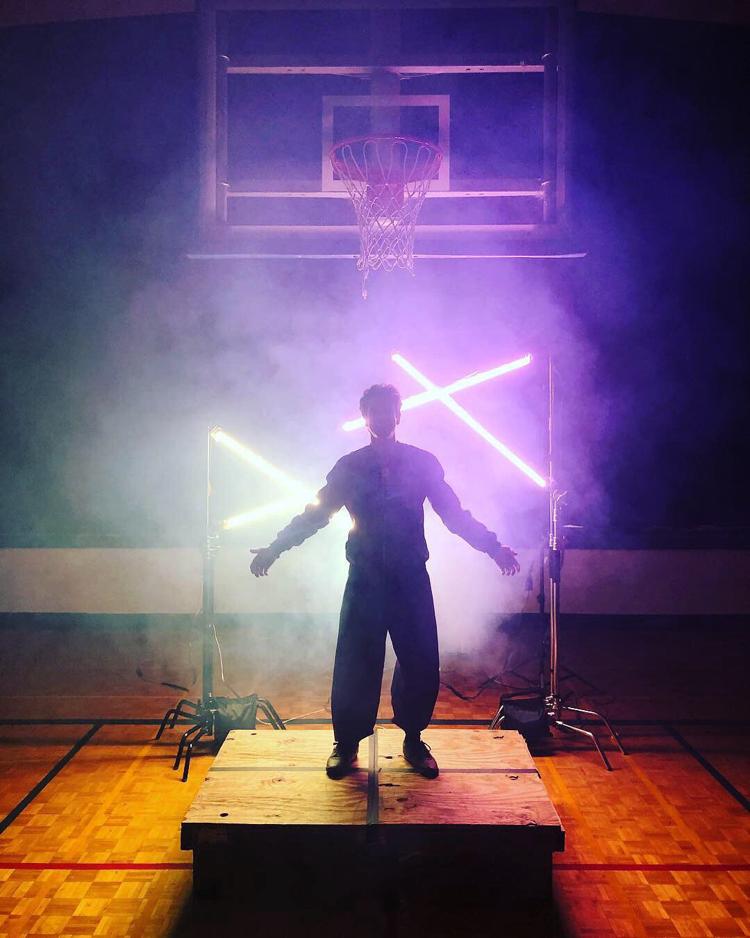 While living in Guanajuato, Mexico, Meyer became frustrated with the creative process, and he, along with other artists at a residency he was involved with, struggled to actually get any work done. Almost as a joke, he came up with "Damn," a self-motivational hit to encourage himself and others to not take themselves so seriously.
On the filming of "Damn" and what the song means to him, Meyer had this to say:
To be honest, I'm not sure why the '80s dance workout scenes were the choice for me, but they were. I'm an '80s baby and a child of the '90s, so I guess I was just steeped in that stuff from a young age… The song came out of frustration, as many songs do. It's just about getting shit done, raising the level of expectation amongst peers and colleagues and encouraging people to put their best foot forward and put out their best work.
Read our full Q&A with Jay Meyer in this Sunday's Arizona Daily Sun.
"Damn" by Moonlight Beach Club: