Local metal band GRIMM comes out of the gate strong with their debut EP Play Dead.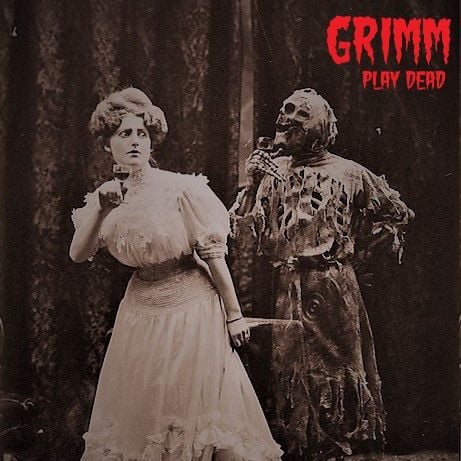 The band released "Devil's Carnival" as a single ahead of the album's release Sept. 18. Four drum stick clicks count it off before vocalist Larry Reynolds introduces us to his auditory world of horror with, "Welcome all, let me give you a taste," setting the stage for the rest of the songs which tell dark tales of stealing brains and going on a killing spree in the darkest alleys, all with tightly-arranged instrumentals to back it up. Both the single and collective album received early positive reviews from music blogs, helping to put Flagstaff's growing metal scene on the map.
The four-piece—made up of Reynolds, drummer Jade Lloyd, bassist Trevor Allen and guitarist Jacob Wolf—recorded Play Dead at Mudshark Recording Studios in Baderville over the course of two months. The first song written for the album, "Demon I Am," is a trip into paranoia and hate with chugging guitar phrases and cymbal crashes throughout the two-minute track before ending with smooth harmonizing vocals. Most of the six songs don't venture too far beyond one-minute territory and "The Devil's Carnival" is the longest, just shy of three minutes, making Play Dead a quick listen and leaving fans hungry for more.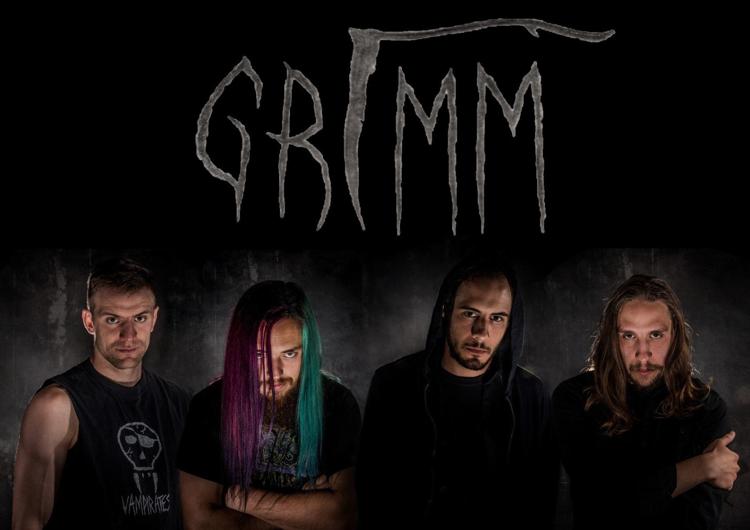 Stay tuned for a full-length article on the band's history, creative process and future plans in the Oct. 18 print edition and online. More updates can be found on Instagram @grimm_band or Facebook @AZGRIMM