For The Deltaz, this year has been one of many firsts. For one thing, the Los Angeles-based Americana outfit has taken their first leap across the pond where they played 16 shows in Europe, even performing at Castle Kannawurf in Germany which was built sometime in the 1500s.
The band has also released their third studio album and first vinyl release, Barrelhouse Boys, which they recorded at Mulholland Recording in Malibu, California, with producer Tommy Hilton.
"One reason [we released the album on vinyl] is that we had a lot of requests for it out on the road," says Ted Siegel, guitarist, singer and songwriter for The Deltaz. "Also, we grew up listening to vinyl. We love the sound—I love the sound of it. My brother kind of disputes it with me sometimes (laughs). I personally love the sound of it. It's just the ritual of experience of putting on a vinyl record. It's more of an experience."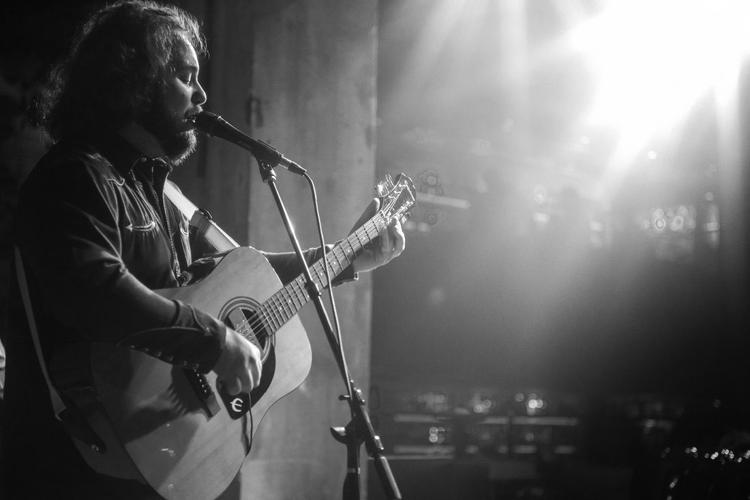 He, along with his brother John, who drums, sings and plays harmonica, fronts the band. Naturally, the two have a relationship that's competitive, confrontational and deeply caring for one another. Having played music together since children, Ted says he trusts the working relationship they share, especially when it comes to songwriting.
"There's a little bit of tension and competition that makes it so that we write well. I'll write a whole host of songs and I'll run them by my brother, and he's a very honest, very strict critic," he says. "I always know that if things are not going to make it past him, they're not going to make it on the record, and that's a pretty important tool to have. The songs are really shaped by the both of us."
The Deltaz' most recent host of songs has stood the band's ritual of self-evaluation and critique and has culminated in an album that is their most straightforward blues effort yet. From "Fireline," which talks about a female firefighter, to "Barrelhouse Boy," which pays tribute to the rural American hero, Barrelhouse Boys, Ted says, acts almost as a tribute to an America that is perhaps only seen through months of endless travel. 
"It's kind of like portraits of rural America, of growing up in un-urban places in the states," says Ted. "Barrelhouse Boys are people we've meet in our travels that are really interesting, compelling people in rural areas, you know. Barbeque pit masters, bluesmen, just hardworking, interesting people. Rural America heroes."
It would seem simple enough to talk about these heroes with a one-dimensional perspective, but The Deltaz capture snapshots of loneliness, abandonment and longing. In that regard, these characters become anti-heroes. Not ultimately unlikeable, but flawed, dismayed and disenchanted with life in a bustling America, "lost in the crowd, one of the faces" as Ted sings in "Main Street" with John providing harmonies over a steel stringed guitar crooning in the background.   
Another first for the band is John's appearance as lead singer in a few songs. He says he's always been providing backups and harmonies during live performances, but with Barrelhouse Boys, John is putting his chops on record.
You have free articles remaining.
"I'm still getting the hang of that," he says. "It was kind of a risk for me, but it was a risk worth taking."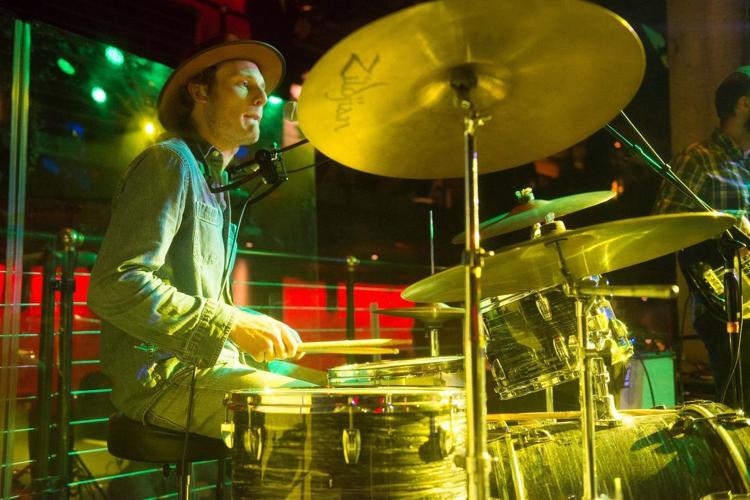 The Siegel brothers have been playing music together since high school when The Deltaz essentially began, though they didn't pursue it as actively as they do now. The name, Ted says, stems from an obvious admiration of the style of blues which originated in the Mississippi Delta, but there's also another meaning.  
"We've always had a sort of romantic relationship with the music down there, and we just took our name from that influence from that music from the Delta," says Ted. "Also, Delta in science means change, you know, and I think at the time we thought maybe we were going to bring our own spin and our own change to this music that we love, blues and country music, and kind of make it our own."
Despite going through a handful of changes over the last 10 years, Ted and John have always been the core of the band, and their relationship shapes their music and each other. 
"We were always playing original music and we'd always be covering stuff, and then it just started to happen," says Ted. "Suddenly we just went from cold water to boil hot."
That brother dynamic has become more than just a neat fact about The Deltaz. Instead, it has created a carefully constructed sound where elements of that relationship blend into the songwriting, in its lyricism and in the way the two play and argue with each other. What you're left with is a sound that's reminiscent of all of their inspirations—blues, Americana, rock 'n' roll and country—yet wholly unique to the relationship they share.
"If you're playing music with your brother, you accept that you're not going to have that kind of connection with anyone else," says Ted. "Because you guys are really comfortable with each other you can also go to really deep spots when you're fighting, when things aren't going well. So there's always a challenge of maintaining your relationship but also understanding the connection you have is irreplaceable."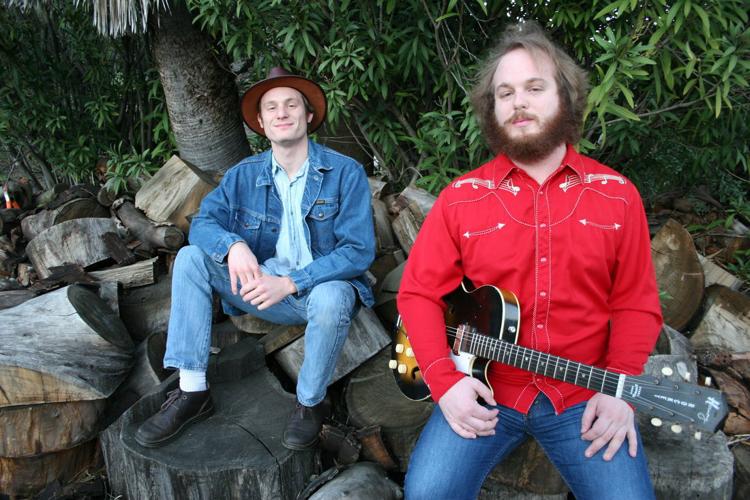 Catch the The Deltaz all weekend long where they will be playing July 20 at Dark Sky Brewing Company, July 21 at The Annex and July 23 at The State Bar. On July 22, The Deltaz will perform at The State Bar in Cottonwood. The album Barrelhouse Boys is out now. More information at www.thedeltaz.com.