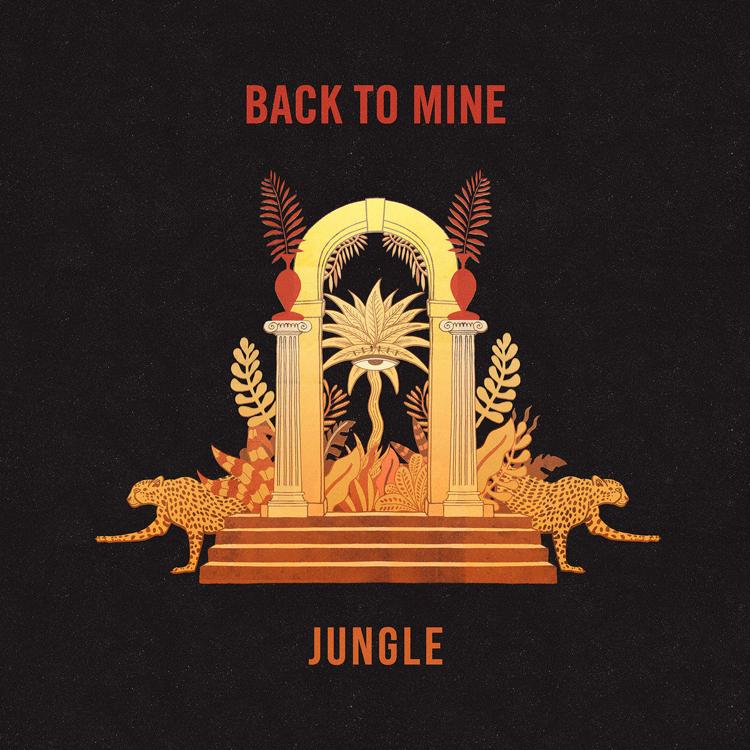 Back to Mine: Jungle | Various artists
It's no secret how I feel about Jungle. Both their LPs have been on repeat for just about any activity. I'm still very much upset about not catching the neo soul, dance collective at Crescent Ballroom when I lived in Phoenix and could still stay up past 11 p.m. All this to say: Jungle is one of the most original and energetic acts of the past decade.
But enough about the music they make. What about the music they like? Back to Mine, a series of mix albums pioneered by Nick Warren in 1999, has acted as a conduit to the musical minds of DJs and composers of electronic music with compilations that are "a personal collection for after-hours grooving." English DJ Nightmares on Wax kicked off its 20th anniversary with his mix. Now, Jungle gives us theirs, a winding river through '90s disco ("Fannie Likes 2 Dance" by Merle), contemporary pop ("Cariño" by The Marías) and modern jazz ("High Roller" by Kamaal Williams), even debuting an exclusive Jungle single with trip-hop grooves and that signature falsetto.
Back to Mine: Jungle features afro-beat, R&B, soul, dance and more, chosen so intentionally one barely even notices the tonal changes. It's a mix tape tailored for wandering and weary minds. Sit back and drift.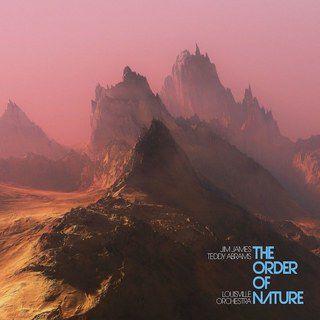 The Order of Nature: A Song Cycle | Jim James, Teddy Abrams, Louisville Orchestra
Peace on Earth. It's such a ubiquitous, almost capitalistic, sentiment that it's lost its value. But done right, it can become something innate, something barely there but so wholly apparent and true. The Order of Nature, a collaboration between My Morning Jacket's Jim James and the Louisville Orchestra, is kind of like that. The Order of Nature is a lush experiment, forging classical arrangements with James' contemporary hits, rife with themes of political unrest and the beauty of the natural world.
The program consists of classic covers (Nina Simone's "The Human Touch" and "Who Am I?"), original arrangements by James and orchestra conductor Teddy Abrams ("Walking in the Snow") and original songs by James ("Here in Spirit," "Same Old Lie"), all of which flow into each other with a choral storm or delicate plucking. It isn't a perfect album, with some orchestral arrangements swarming over James' voice and live versions that seem to pale in comparison to their studio version, but The Order of Nature is nonetheless a bright album preaching peace and harmony. "I see hope amidst despair," James sings in "In Demand."
When it's over we're left in a cool wake, perhaps thinking about our place in the world, perhaps with a mind to do something about it.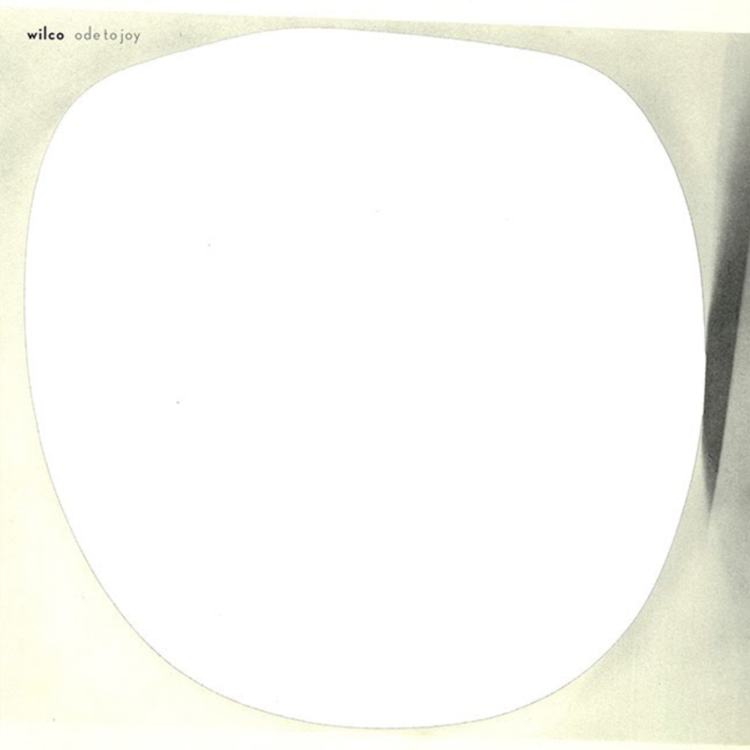 "I remember when wars would end," Jeff Tweedy sings on "Before Us" off of Wilco's latest offering. "Now when something's dead, we try to kill it again."
There is something dead in Ode to Joy, killed by the music. Maybe it's a dead expectation of what music sounds like, killed by a preference for grit over perfection, killed by a lo-fi aesthetic that weaves string buzz, acoustic noise, electronic tensions and low rasps into harmony.
You have free articles remaining.
Maybe it's a dead sense of hope, killed by the melancholy and quiet despair of Tweedy's lyrics. "I can't escape my domain," he sings on "One and a Half Stars."
 Maybe it's a dead body, killed by Tweedy's muse: "You know where the bodies are buried/ But you can't remember where you buried the mines," he sings on "Everyone Hides," one of the more upbeat songs of the album.
Either way, Ode to Joy is alive with death. It resents heavily and celebrates unconditionally, for its own sake, in spite of sparring so closely with futility. Past and present Wilco fans will enjoy the characteristic ambiance and earthy twang of this work. The uninitiated will find relevance in some of the group's more powerful lyrics.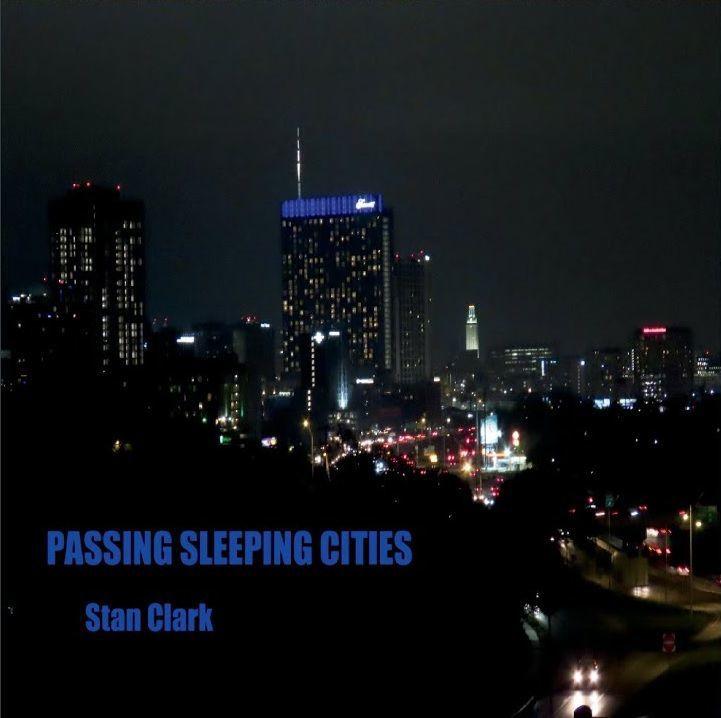 Passing Sleeping Cities | Stan Clark
Fat and classic like an old Cadillac, Passing Sleeping Cities from Stan Clark is a straight-ahead heartland album. Well-supported by Clark's strong, throaty vocals, there's a distinct Randy-Newman-meets-Bruce-Springsteen vibe here.
Swinging open with "These Are My Grounds," we're treated to sweet sax fills courtesy of Jason Farr, and a slinky stray cat groove that's all dark blue.
"Plentiful Lovin'" is a rock 'n' roll ode to sex positivity that sings, "Everyone needs plentiful lovin'/ holdin' and huggin'/ ticklin' and tuggin'."
"Not All Who Wander" loses itself in deep, wavy tremolo and calm, sweet finger plucking before finding a driving balladeer rhythm.
"Rollin' On" invites in an accordion á la "Atlantic City," but at a slower, stomping tempo.
"Rose and a Thorn" honks and tonks with a two-step rhythm and wailing harmonica, representing the most country tune on the album.
Finally, the titular track boasts some exceptional dilating strangeness, characteristic of Andrew Grosse's unique production style. It serves the sound well, giving the impression of cars strung along a highway, apt for a song about leaving life by the road.
Passing Sleeping Cities is a delightfully varied album, as well suited to cornfields and pickups as deserts and nightclubs.
"Passing Sleeping Cities"