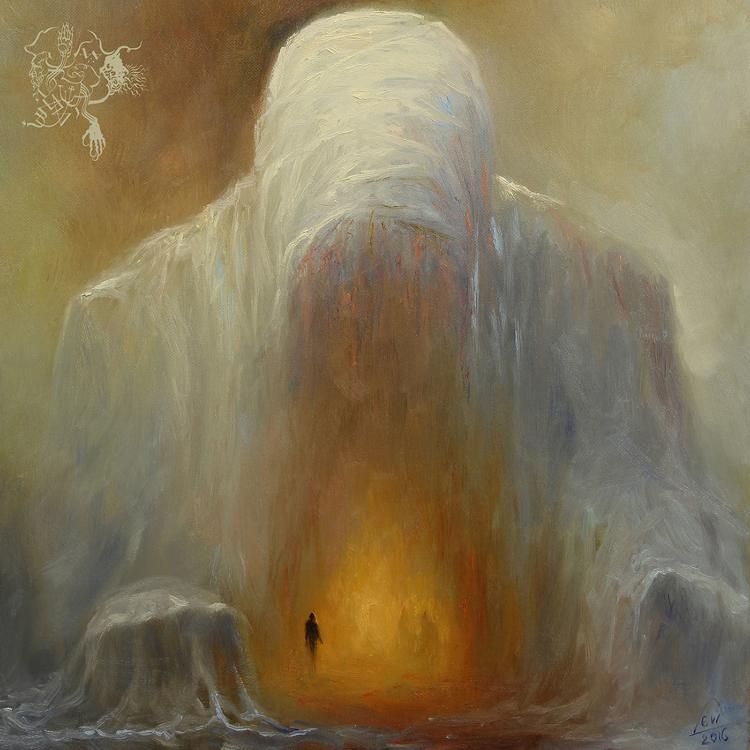 Walk Beyond the Dark | Abigail Williams
American black metal band Abigail Williams, originally founded in Phoenix, has recently released their first album in four years. Walk Beyond the Dark, the band's latest effort, shows the ability of Ken Sorceron, the mastermind behind Abigail Williams, to magnify the emotive impact of black metal. The crisp production highlights Sorceron's attention to detail as he creates a dynamic atmosphere through thoughtful arrangements, shifting tempos and melodies that feel both energizing and tragic.
Walk Beyond the Dark lures you into a world that is warm, sharp and filled with an assortment of spellbinding textures. The album is, at times, strangely inspiring ("Sun and Moon" and "Into the Sleep") and, at other times, woefully symphonic ("Black Waves"). The opening track, "I Will Depart," incorporates blackened riffs that screech and churn with melody, and an unanticipated guitar solo offers a lofty break from the trance of the tremolo-style picking in "Ever so Bold." "The Final Failure" is even haunted briefly by a funeral doom segment reminiscent of Bell Witch's Mirror Reaper. Ultimately, the album is a pensive exercise in balance. While Walk Beyond the Dark may not accomplish anything groundbreaking, it is an impressive contribution to the American black metal catalog.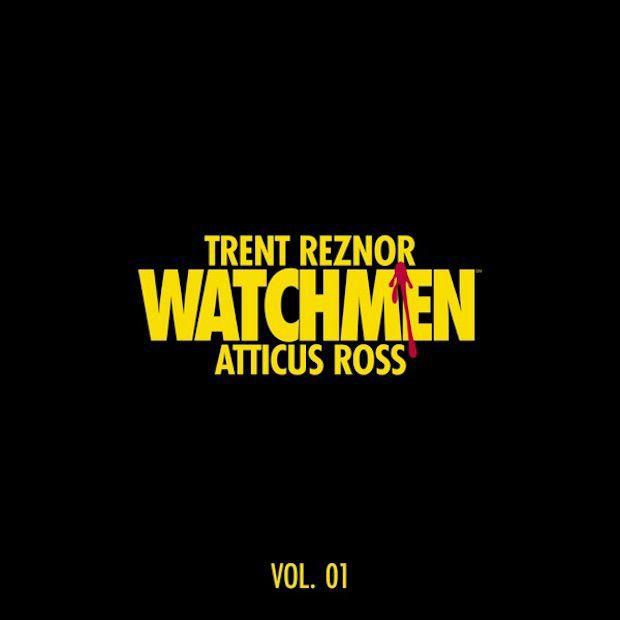 Watchmen: Volume One (Music from the HBO Series) | Trent Reznor and Atticus Ross
A discontented grumble was heard the world over when HBO announced its new series based on Watchmen. But the show's gone on to be highly acclaimed for its attention to cultural context, its reimagining of a world post-Watchmen (the comic, not the 2009 film by Zack Snyder) and its soundtrack created by Trent Reznor and Atticus Ross of Nine Inch Nails.
Within the last decade, the duo has created soundtracks for movies such as Gone Girl (2004), The Social Network (2010), Bird Box (2019) and more. Brooding and atmospheric, driven by dissonance and dream-like piano, the soundtrack enriches the films' mood and tone while also existing as its own unique aural landscape. The same is found in Watchmen: Volume One, although it resembles something more like a NIN B-sides album.
Songs like "ORPHANS OF KRYPTON" and "WATCH OVER THIS BOY" are calm and meditative, while "NUN WITH A MOTHERF*&*ING GUN" and "KATTLE BATTLE" highlight the duo's propensity to use drones and sheer noise to elicit mood. Even if you haven't seen the series, the soundtrack is worth the listen and gives just a taste of director Damon Lindelof's new insight into the mythology of Watchmen.
"NUN WITH A MOTHERF*&*ING GUN"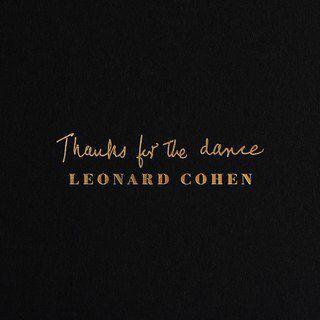 You have free articles remaining.
Thanks for the Dance | Leonard Cohen and Adam Cohen
Seven months after Leonard Cohen's death, his son Adam began working on leftover material from I Want it Darker, Cohen's final album. The end result is Thanks for the Dance, a collection of bare bones sentiment, stripped of frill or pretense. Like I Want it Darker, Cohen's voice is seemingly at its deepest, weariest and most ponderous. The emotional pull that runs through the Thanks for the Dance comes from the same shadow of mortality that prompted the album before it.
If I Want it Darker was indeed a final testament, one wonders: Why a posthumous album, if everything that needed saying had been said? Yet, as one listens to the album, Cohen crooning as his trusty nylon-string guitar gives forth delicate arpeggios and thick bass cushions his lyrics, it all becomes a little clearer.
In the title track, Cohen sings, like a command: "So turn on the music/ pour out the wine/ stop at the surface, the surface is fine/ we don't need to go any deeper."
It's as if he's telling his listeners that beyond the shimmering surface of this album is simply a son feeding the legacy of his father. Perhaps we should simply sit back and enjoy that rumbling voice of poet Cohen, which many of us have missed so much.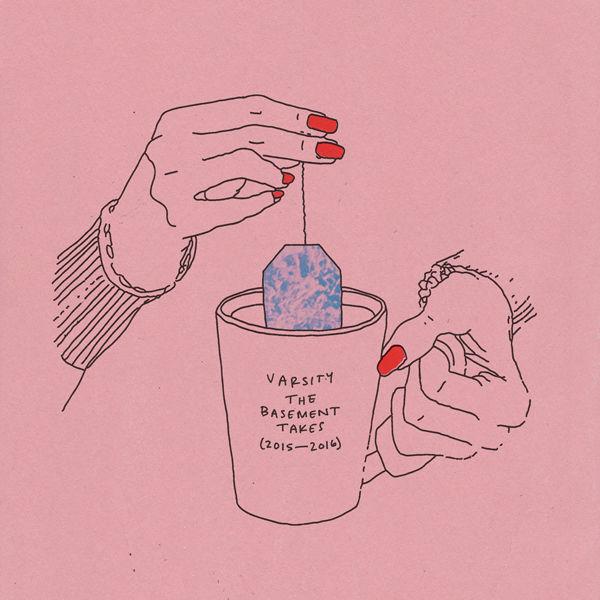 The Basement Takes (2015-2016) | Varsity
Chicago's Varsity is dreamy pop wrapped in early morning light with a rock 'n' roll twist. They've been on the scene for five years now, but recently gathered their favorite singles for their Run For Cover Records debut, The Basement Takes (2015-2015), which the label touts as the first time viral hit "So Sad, So Sad" has been released on vinyl. It's a fitting medium for an atmospheric meditation on letting go: "Trying to be a perfect circle/ Neat just like I take my drinks/ A crumb upon my plate/ Leads to a week of crying streaks."
While the majority of the tracks featured on this collection have been floating around the internet and distributed as cassette tapes at live shows, others are just now being made public.
Newly dusted-off tracks "Taken by Surprise" and "Second Act" easily fit alongside those previously released. Upbeat drums and '60s surf-guitar phrases stand in stark contrast to wistful lyrics from singer Stef Smith as she wonders if her boyfriend is in a cult ("Cult of Personality") or comes to terms with the end of a trailing relationship ("Still Apart"). Although not a cohesive collection, it offers an in to new fans looking for danceable anthems that are refreshing as they are familiar.