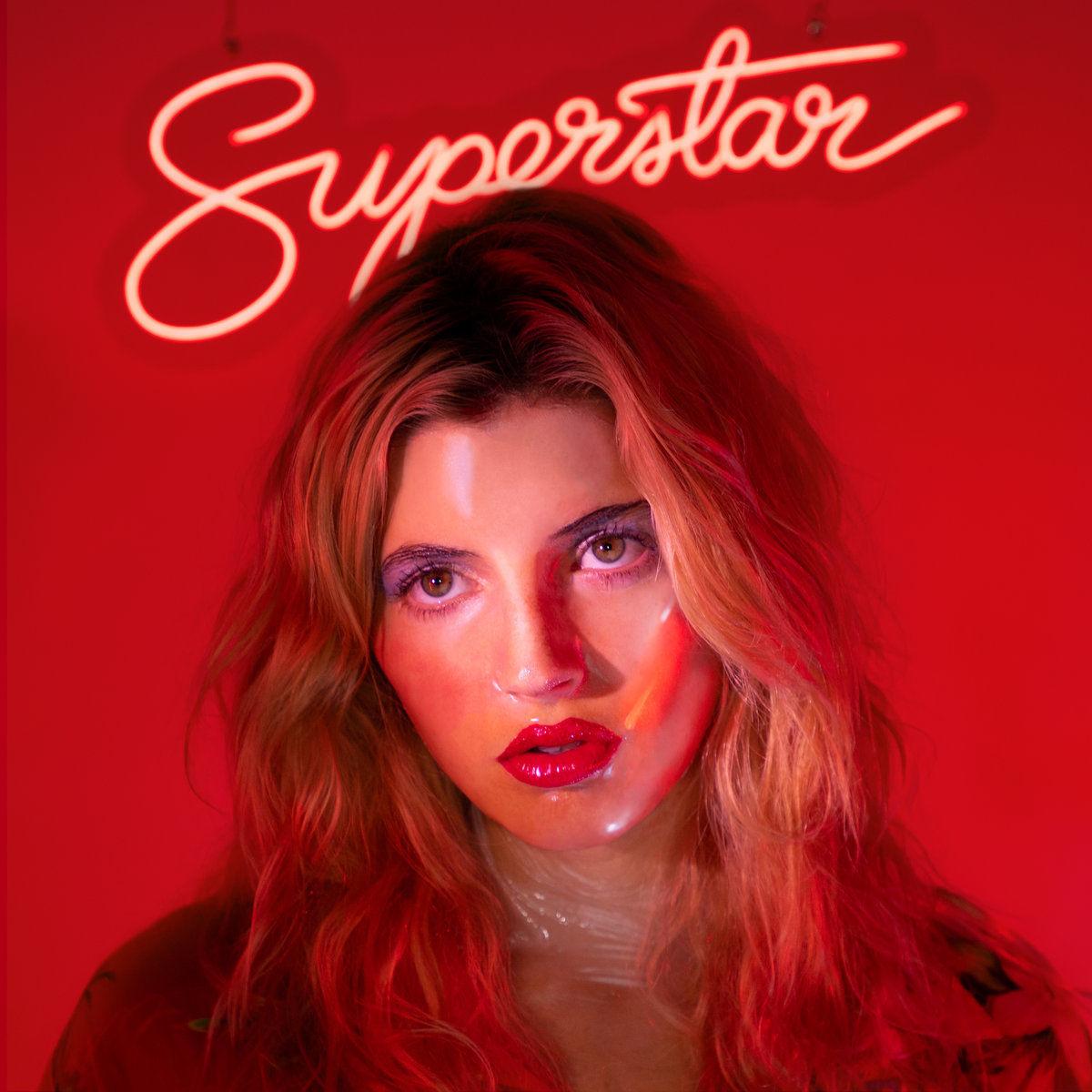 Superstar | Caroline Rose
Caroline Rose takes a no-holds-barred approach in shaping the story for concept album Superstar. As the narrator leaves their old life behind to chase fame, "Even if I have to leave this whole city in flames," listeners are taken along for every bump and sharp turn along the way.
They reach monumental highs ("Got to Go My Own Way," "Feel the Way I Want") and then devastating lows when their dreams crumble ("Pipe Dreams," "Command Z"), coming full circle by the end with the realization that they can't achieve success alone.
Rose embarked on this recording journey solo, and while an outside party might have been useful for feedback on where to hold back with studio tricks and let the lyrics speak for themselves, what carries over from her previous foray into the pop world is her sharp wit and self-deprecating humor—like when she allows vulnerability to show through a thin veneer of confidence as the narrator battles new-relationship insecurity. A groovy bass line keeps time beneath a deceptively upbeat synth melody in "Do You Think We'll Last Forever?" as the character Rose created swears they're alright; "It's just a heart attack." After all, "It's hard to tell between love and panic in the first place." 
"Do You Think We'll Last Forever?"
Christine and the Queens | La Vita Nuova
Christine and the Queens' new EP is like if David Byrne and Franceso Petrarch had a baby. New wave in sound and all at once medieval canzone in lyric, La Vita Nuova combines new and ancient. It's decidedly more somber than the French artist's 2018 Chris yet perhaps more powerful for it.
La Vita Nuova, a not so subtle nod to the eponymous late 13th-century collection by Italian poet Dante Alighieri, contains buoyancy reminiscent of new wave at its liveliest, glued together by lyrics that are quite the opposite. Chris is a self in yearning and love, much like Dante in his collection of poems.
La Vita Nuova of the textual variety was also Dante seeking to express limitations of courtly love, writing love poetry that he intended to elevate into "sacred" love poetry. Hundreds of years later, Chris does something distant yet similar. She brings the feeling of being in love into the public domain, deity-like in its familiarity but not immune to doubts. 
"You know the feeling,"Chris implores in "People, I've Been Sad," a teeming first track in which she opens a door to herself in order to reveal all of us behind it. Yes, we do know the feeling. 
Similarly, in "La Vita Nuova," featuring pop siren Caroline Polacheck, Chris sings: "Heartbreakers/I never take their answers for sure."
"Je disparais dans tes bras"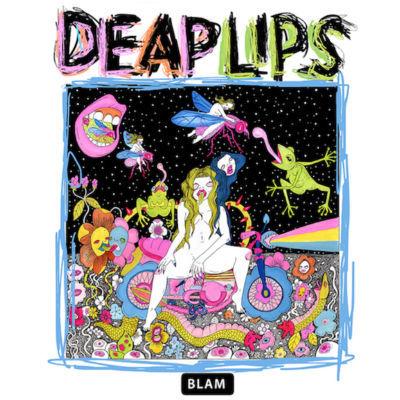 Add oil to water, and the two refuse to mix. Give the mixture a vigorous shake, however, and they blend to create something new, even if only temporarily. From a dream-like auto-tuned cover of Steppenwolf's "The Pusher" to the raw spiritual doubt explored in "There is Know Right There is Know Wrong," Deap Lips combines the sonic whimsy of The Flaming Lips with Deap Vally's feminist grunge with members from both groups coming together in the studio for a rare treat. While the experimental project has its own peaks and valleys to navigate, the ride sure is fun.
The album begins with the revving of an engine in "Home Thru Hell," the narrator "riding along through the deep valley where the dragons of madness roam" and "taking all my wisdom from the flaming lips of youth." Each group's distinct style is represented here, sometimes overpowering the other, but subsequent tracks shine for their explicit individuality as with the silky "Hope Hell High."
Deap Vally's Lindsey Troy and Julie Edwards share the lead, lending, in turns, sultry and gritty vocals to the ethereal soundscape. Seamless transitions make the album feel more like a single experience than a collection of individual tracks as bitter ends and sweet beginnings weave in and out of each other.
Jay Electronica | A Written Testimony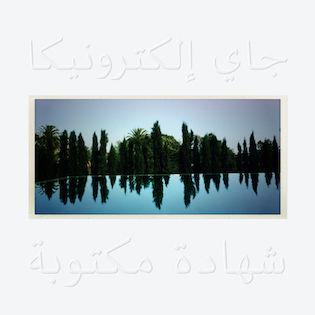 Creator of the cult-classic Eternal Sunshine of the Spotless Mind-inspired mix tape, heir-apparent to the late Jay Dilla, protégé of Jay-Z and lover of Erykah Badu and billionaire heiress Kate Rothschild, the only detail missing from the mythical biography of Elpadaro F. Electronica Allah, professionally known as the rapper Jay Electronica, was an album. After more than a decade of waiting and allegedly produced in a mere 40 days and 40 nights (the biblical significance of which is not downplayed by the rapper) Jay Electronica has delivered his long-awaited debut, A Written Testimony (Roc Nation).
And the content of the record is just as prophetic as the circumstances of its creation. "What a time we living in, just like the scripture says: earthquakes, fires, plagues," raps Electronica on "The Neverending Story." Electronica leans into his own mythology throughout the album, acknowledging the weight of expectation and the shame of coming up short.
More than half of the tracks are produced by Electronica himself though rounding out the record are contributions from big-name hip-hop producers. Perhaps most notably, however, Jay-Z is everywhere on this album, appearing on all but one track. With mentor rapping alongside mentee for the near entirety of A Written, it ends up feeling less like a cameo and more like a collaboration, a strong point of the album.
"The Blinding" featuring Travis Scott
Be the first to know
Get local news delivered to your inbox!