Margo Price | That's How Rumors Get Started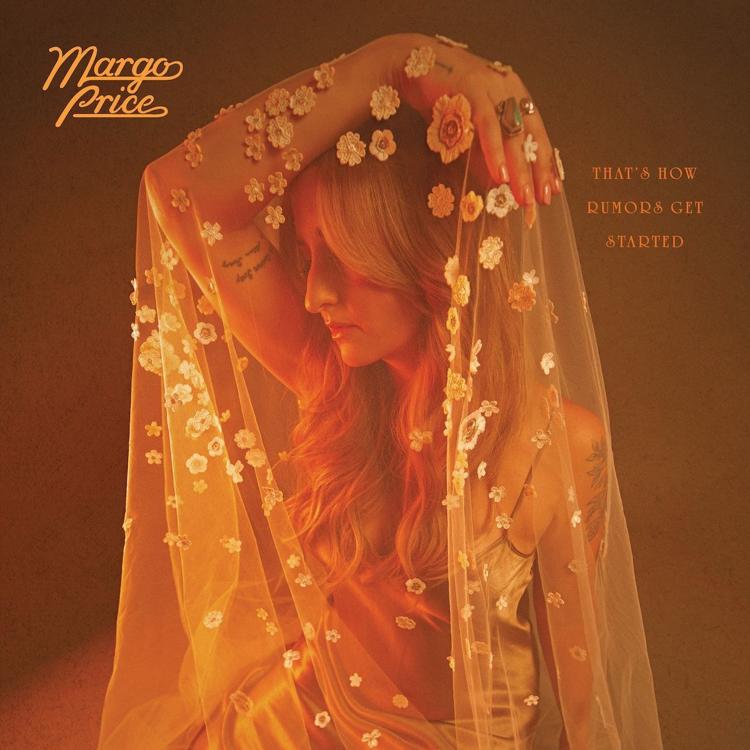 It's tempting to compare Margo Price to the likes of Dolly Parton, Emmylou Harris, Loretta Lynne. The Midwest-to-Nashville transplant does channel each country music siren in their heyday, but hers is also a music all its own. Price spreads her nostalgia thickly in That's How Rumors Get Started, with crooning, sweet old country-style hymns like "Hey Child" mixed with bedazzled rock 'n' roll-heavy ballads like "Heartless Mind" and "What Happened To Our Love." The latter starts as a cushioned ode to a lover then crescendos. A mountain of sound forms and we scramble up it as Price, lamenting, sings, "What is life and what does it mean?/ Time, it runs out and rips at the seams/ Like oil in water, hellfire in rain/ We screw, we break up/ Just to make love again."  Produced by Sturgill Simpson, That's How centers Price as a warrior who shies from nothing. She gives herself over to love knowing full well its propensity to break, glances back at childhood sans rose colored glasses and takes it all to task. For example, "Stone Me" and "Twinkle Twinkle" emerge as unusual but loud feminist rallying cries that touch on poverty and addiction. As the world turns, full of injustice and heartache, Price absorbs it all to memorialize, praise and decry.  
Freddie Gibbs and The Alchemist | Alfredo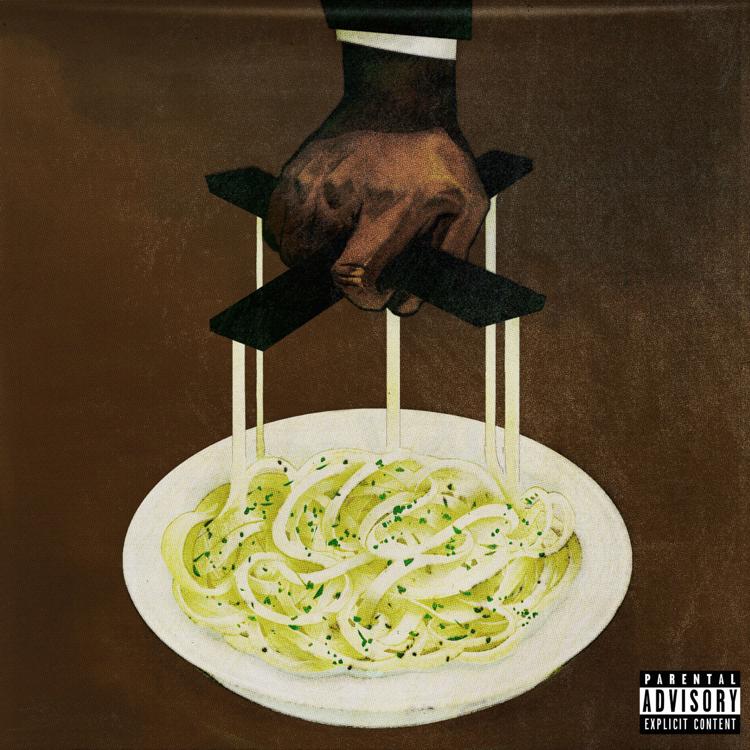 Alfredo, the long awaited collaborative record between acclaimed Gary, Indiana, rapper Freddie Gibbs and legendary producer The Alchemist (Dilated Peoples, Mobb Deep, Earl Sweatshirt), dropped, and the album's 10 hypnotic tracks have penned a climactic chapter in the chronicles of gangster rap. It would hardly be hyperbole to say the concise Alfredo (the title being a play on the names of both artists) is one of the best rap albums of the year, if not the last decade. The juxtaposition of amorous '70s soul, groove and R&B samples—"Look at Me (I'm in Love)" by The Moments, "Alone (Reprise)" by Wee, "On Love" by David T. Walker—alongside rugged lyric imagery of organized crime, the dopegame and audio samples from Breaking Bad and The Godfather of Harlem create a stunning unity of opposites. A bevy of notable rappers contribute throughout the record, including Rick Ross on the glittering "Scottie Beam" and Odd Future's Tyler the Creator on yacht rock-cum-hip-hop odyssey "Something to Rap About." Alchemist's production reaches its heights, however, at those moments when Gibbs' machine gun flow and poignant lyricism are on full display, in such tracks as "God is Perfect," and "Skinny Suge."
"Babies & Fools (Feat. Conway the Machine)"
Mulatu Astatke & Black Jesus Experience | To Know Without Knowing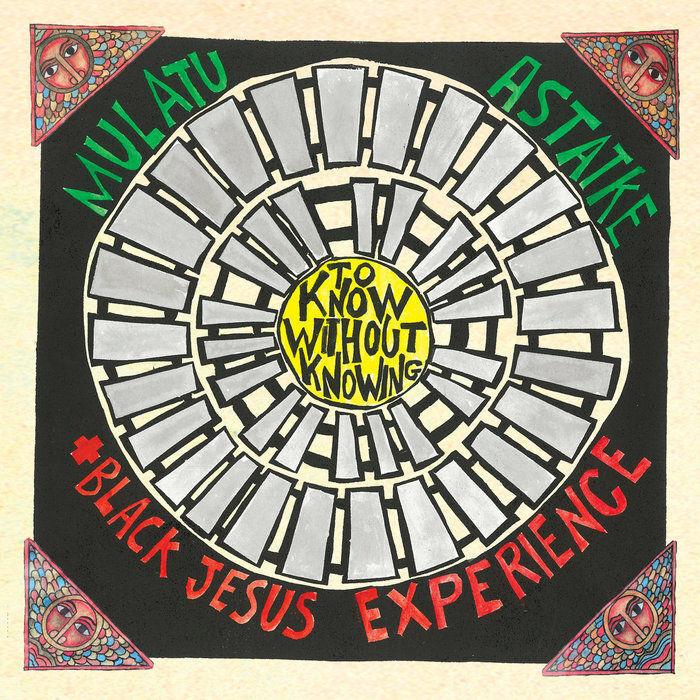 Lively yet lulling, jazz embodies Mulatu Astatke and vice versa. The Ethio-jazz master, 40-plus years of records under his belt, even created his own version—stretching beyond the form itself, bending the limitations of a genre that has always contained the softness to bend. Astatke returned this month with To Know Without Knowing, a collaborative album with Melbourne, Australia's Black Jesus Experience. A collective of singers, rappers and improvisers, the group brings all its roots—Moroccan, Zimbabwean, Mauri—into the music. To Know is a combination of wedding songs and cross-continental musical hybrids. What stands out on the album is the presence of something normally absent on Astatke records: lyrics. And yet, Astatke, staying true to his near-alchemical fusion of sound and style, has brought the poetry of rap and singing into the fold seamlessly. Take "Living on Stolen Land:" propping up this protest clarion call is rap, a steady stream of lyrical resistance: "They've taken/ forsaken the ancient and the sacred." Then in "Lijay," Astatke's iconic vibraphone tangles with bright jazz piano before rap feathers its way back in. To Know Without Knowing is a testament to the 76-year-old Astatke's lifelong dynamism; a rapid heartbeat of an album and hopefully not the last we'll see of Ethio-jazz's prolific inventor.  
"To Know Without Knowing"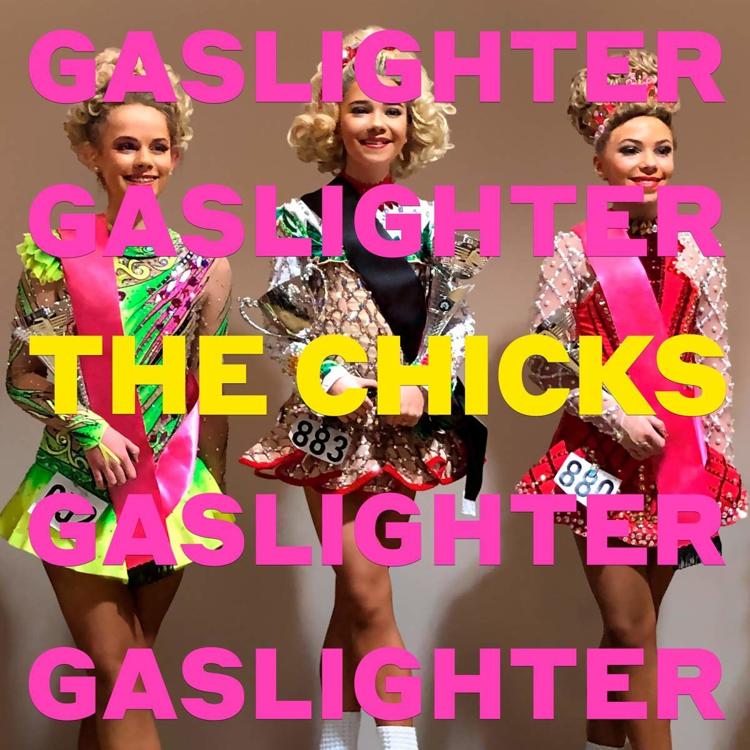 After a 14-year hiatus, country pop trio The Chicks (formerly the Dixie Chicks) are back with their eighth studio album from Columbia Records, Gaslighter. Co-produced with Grammy award winner Jack Antonoff (Taylor Swift, St. Vincent, Lana Del Ray), the latest from The Chicks offers more pop than country, more Los Angeles than Nashville. Though many of these catchy anthems are masterfully produced and deftly executed, the sound is not unique to the Texas trio (all of whom are renowned bluegrass instrumentalists). The songwriting on these 12 boot-stomping tracks explores the political (climate change, gun violence, women's rights) and the personal (namely lead singer Natalie Maines' painful divorce) throughout. While the delivery of the former feels ham-fisted and played out, the moments of vulnerability and personal struggle are where the albumshines. Maines' temerity and grit are on full display in songs like "Tights on my Boat" as she sings, "I hope you die peacefully in your sleep/ Just kidding, I hope it hurts like you hurt me/ I hope that, when you think of me, you can't breathe." As the album winds down, The Chicks usher in the buoyant sound and heartfelt songwriting that vaulted them to stardom in the '90s with award-winning records Fly and Wide Spaces. 
"Hope It's Something Good"
Be the first to know
Get local news delivered to your inbox!