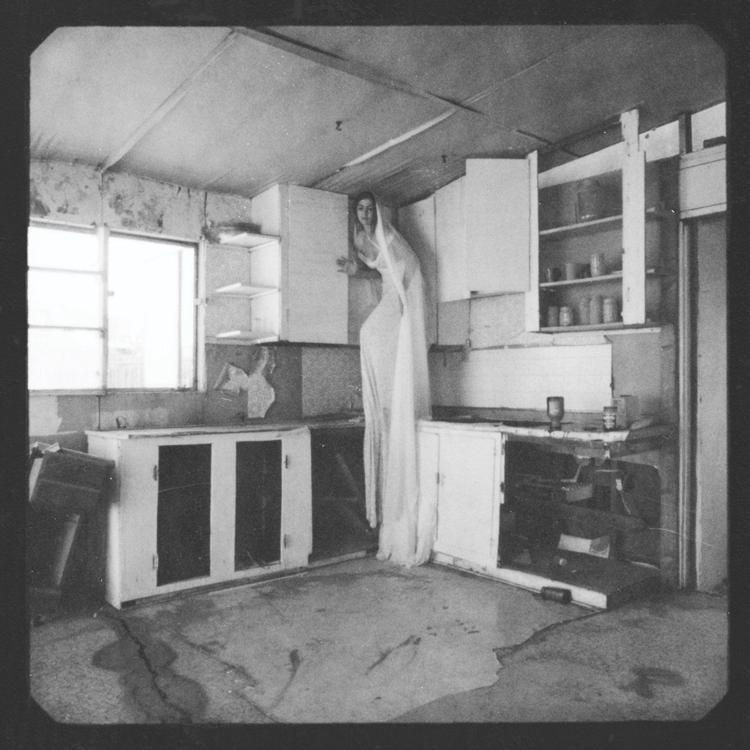 Shades is metal and lace. Skeletal and see-through, like a black and white photograph, the debut album by Vera Sola eschews flash and emphasizes action. Well-layered, sparse playing pillars masterful songwriting. Passionate vocals evoke Florence and the Machine with less melodrama and more imagination.
"These are the flowers that you hate," Sola sings on "Virgil's Flowers," a good riddance with nursery rhyme cadence. "This is the easiest goodbye."
Consistently venomous, "Small Minds" depicts dating-app aggression. "I want to hurt you, I want to make you feel alone/ So I shirk you for someone I find on my phone."
In "Circles," Sola introduces my new favorite way to say "worry" with the line, "I cross the rivers, sweat the circles." Droning and mischievous, here be the deeper blacks of this monochrome.
"Black Rhino Enterprise," on the other hand, is a lighter tune. Playfully mourning, it adopts the perspective of a "thick-skinned lady…They ground up her horns to make another desperate form of killing time," in an apparent comment on the extinction of the Western Black Rhino.
In a word, Shades is balanced, if precariously. Too angry to be melancholic, it seethes with intent, builds wonderfully and loses control exactly when it wants to.
The Prophet Speaks | Van Morrison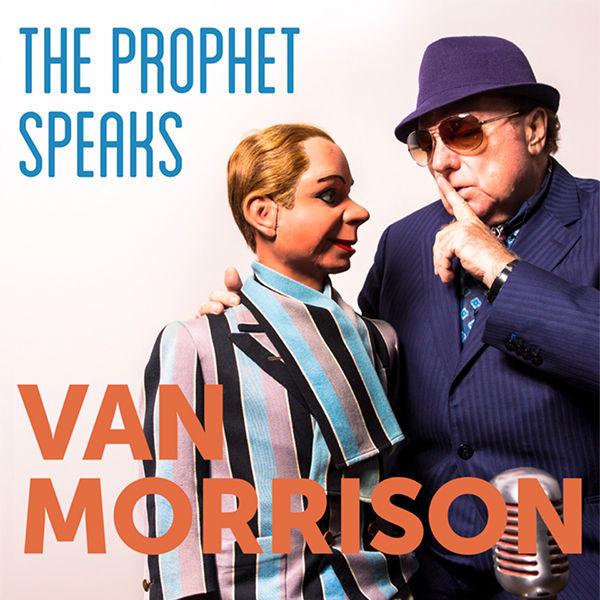 Van Morrison has made his mark, and apparently doesn't have much interest in deviating from it. He's not fixing what never broke, but his straight and narrow may not catch new ears. 
"When the prophet speaks, no one listens," croons the ol' moondancer on the titular track from his new album, The Prophet Speaks. "Only those who have ears to listen…only those who are trained to hear," he continues, aspersing an unknown class of uneducated listeners. Honestly, it comes off a little crotchety and self-important. One can't help but entertain the thought that Morrison sees himself as "the prophet" in this scenario.
Still, it's a laid-back album that sticks to its strengths, offering up jazzy blues that are more victory lap than hard times. "Ain't no wolf at my door/ Ain't gonna moan no more," Morrison celebrates on "Ain't Gonna Moan No More."
In "Spirit Will Provide," he jams a new-agey mantra. "Vibrating on a higher frequency/ fill your purpose as you go about life daily," reminds the prophet in advice straight from Sedona.
But the lyrics aren't really what this album's about. Ultimately, it's a jam, shining in its improvisation and inclusion. It's easy listening if you don't think too much about it. 
A Katie King Christmas | Katie King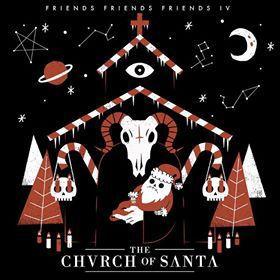 I'm escaping the impending weather in a nook in the city. It's a faraway place, nowhere near my childhood. Books, once bottomless life rafts, are listless now. The void is looking at me—hello, old friend. Someone clicks their pen and asks, "Do you take cream with your coffee?" Just in time. The void was starting to look like my ex and the faithless life I lead.
Remember when they let music just be music? No push for the "new." Just poetry and notation. Flagstaff artist Katie King's EP romances memories too cold to touch. She spills warmth into the wondering if life gets better than this. The former singer of New York-based dark folk band Helioscope started her artistic journey in Flagstaff, finding the balance between school, music and theater. Helioscope explored a hip, simple sound that felt new and relevant. King's record mirrors the New York sound created in her past but isn't afraid to talk about hurting a little harder in winter's sadness. The album is an ongoing project in which she adds a new song every year. It's strongly advised to listen to the songs with earphones. Get as close to feeling it as she does. 
"Holiday Smoke Break at Tina's Place"
Everythang's Corrupt | Ice Cube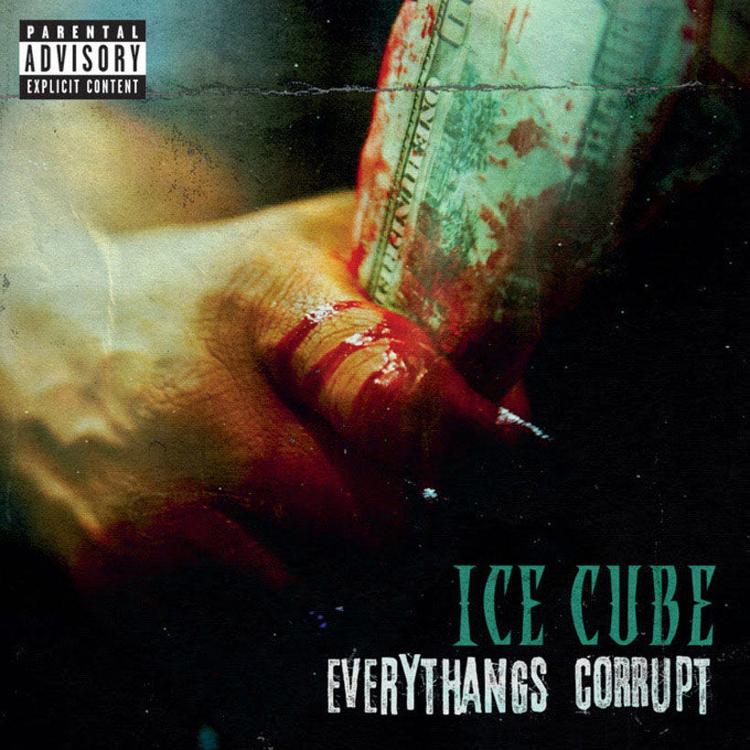 Finally making it earth-side this month, fully formed, the long-awaited Everthang's Corrupt is yet another one of O'Shea Jackson's poignant, political goldmines. Ice Cube (Jackson) intelligently delivers the social commentary that is hip-hop in this LP six years in the making. The first single was released in 2012 and two more singles debuted this year before the completed full-length record was released at the beginning of this month. 
Dates getting pushed back time and again may have been to this artist's advantage. The stage he has access to is wide, allowing him to make a deep impact right now. In a time when everyone is engaging in social warfare, this record is an anthem for marching into spiritual battle. Good versus evil; no one can agree on which is which. Jackson filled his platform with poetry for fighting injustice, like with the song "Arrest the President." Track three, "Chase Down the Bully," is one of two spoken word pieces on this record and beautifully showcases the raw talent he possesses. Stripped-down art is the world's saving grace. Although, without it, I'm sure we'd find something else pure to corrupt anyway.