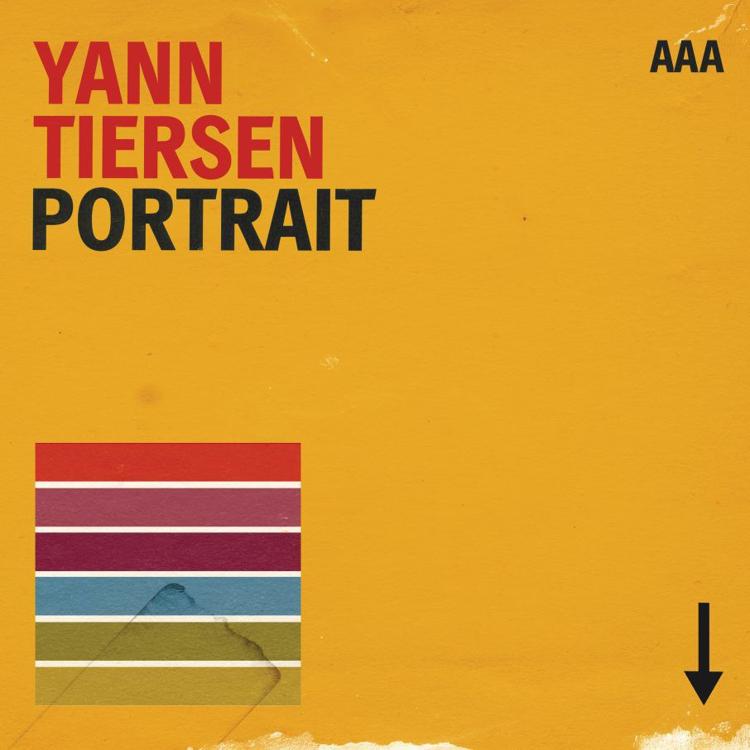 Yann Tiersen's newest album Portrait does not fade in so much as it leaps. Philip Glass-like, his arpeggios cull in the newest release with "Introductory Movement." The French composer, known for his use of a wide array of instruments including piano, synthesizer, violin, xylophone and accordion among others, came out with a 25-track monolith this month.
A miniature symphony of the 21st century, Portrait is ambient, droning and full of life. Some tracks are supported by the harpsichord clunking dissonant tunes as synthesizer weaves a coming storm-like thrum in the background, while others adhere to strictly classical structures. There are old familiars on the album, like the tracks he created for famous French indie film Amelie. "The Wire," featuring Sur Le Fil is melancholic and dramatic, with nothing to be heard but a violin for the majority of the song; "Tempelhof (Pt. 2)," named, we can only assume after Berlin's airport turned giant public park, ushers its listeners in by way of church bells clanging as a crunchy synth besets the 50-second long track.  Like the best performance/experimental art, Tiersen has collated an album that keeps listeners in awe, wondering what might come next.  
"Thinking Like A Mountain"
"The Old Man Still Wants It"
You have free articles remaining.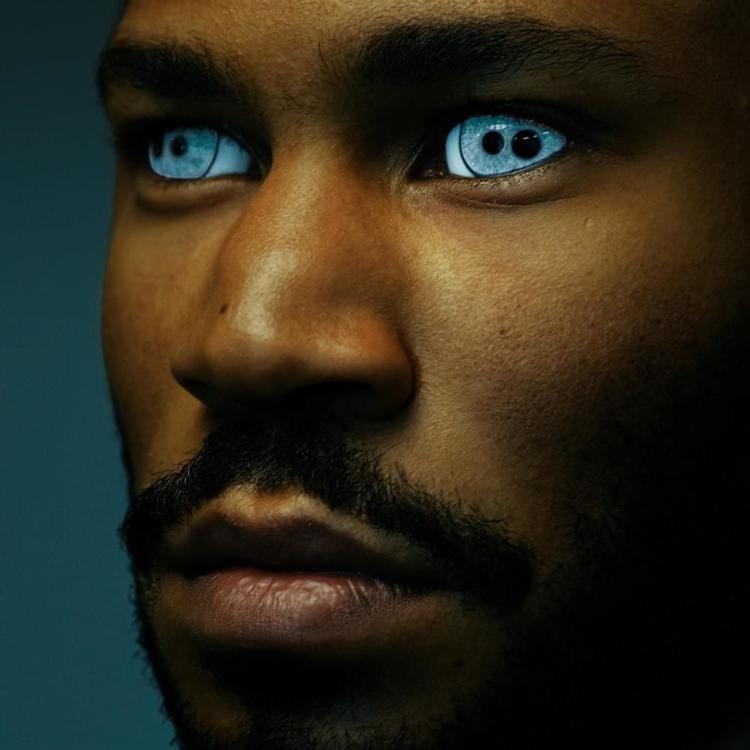 Kaytranada's (Louis Kevin Celestin) 2016 debut 99.9% showed us that the Quebec-raised hip-hop producer and DJ had an affinity for the mixtape, for blending song after song with seamless transitions so that by the time the album is over you're wondering where your ride went and why your feet are so tired. Kaytranada's spirit of collaboration shines in 99.9%, featuring names like BadBadNotGood, Anderson .Paak, Little Dragon and more. 
Much of Kaytranada's latest effort Bubba keeps with that mixtape-collaborative essence, but it comes off as more restrained, quieter and more deliberate. Where 99.9% featured beats heavy on bass and chopped up drums driving the album forward, Bubba finds Kaytranada focusing on keyboard work, using pads and synths to create an ocean of sound that moves in waves. Take "What You Need," featuring Charlotte Day Wilson's smoky, soulful crooning. Layer by layer, beginning with simple hi-hits, the song builds into a complex sum of its parts, delicate and dynamic as Wilson sings. Other tracks like "The Worst in Me" and "Oh No" maintain this same vibe while "Culture," "10%" and others see Kaytranada keeping true to his hip-hop roots.
Bubba is the perfect close to help you dance away 2019.