Bradley Palermo, Vol. 1 | Bradley Palermo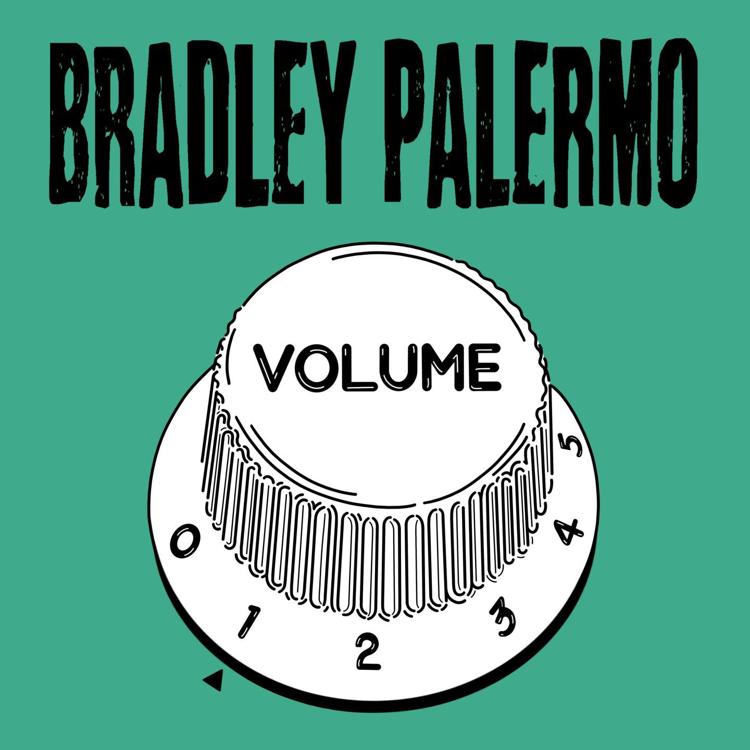 We've all seen movies. We know the self-loathing, gravel-throated cowboys with troubled pasts, hard-won redemptions and penchants for whiskey. We know the shy sadbois whose hearts are lightened by manic pixie dream girls. Turns out these archetypes are more related than you think.
Bradley Palermo, Vol. 1 is the missing link between Clint Eastwood and Joseph Gordon-Levitt. Well-written cow-punk with an emo streak wider than the desert between Flag and LA, Palermo's migration to the latter makes up much of its laments.
"We found California, but it's far from paradise," Palermo wails in "Hollywood, Hollywood." In "The High Cost of Free Living," he depicts a staple tour scene of "five hours on this barstool, they're talking shit about LA, all the drunken fools proud of they cities and they states."
Stand-out choruses spring up in "Deep Valley Blues"—"It's gonna take me too much time to make my way back to you/ you know it ain't the distance honey it's the altitude,"—as well as in "2nd Wind"—"Ain't no use in hidin' it/ I was outrunning all common sense/ No one gets that drunk on accident."
Solid record. Tom DeLonge meets Tompall Glaser.
"The High Cost of Free Living"
Rise Sun | The Infamous Stringdusters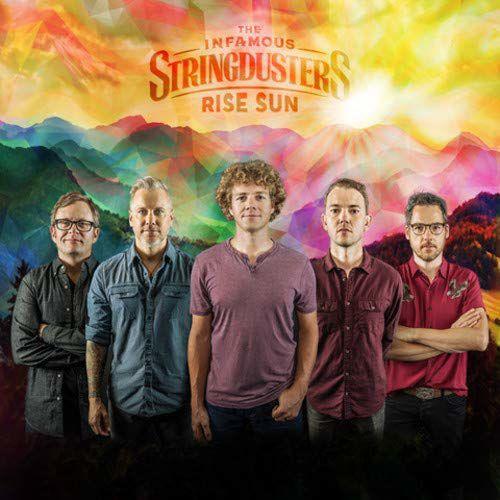 Several months ago, I spoke to 'Duster guitarist Andy Falco about Rise Sun, a conversation in which we touched on the importance of not "over-fixing" music in the studio as to maintain an organic cohesiveness. He believed Rise Sun would be exemplary of this ideology, "a true Stringduster experience."
If true, I'm quitting music. Rise Sun is crisp and rich—instrumentally full, yet impossibly uncrowded. I want to believe there's another explanation, but I know it's no studio trick; just the deft hands and polished harmony of The Infamous Stringdusters.
As a progressive-bluegrass band, much of 'Dusters is about the playing, and, boy, can these boys play. Lyrically speaking, Rise Sun listens like pagan gospel, ripe with wild imagery and existential environmentalism that's uplifting when not hymnally stale.
"Thunder" sings, "White mountains, big blue sea/ Deep canyons, tall green trees/ We're all yearning to be free." I'm yawning hallelujah.
"If You're Gonna Love Someone" is a classic road song, exquisitely arranged and preaching, "You gotta love yourself."
"Wake the Dead" is as much a party as its name suggests.
"Last of the Lucky Ones," stands out as a contemplation of mortality/societal collapse, and is one of my personal favorites.
In short, this is an album better danced than read. 
"If You're Gonna Love Someone"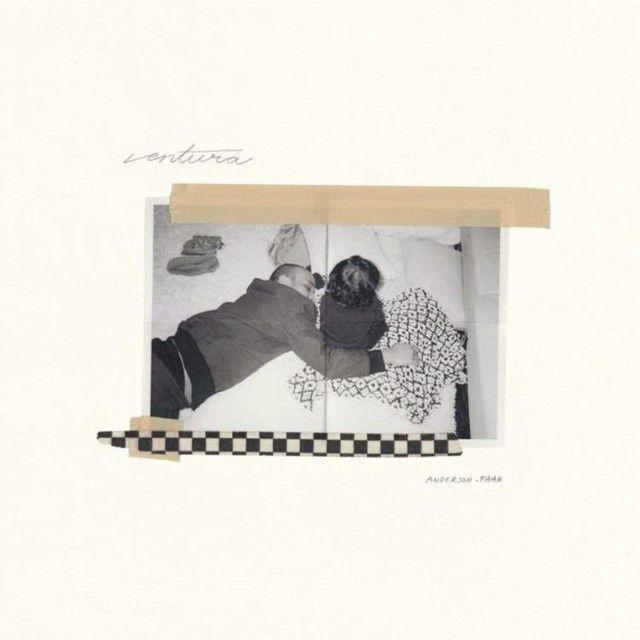 Anderson .Paak's surprise new album isn't necessarily a return to form as those who were disappointed by Oxnard had hoped. But from its first few tracks, Ventura proves more melodious and memorable than .Paak's 2018 effort.
Where the Dr. Dre-produced Oxnard took a turn for hard-edged raps about sex, excess and power—bordering problematic territory—with an emphasis on funk, Ventura plays out like its counterpart, showcasing .Paak's funk/soul roots while also leaving some breathing room for him to glow up as rapper ("Yada Yada" and "Chosen One"). Weaving between soothing beats and livening up an old relationship ("Make It Better") and serious commentary about black activism and the hypocrisy reprimanding peaceful resistance ("King James"), the album lacks a consistent theme, which isn't necessarily a bad thing. It does, however, require listeners to refresh their palate before diving into the next tune as the album bounces from funk to soul to jazz to rap.
Featuring a host of rappers and prominent R&B singers like André 3000, Jazmine Sullivan and Nate Dogg, Ventura coasts on its star power and its odes to .Paak's influences, dipping its toes back into the neo-soul inspired beats that made .Paak the star he is today.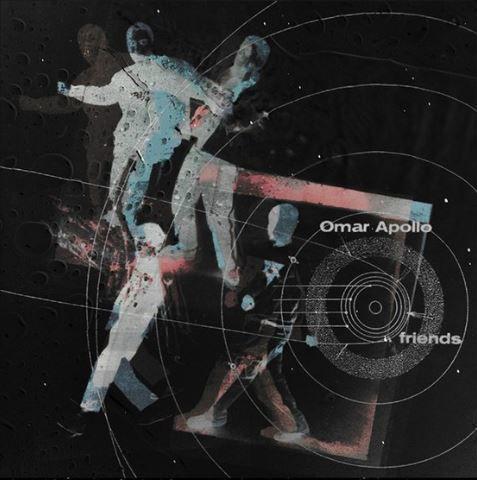 There's a lot to unpack in Omar Apollo's little seven-song EP Friends. With hints of Prince's howling funk-rock sensibilities and David Bowie's sonic shape shifting prowess, Friends is an ambitious and cohesive exploration.
While songs like "Ashamed" and "So Good" boast funk-inspired beats and highlight Apollo's ability to craft finely tuned disco pop tracks, songs like "Friends" and "Hearing Your Voice" are acoustic guitar-driven, lending an insight into the sensitivity and earnestness of the young singer-songwriter's artistry. "You got everything I need, used to call me constantly/ You cut your hair, change it all except for me./ Don't take back what's meant to be," he sings in "Hearing Your Voice." Not only are Apollo's vocals on display, but his work as a guitarist reminds us of his all-around musicianship.
By the time the EP closes out with "Trouble," a slow ambient beat with lifting orchestral elements, one feels moved by the sheer sense of space and atmosphere of Friends. With Friends, Apollo reveals himself as not simply a bedroom pop star anymore, but a full-fledged artist who is in the midst of self-discovery.