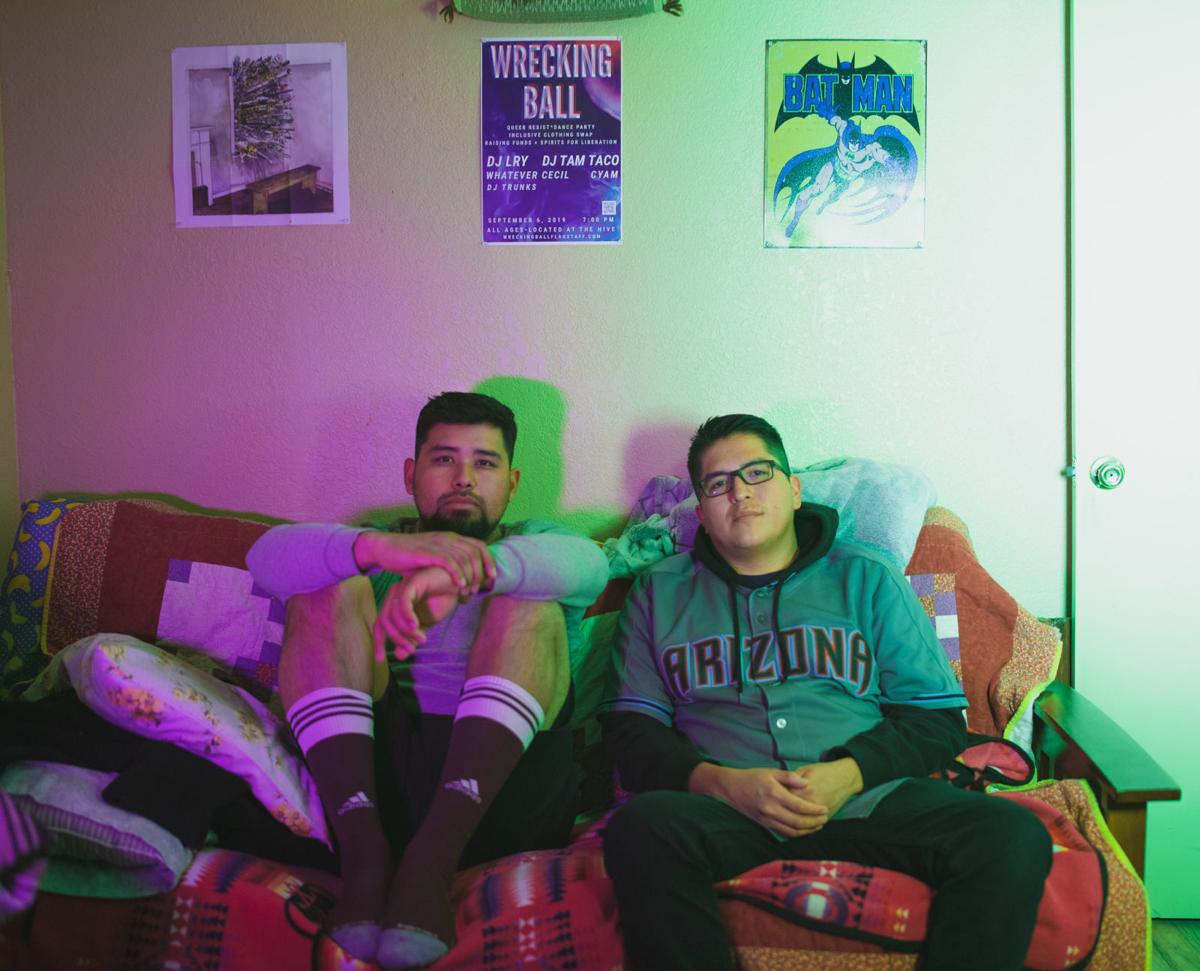 Released concurrently with their album Last Night, and All of Our Glorious Mishaps, An Illustrated Mess have released a music video for "Here." 
The hip-duo, comprised of Cecil Tso and Clint "Prosodic" Slim, recently spoke with Flag Live! about the album's concept, a narrative of an unnamed character over the course of a weekend, dealing with alcoholism, depression, love and thoughts of suicide.  
You have free articles remaining.
"When we talk about being in a border town, being Native in a place like Flagstaff or Gallup where a majority of people think you're going to ask them for change or are drunk. That's a big part of the narrative," Tso told Live!
Watch the video for "Here":