Keeping it in the simple vernacular of the Midwesterner, there's one good word to describe the return of Trampled By Turtles to recording and touring form: "sweet," according to mandolinist Erik Berry. 
Prior to departing for an extended hiatus, such albums as Wild Animals brought an essentially updated bluegrass gone public with a breakneck rock energy thing. One result of that, most certainly a double-edged sword, was more than a small degree of fame.
Caught by phone during a new leg of the band's current tour after recording their latest effort, Life Is Good on the Open Road, Berry confirmed that life is, indeed, good on the road, especially when you get to play the Grand Ole Opry--in this case a radio show, "which is a treat."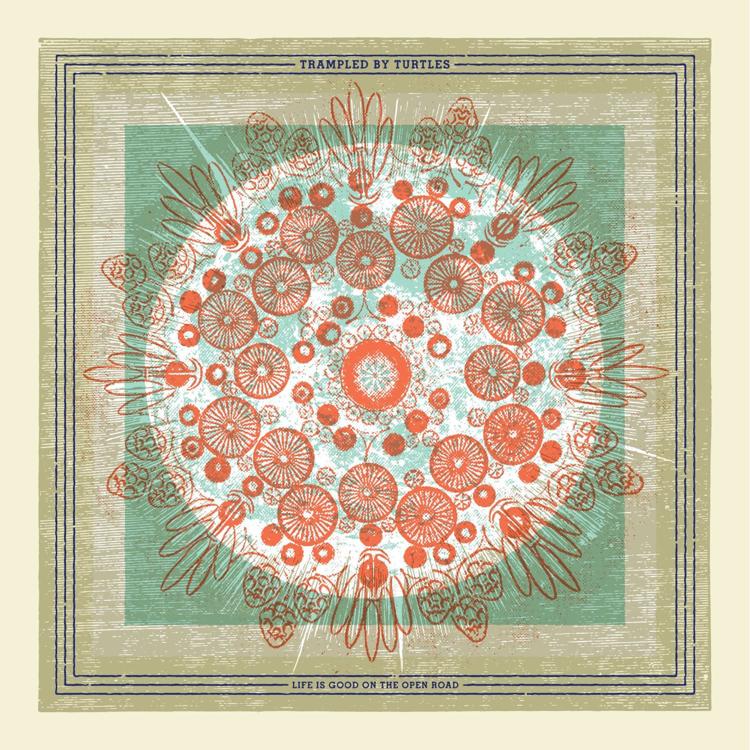 The downside to fame is if a successful band plays together long enough, perhaps after eight full-length albums, somebody in the group might get it in their minds that they'd like to try to perform outside of that circle for a while. And so it was with Trampled By Turtles, whose lead singer and songwriter Dave Simonett broke the circle for a bit, telling the rest of the band he needed to perform with a side project, Dead Man Winter, which had been with before Trampled By Turtles.
"I wasn't happy about it," Berry says, given the band had been docked for nearly two years, but in hindsight, he says, it kind of fits. "One of the long-running jokes in the band is Trampled by Turtles is a side project until our original bands come through."
That "side project" formed in Duluth, Minnesota, in 2004, when five friends who had played in every small corner of the region they could find came together with a quirky combination of bluegrass with and folk-rock feel. Simonett's songwriting and a world-weary singing voice was accessible to the fans of indie rock, but they were also a natural at, say, the Telluride Bluegrass Festival. But after touring all 50 states and around the world, along with seeing three albums reach number one on the U.S. Billboard charts, he became band weary. 
Simonett found himself to be burned out and stuck creatively, and when he did write, it didn't sound like Trampled By Turtles songs. He had gone through the breakup of a 10-year marriage and attempted to get all of the angst out with Dead Man Winter's album, Furnace, and much of that experience also informs the new album. But after he had sown those oats, all of the members had arranged to get back together after 20 months to see if they still had any of the magic anymore.
"I did a lot of solo mandolin gigs and kind of just threw myself back into my own music, and after a while I felt like what I call my own musical monologue changing," Berry says. "One of the things that helped when he got back together was we were all playing different kinds of music."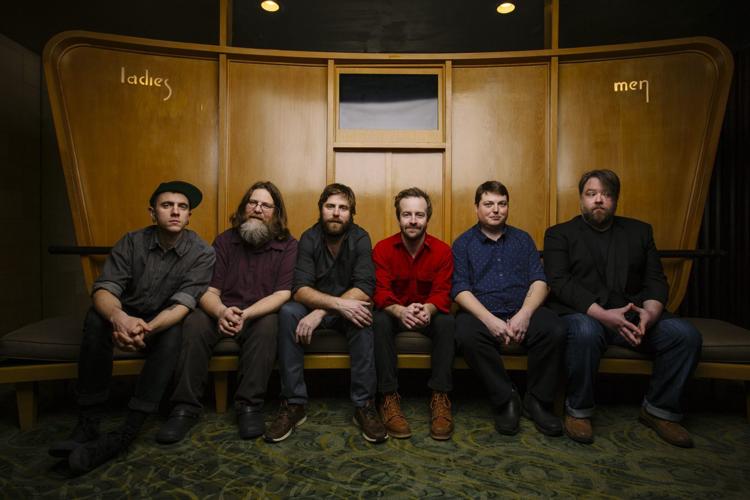 While Simonett, bassist Tim Saxhaug and fiddle player Ryan Young played with Dead Man Winter, cellist Eamonn McLain fronted a group called The Fiddle Heirs and collaborated with another, Pert Near Sandstone. Meanwhile, "I just played anywhere I could," Berry says.
For his part, Berry returned to his love of Celtic music, which he says is a direction he always tends to push Trampled by Turtles toward, and formed a Grateful Dead cover band. He grew up listening to "hair bands, which immediately became uncool after Nirvana came out," he says, adding that he played piano at an early age but didn't like it, so he moved onto the guitar, eventually finding that mandolin was his favorite instrument. But music wasn't his first career choice. After studying English at Luther College in northeastern Iowa, he became the editor of a small town newspaper, covering school boards and city councils. That became a grind and he eventually met the members of what would become Trampled by Turtles in Duluth.
One thing which acted as an advantage to the band as a touring act, Berry says, was being centrally located in the U.S. They could go east or west without being too far from home.
"From a very practical sense, with us being based very close to the middle of the country, it kept us from going crazy early on where long tours might have impacted other bands," he says. "There is a real lack of effort in terms of being able to make really sweet music with these guys. Nobody pisses each other off. It works on a number of levels."
They put out their first record, Songs from a Ghost Town, on their own in 2004 and a year later upped the ante on BanjoDad Records with Blue Sky and the Devil. Things really began to take off with the release of Duluth, with Trampled By Turtles becoming regulars on the Billboard charts from then on, a kind of crossover act as comfortable in a rock bar as a bluegrass festival. They made their national television debut in 2012, playing the Late Show with David Letterman.
From that point on they were, well, famous. But by the end of a wild 12-year ride, the future of the group was in question. Sort of. The needs of the music business and doing what they were best known for pulled them right back in.
"One of the funny things of us getting back together was the [band manager] scheduled us to get together," he says. "One of the two steps to that was us just getting in the same room together and seeing how it went."
Berry says in October 2017 they all met at banjo player Dave Carroll's vacation home near Grand Rapids, Michigan.
But they didn't start out playing music. Or at least, that wasn't the focus.
"We just did what the place was made for--hanging out," he says. "We just got together and went, 'If anybody had anything to say, now is the time.'"
The occasion was relaxing, as they found themselves refreshed, refocused and, more than anything else, glad to be in each other's company again. By the end of that getaway, they were working on new material. Another thing that happened during that time was the Las Vegas shooting at a country music festival and, immediately after, the accidental death due to a drug overdose of Tom Petty. This put everything in a new light, the fragility of life apparent to everyone in the group, as well as the need to get back to what was most important to them.
"It did seem like a couple of crappy days for the music world, but it was something was something we all experienced together," Berry says.
The next step, another retreat, this one creative: getting into a studio, in this case Pachyderm Studio in Cannon Falls, Minnesota, where they recorded Life Is Good on the Road in five days. The experience was idyllic and hassle free. They would record during the day and then walk 200 or so feet to the studio's living spaces to have what Berry called "listening parties."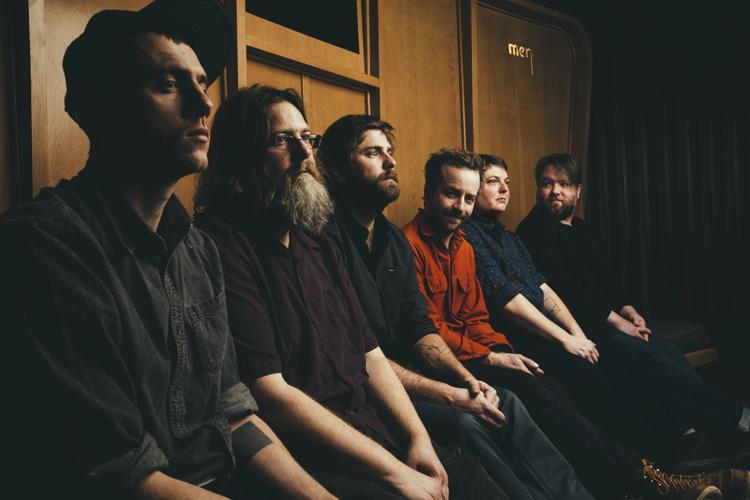 "We were focused and relaxed," Berry says. "We found the feeling never went away. That's what I remember about it now, the sense of it being just pleasant, focused. It just felt normal. It just felt right."
See Trampled By Turtles live at the Orpheum Theater on Sunday, Oct. 7, with openers Actual Wolf. Doors open at 7 p.m. and the show begins at 8 p.m. Tickets to this all-ages show are $27 in advance, plus applicable fees. Visit www.orpheumflagstaff.com or www.trampledbyturtles.com for more information.