Since 2013, the Flagstaff Blues and Brews Festival has been bringing the best in cold beer and cool tunes. From local and regional acts such as Mother Road Trio, Sir Harrison and Arizona Hired Guns to nationwide artists like Karen Lovely, North Mississippi Allstars and Coco Montoya, the blues don't get any better.
Now in its sixth year, the mother-daughter duo behind Flag's favorite blues fest looks back at how it all got started.
"This was an idea my mother had. This is her brainchild," says Jennifer Grogan, owner of Peak Events which has presented the Blues and Brews festival since its inception. "It took a few years to get the concept and venue together, but this is what she wanted to happen in Flagstaff. We've been working really hard to bring it all together and keep doing new things."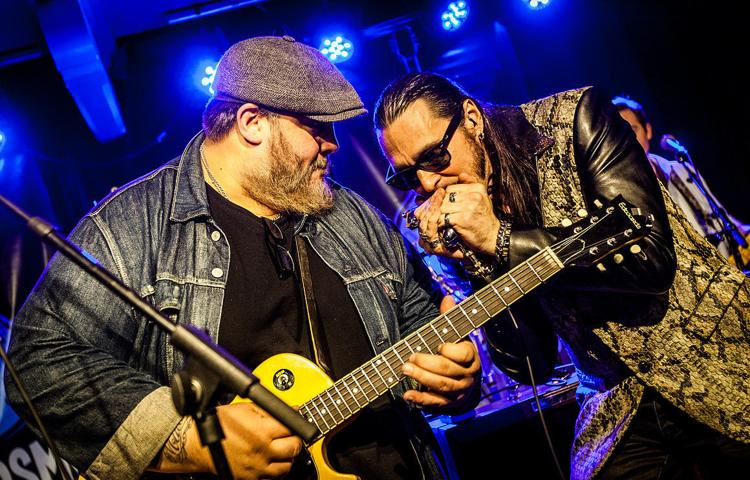 After attending the Telluride Blues and Brews Festival in Colorado, Debbi Grogan was inspired to bring something similar to Flagstaff. Seeing how Telluride had grown from a small gathering to one of the largest festival circuits in the country with its jazz, film, mushroom, yoga, blues, wine and Wild West festivals, Debbi thought she could do the same for Flagstaff.
"I was a big fan of Telluride for years," says Debbi. "I think in their 10th year they really kicked it off, and I thought, 'Why aren't we doing something like this in Flagstaff? Why are we not the festival capital of Arizona?'"
Up here where the air is thinner, the beer is better and the weather doesn't reach 100 plus degrees, Flagstaff is the perfect summer spot. Exp…
It seems these days Debbi's wish has come true. With Hullabaloo, the Wool and Fiber Festival, Pride in the Pines, the Flagstaff Folk Festival and the Hopi Festival of Arts and Culture all in the month of June, and the Made in the Shade beer tasting festival even on the same day as Blues and Brews, Flagstaff has grown from a small mountain getaway from the Valley heat to a true festival hot spot. Debbi and Jennifer say they've had people come from all over Arizona and across the country, and the furthest person, they said, was from Europe. So what makes the Blues and Brews fest stand out from all of the other festivals in Flagstaff?
"We each have our own niche," says Jennifer. "With Hullabaloo you've got all things local. You've got Pride, the rodeo and the Celtic Festival, which all offer their own thing, but there's no other place to hear the blues. The blues I feel is not very mainstream, and that's sad to me. Here we're strictly blues music, and you can hear and fall in love with artists you may not have heard of."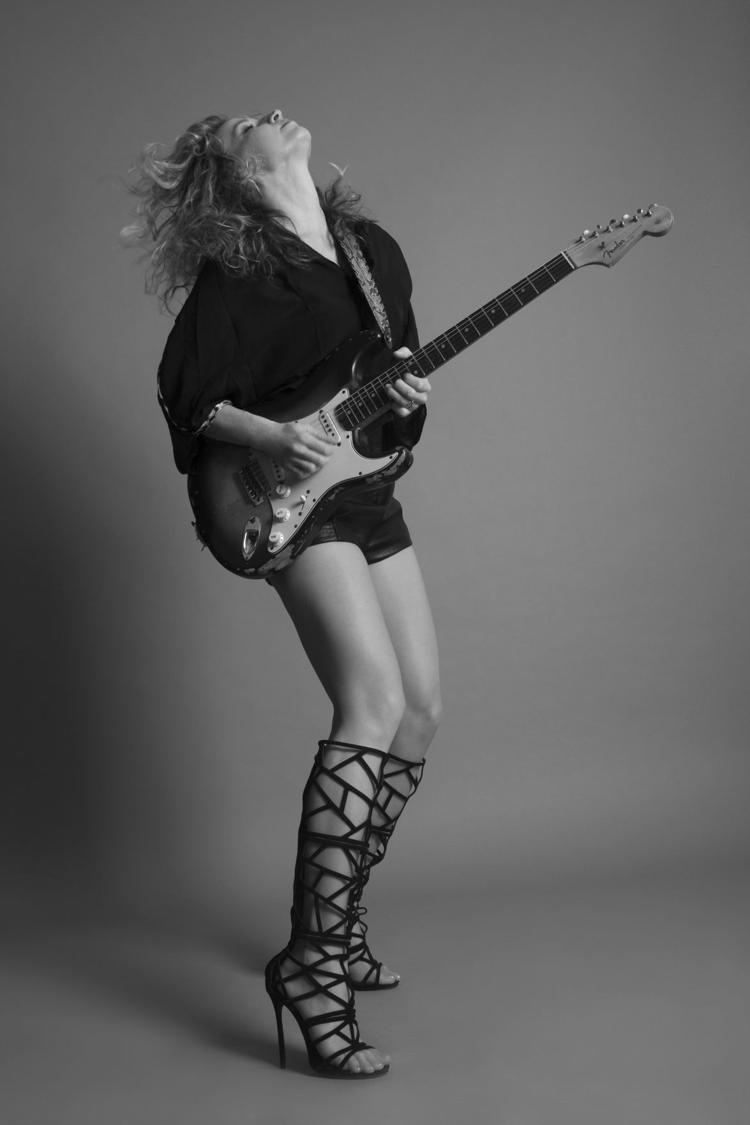 This year's festival features a slew of big-name blues acts such as Big Daddy D and the Dynamites, Austin Young Band, Jeremy Bar-Illan, Nick Moss Band featuring Dennis Gruenling, Curtis Salgado and Ann Popovic, with headliners Robert Randolph and the Family Band, all of which were hand-picked by Debbi. She says she grew up a fan of classic rock with a "bluesy twang to it," citing artists like Eric Clapton, Bonnie Raitt, Taj Majal and B.B. King as some of her favorites.
Though blues music grew in popularity during the late 19th century with acts like Ma Rainey and Robert Johnson, the genre has ties to 18th century music, with many believing its origins trace back to George Colman's 1798 one-act farce Blues Devils. Over time, the term "blue devils," which meant sadness or melancholy, developed into simply, "the blues," usually associated with drinking alcohol, depression or a somber state of mind.
Blues has not only become a form of music, with features like call and response and cyclical chord progression, but it also has lyrical foundations, typically dealing with hard times, lost love, misery and oppression. The tie between blues and African-American history is deeply rooted within the symbolism of the music.
Curtis Salgado, one of the performing artists this year, says music, in particular blues music, has taken him "on a journey of history."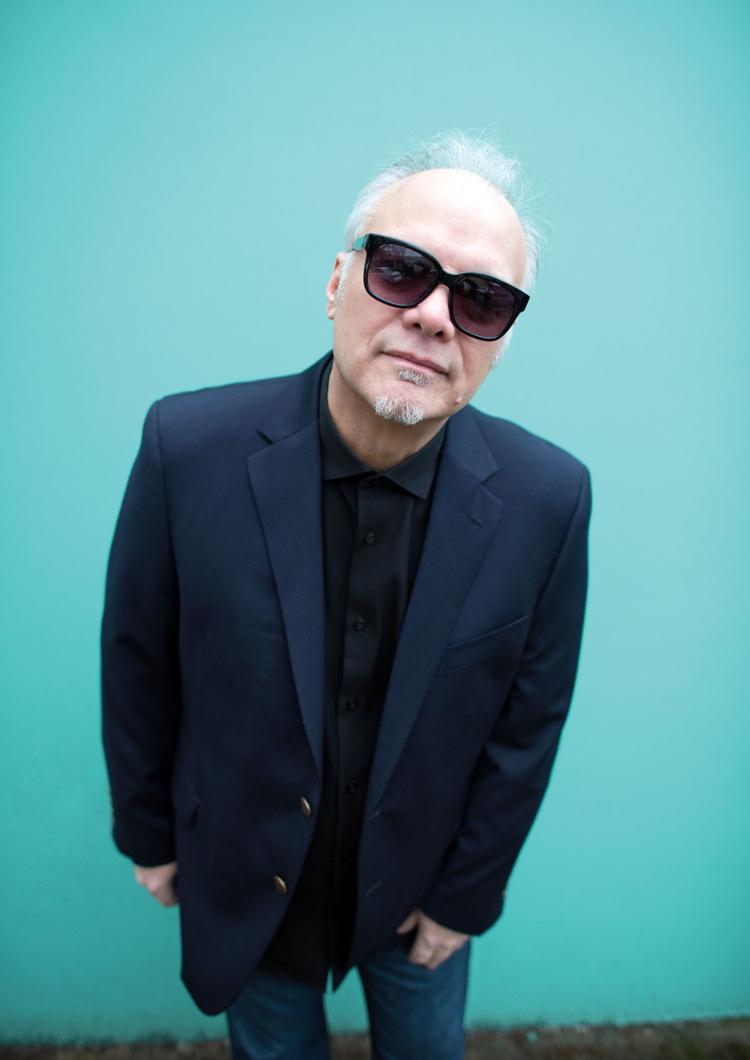 "Blues history is linked to segregation," says Salgado. "You know in school you're taught about history and stuff like that, but music though is what made me discover how things worked in reality. I was interested in blues music, and because of that it made me interested in history and segregation and slavery."
Salgado, who helped John Belushi prepare for his role as Jake E. Blues in the Saturday Night Live sketch and movie The Blues Brothers, believes the blues is not simply a genre of music; it's a feeling.
"The term 'blues' really came to exist as a means to sell records, to give this type of music a name," says Salgado. "Jazz is blues. Country is blues. It's all the same. It's just how it's scrambled and presented. The blues is a feeling, and I can hear it Hank Williams, Beethoven and [Luciano] Pavarotti. I tell you what, I can even hear it in Nirvana, man. It's angst. It's pain. It's feeling."  
Of course, it ain't the blues without the brews. This year features eight microbreweries, including regional favorites Mother Road, Lumberyard and Oak Creek Brewing Companies, and six wineries. Get your grub on with local vendors 3's in the Trees's, Fratelli Pizza, Alejandro's Mexican Food and more. Arts and crafts vendors and play areas are available for the kids.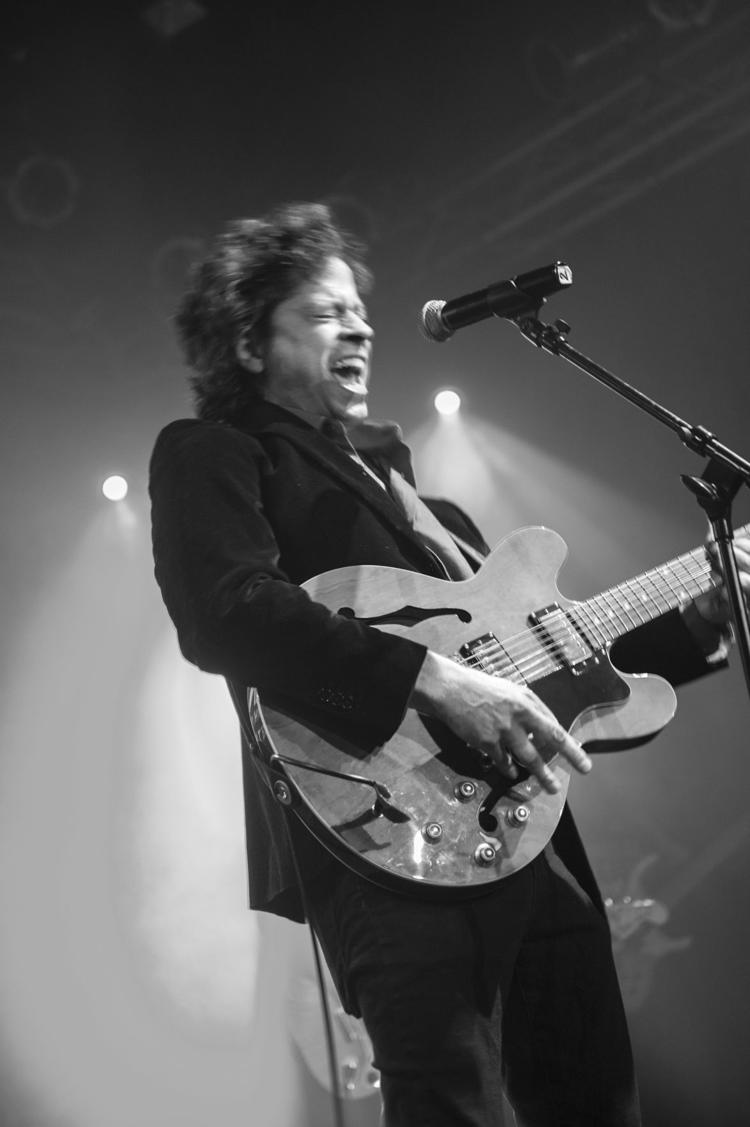 With every passing year, the Blues and Brews Festival gets a little bigger, and Debbi and Jennifer are consistently adding new items to the mix. This year, the festival partnered with Flagstaff Subaru which will be giving away a Canyon Cooler after every performance. In addition, 25 percent of alcohol sales will go toward the Flagstaff Arts and Leadership Academy, which will auction off a custom guitar signed by all of the performing acts.
For Debbi and Jennifer, what helps keep their festival going is all of the feedback they get from the attendees.
"Putting on a festival is no small feat. It's 365 days of planning and just craziness the week of, but when people come up to me and say we have to keep doing it, it keeps us going," says Jennifer. "We listen to those folks, and we try really hard to make sure our attendees are as comfortable and as happy as possible. They want this event to continue."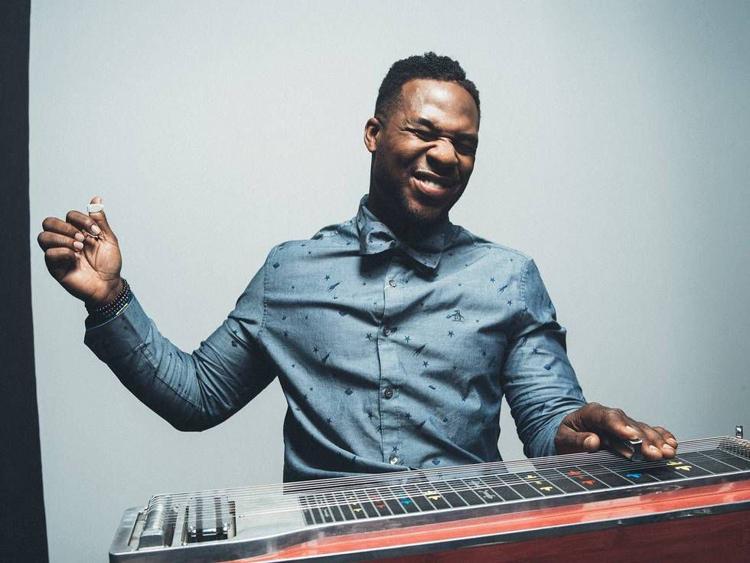 With weekly newsletters sent personally from Debbi, there's a personal touch to the festival attendees won't typically find elsewhere.
"Our people always feel like they know us, they know they're either talking to me or Jennifer," says Debbie. "Because from day one I knew I could not do this alone. I never look at this like this is my festival, my baby. I don't sit there and go around promoting this thing like it's mine. We're all in this together."
Taking notes from Telluride, Flagstaff festivals and past years hosting the Blues and Brews festival, Debbi and Jennifer are learning as they go, always looking for better ways to experience the best in blues and brews.
"We're not just throwing a music festival. We're throwing an experience," says Debbi.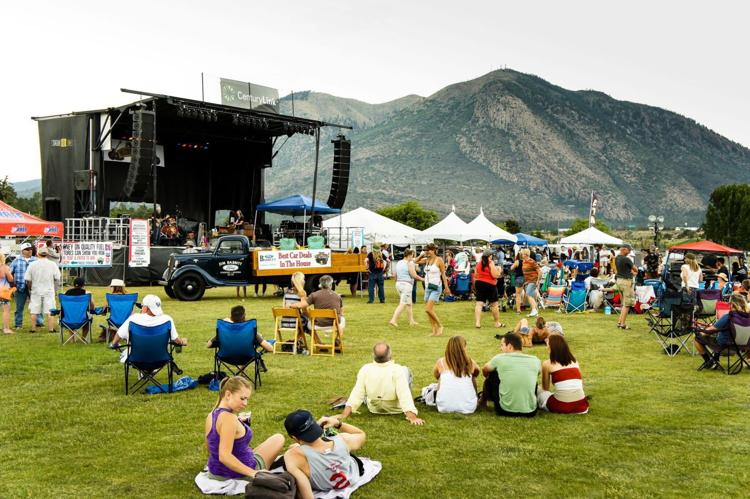 The sixth annual Flagstaff Blues and Brews Festival is happening Saturday, June 9, from 11 a.m. to 9 p.m. at the Continental Country Club Driving Range. Seating is on a first come, first served basis. Tickets are $35 dollars ahead of the event, $45 day of. For tickets, information and a full line-up of acts, brewers and vendors, visit www.flagblues.com.