At what point do we give in and just accept the fact that music is truly the only enjoyable thing going on in our lives? Sure, 2018 had its ups and downs, it batted us around like a cat with an unlucky mouse, but music was always there with an understanding shoulder when we needed it. Music doesn't judge when you listen to the same song on repeat for several hours—although Spotify sure has been calling people out for their listening habits in recent advertisements.
However, the biggest joy is finding an album that's worthy of our time from start to finish. Many artists put a large degree of thought into the order in which the songs on their album appear, creating a cohesive experience to convey what they were thinking at the time in hopes that listeners can connect with a part of their humanity. With so many good albums released in 2018, it's difficult to narrow down the best of the best, but we tried our hardest and asked some local musicians to contribute as well.
Without further ado, here are some of the albums we couldn't stop listening to this year.
Stone Woman – Charlotte Day Wilson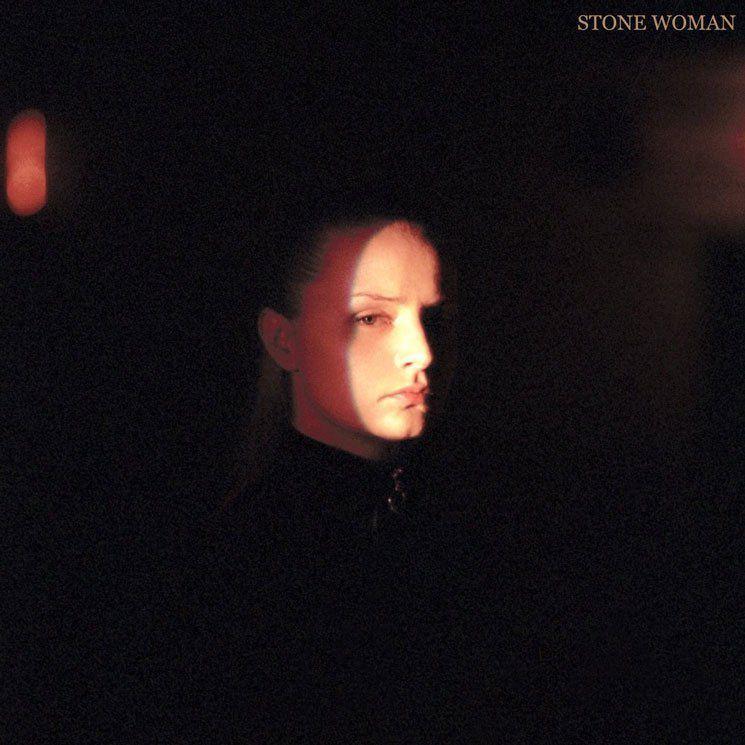 At age 25, Toronto-based singer-songwriter Charlotte Day Wilson has established herself as a bold voice in the R&B/jazz scene. After her first album, CDW, stole our hearts with her smoky and melodic voice, Wilson collaborated with a number of artists including BADBADNOTGOOD ("In Your Eyes") and Daniel Caesar ("Transform"). Her most recent effort, Stone Woman, shows us a young songwriter in transformation, navigating her way through heartbreak, but it's never dishonest or trite. "Oh, what have I done for your love?/Oh, I'm selfish and dumb for your love," she sings in "Doubt," a gorgeous tune that sets us up for the rest of the six-song EP—lush pacing, gloom-ridden synths, spacey reverb, desperate pianos and delicate vocal work, whispering like a cool wind. Wilson's production skills are also on display here, having produced the EP, and the sense of space (or lack of) gives us pause. Only 21 minutes, Stone Woman is addictive and sincere, and we're left in awe of the way sounds move around and smack us in the face and give us room to breathe as we wonder about our own mistakes, our own dumb love. – Gabriel Granillo | Flag Live! staff writer, Reverend Gabe & His Priestly Duties
Everything's Fine – Jean Grae & Quelle Chris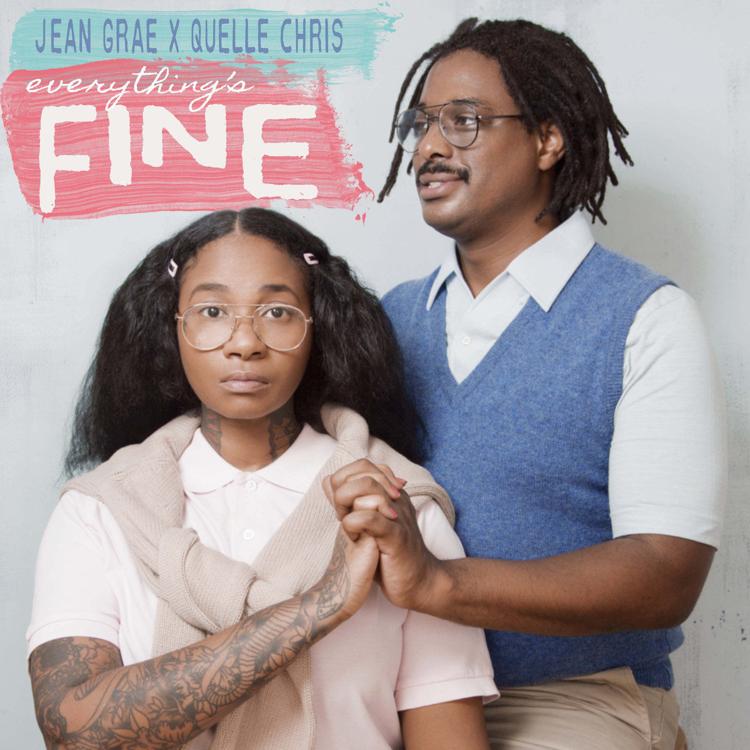 The planet is getting hotter. Rent is getting higher. Hydra is running the government. And love is a shadow in the dark. Jill walks up and says, "Hi, David!" I say hi back. She follows up with, "Are you happy?" Jean Grae & Quelle Chris have my answer. Their latest, Everything's Fine, is the perfect record for imperfect times. A startlingly fresh mutation in a genre that was beginning to fall into the same post-mortem mimicries (e.g. Czarface & MF Doom's deft but redundant Czarface Meets Metal Face) that rock has been peddling in for decades now, endlessly turning over old leaves. That's not to say this record doesn't delight with boom-bap bravado and the usual dusty samples and bar after quippy bar detailing the epic scope of modern apathy. Honorable mentions to Joey Purp and August Green for their own 2018 offerings, but nothing says 2018 like the tongue-in-cheek Everything's Fine. – David Strackany | Paleo, MOCAF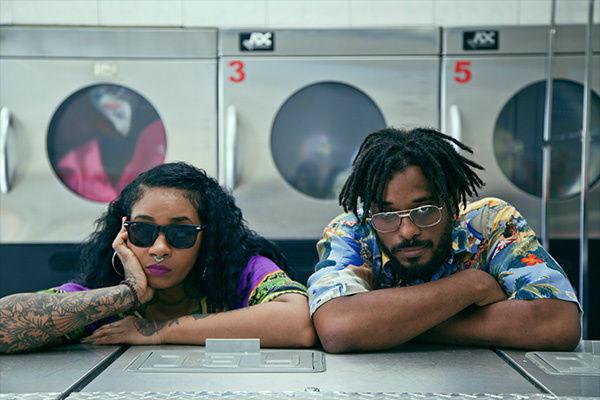 Bark Your Head Off, Dog – Hop Along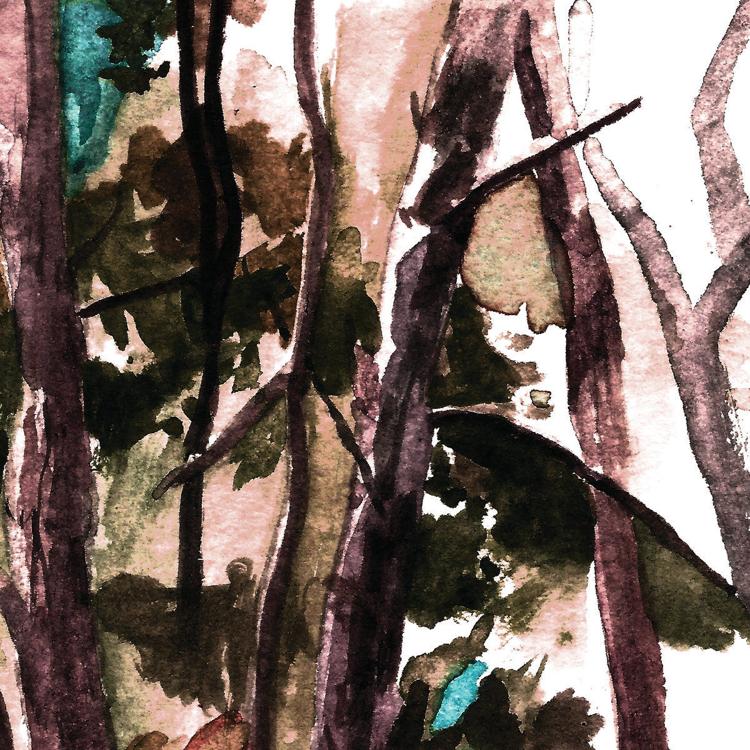 Hop Along singer and guitarist Frances Quinlan—who also painted the album's cover art—is at her best on the band's third studio album, Bark Your Head Off, Dog. The singer arguably has the most unique voice in indie music today, and she puts it to use as she travels up and down octaves while transitioning from a clean warble to fierce snarl with the control of an Olympic acrobat. Each song is a miniature story from which the listener can take what they want, whether that's reassurance that things will work out even if not how originally planned or pondering internalized misogyny. The instrumentation on this album ranges from tightly arranged skipping guitar and drum beats to grandiose violin, building a sound that's 100 percent Hop Along. – MacKenzie Chase | Flag Live! editor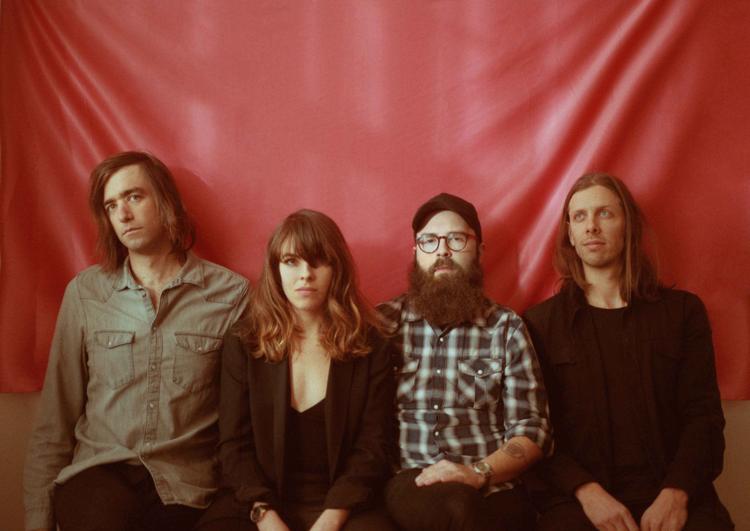 Good Thing – Leon Bridges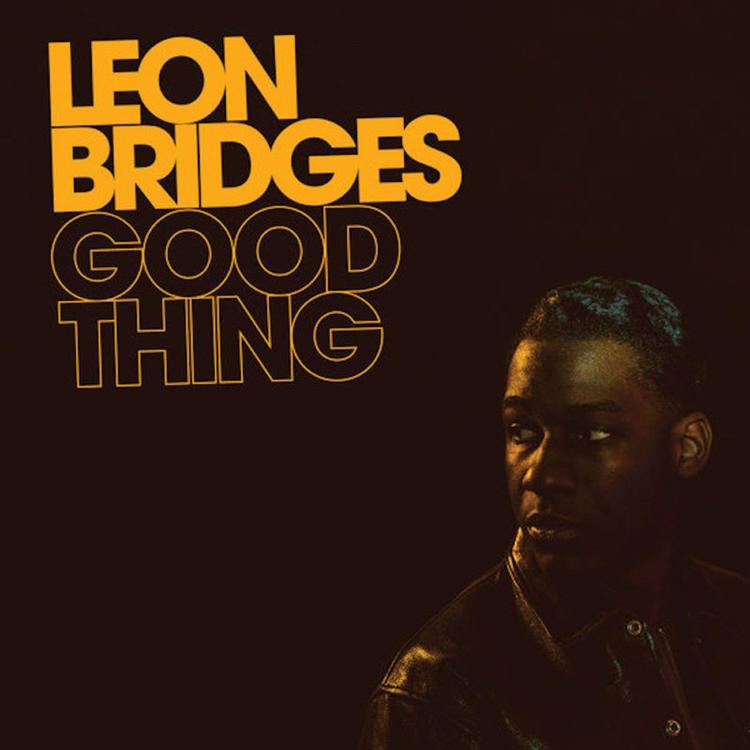 After the breakout success of his debut album Coming Home, the young Texas-native Leon Bridges returned this year with an altogether modernized follow-up in Good Thing. Initially, his old-school sound was characterized as the second-coming of Sam Cooke. The music didn't just sound old, though, it looked and felt that way too, recorded straight to tape in an all-analog studio and capped with a throwback album cover reminiscent of the Columbia Records glory days. This year, however, his new take on contemporary R&B is every bit as good, if not better. Songs like "Shy" and "Lions" embrace a vintage, lo-fi guitar sound, but with a backing band that shimmers, grooves and puts to bed any "revivalist" stereotypes of nostalgic imitation. The arrangements and instrumentation are much more complex, but without sacrificing any of the melody that made his first album so beloved. To quote the man himself: "If it feels good, then it must be, baby." – Donivan Berube | Donivan Berube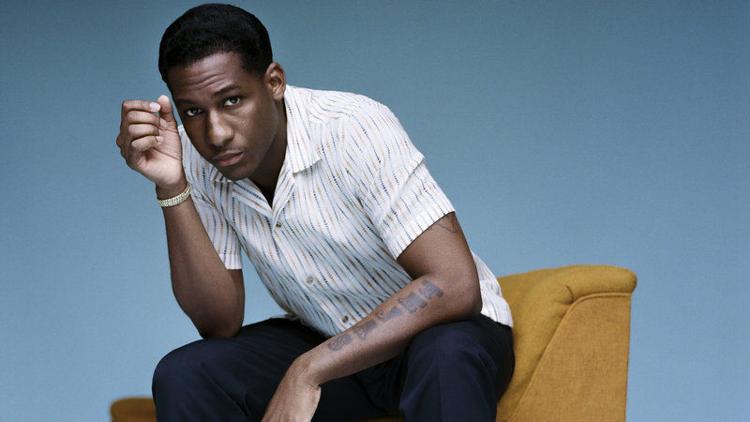 I Have Fought Against it, But I Can't Any Longer – The Body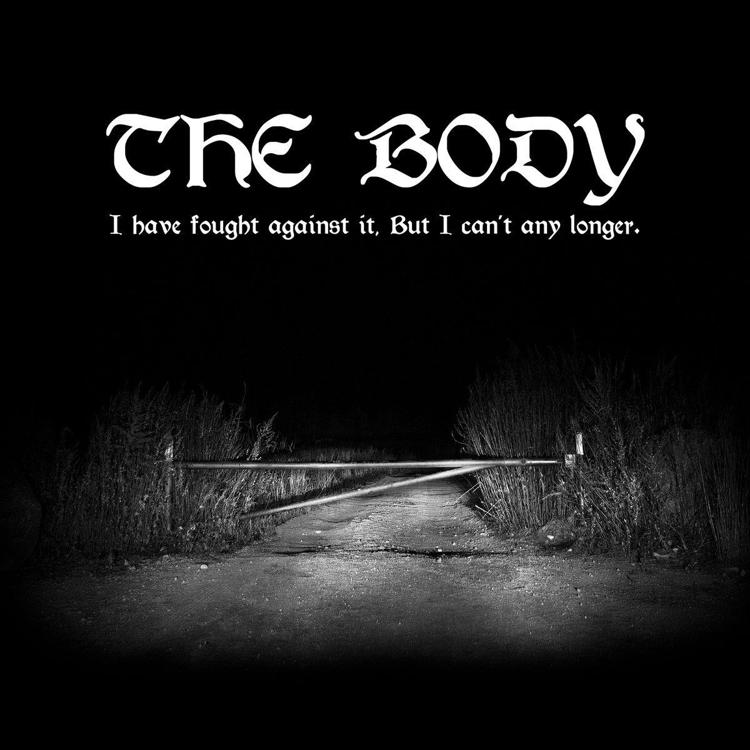 For a large portion of 2018, I dabbled heavily into Chris Isaak's discography which offers aid to those in depressive states and/or the soundtrack to a broken heart, but Isaak has not released any new material since 2015. Life's motivational drive had slowed to an almost permanent halt, until Spotify alerted me to experimental noise project The Body's I Have Fought Against it, But I Can't Any Longer. I knew this was a warm body to press against my cold and empty vessel. The first track, "The Last Form of Loving," is a soothing, warm introduction sang by a mysterious woman who has appeared on their previous albums. Once comfort sinks in, "Can Carry No Weight" perpetuates the ambience, but Chip King's screeches are slowly implemented along with a storm of bass that clearly displays the void cracking and breaking its way into the mix, ripping and tearing into the seams of sanity, destroying your current reality, eyes wide open as you face the abyss of nihilism's despair for the next 40 minutes. Throughout the album, there are implementations of sound that offer a helping hand to your drowning psyche, only to be pulled further into the depths by the collaboration of industrial duo Uniform. I would highly recommend this for your Christian punk cousin's Christmas gift. – Chris Wilcox | Steven Seagal: Sword Master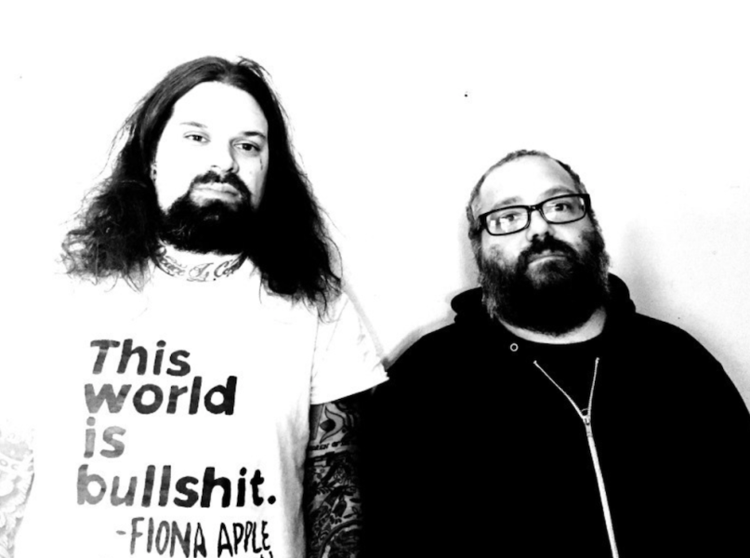 Lost Souls – Loreena McKennitt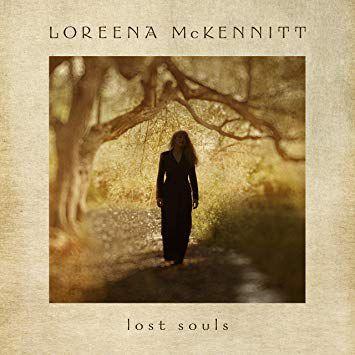 You've just stepped through a fantastic portal, bending time and space and imagination, like a romantic velvet dream. Loreena McKennitt challenges your mortal presence with her new album, Lost Souls. The first track, "Spanish Guitars" does what any good album should do from the beginning–seduce you. The arc of the album leads you to a personal favorite, "The Ballad of the Fox Hunter," a poem by W.B. Yeats (1865–1939). I've always loved her interpretation of these lyrical folk stories. "Sun, Moon, and Stars" is inspired by a Moldavian folk melody, and instrumentally tells the story of a nomadic journey to somewhere. You can't help but get up and fly when you hear it. Did you know that Loreena McKennitt is the honorary colonel of the Royal Canadian Air Force? Talk about a beautiful, strong, intelligent, inspiring woman. – Mikayla Khramov | Theone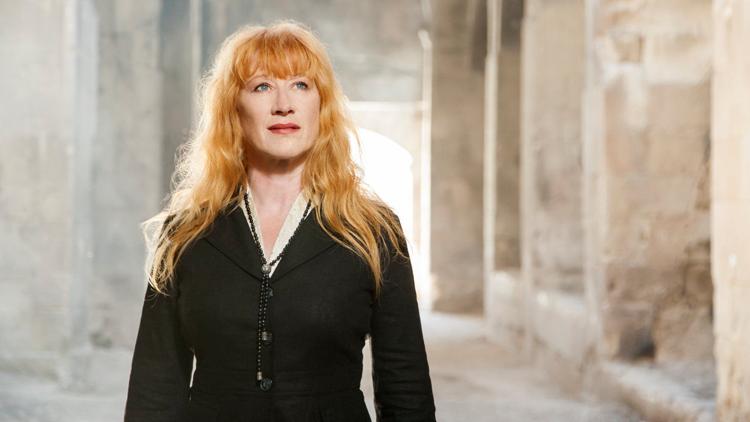 Tell Me How You Really Feel – Courtney Barnett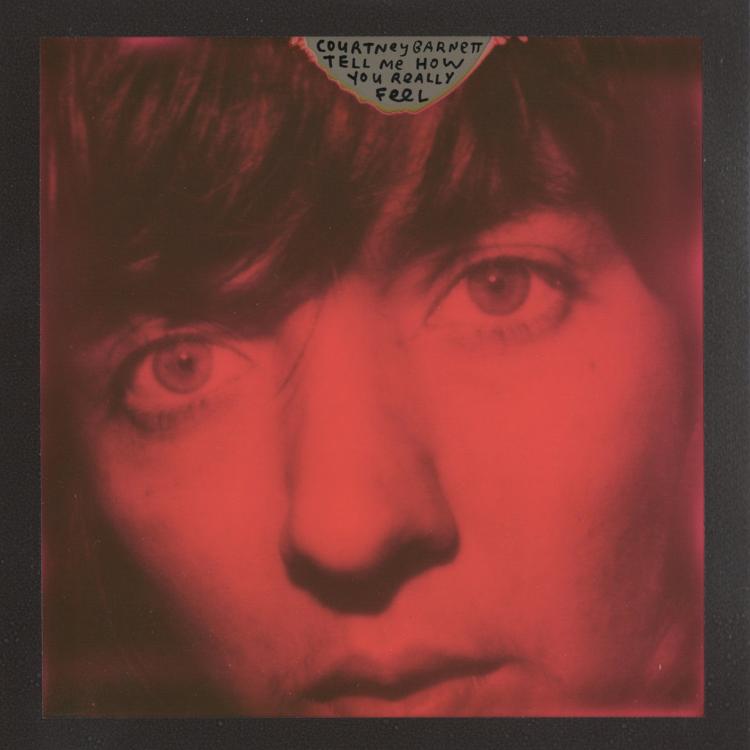 Tell Me How You Really Feel is as straightforward as its title suggests. The album opens with "Hopefulessness" which concisely describes the fuel for the majority of creative projects: "Take your broken heart/ Turn it into art." On her second solo studio album, Australian singer and guitarist Courtney Barnett builds on her well-deserved reputation for writing witty and painfully honest lyrics as she explores what it's like to be constantly in fear of men when walking alone at night ("Nameless, Faceless"), dealing with anxiety ("City Looks Pretty") and just overall being a badass despite real life struggles ("I'm Not Your Mother, I'm Not Your Bitch"), all backed by a full band with the occasional saxophone and piano adding layers of emotion. When I first heard Barnett's 2015 debut, Sometimes I Sit and Think, and Sometimes I Just Sit, I fell in love with how relatable her stream-of-consciousness lyrics are—she's said in interviews she likes to write about boring, everyday things—and she ups the ante with her follow-up, offering a little something for everyone. –  MacKenzie Chase | Flag Live! editor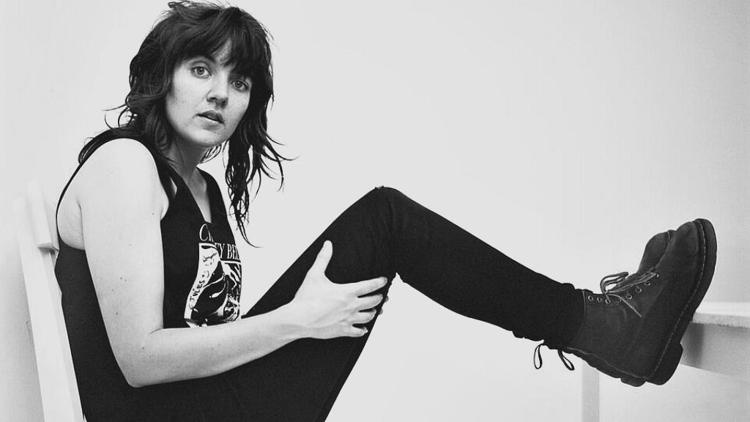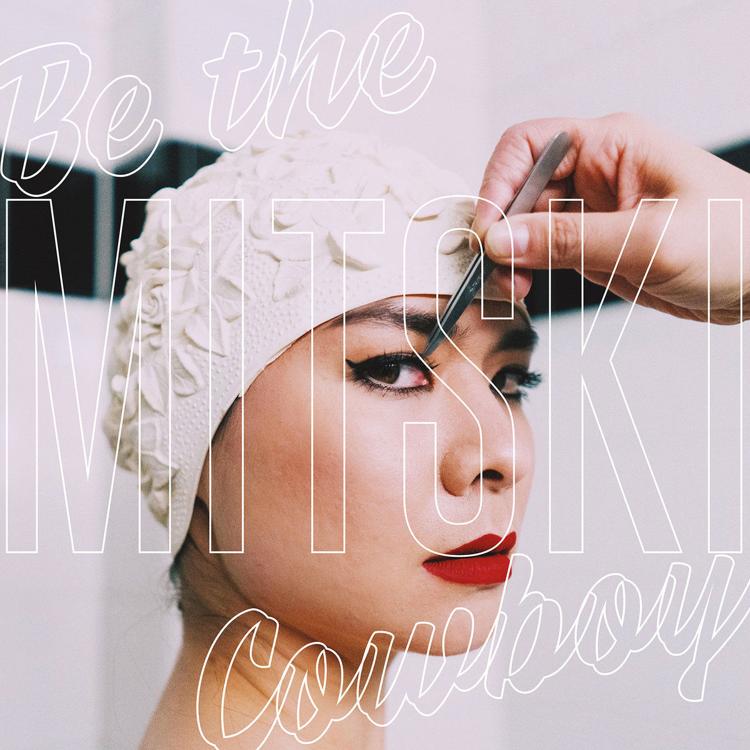 Mitski released her newest album Be The Cowboy on Aug. 17, and it's an absolutely stunning collection of songs that takes you on a wild ride through what seems like different stages of life. The flow of the songs is smooth, and in them Mitski seems to represent many different perspectives of romantic relationships–from a married woman whose relationship with her husband is "doin' better," to a lonely woman who is wanting just one little kiss. Mitski's music tends to be quite vulnerable and emotional, and while it's no surprise this album is no different, it also takes on a more strong, in control, Be-The-Cowboy vibe, showing us just how powerful and cathartic it is to be vulnerable and in touch with your emotions. – Cymantha Casteen | Cyam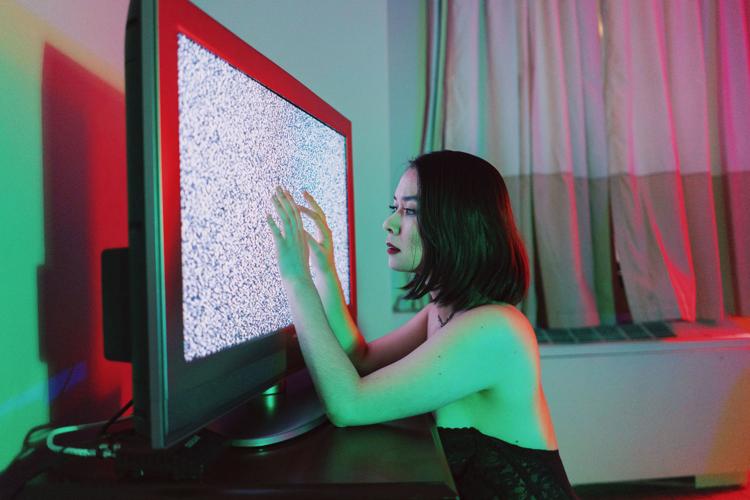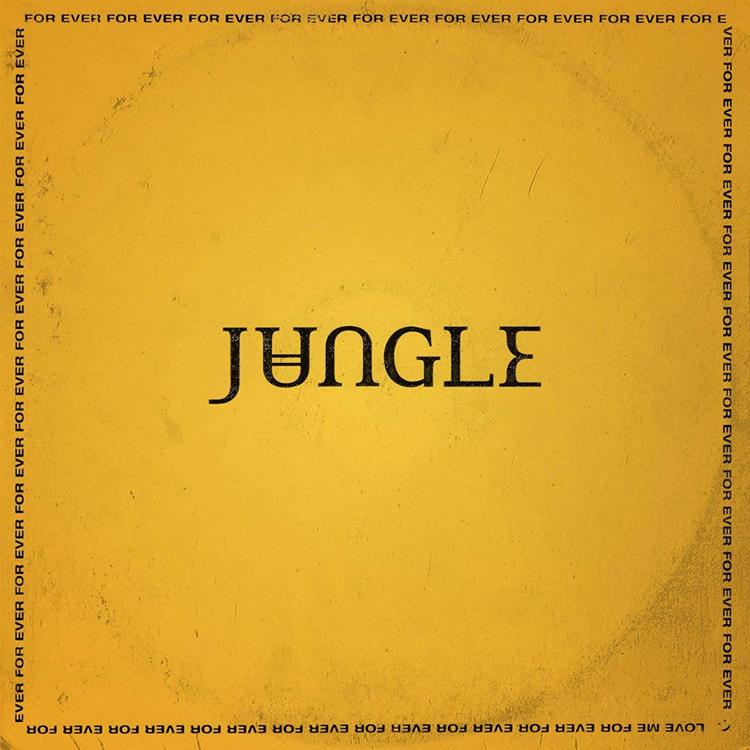 Readers of Flagstaff Live! will recognize Jungle's sophomore album For Ever from our September edition of Note-worthy. Well, it's making another appearance because, since then, it's constantly been on repeat. Where their first album (Jungle) showcased the band as a catchy and crafty collective, Jungle's newest effort keeps the grooves coming while also painting a picture of a band that's more conscious and critical than the beats might lead us to believe. Underneath these ethereal beats dressed with strings, synths, group harmonies, and fresh and subtle guitar work are songs about fake grass and fake love ("Beat 54"), what it means to happy ("Happy Man") and getting older and giving over to the end ("Give Over"). And for a band that's hoisted up as a feel-good funk, neo-soul troupe, it's surprising how often the theme of "nothing" finds itself throughout the album, how love, dreams, happiness, pain, our house in LA and life, ultimately, mean nothing, and nothing lasts forever. It's something to cry about as we dance our asses off. – Gabriel Granillo | Flag Live! staff writer, Reverend Gabe & His Priestly Duties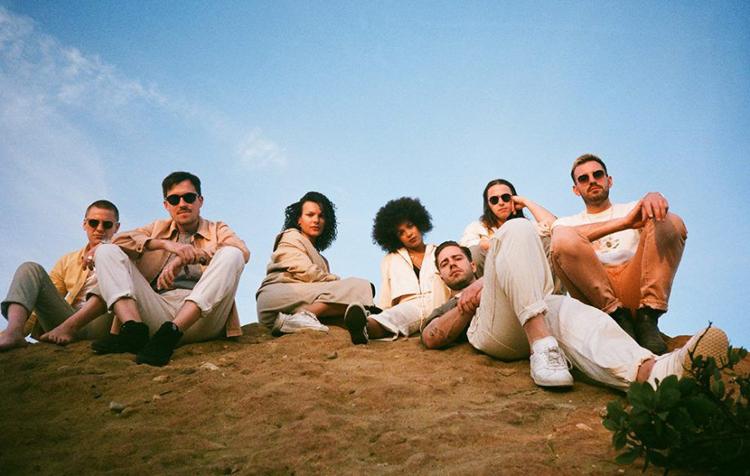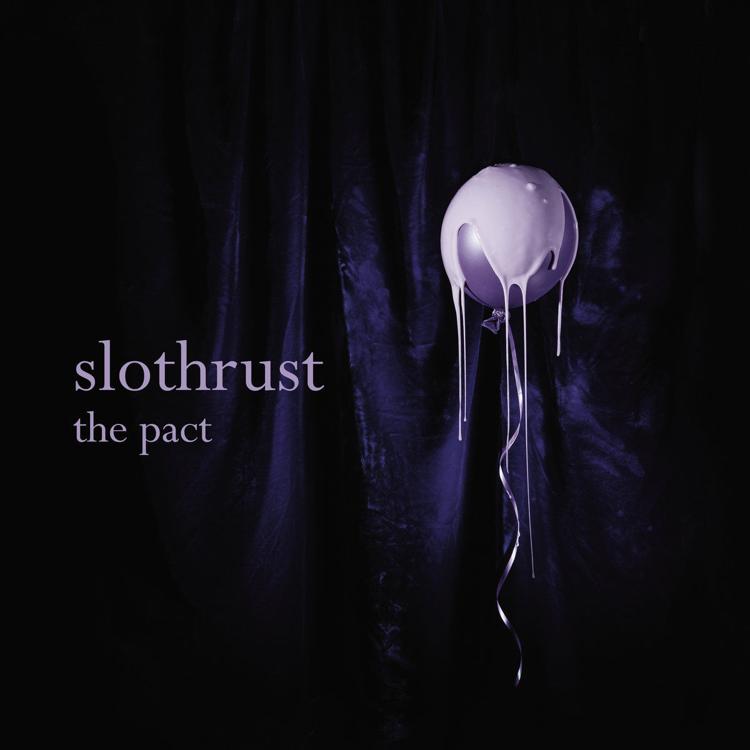 As a sharp trio full of punky, melodic and grunge-influenced rage, Slothrust is a band I've idolized since 2016. Singer and guitarist Leah Wellbaum is a passionate, proficient player and introspective lyricist. Slothrust's 2018 release, The Pact, explores a vastness of genres and textures, creating a soundscape that constantly adapts from song to song. Parts of the album emanate aspects of self-confidence and seemingly poppy positivity. Other songs dance with thoughts of self-loathing and satirical criticisms of the workings of humankind and the state of the world. Compositions include hard-hitting and thrashy breakdowns, unlikely insertions of horns sections and even a stripped-down acoustic recording. The rhythm section always integrates appropriately, maintaining notable tightness, volume control and depth. Conflicted with self-denial and a fear of vulnerability, the journey that is The Pact battles with the struggle of unrealistic expectations in relationships and society. Slothrust impresses not only sonically, but also in their analysis and mocking of the actions and interactions of humanity. – Kathryn Meyers | Sol Drop, Sold Out Productions