The Colorado Plateau is one of the West's most scenic and beautiful landscapes. This natural beauty, unfortunately, opens the land and its people to vast amounts of exploitation and oppression. Native cultures are enormously underrepresented and taken advantage of by capitalism, corruption and modernism, the expanding Western world that has all but forgotten what it means to exist within and around each other.
But from the mountain tops to the Walmart parking lots, one band is howling for those forgotten people and those abused lands. That band: Tha 'Yoties, a four-piece, reggae-inspired, social-conscious group with a sobering message for the world.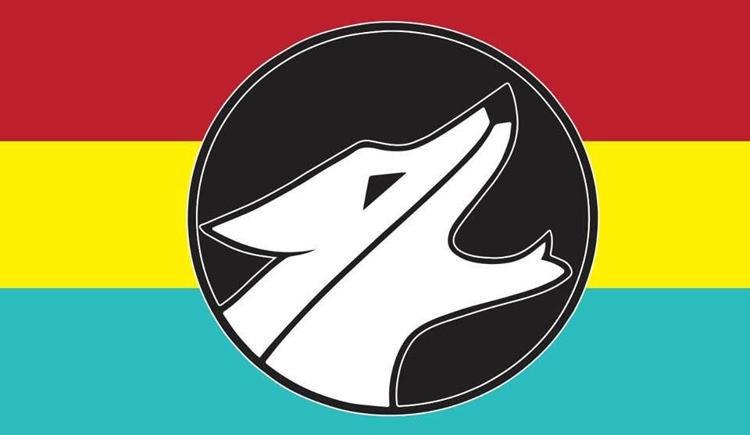 Tha 'Yoties almost didn't happen. Following seven years of endless work, court battles and writing, Tha 'Yoties are preparing to drop their fifth album, a self-titled "quintessential 'Yoties album," says Ed Kabotie, who fronts the reggae outfit. Kabotie marvels at years gone by and smiles.
"The tracks [on'Yoties] are taken from my seven-year experience in Flagstaff and the five years of the band's existence. I like to think of it as our Black album."
He's reluctant to get into the details of his past, admitting it was a bad time in his life from 2010 to 2012. Legal troubles caught up with Kabotie in both New Mexico and Arizona. After a run-in with the police in Flagstaff on the way to a show in Sedona with New Mexico group Innastate, Kabotie was picked up on DUI charges and, as he puts it, was checked into the "Coconino County Hotel" for an extended stay. He'd eventually turn that experience into one of the first songs he'd write in and about Flagstaff, "Brown in This Town," which appears on 'Yoties.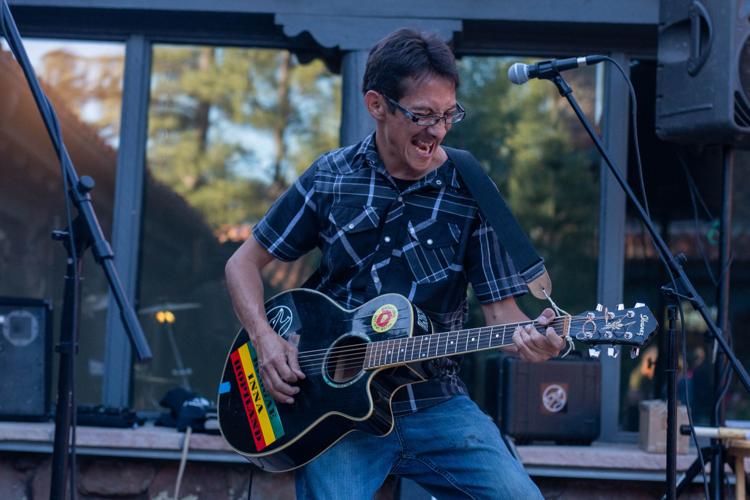 Due to ongoing legal struggles, Kabotie was forced to stay in Flagstaff. To help pay court fines and to feed himself, he started busking on the corner of Aspen and San Francisco in front of Pita Pit. It was there Kabotie met Andrew Baker and Hunter RedDay who play in Summit Dub Squad. Kabotie joined the band on drums for a few years. After playing a festival in Jerome,  where he and a few other musicians jammed out on his solo music, Kabotie decided to form Tha 'Yoties with Baker on drums and RedDay on bass.
"I had heard some of his solo stuff before, but that festival was really like Ed's epiphany," says RedDay. 
 In 2013, Tha 'Yoties started howling.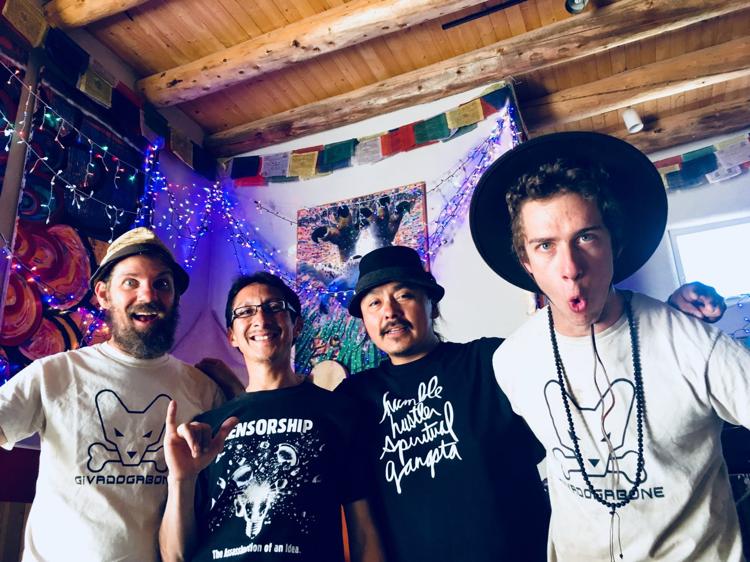 Since then, Tha 'Yoties have released four albums—Iriezona Reggae Rock, Rumble on the Mountain, Give a Dog a Bone and Midnight Patrol—and have picked up guitarist Alec Tippett, or "Xoi Wolf" as Kabotie calls him as he's part coyote and part wolf. The band's fifth effort keeps with not only a 'Yoties tradition, but a reggae tradition, highlighting social injustices, oppression, segregation, conservation issues and environmental struggles.
"To me it's like edutainment. I like when music can move not just your feet, but your mind, too," says Baker. "Reggae has been a real good platform for that. Early roots reggae has a positive energy but deals with heavy subject matter."
What makes this release the quintessential 'Yoties album is the fact that many of the songs have been in either Tha 'Yoties' or Kabotie's back catalog of tunes. With Tippett joining the band after a show in Black Mesa in 2015, the group wanted to re-record some of these songs with the full band.
"I'd always thought Ed was a great songwriter, and on the way back from that show in Black Mesa, I remember listening to the songs and looking up at the stars," says Tippett. "It was just clear, vibrant and direct message-based lyrics."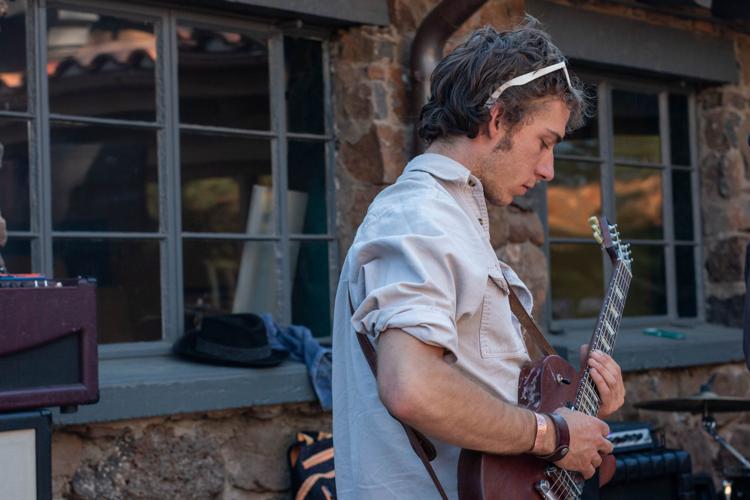 In 'Yoties, songs such as "Brown in This Town," "Freedom Song" and "Don't Worry Be Hopi," a play on Bobby McFerrin's "Don't Worry Be Happy," touch on the Native American experience, taking a traditional reggae sound and "'Yoti-fying it."
With its roots planted in Jamaica, it seems surprising that land-locked cultures such as the Hopi, the Tewa and other Native peoples could relate to the themes of reggae, but Kabotie says there's a connection.      
"When we think of Jamaica, we're thinking about a people that lived under centuries of oppression by a greater culture, and we relate to that, but it's also the music of a very spiritual people, and we relate to that," says Kabotie. "It's very conscious of its suffering, and it's rebel music, and we relate to that. At the same time, the spiritual nature of it makes it hopeful and joyful, and we also relate to that. We know what it means to suffer, but we also know what it is to experience joy."
Born of a Tewa mother and a Hopi father, Kabotie says he's always seen himself somewhere in the middle. At a young age, he was given the nickname day-ay, Tewa for little coyote, on account of his mixed blood. He explains in the song "'Yoties" that 'Yoties live in two worlds, saying, "There's the spiritual, conscious side of life and then there's this modern, technological age that we live in, and if we're not careful we lose sight of things that are eternal. If you recognize the disconnect, you're probably a 'yotie, but I gotta warn ya, a canine's conscious cry ain't welcome everywhere."
Kabotie says of that disconnect that as a 'yotie, he's trying to bridge that chasm.
"A lot of people grow up feeling different for whatever reason, and I feel like I definitely felt that way growing up in two very traditional communities," says Kabotie. "My father is Hopi, my mother is Tewa, so I kind of had a stigma with that I didn't like, but as you grow older you kind of say, 'OK, I am what I am.'"
In "The River," Kabotie explores the exploitation of the Colorado River, and "Live Consciously" caps off 'Yoties with a call to action: "If we forgive ourselves for mistakes we make, we gain wisdom for the journey on the roads that we take."
It's a fitting close to an album that calls out the mistakes made by the U.S. government and by Kabotie himself. Everyone is accountable and everyone can learn by listening to each other. Tha 'Yoties are not only "howling for the people and lands of the Colorado Plateau," as Kabotie says during the 'Yoties intro song, they're howling for the shared plight of humankind, the constant struggle to coexist in peace.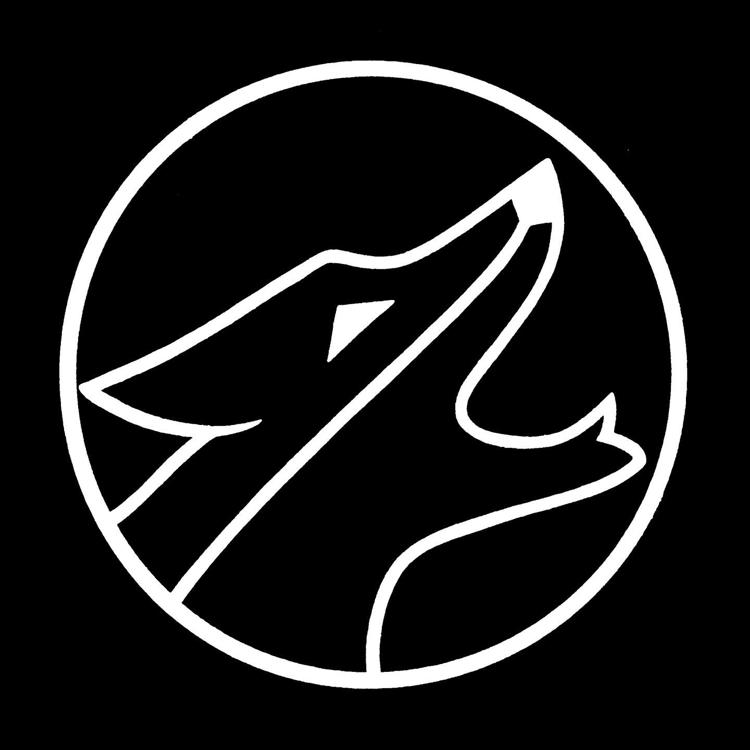 "I don't think this would work without that message behind the music," says RedDay. "I like playing with people who talk about real stuff. We all live and we all die, and this stuff, it's not just the red man's plight, it's the plight of humankind."
Tha 'Yoties will play at Iriezona Reggae Rockout June 30 at the Orpheum Theater, with special guests Innastate and Twin Rivers, where they will also release their album 'Yoties. Tickets for the all-ages show are $15 for general admission, $10 for 12-18 year olds and free for children 12 and under. Find the event on Facebook for more information.