It's hard to believe we're already three months deep into 2019. It's like they always say: Time flies when you're on deadline.
But between the never-ending whirlwind of political scandals and '90s boy band reunions and the deliciously fun episodes of Russian Doll (can season two hurry up already?), there's been a lot happening on the literary front. While we're all still digesting Michael Cohen's testimony, some great reads have slipped through the cracks. That's where Flagstaff Live! comes in.
With a little help from our friends at Bright Side Bookshop and Bookmans Entertainment Exchange, we've put together a list of notable literature we just can't seem to put down. From November 2018 to a few releases in late March, we've got a few books to kick-start your spring reading.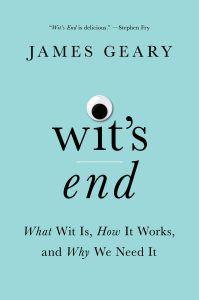 Wit's End: What Wit Is, How It Works, and Why We Need It by James Geary
Rare is the book in which the author's delight in crafting the work is as clear as in James Geary's 2019 offering, Wit's End: What Wit Is, How It Works, and Why We Need It.
In Wit's End, Geary seeks to expand not just the reader's appreciation of wit but also the contemporary concept of what wit is. He illustrates his point about the wide scope of his subject in the very structure of the book. Each chapter is presented in a different style, from a poem stating the book's intent to a spirited dialogue on the nature of wit to a scientific report on the mental mechanics of humor and insight. 
What results is a doubly refreshing work. We are encouraged to take as much delight in our journey to a greater understanding of wit as our guide does in leading us, even if we must endure more than a few puns along the way. – Kevin Iannone | Book buyer at Bookmans Entertainment Exchange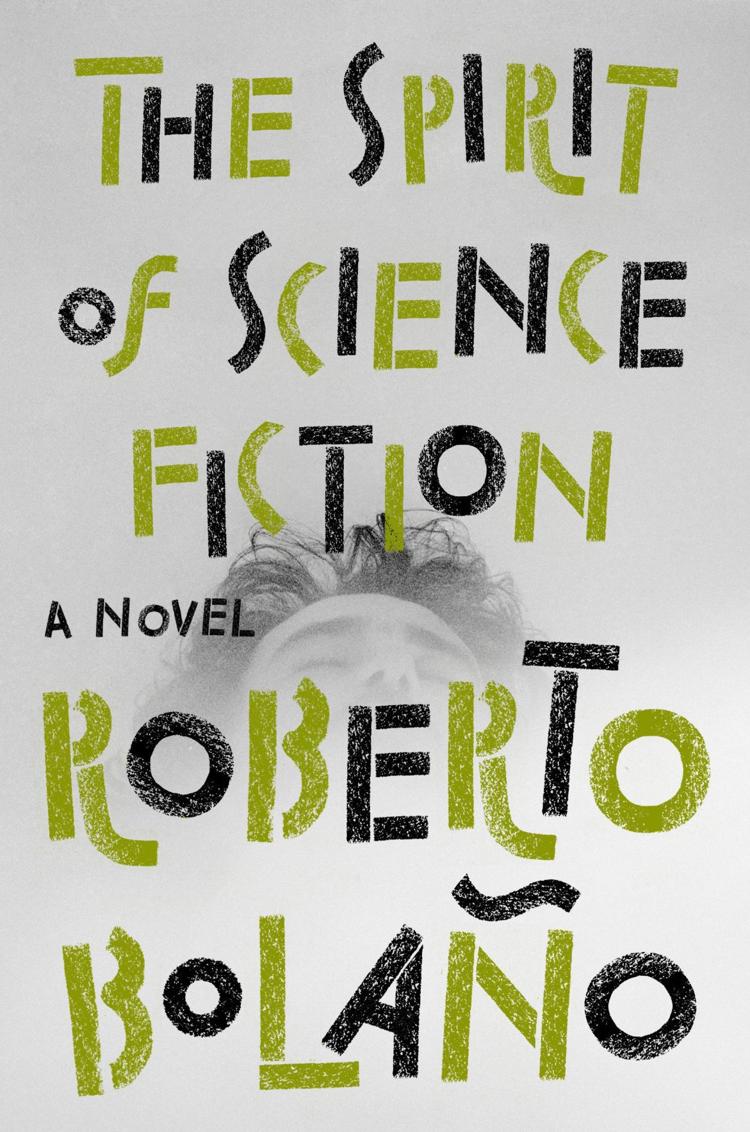 The Spirit of Science Fiction by Roberto Bolaño
One of late-Latin American author Roberto Bolaño's earliest works, The Spirit of Science Fiction (originally written in 1984), chronicles the lives of two young poets, Jan and Remo, in Mexico City. Translated by Natasha Wimmer, this story of youth, friendship and creativity is stitched together through a series of interviews, first-person narrative and feverish letters from Jan to science fiction authors as he slowly withdraws from reality.
This work acts as somewhat of a precursor to Bolaño's most popular works, The Savage Detectives and 2666, and while it's easy to see why it was never released during his lifetime, the novel serves as a fascinating insight into the burgeoning creativity of one of contemporary literature's strongest voices.
The Spirit of Science Fiction is a bit shaggy and roughly put together but is nonetheless a wildly eclectic read filled with moments of Beatnik beauty and strange thrills. – Gabriel Granillo | Flagstaff Live! staff writer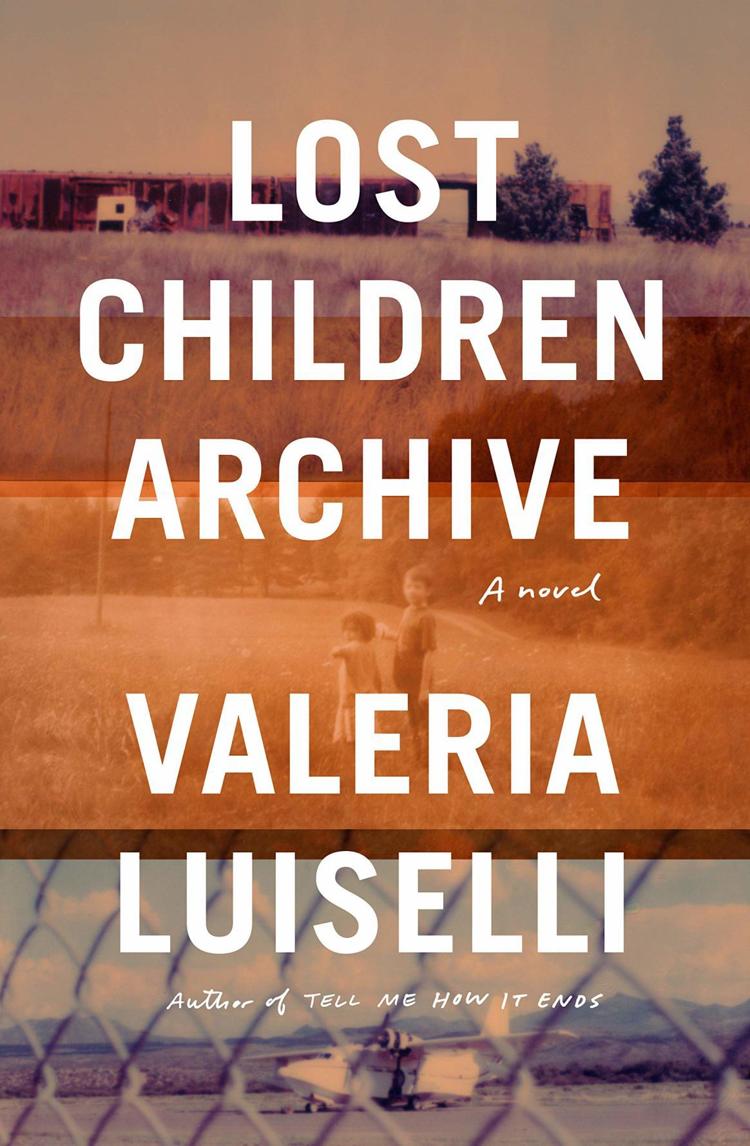 Lost Children Archive by Valeria Luiselli
A blend of the personal (a family torn) and the political (U.S. immigration) in a tightly woven mosaic, Valeria Luiselli creates a family of documenters and audiologists that travel from New York to Arizona in search of lost voices. In their work as audiologists, the main characters find themselves chasing after sound, recording voices and natural phenomena unheard. Here, the family is torn between chasing the lost voices of the Apaches and documenting the undocumented children who find their way into U.S. immigration courts. 
Luiselli skillfully navigates migration and displacement on both a micro and macro level. I absolutely loved it. A must read if you enjoyed Tell Me How it Ends. – Margarita Cruz | Bookseller at Bright Side Bookshop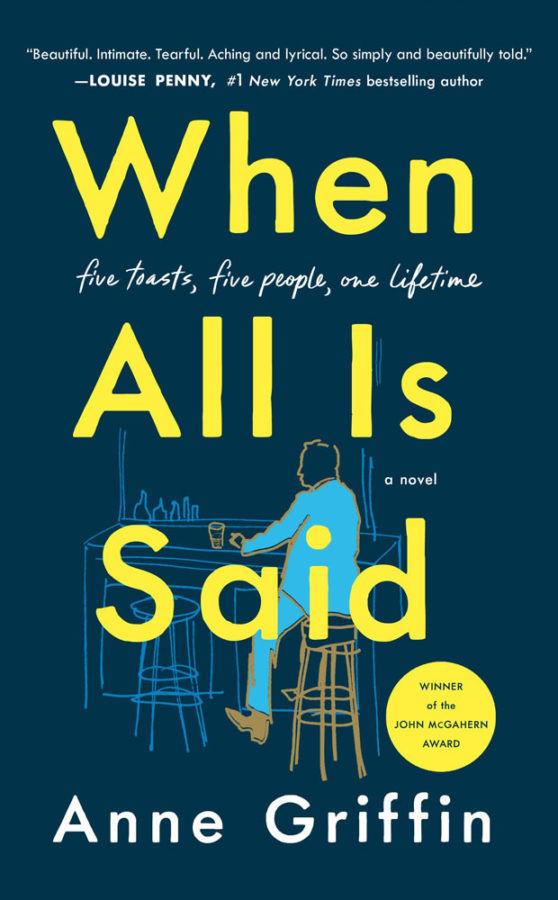 When All Is Said by Anne Griffin
Five drinks. Five people. In Anne Griffin's focused and nuanced new novel, When All Is Said, we inhabit the life of Maurice Hannigan as he recounts the regrets and romances, and the triumphs and tragedies of his life.
On a Saturday evening at the Rainsford House Hotel, Maurice orders five different drinks and gives a toast to the individuals who have shaped him into the man he sees in the reflection of the bar mirror: his far-away son in America, his doomed older brother, his late wife, his troubled sister and his daughter whom he never knew. Through these people, we get an insight into a character who is hauntingly relatable and wholly realized.
Griffin's novel goes down like a glass of Bushmills: sharp, potent and a taste you'll never forget. – Gabriel Granillo | Flagstaff Live! staff writer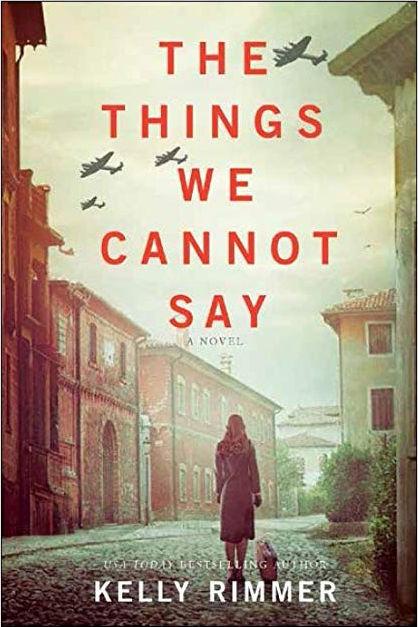 The Things We Cannot Say by Kelly Rimmer
As shocking as it may be, there are some people today who don't know anything about the horrors wrought against Jewish communities during the Holocaust or believe it to be fake news. Whether that's a fault of the education system or a result of their own blissful ignorance is up to you, but history threatens to repeat itself when the consequences of humanity's actions are forgotten.
Kelly Rimmer pulls from her own family history to tell a story about the extremes of human nature in her upcoming novel The Things We Cannot Say. The plot jumps back and forth from Alina's life in Nazi-occupied Poland while she anxiously waits for her fiancé to return home to present-day America as Alina's granddaughter Alice wrestles with raising her young son who is on the autism spectrum. While in the hospital following a minor stroke, Alina—affectionately referred to as Babcia—asks Alice to visit Poland to uncover a secret she's kept for decades. – MacKenzie Chase | Flagstaff Live! editor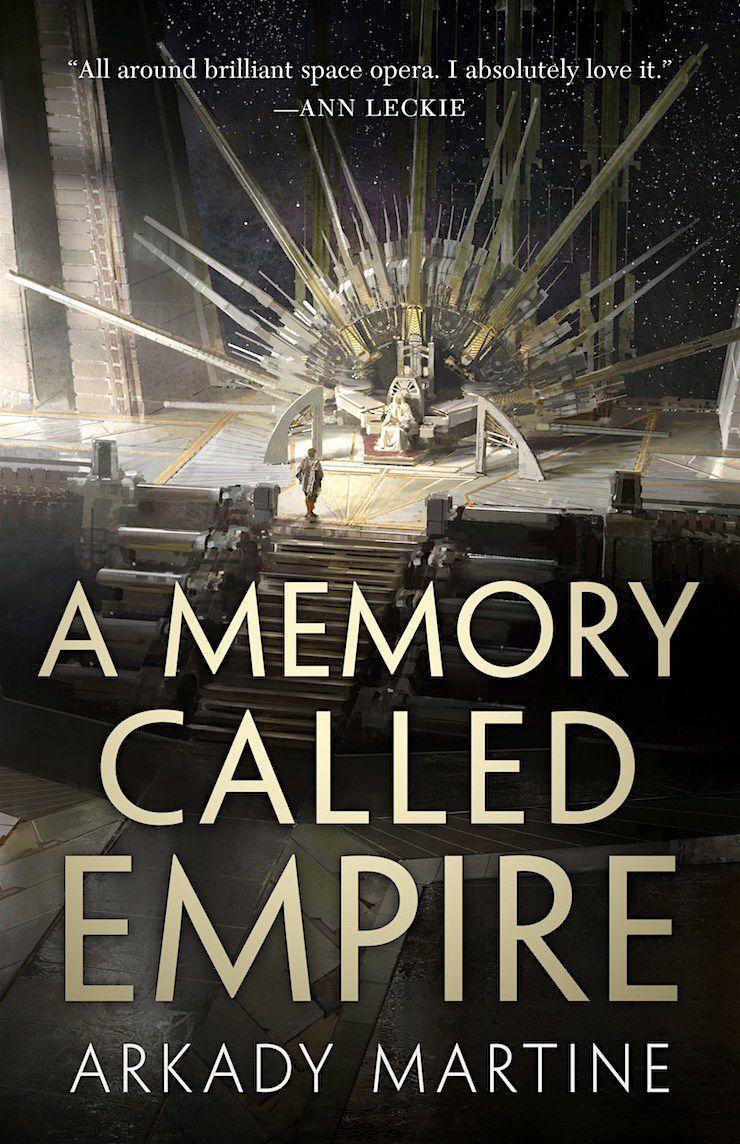 A Memory Called Empire by Arkady Martine.
A Memory Called Empire is a truly refreshing addition to the sci-fi space opera genre. It's about a young woman, Mahit, who is sent across the galaxy to represent her seemingly insignificant mining community in the city-planet heart of an ever-expanding empire. After determining that her predecessor's death was almost certainly murder, Mahit enlists the help of a few locals to uncover the truth behind the killing and, ultimately, the impending "annexation" of her home. But, far from home and alone, who can she trust?
This story has compelling characters and an expertly crafted setting that serves to place as much pressure on the main character and her predicament, as any of the other players in the story. Imaginative and fun while attaining surprising depth and nuance, this should top your list for new fiction this spring. – Ben Shaffer | Owner of Bright Side Bookshop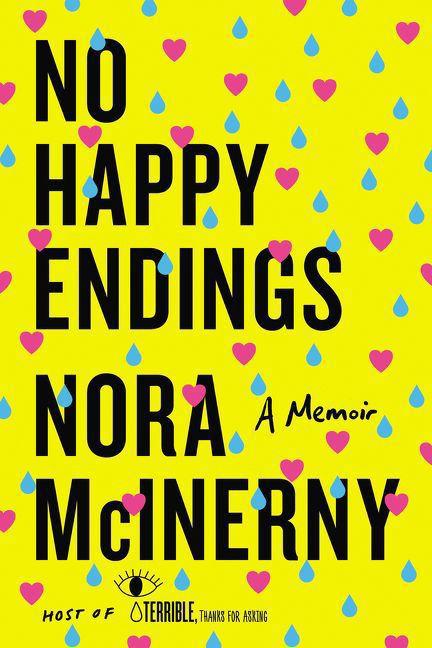 No Happy Endings by Nora McInerny
Nora McInerny is more than familiar with sorrow. Within the span of a few weeks, she had a miscarriage and both her dad and husband died. Rather than succumbing to her sadness, she's using her experiences to create a space where honest conversations can happen with her podcast, "Terrible, Thanks for Asking," in which guests recount the worst events of their lives and how they've been shaped by them.
In her upcoming memoir, No Happy Endings, McInerny continues this theme as she balances tragedy with unimaginable joy. Those we've lost are always a part of us, but remaining stuck in the past is detrimental to our own health, and there are other ways to honor their memory. The book sets out to demonstrate that even though happy endings aren't guaranteed to everyone, each ending allows something new to begin and, with it, an opportunity to start writing the next chapter of your life. – MacKenzie Chase | Flagstaff Live! editor