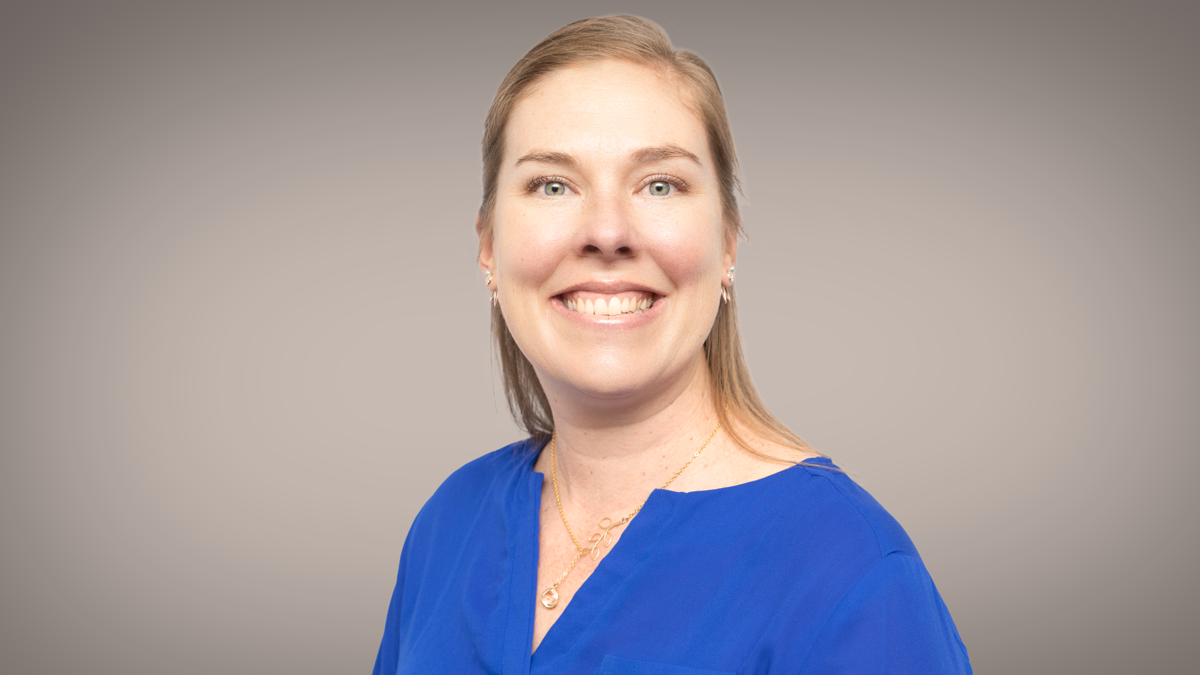 McKenzie Bevirt | Chief Health Administrator, Flagstaff Unified School District
A healthcare professional for more than 15 years, McKenzie Bevirt has been a leader in the Flagstaff Unified School District since 2010 when she first came on board as a school nurse. During the current health crisis, Bevirt has served as the Chief Health Administrator to coordinate the school district's response to the COVID-19 pandemic.
She began her education at Northern Arizona University and graduated from Coconino Community College's nursing program before completing her bachelor's degree in nursing through Chamberlain University.
Previous professional experience within the community has included positions with Northern Arizona Healthcare, Coconino County Health and Human Services, Flagstaff Birth and Women's Center and Coconino Community College. Bevirt also teaches at CCC, preparing students for careers in the nursing field through classes such as nutrition and medical terminology.
In her ongoing role as a leader, Bevirt has worked tirelessly to support students, families and team members by working with community stakeholders to create safe learning environments through the creation of mitigation plans, executing contact tracing procedures, and working with partners to ensure health and safety resources have been readily available throughout the pandemic.
"I really appreciate the partnerships that we have with Coconino County and I just really appreciate the parents' support," Bevirt said in an FUSD update with Director of Communications Zachery Fountain as the district looks to return to in-person learning. "This has been a really difficult year and we can do this is we follow these mitigation strategies and support each other. Let's have a great end of the 2021 school year."