Pitch dark, save the flickering lantern dangling from his lapel, and Dreadful Dre stood ramrod straight in a deserted parking lot on Leroux St…
Lowell Observatory was one of the first Flagstaff businesses to close as COVID-19 cases began cropping up in Arizona, ahead of any official or…
Following projections by leaders in California and New York that concerts and live events might not return until 2021 or later, many concert v…
Don't call it a comeback, but Theatrikos Theatre Company is recovering from somewhat of a rough 2019.
Grand Canyon National Park is hosting free Native American heritage and diversity events as well as offering fee-free entry in honor of Vetera…
The Orpheum Theater has long been a premier venue for arts and entertainment in northern Arizona, with plenty of history to boot.
When St. Patrick's Day lands on a Friday — as it does this year with March 17 at the end of this work week, it's a chance to dial up the festi…
From the Mummy to the Marvel Cinematic Universe, here's a look at the 50 highest-grossing movie franchises.
Here's a look at the best movies of the 90s, according to IMDb and Metacritic scores.
Here's a ranking of the 100 best international movies of all time, based on data from IMDb and Metacritic. Which must-see gem will you add to …
The day we honor mothers is almost upon us. For the occasion here are six great films about mothers.
The Sedona International Film Festival is proud to present the Flagstaff premiere of the acclaimed new drama "Georgetown" on Wednesday as part…
Celebrate mother's day with a collection of some of the best and worst mothers on film with the latest 'Just to be Nominated' podcast!
Each will be honored during an induction ceremony in Cleveland on Oct. 30. See the full list of 2021 inductees:
This class will be honored during an induction ceremony in Cleveland on Oct. 30 before what organizers hope is a full house of fans enjoying l…
A list of the 50 best pop songs of the last 30 years. What's your favorite?
Here's a collection of some of the all-time best tunes about moms. So, crank it up and have a happy Mother's Day.
"No town, no city is complete without its art, without its spirit," artist Shonto Begay said when he was honored at last year's Viola Awards G…
From Weezer to Moby and the Black Keys, here are five album releases worth giving a listen in May.
Album out Friday, May 7th. https://weezer.lnk.to/vanweezer.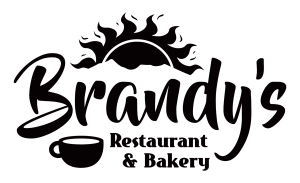 Brandy's Restaurant & Bakery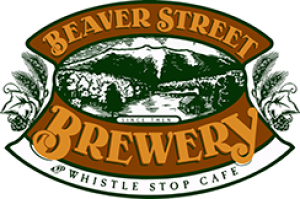 Growing up, Hannah Einbinder's mother — "Saturday Night Live" star Laraine Newman — played comedy routines in the car.
Ellen DeGeneres has decided her upcoming season of "The Ellen DeGeneres Show" will be the last. Take a look at photos of her career over the years.
Ellen DeGeneres, who has seen a ratings hit after allegations of running a toxic workplace, is ending her longtime-running talk show.
We are in the prime of Miss Jean Smart.
Tim Federle wasn't like the kids portrayed in his series, "High School Musical: The Musical: The Series."
After you've staged a successful production of "High School Musical," what do you do for an encore?