25 facts about selfies to celebrate National Selfie Day
No, Paris Hilton didn't invent the selfie, but a drunk Australian might have. Here are 25 selfie facts for National Selfie Day on June 21.
It's been around since 2002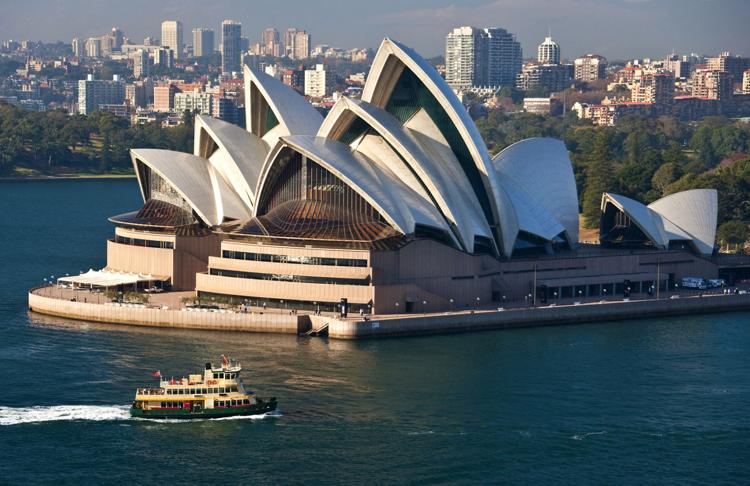 Selfie is Scrabble-official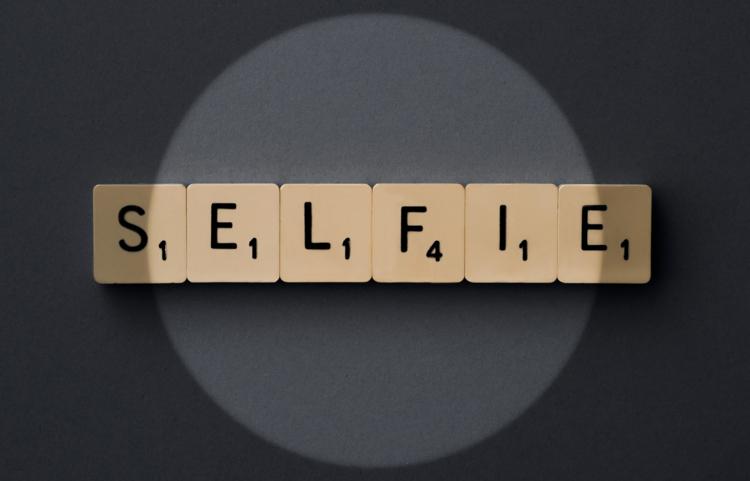 'Selfie' masterpieces?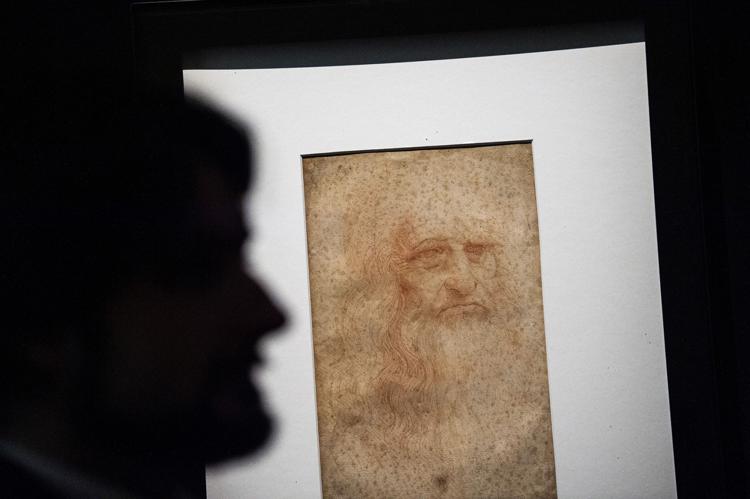 The first 'selfie photograph'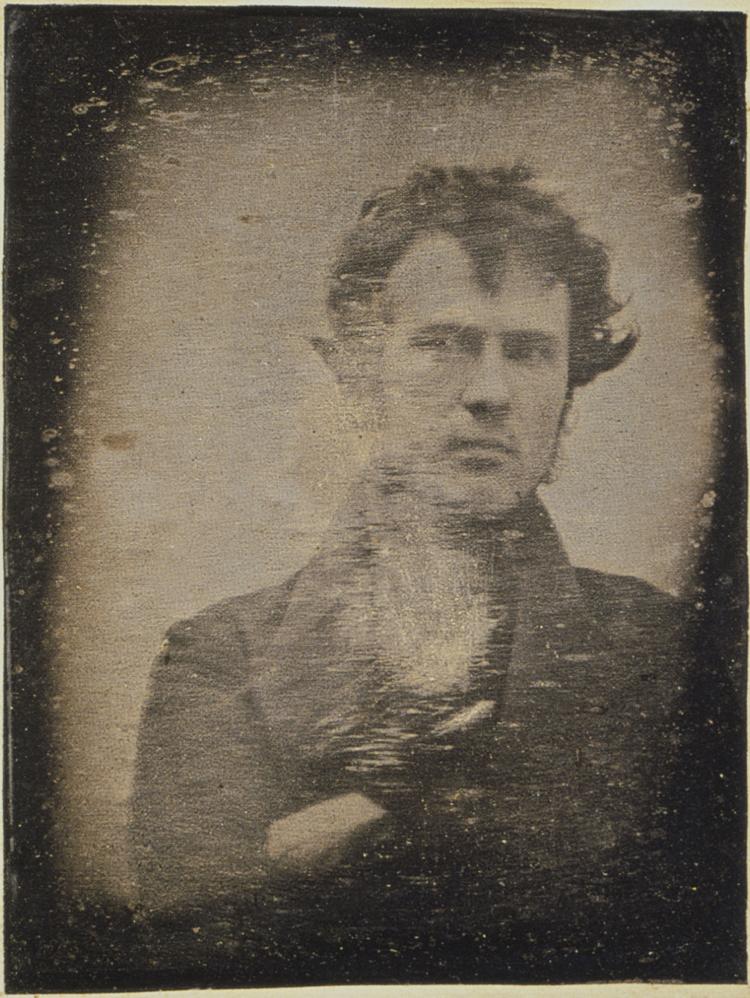 First commercially available selfie stick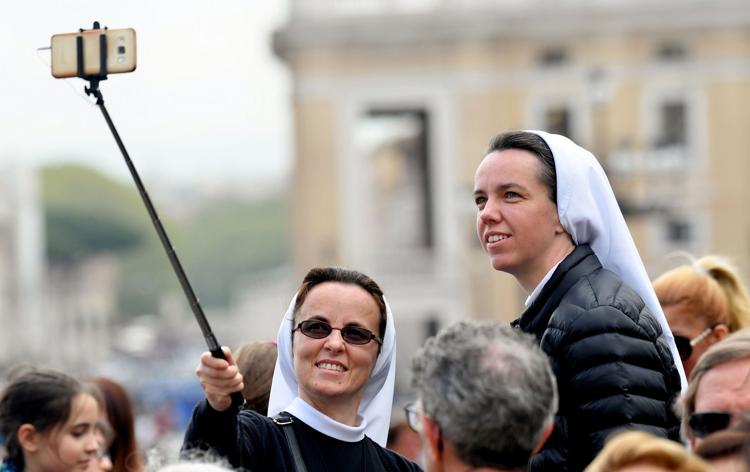 Longest selfie stick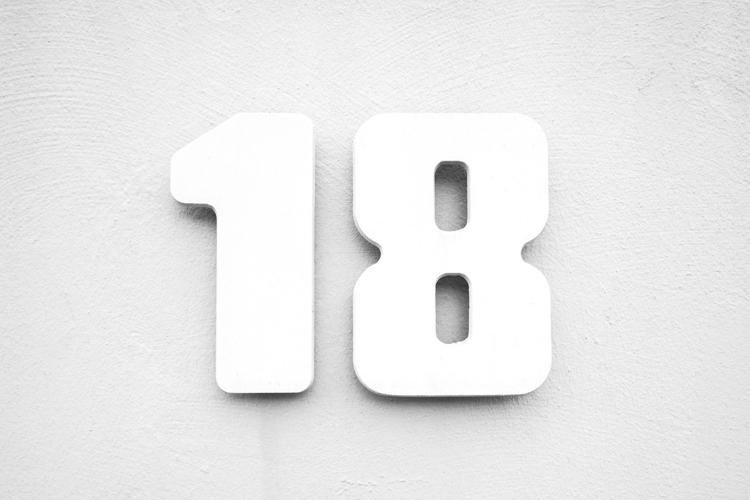 National Selfie Day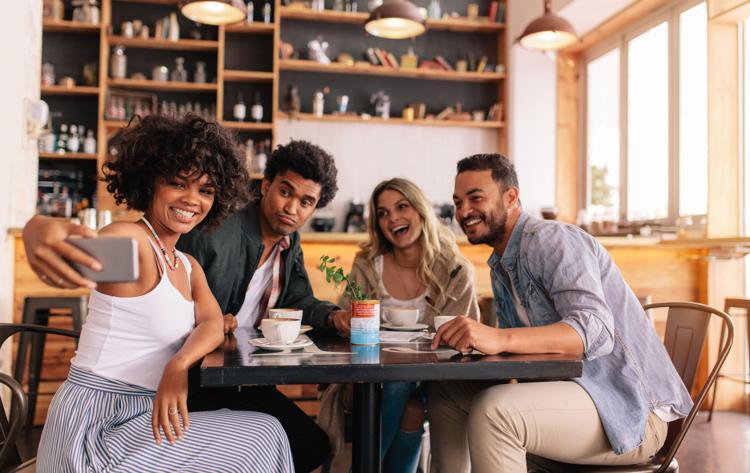 Who posts more, women or men?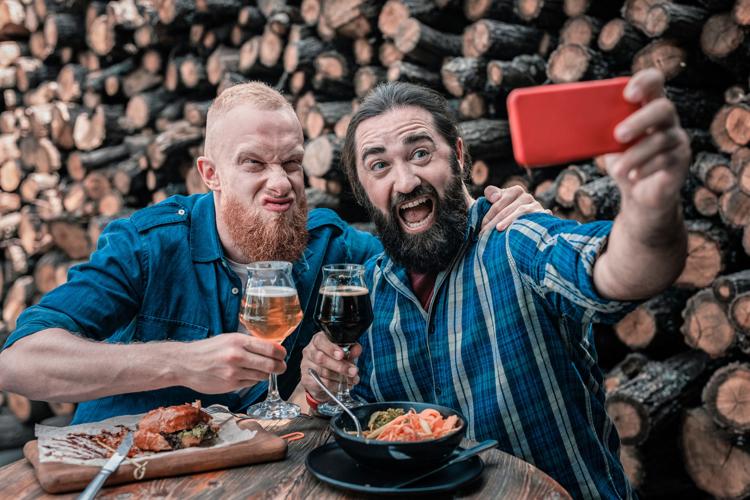 Most over the top selfie accessory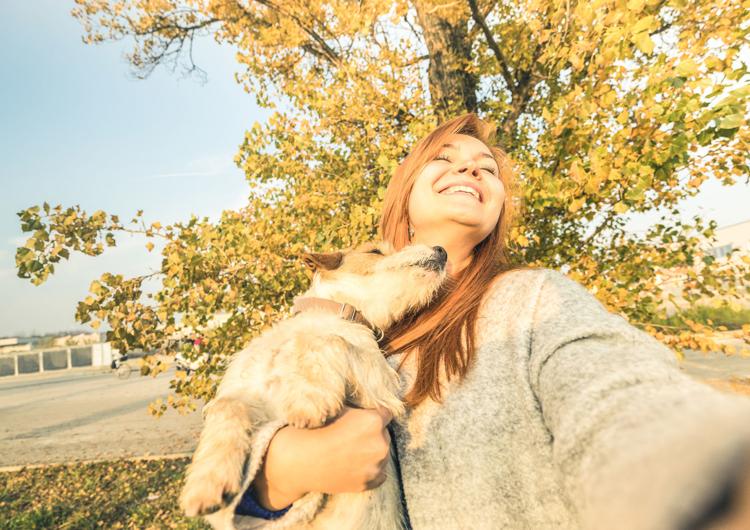 Celebrities with most selfies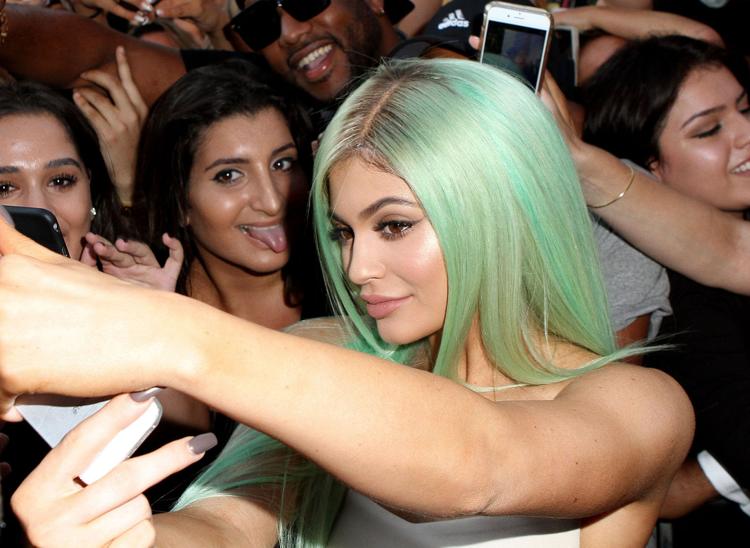 Most retweeted selfie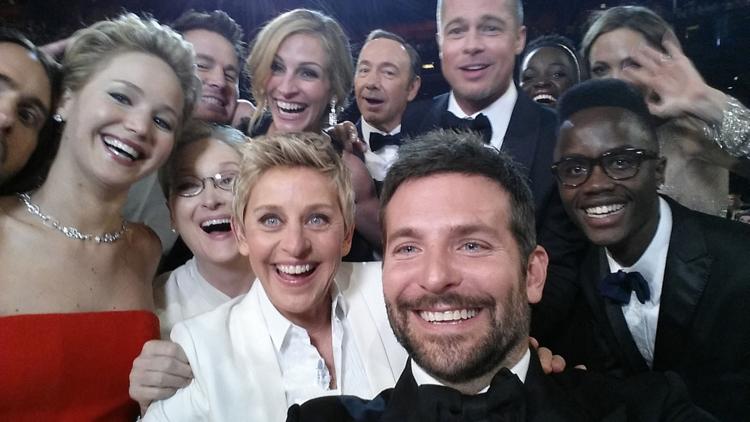 Kim Kardashian's selfie book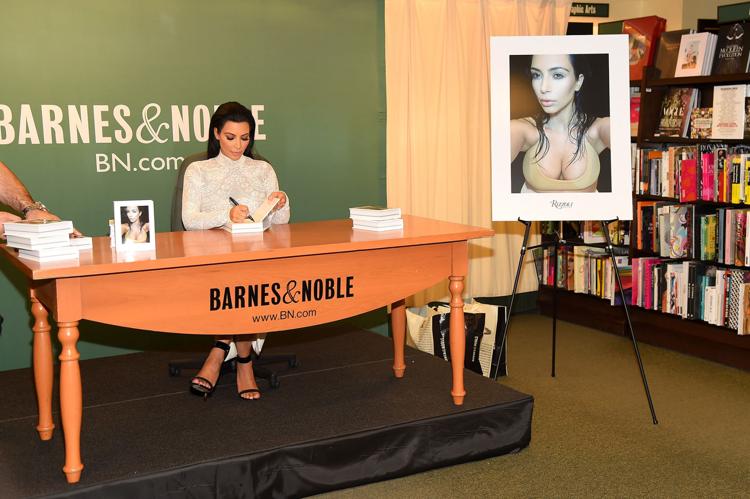 Death by selfie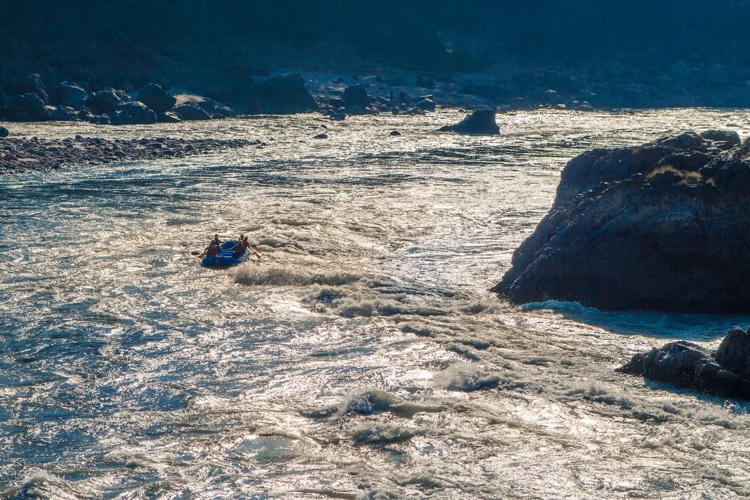 Extreme selfies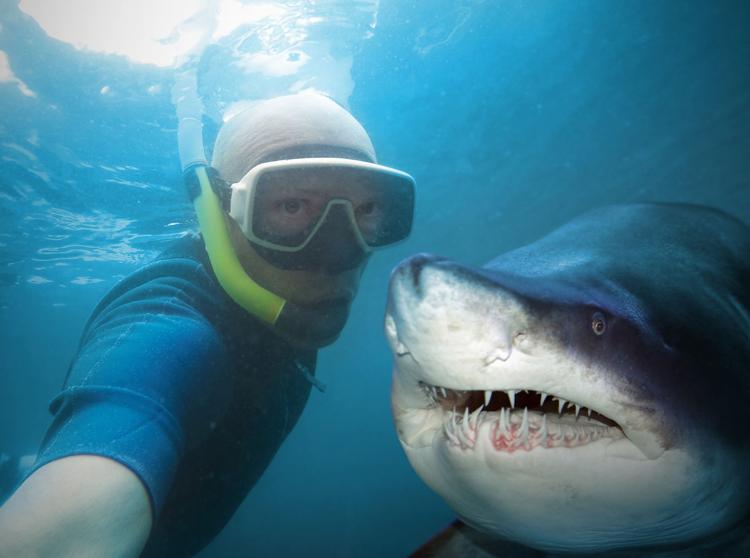 The Auschwitz selfie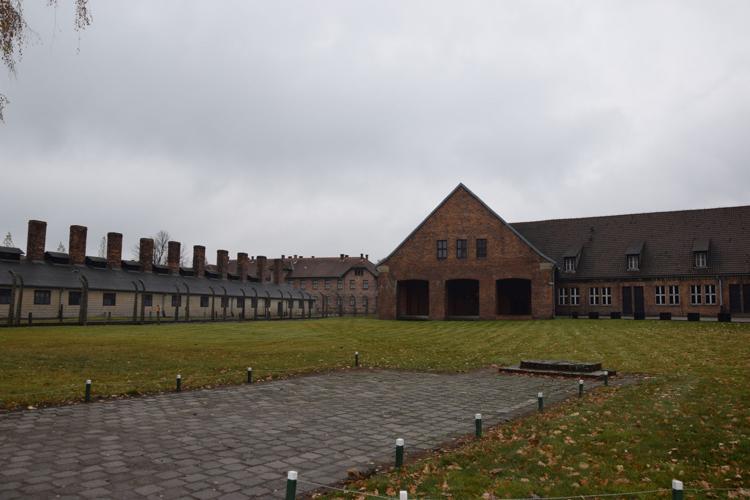 Fake vacation company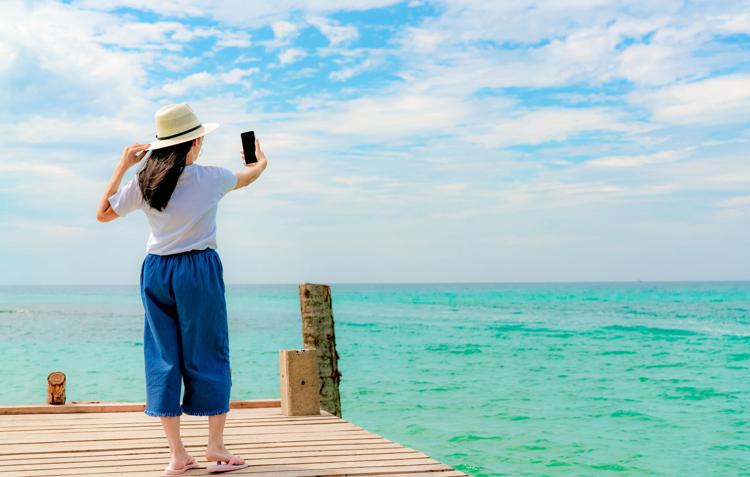 The Dronie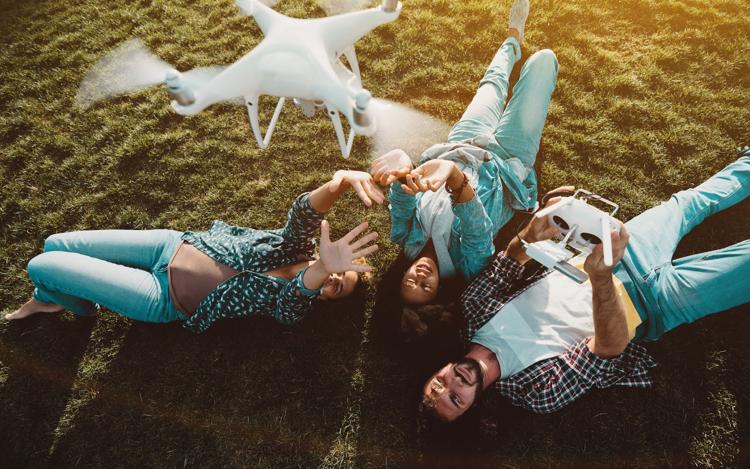 Felfie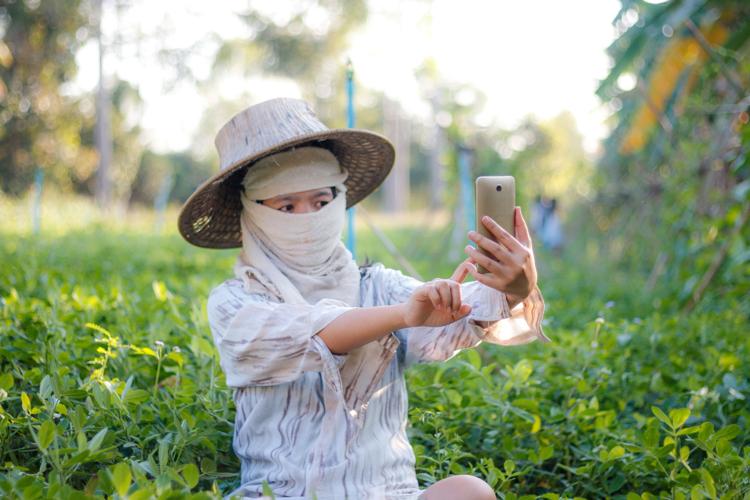 Belfie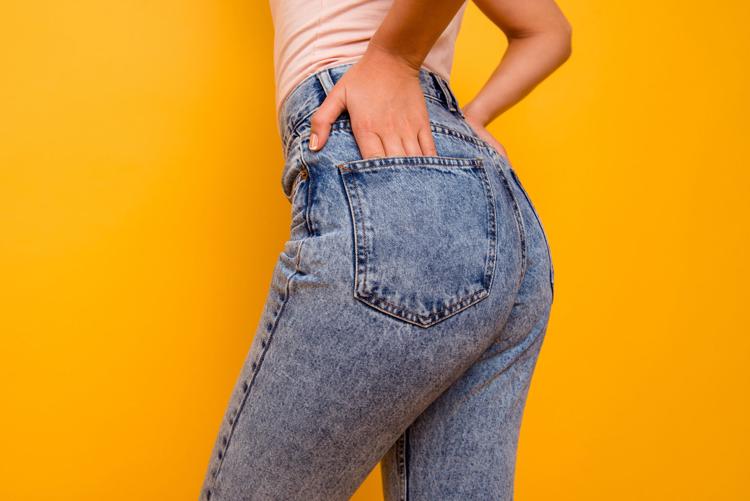 Helfie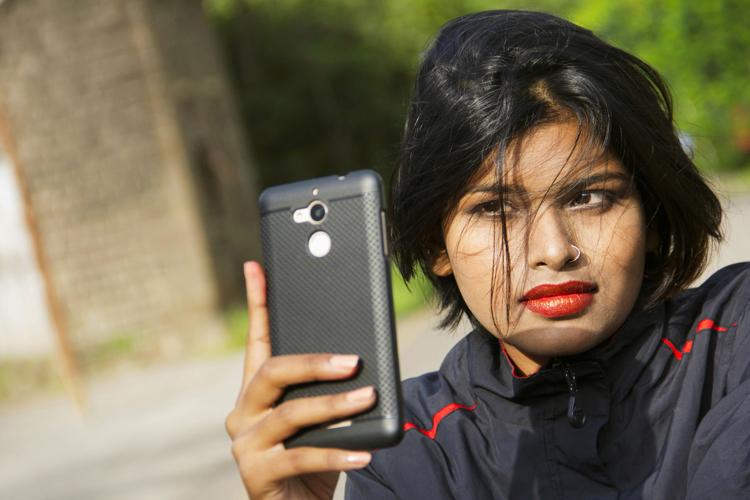 Selfeye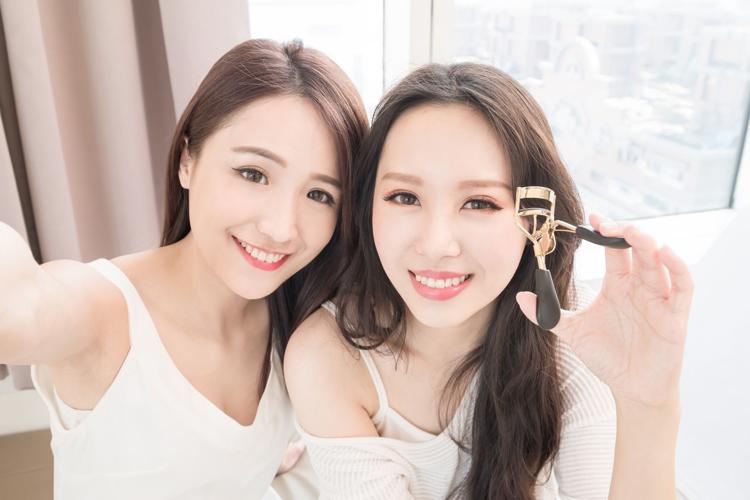 Shelfie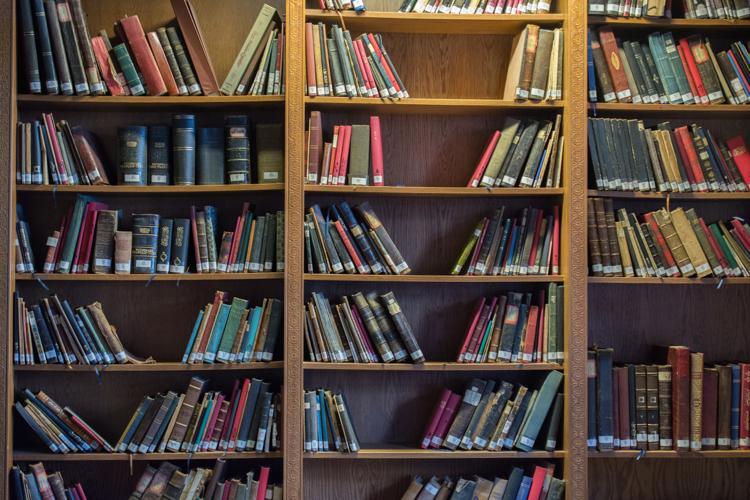 Ussie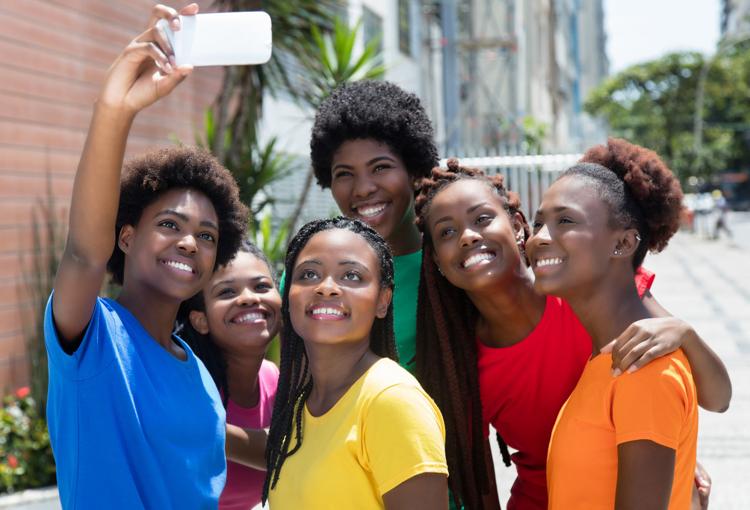 Welfie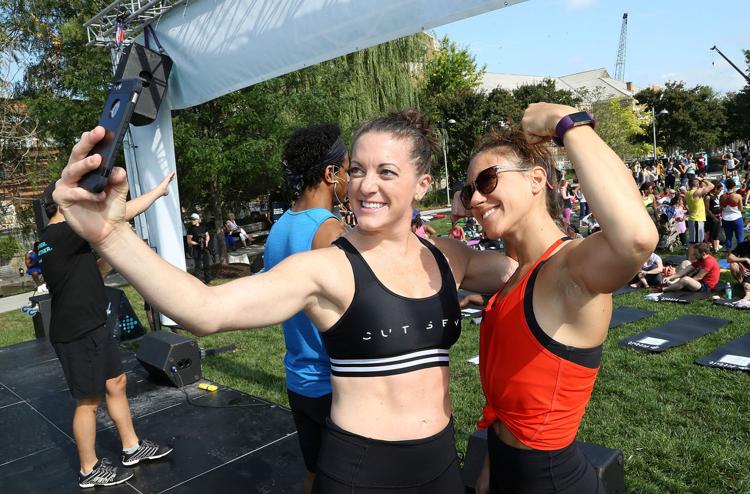 Youie