Champagne luxe satin chairs surround cozy tables set with crisp, fine linens and sparkling stemware. Rough stone arches and pillars frame the …
This decadent dish is an easy make-ahead dish that is equally delicious served at home on your breakfast table or served as a rustic dessert.
This easy-to-make sparkling punch encompasses the bright citrus flavors of winter combined with woody hints of rosemary creating a perfectly b…
This creamy wine-absorbed rice with prosciutto​ is the perfect hot dish to warm you on cold winter's night.
Repurposing is the process by which something of value is transformed. That definition describes the quick and clever conversion of an histori…
Cooking these bone-in beef short ribs slowly is key to breaking down the fatty, connective tissue to achieve tender meat. 
Assembling many complementary, yet contrasting, textures and flavors into your salad is key to creating the perfect complex and satisfying dish.
Grab a malty stout and follow this recipe for perfectly gooey, chocolate chunk and stout brownies. 
Prescott, Ariz. – It's the start of a new era for the Prescott culinary scene as the area's largest restauranteur, Skyler Reeves of Vivili Hos…
In the Spirit is sponsored by ...
In Lewis Carroll's book Alice through the Looking Glass, the White Queen states, "Why, sometimes I've believed as many as six impossible thing…
On May 21, the folks at Drinking Horn Meadery stepped outside their new location, formerly home to Galaxy Sales trading post on historic Route…
As time pushes us forward, there is something especially comforting about the familiar past. Our legacy lies there, inviting us to revel in th…
Finding stories of goodwill during such tentative times has not been difficult as communities have been supporting each other in newfound ways…
Quality vendors plus the Sedona red rocks made Massachusetts couple Kathryn and Thomas' destination wedding a memorable one in all the best wa…
Business was brisk at Mama Burger, the lunch-time line of cars in the drive-thru snaking around Flagstaff's iconic joint and almost spilling o…
On the best days, operating a small business incurs risks and rewards. Staff can become like family, but like the most tight-knit of crews, te…
Editor's Note: This list is being constantly updated. Businesses should submit their information to the Facebook group #weareopen#weareflagsta…
Editor's Note: This list is being constantly updated. Businesses should submit their information to the Facebook group #weareopen#weareflagsta…
With local restaurants feeling the loss of in-house dining temporarily banned as a result of the city of Flagstaff and the state's precautions…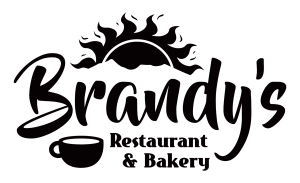 Brandy's Restaurant & Bakery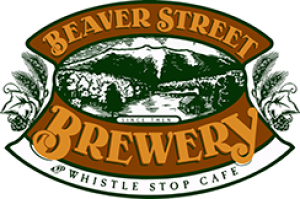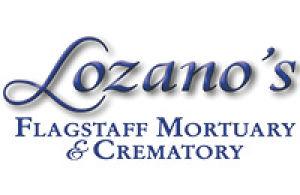 Lozano's Flagstaff Mortuary & Crematory
Few poets capture Scottish class, culture and early Romanticism as well as Robert Burns. Known as the Bard of Ayshire, Rabbie Burns and variou…
When engineer Jonathan Netzky set his sights on invention, things turned delicious. The founder of NexVeg has evolved and refined his meatless…
Celebrate new beginnings with a meal fit for the finest of diners when Tinderbox Kitchen offers its three-course New Year's Eve prix fixe menu…
So you waited until the last minute to do your holiday shopping. That's all right—we're still working on ours, too. Shopping for friends, fami…
Harvest time is here and, with it, good old fashioned harvest beers are on tap throughout town. Pumpkin beers and Oktoberfest lagers are well-…
In the last dozen years, Old Town Cottonwood has moved in a pointed direction with economic development. Branding itself as the Heart of Arizo…
Culinary tourism gets a lot of buzz these days. In fact, according to Booking.com research, more than one-third of travelers surveyed go afar …