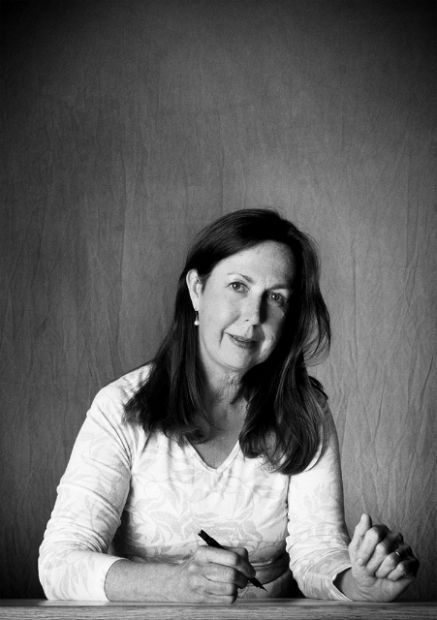 The Arizona Commission on the Arts has awarded $5,000 in Research and Development Grants to 31 artists throughout the state. Research & Development Grants are awarded through a competitive application and review process and support Arizona artists as they work to advance their artistic practice, expand their creative horizons and deepen the impact of their work.
This year, through a philanthropic partnership between the state agency and the Arizona Community Foundation, and through funding from the Newton and Betty Rosenzweig Fund for the Arts, the number of available awards more than doubled, from 15 to 31.
Among the 31 artists, three are based in Flagstaff: Debra Edgerton, Darcy Falk and Amy Martin.
Edgerton, a painter and senior lecturer for the School of Art at Northern Arizona University, received an R&D Grant in support of "By the Grace of God," a series of paintings that reimagine the notion of grief and loss for women of color. Edgerton's paintings are in response to "the spectacle of grief" frequently presented in the media when depicting women of color mourning the loss of loved ones, offering an alternative image of their grieving process.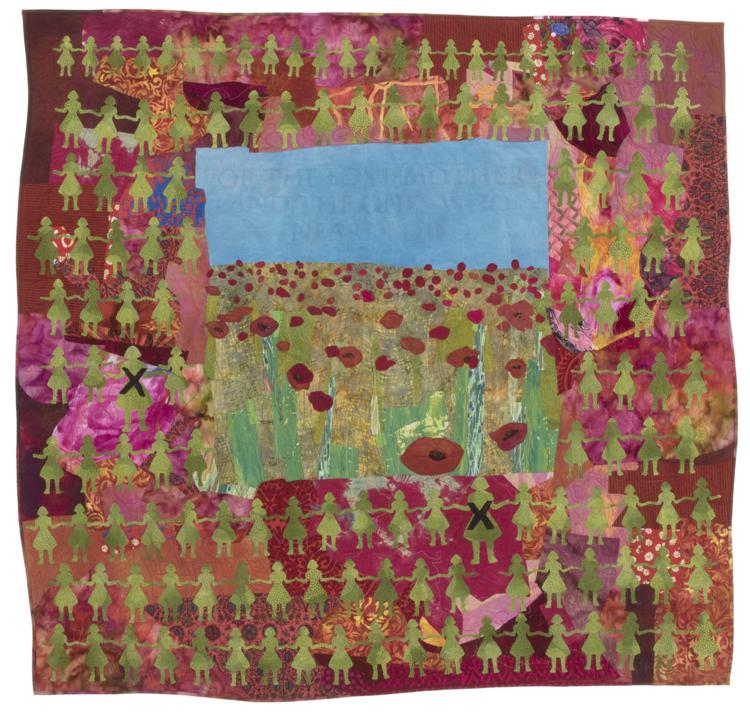 In 2017, Edgerton participated in the exhibition "Hope and Trauma in a Poisoned Land: The Impact of Uranium Mining on Navajo Lands and People," which was on display at the Coconino Center for the Arts. She will also be one of the participating artists in the upcoming group exhibition "Parched, the Art of Water in the Southwest."
Falk's R&D Grant will support her project "Conversation Prints." Falk will design and screen-print fabrics which she will then use to sew custom garments, one for each of five model-participants. The printed fabrics will feature birth control motifs in vintage-inspired designs, while the garments will be fashioned from vintage sewing patterns.
The primary focus of Falk's artwork since 2012 has been on women's issues; the Kevlar Kimono, a 7-foot-tall metaphorical safe space for navigating reproductive decision-making for both women and men, was completed in 2014, and since 1987, Falk's work has been included in juried and invitational exhibits all over the U.S., internationally and extensively throughout the state of Arizona.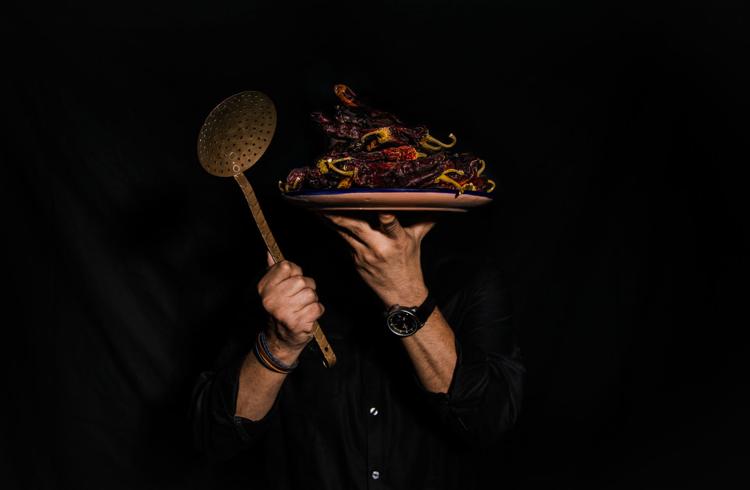 Her 2018 exhibit, "Ultraviolet," consisted of textile artworks revealing women's issues and featured artworks with messages about women's voices and stories screen-printed with ultraviolet light-sensitive paint. Her newest project, "Conversation Prints/The Dress Project," is an extension of that work.
Martin's R&D Grant will enable her to complete a documentary/portrait photography project called "Todos Dignos: Undocumented." Through interviews and thoughtful portraits, Martin celebrates the positive contributions of undocumented immigrants by highlighting objects that her subjects have chosen to represent their work and personal lives.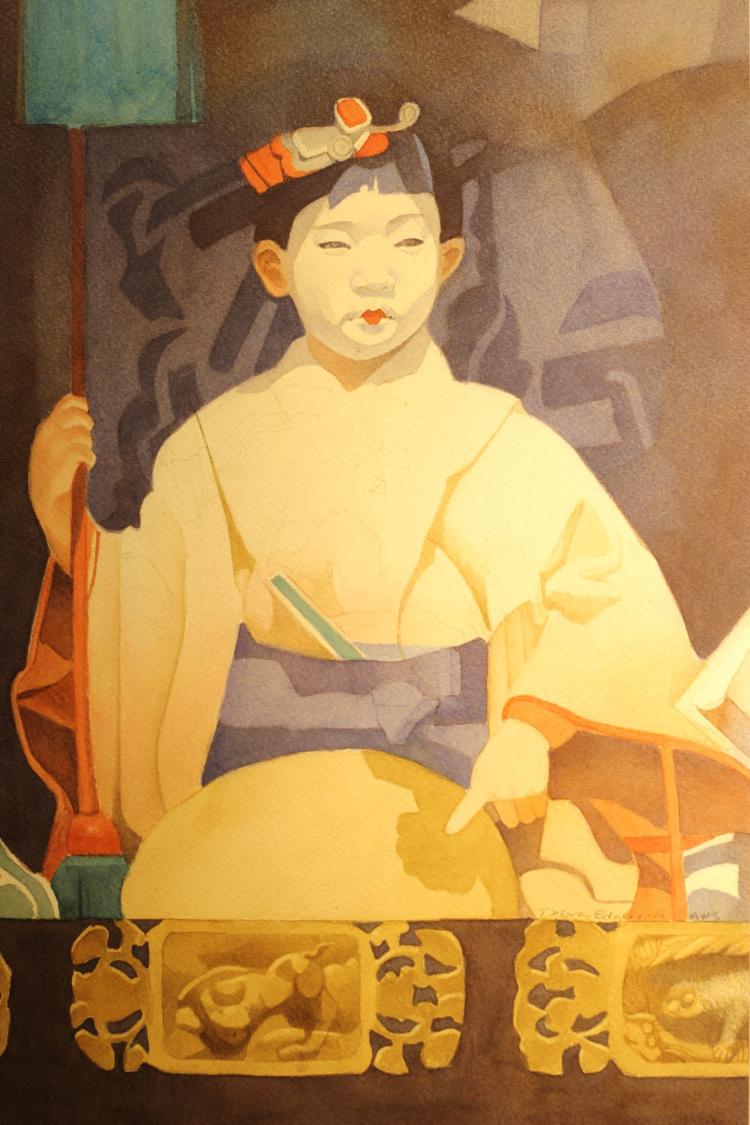 Born and raised in Arizona, Martin's documentary photography focuses on conservation and social issues in her home region and abroad. Martin has recently completed projects documenting the issue of statelessness on the Dominican/Haitian border and the experience of Latino/a farm workers on the Arizona/Mexico border.
Her work has been shared throughout the world including exhibitions in New York, DC, Vienna, Bordeaux, Dominican Republic, Nogales, Tucson and Flagstaff.