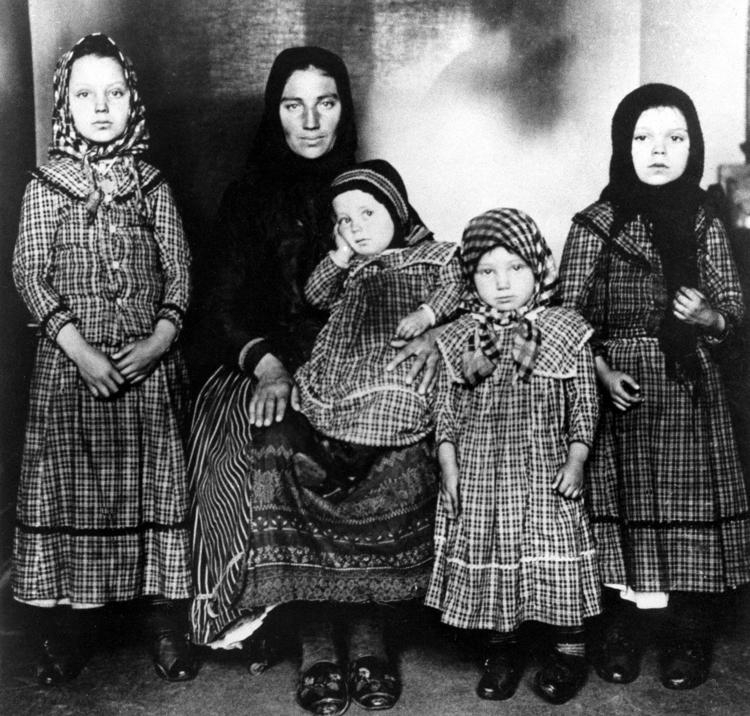 Millions of immigrants from Europe would come through Ellis Island in New York Harbor before entering the U.S. in the early 20th Century and U.S. officials would subject them to all sorts of physical and mental exams.
To determine the "mental fitness" of new arrivals, an examiner administered an exam involving a wooden 10-piece puzzle known as the Feature Profile Test. According to the Smithsonian, officials said the exam would help keep out "feeble-minded" immigrants.
Howard A. Knox, a physician who developed the test, said it would sort out immigrants "who may, because of their mental make-up, become a burden to the State or who may produce offspring that will require care in prisons, asylums, or other institutions."
The puzzle test was used until 1916.
Other exams involved asking children to speak to check for hearing and forcing toddlers to walk to check for physical abilities.