After nearly a year and a half of disuse, the building which previously housed Second Chance is open again, now hosting the newly created High Country Humane.
High Country Humane, previously Paw Placement of Northern Arizona, opened its doors for the first time Wednesday after it was awarded the contracts to provide animal shelter services from the city and the county.
Although only opening their doors Jan. 2, High Country Humane had begun accepting animals as of Dec. 28 and as of writing, they had over a dozen animals in the building with more already being fostered out.
The 20,000-square-foot building is larger and newer than the shelter run by the Coconino Humane Association, which had previously held both the city and county contracts.
Not including the spaces for stray animals that have just been admitted and isolation and quarantine spaces, there are a total of 59 kennels for dogs and 49 kennels for cats. Depending on how many animals they have fostered out, however, and how many animals might be able to be doubled up, they may be able to house well over 100 animals.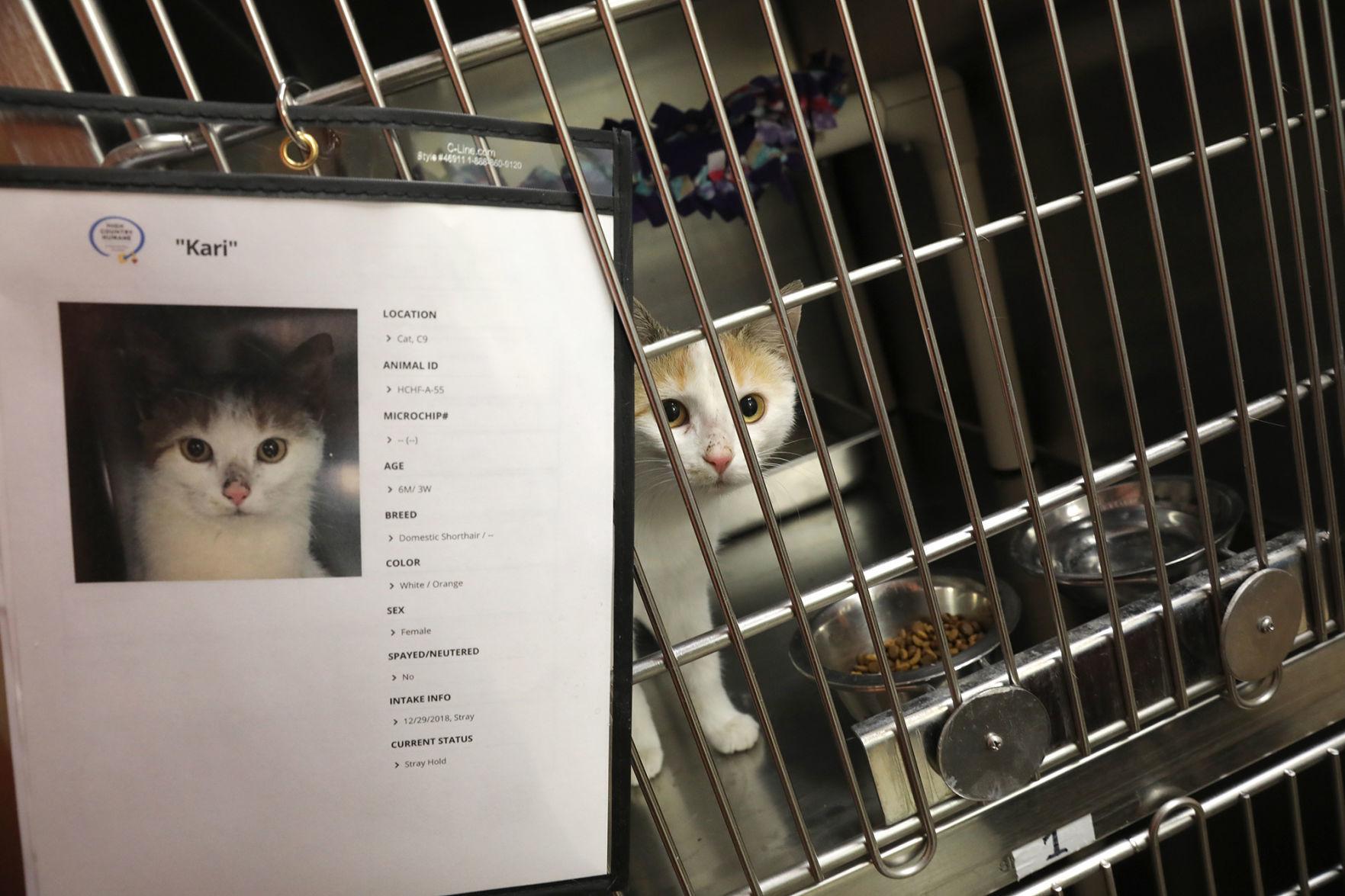 Pam Tharp, who sits on the board of directors for High Country Humane and has been with the organization since almost its inception, said she is more than confident in their organization's ability.
"[As Paw Placement, High Country Humane] has been around since 2006. We have a track record that shows our commitment to animals," Tharp said. "We have a stellar reputation, a commitment to the owners and to the animals."
Since the contract was awarded in October, Coconino County -- which now owns the building -- and High Country Humane have also been working to prepare the building for its new role, said Steve Conrad, the new executive director of High Country Humane.
"For the most part, it basically came down to fire-life safety issues, you know, making sure that when we opened to the public all our T's were crossed, for the public's safety and of course the animals' safety." Conrad said. "Electrical, plumbing, all the stuff you sort of see in the walls, making sure it was all up to code."
Tharp said they have also had assistance in this process from other animal welfare organizations from across the state.
Steve Hansen with the Arizona Humane Society, for example, visited the facility, providing High Country Humane with a lot of guidance when it came to policies and procedures and offered up his experience in running an animal shelter, Tharp said.
Despite now being open, High Country Humane still has some progress to make before becoming fully operational. They are currently staffed with 15 people. Of those, five work in customer care while 10 work in animal care, including one full time vet tech.
Conrad said they are also looking to hire a full-time veterinarian who will be able to perform the spaying and neutering in-house as opposed to taking animals to another veterinarian's office.
In the past, Paw Placement offered lower costs and reduced prices for those who are tight on money but need to spay or neuter their animals. Conrad said they want to get to a point where they can again offer such services.
Such services, and any others they may hope to provide such as an animal food bank, will be dependent on grants and private donations, Conrad said. This is because the contracts with the city and county essentially cover just the basics: keeping the lights on, employees paid and animals looked after.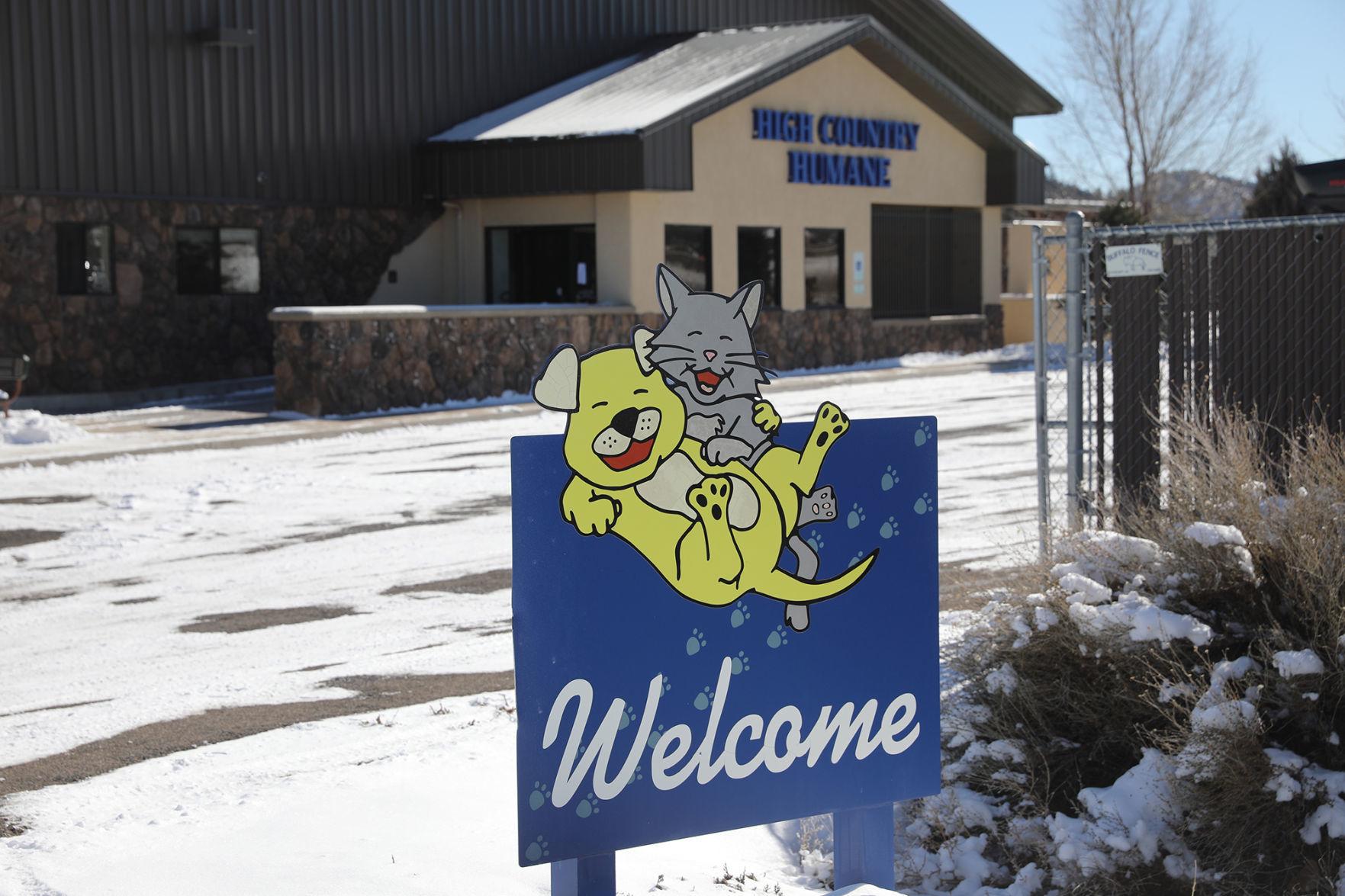 And this is even after the city and county agreed to pay more than they were when Coconino Humane Association held the contract.
While the contract with the Humane Association had the city paying $250,000 per year, the deal with High Country Humane has the city chipping in $280,000. The county will be paying $229,500 per year under this arrangement. The current contract is for five years of services, with the option to extend the contract another five years.
The city and county are also paying into what has been called a deferred maintenance fund to help High Country Humane deal with problems as they occur. In all, the city will put $61,950 into the fund over the next five years.
Tharp said they hope to educate the public on what pet owners need to do for their animals -- most importantly, just how essential spaying and neutering their animals is, especially as a way to keep needless euthanizations as low as possible.
"We have way too many animals for the number of homes that we have available," Tharp said. "There are many instances where people will bring in a litter of puppies or kittens and the mom isn't spayed and it's like, 'Yeah, we'll take your puppies or kittens, providing you bring the mom in here so we can get her spayed.'"
They are also still preparing the facility to take other kinds of animals like rabbits or guinea pigs, snakes and some birds. At the moment, they are not accepting such animals and the timeline is unknown.