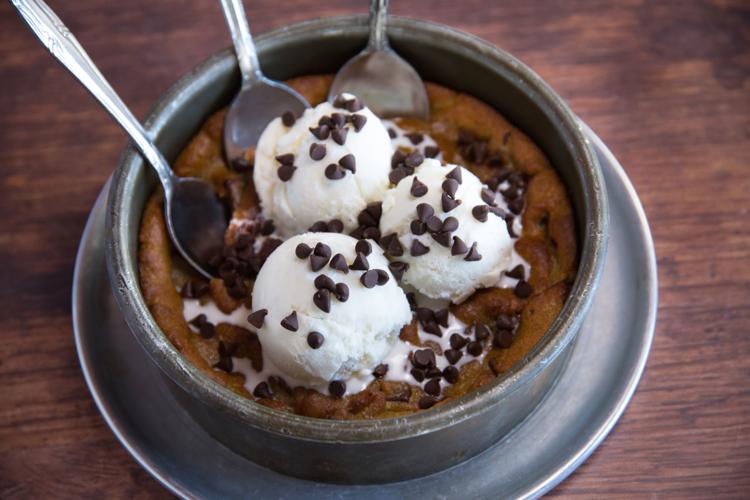 Oregano's Pizza Bistro opened its new west Flagstaff location on Monday, seven months after leaving its prior location in the former Riordan Mansion Gate House across the street.
The restaurant is open from 11 a.m. to 10 p.m. daily and will accommodate up to 110 customers in a space nearly three times larger than its former building. The new location employs 80 individuals, many of whom transferred from the former location.
The new location is housed in a newly remodeled retail strip building at the northern corner of University Plaza Shopping Center at the corner of S. Milton Road and South Plaza Way, across from the Riordan Ave. entrance to Northern Arizona University.