April kicks off Financial Literacy Month, a nationally recognized campaign to bring awareness to the need for more financial education in schools and for adults. The campaign has been around for decades, yet you may have never heard of it.
Here's a look at the ins and outs of Financial Literacy Month, how it came into existence and what you can do to support financial literacy right now.
What Is Financial Literacy Month?
In the U.S., Financial Literacy Month is a national campaign organized by the Jump$tart Coalition to raise awareness about financial literacy and promote financial education. The Jump$tart Coalition and its partner organizations host events and initiatives throughout the month to improve financial literacy in America.
More of this week's best personal finance reads from experts at Forbes, NerdWallet and The Motley Fool:
Lowest-earning county in every state
Lowest-earning county in every state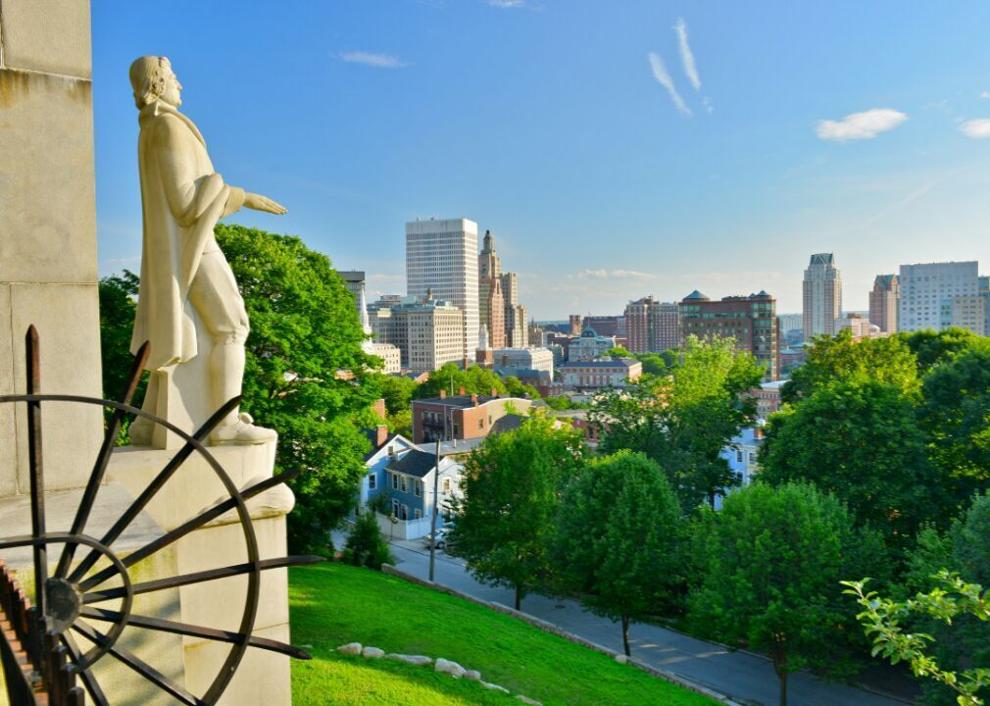 Alabama: Perry County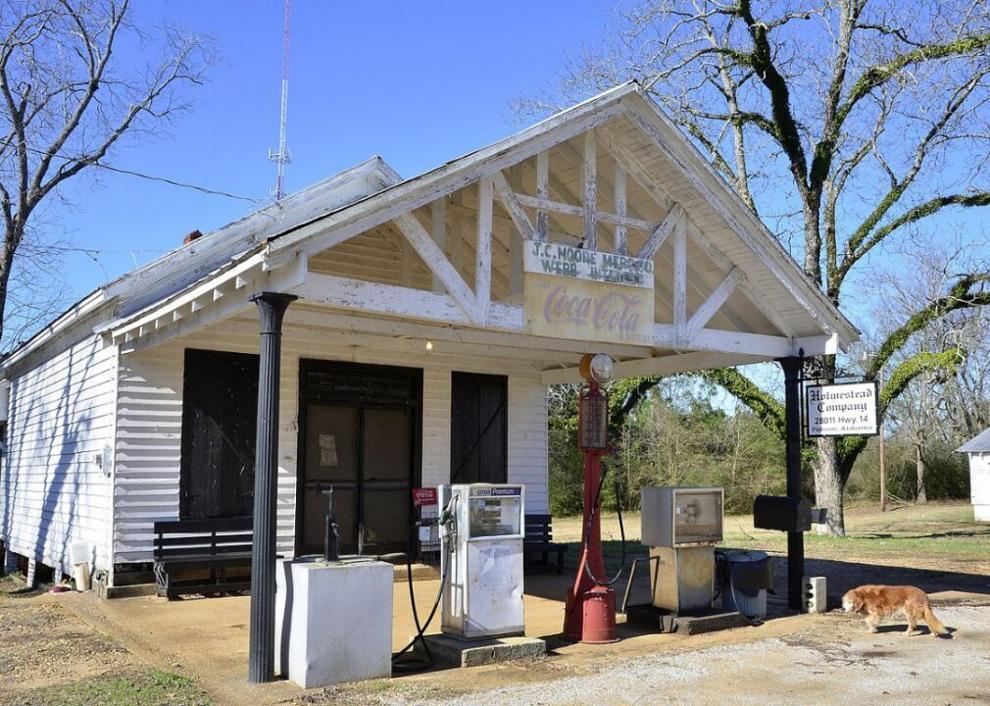 Alaska: Kusilvak Census Area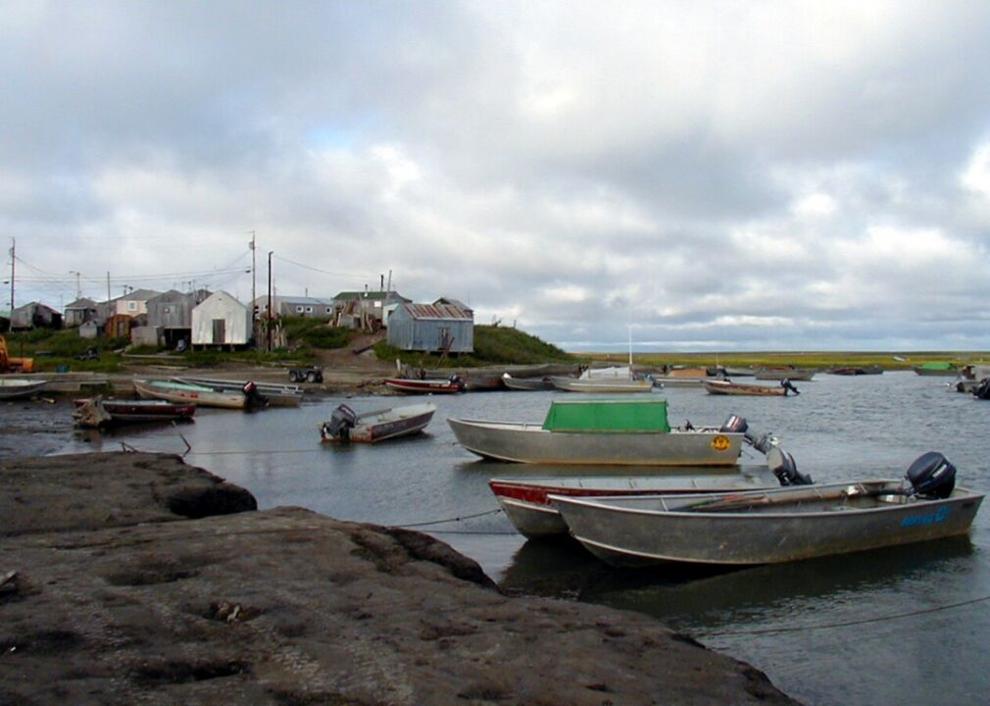 Arizona: Apache County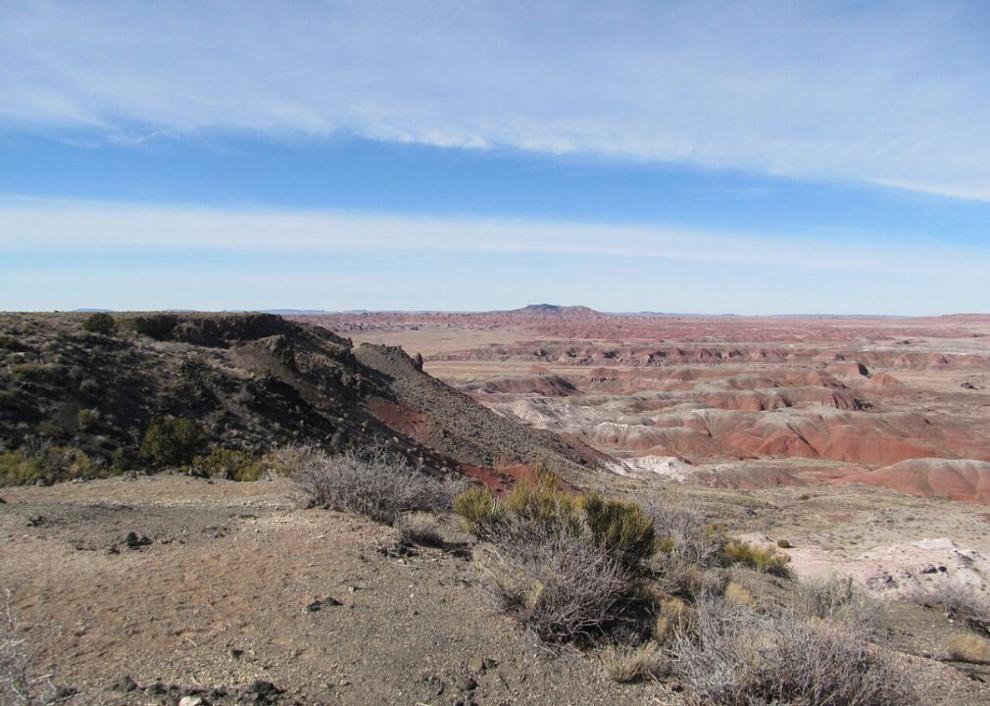 Arkansas: Phillips County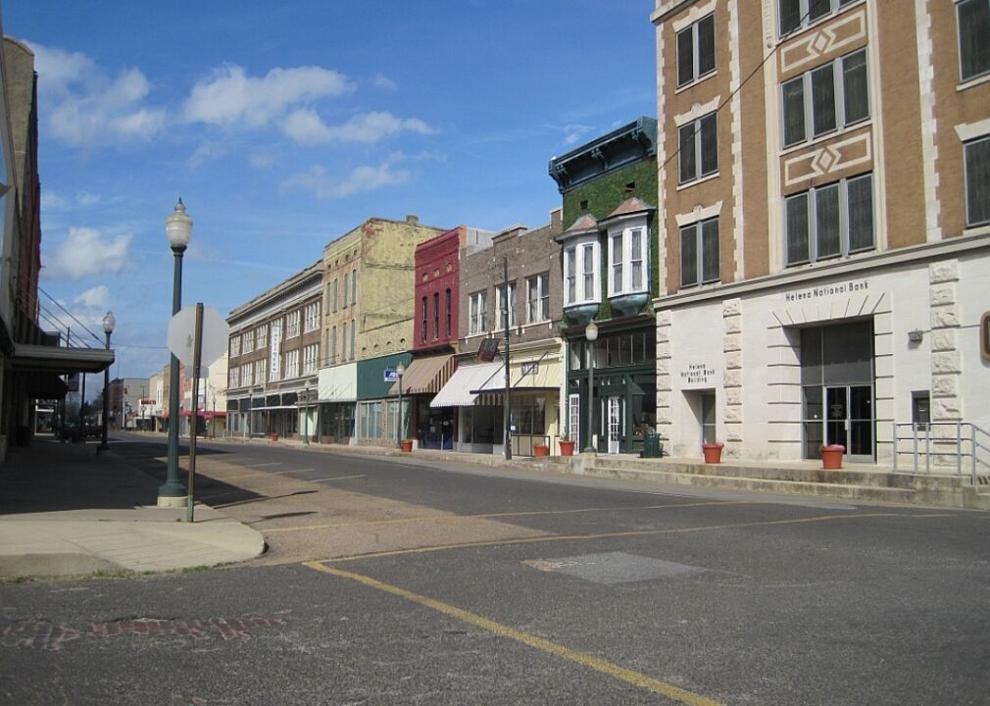 California: Trinity County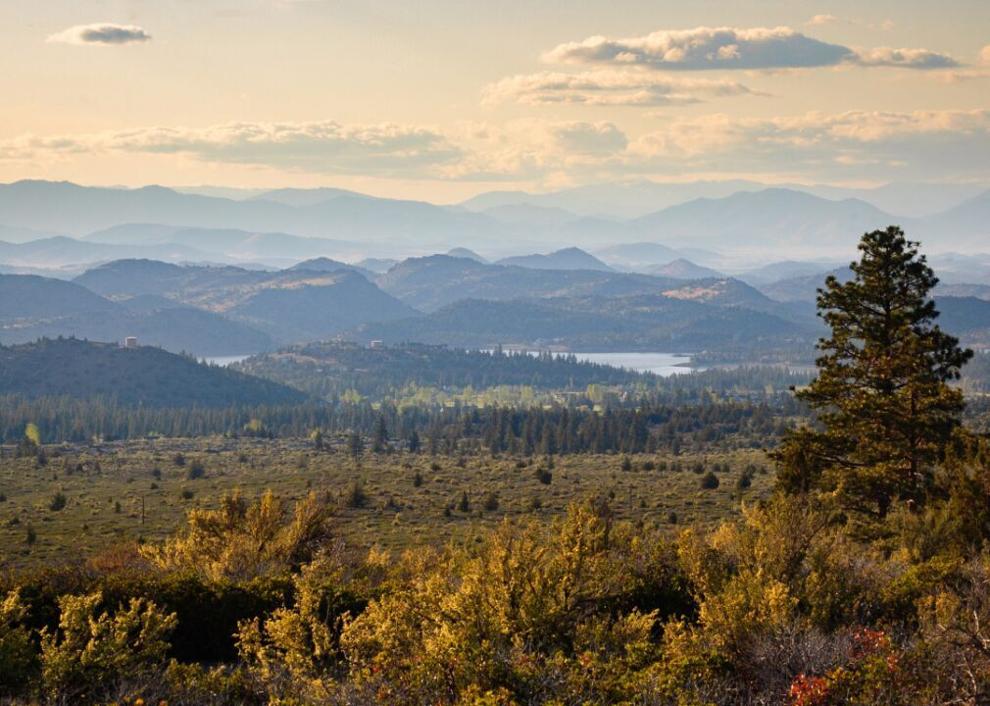 Colorado: Bent County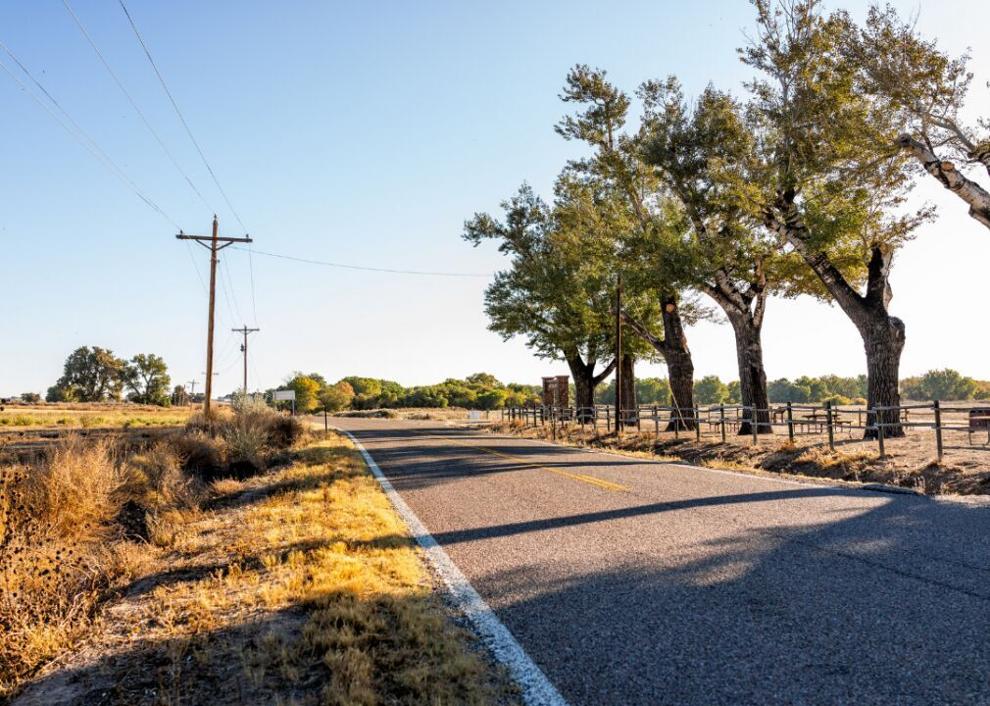 Connecticut: Windham County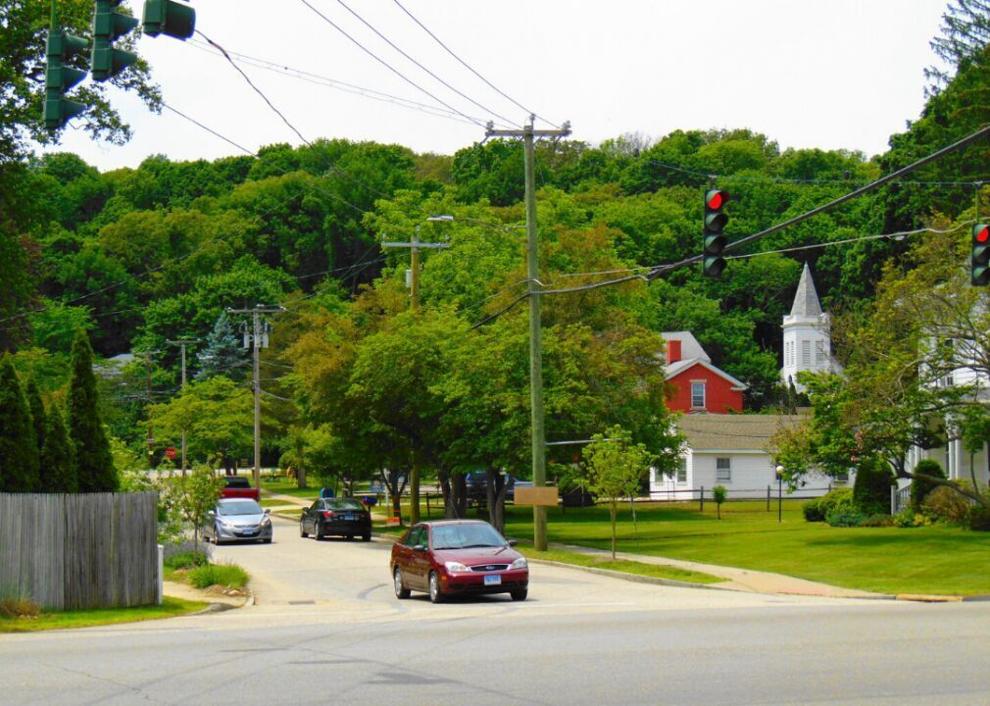 Delaware: Kent County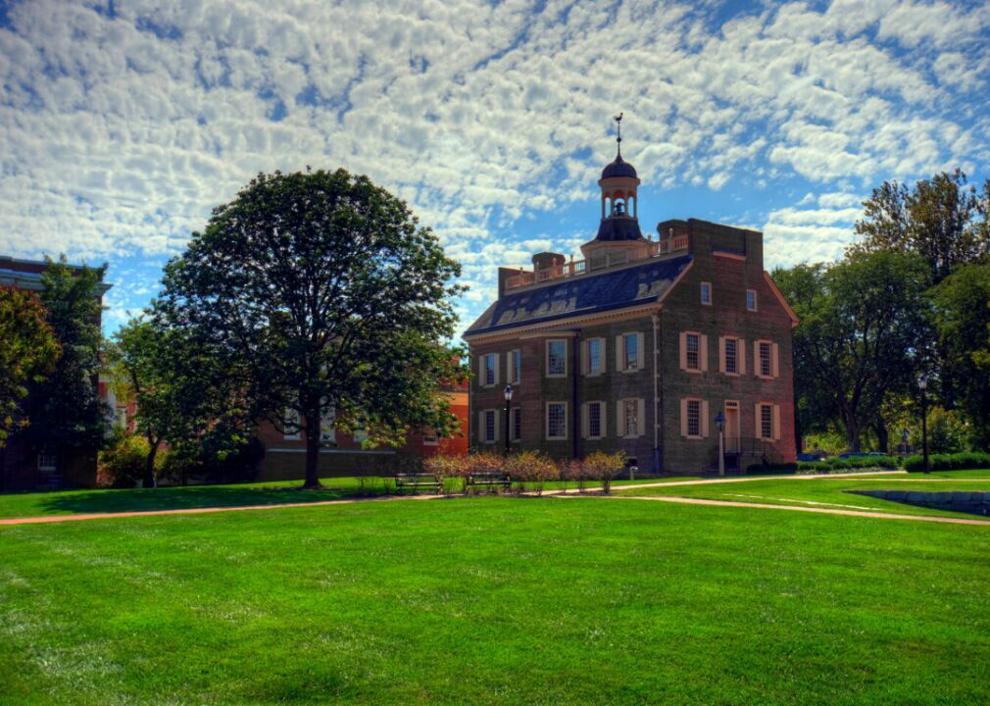 Florida: DeSoto County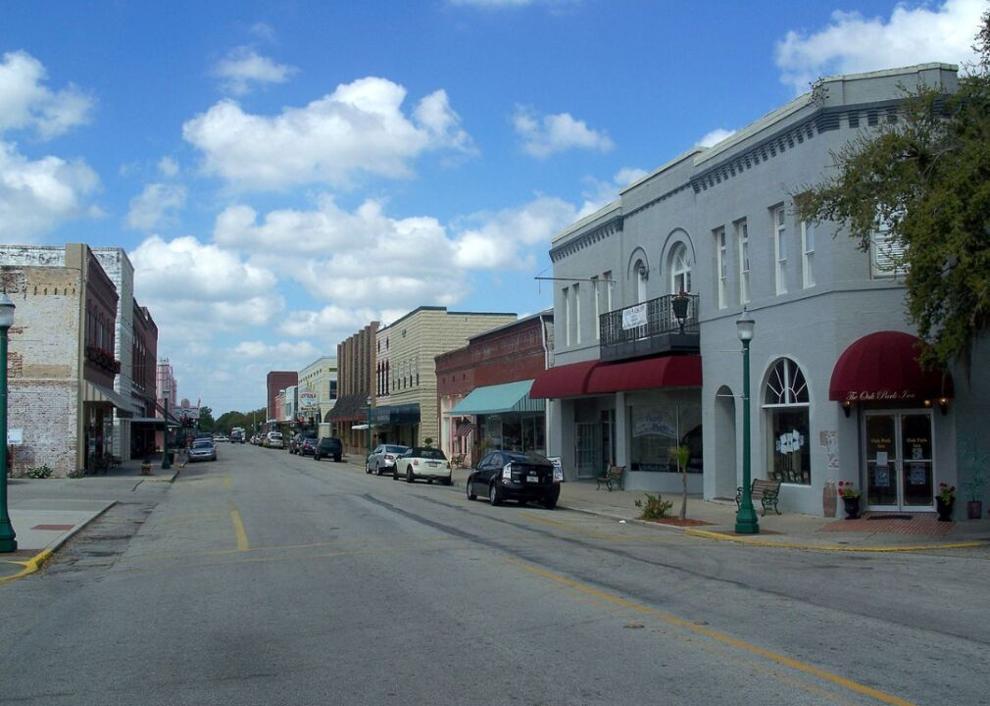 Georgia: Clay County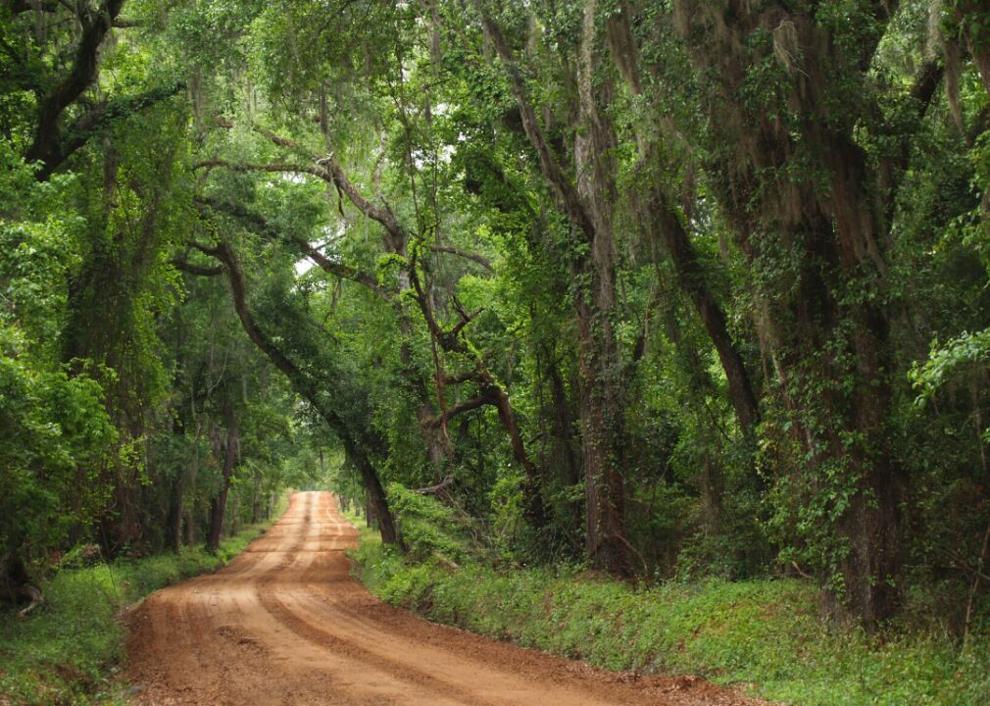 Hawaii: Hawaii County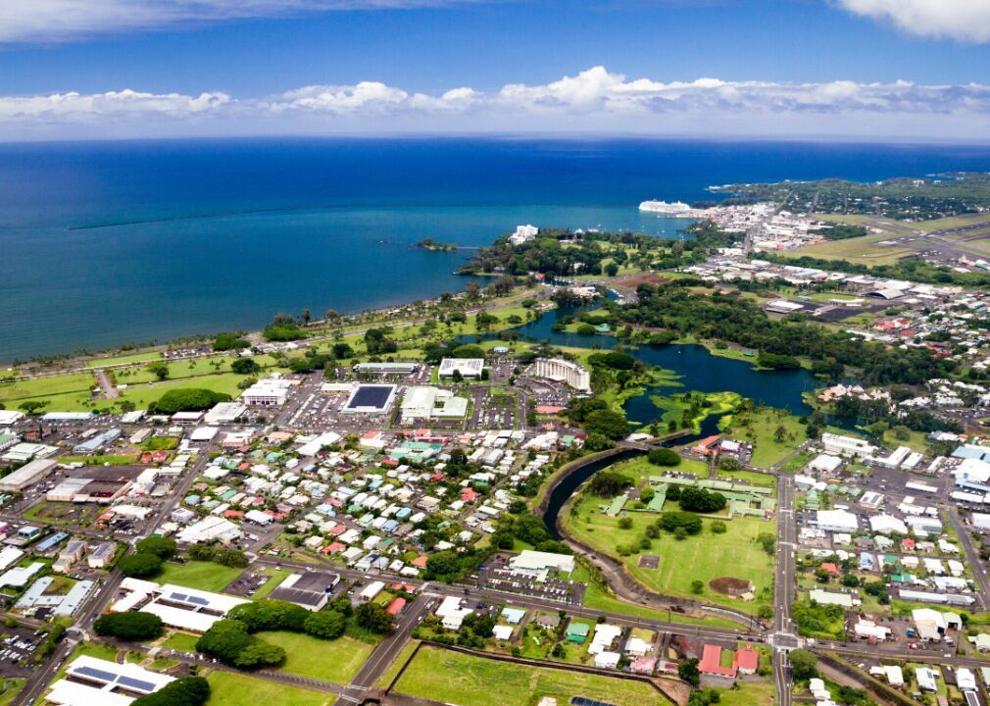 Idaho: Madison County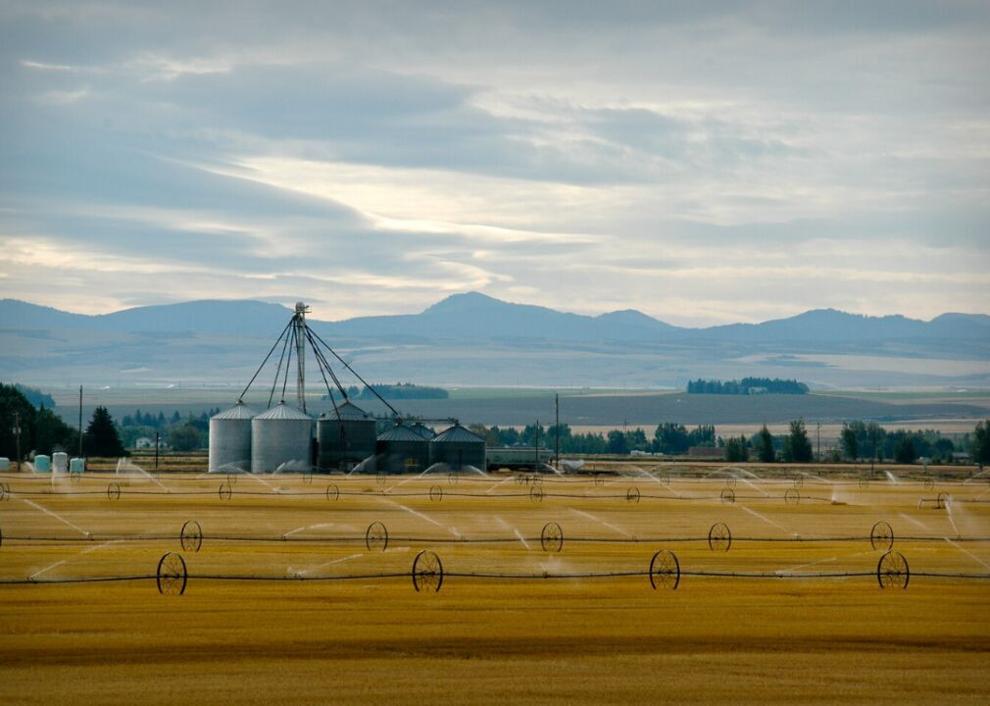 Illinois: Pulaski County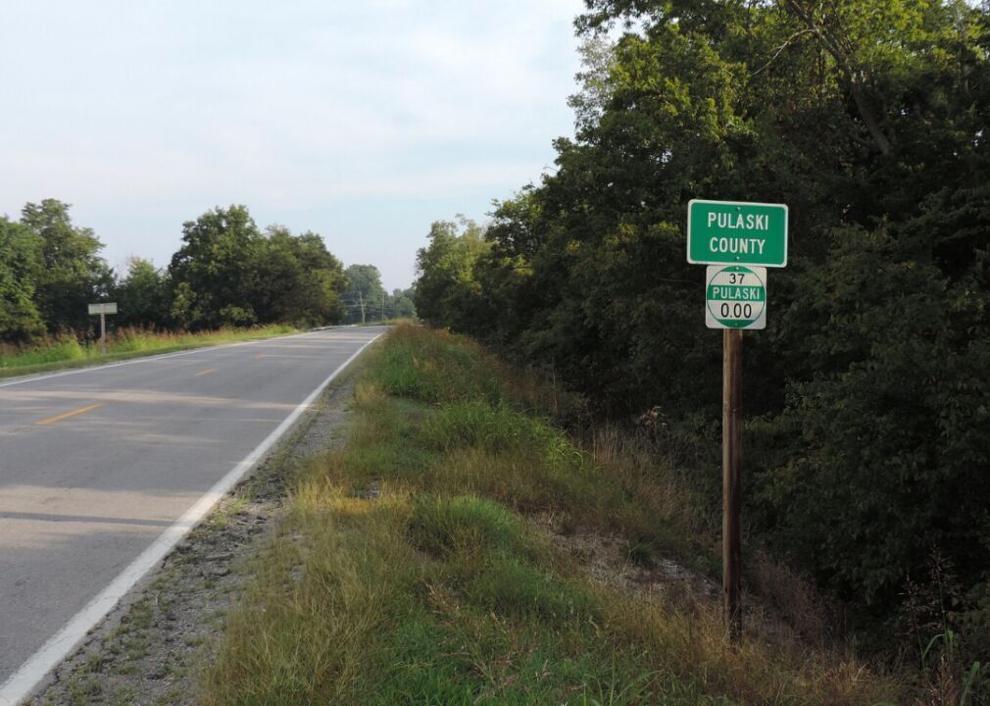 Indiana: Crawford County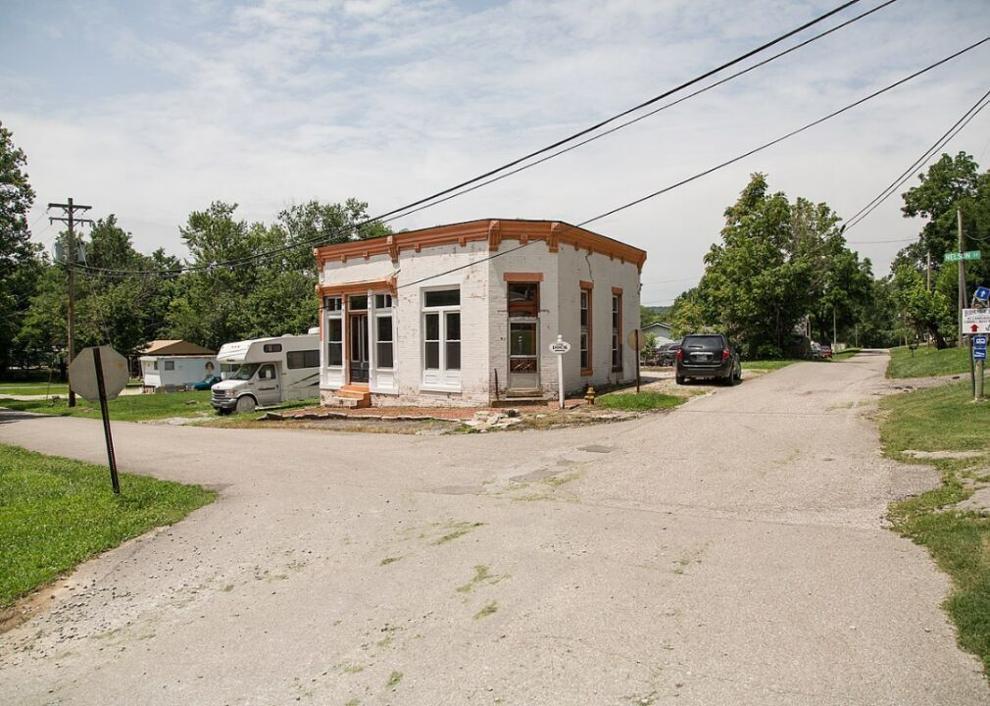 Iowa: Appanoose County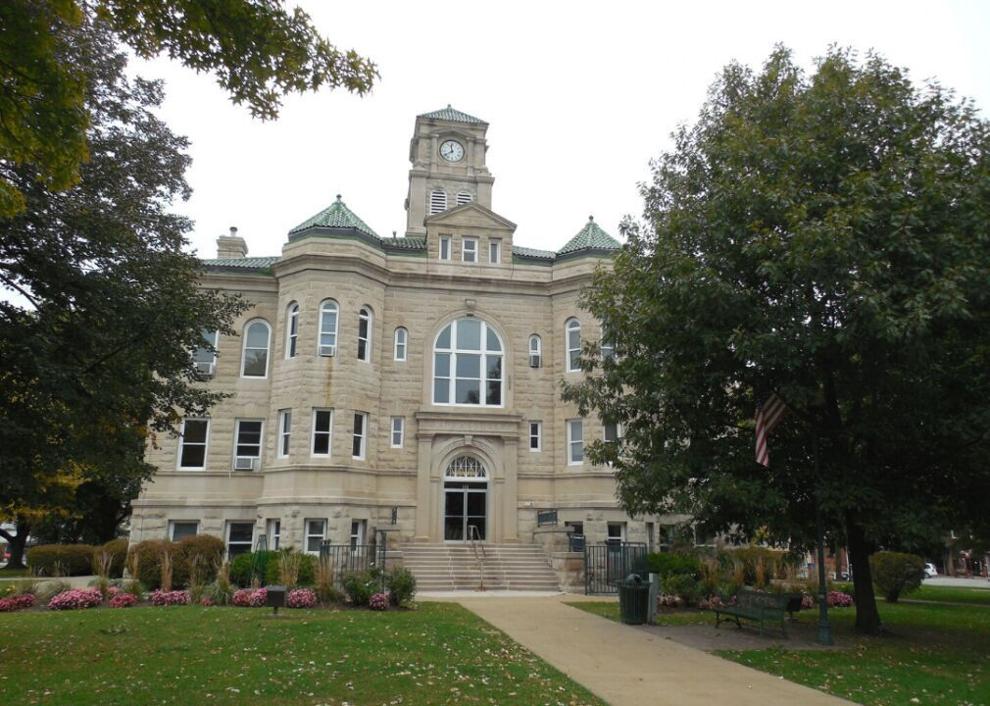 Kansas: Elk County
Kentucky: Wolfe County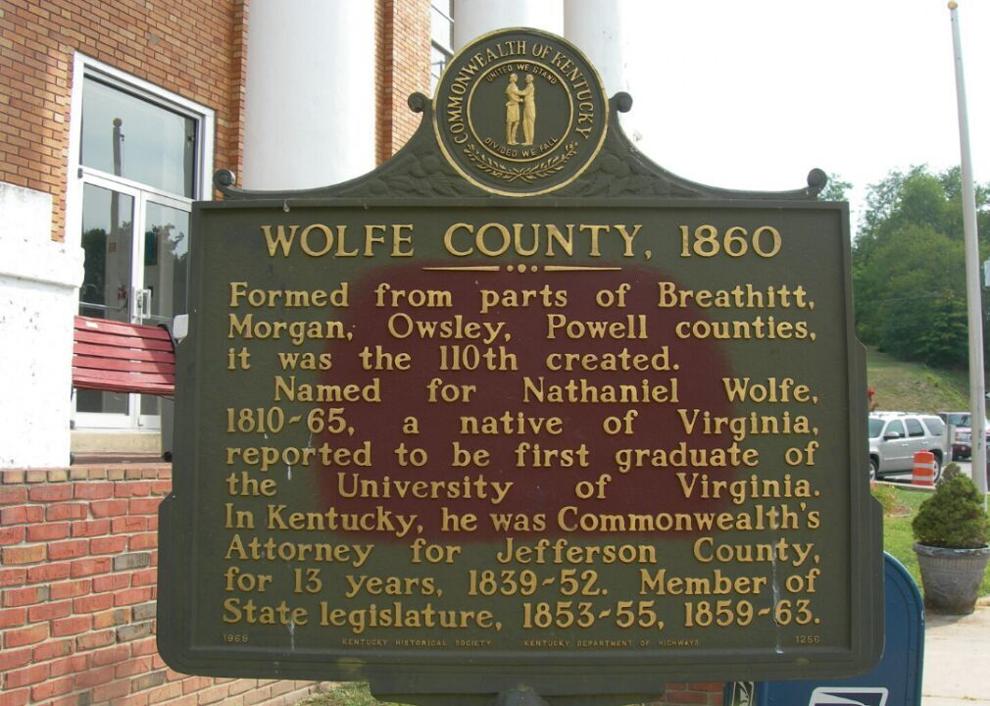 Louisiana: East Carroll Parish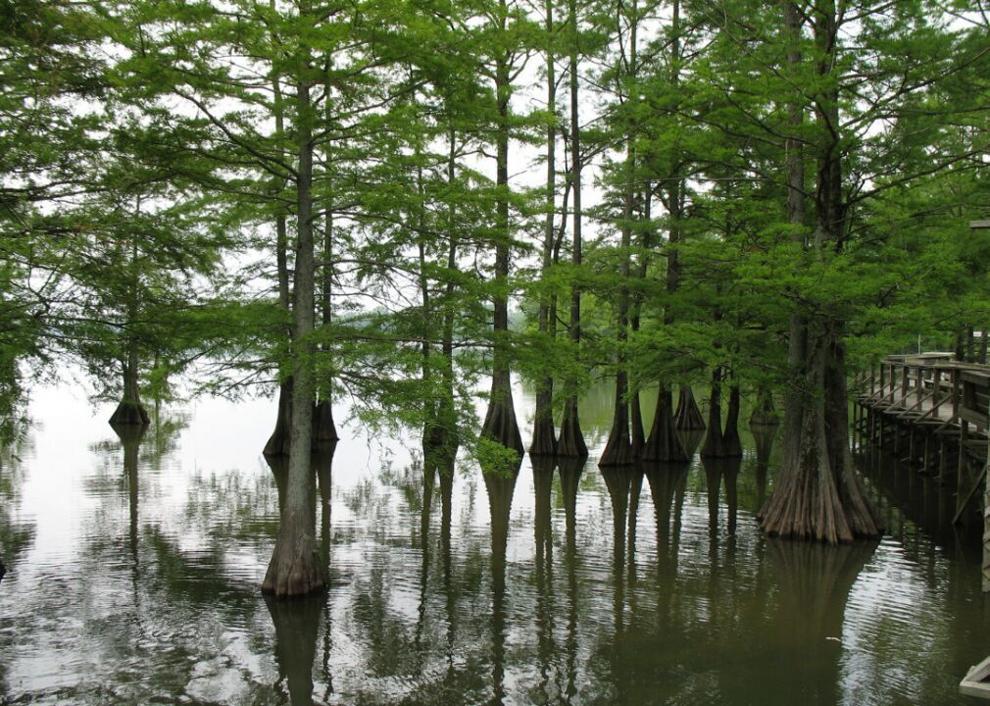 Maine: Piscataquis County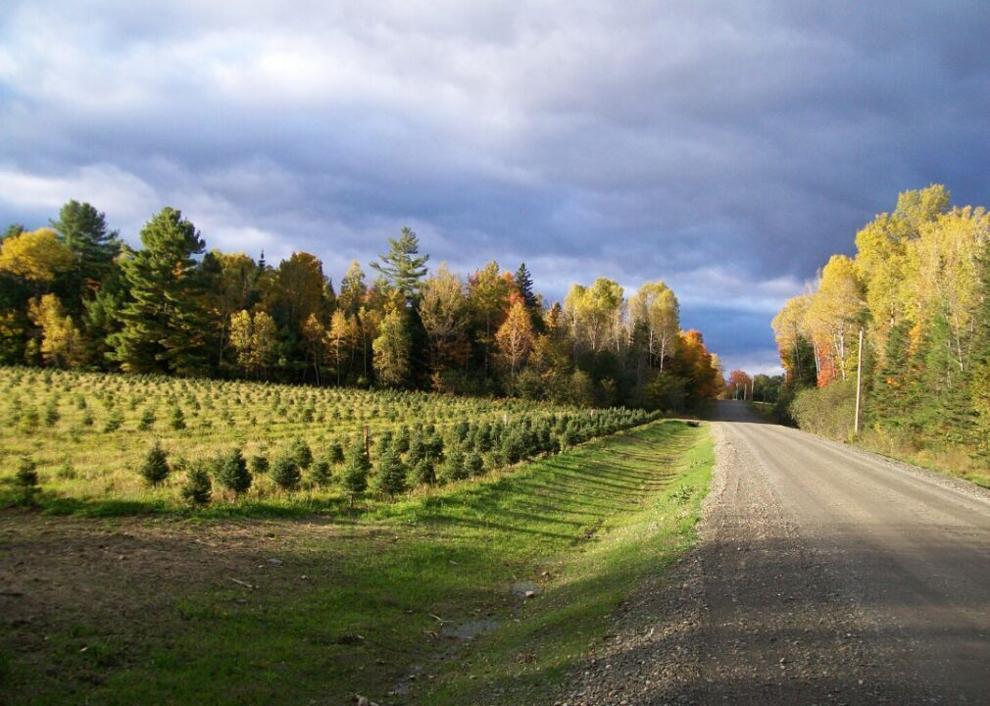 Maryland: Somerset County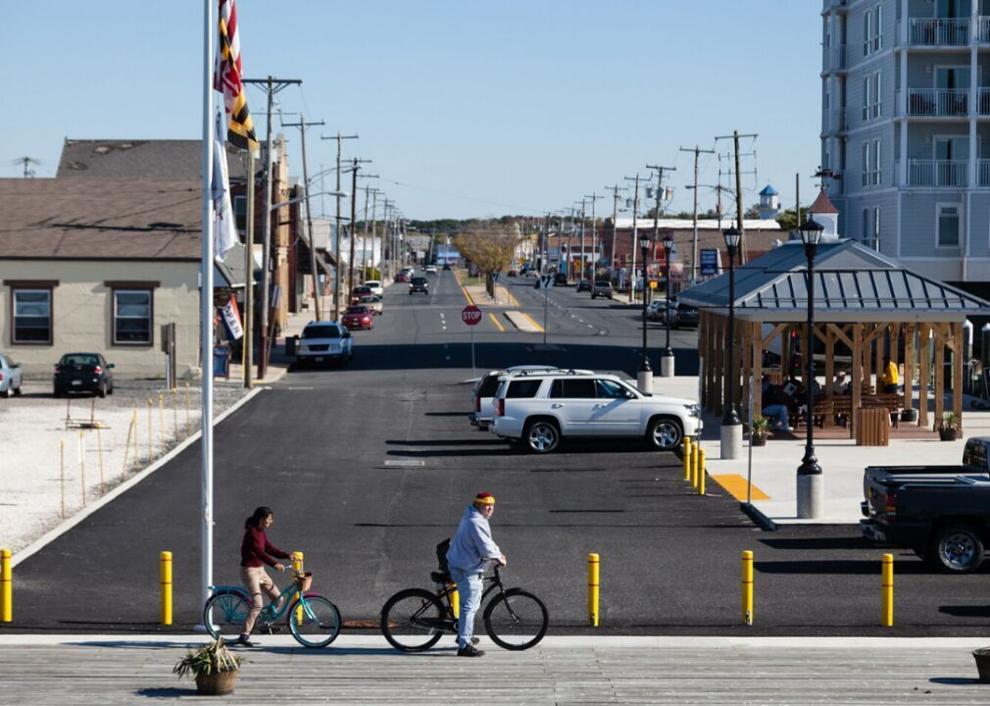 Massachusetts: Hampden County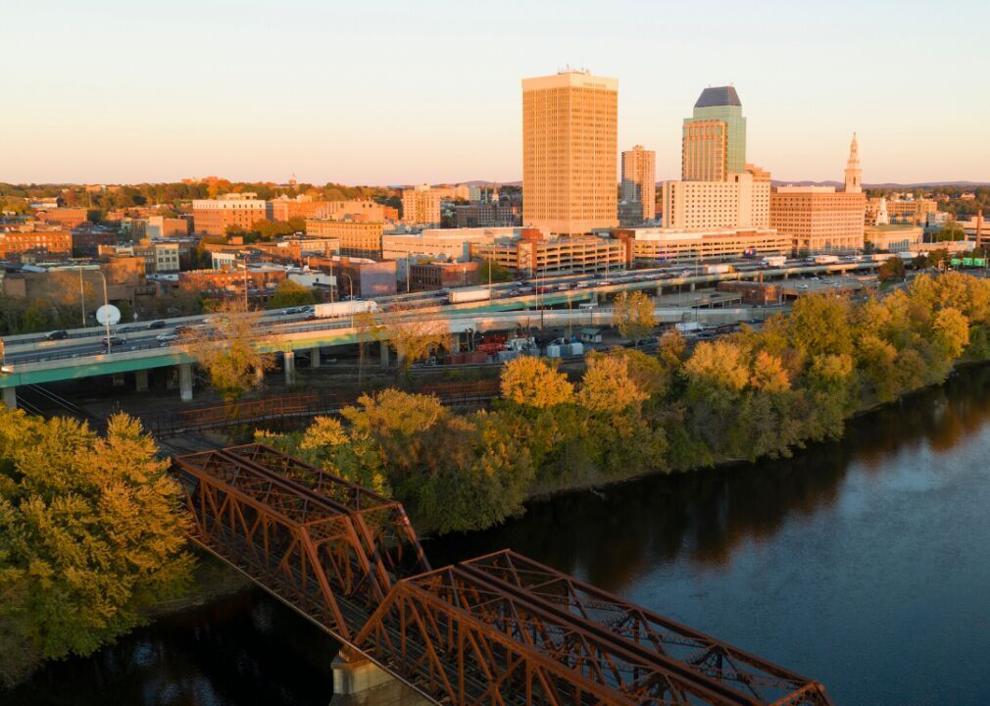 Michigan: Lake County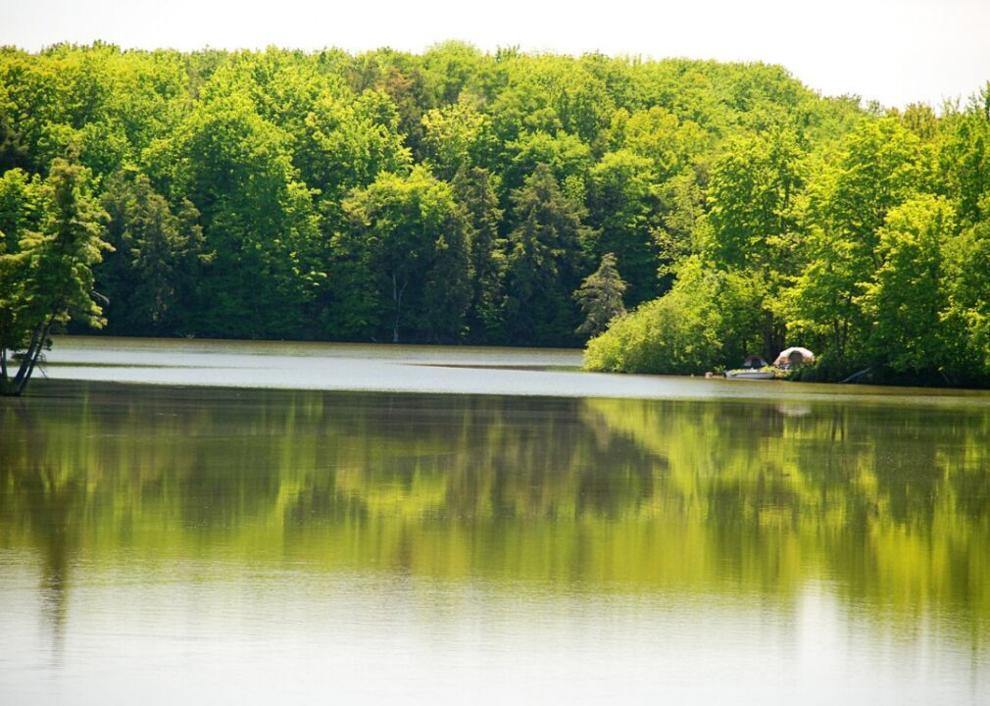 Minnesota: Mahnomen County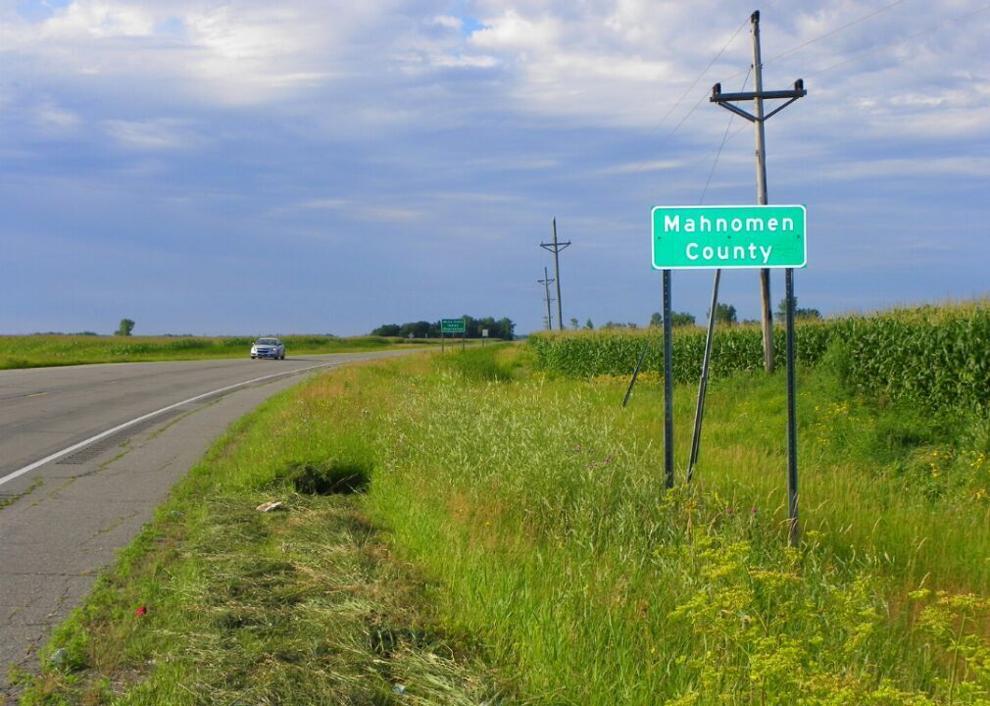 Mississippi: Holmes County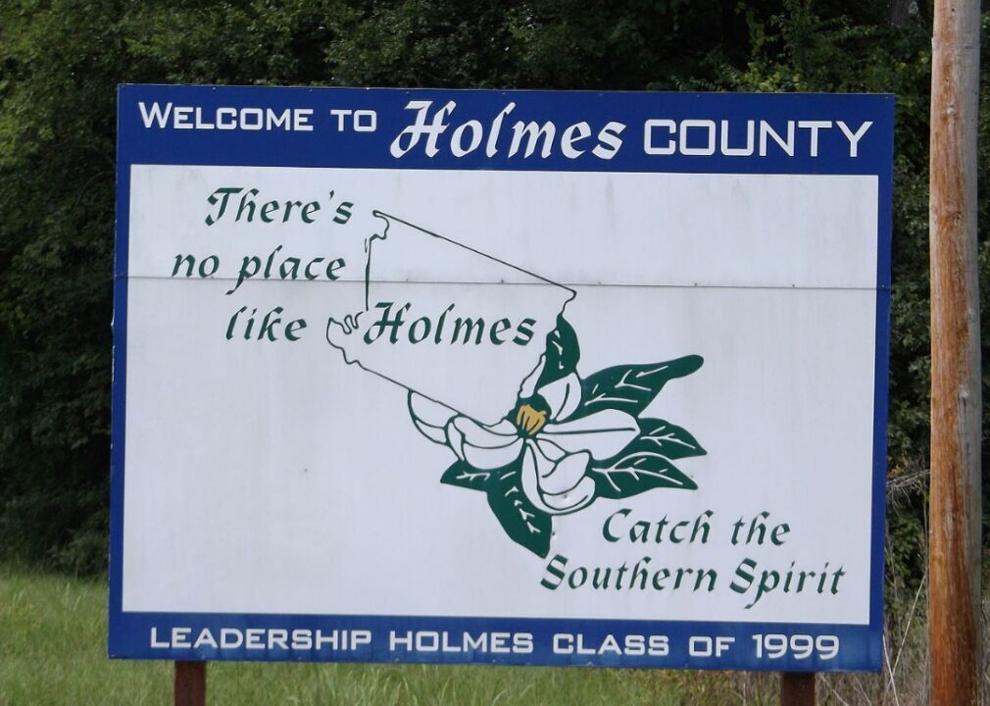 Missouri: Ozark County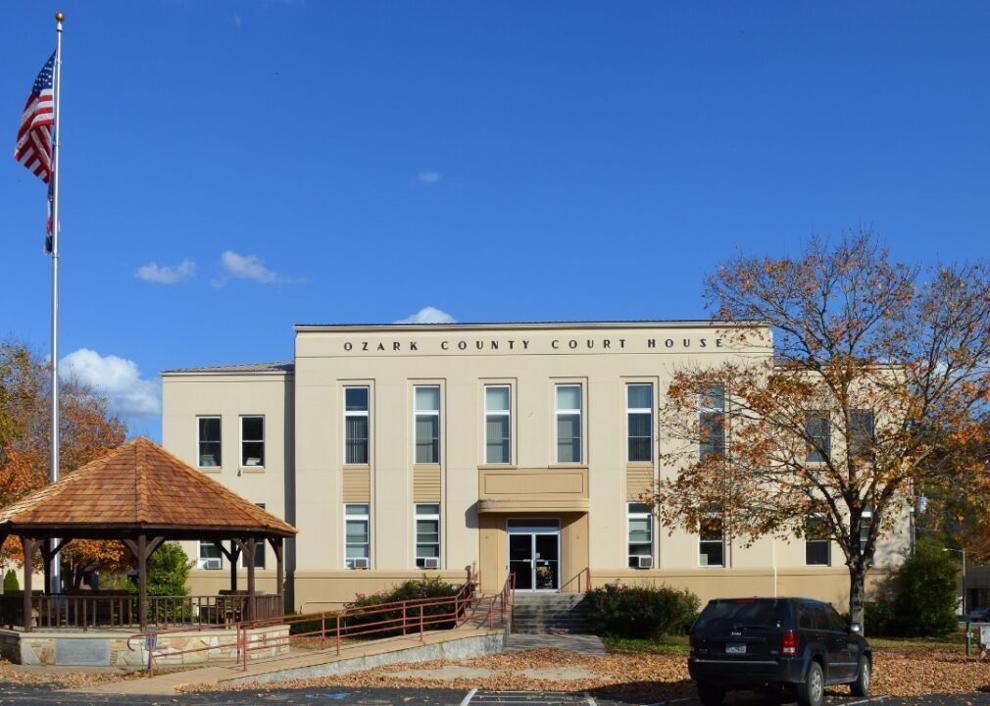 Montana: Glacier County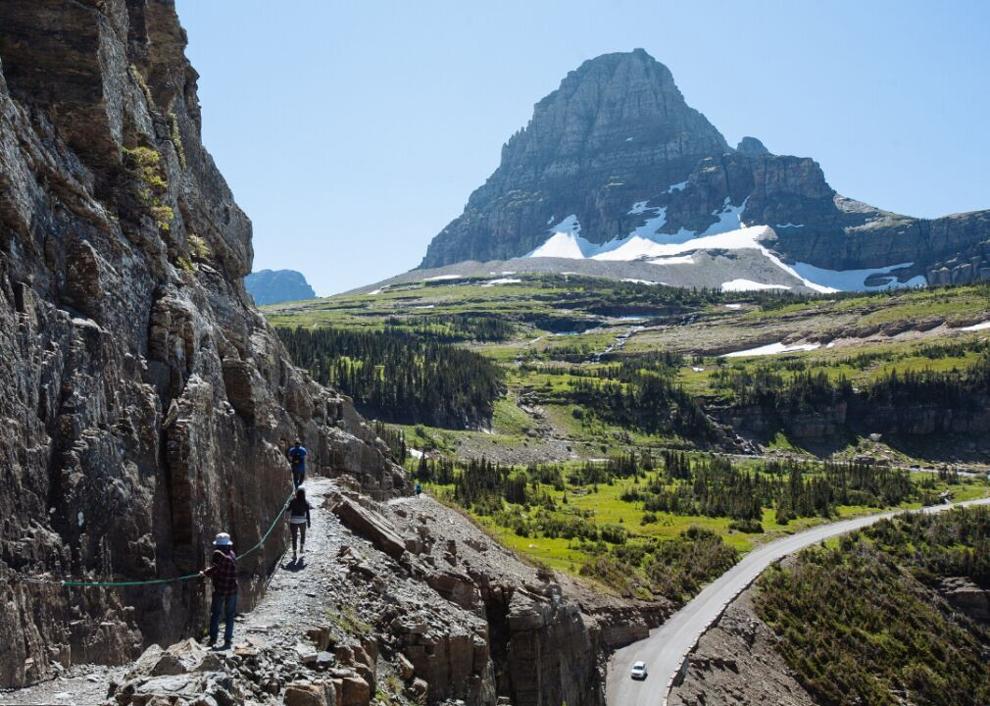 Nebraska: Brown County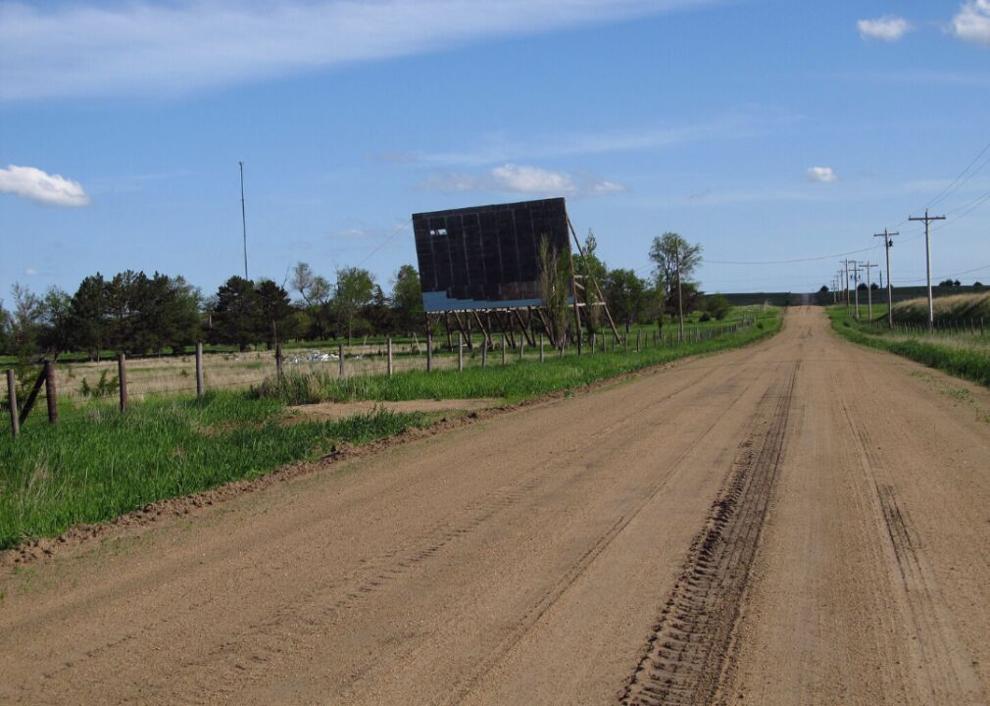 Nevada: Mineral County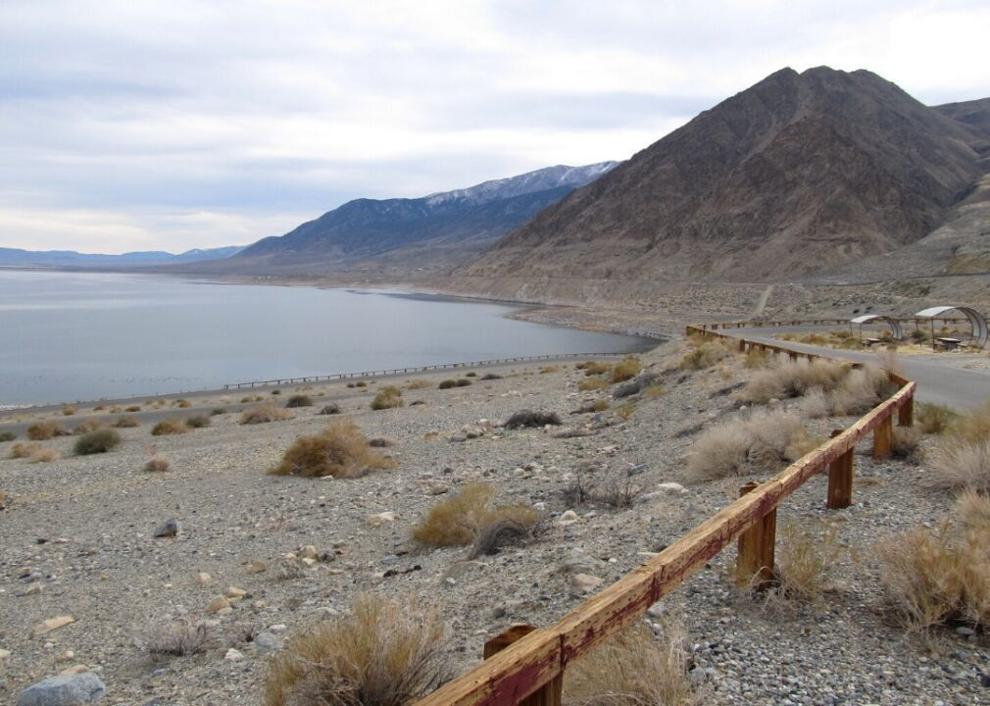 New Hampshire: Coos County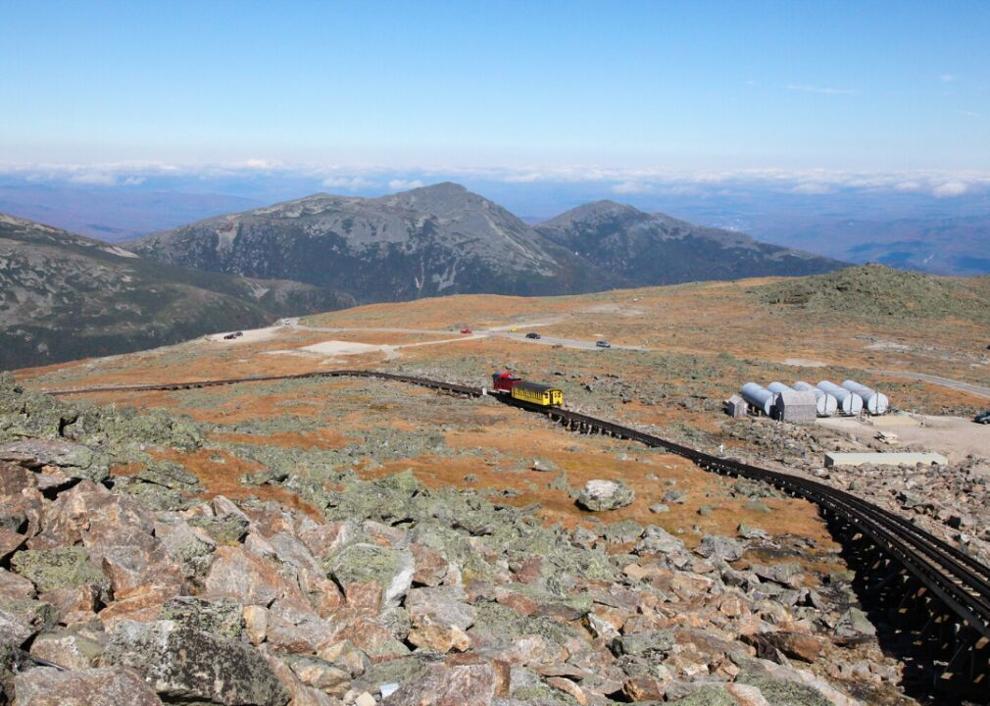 New Jersey: Cumberland County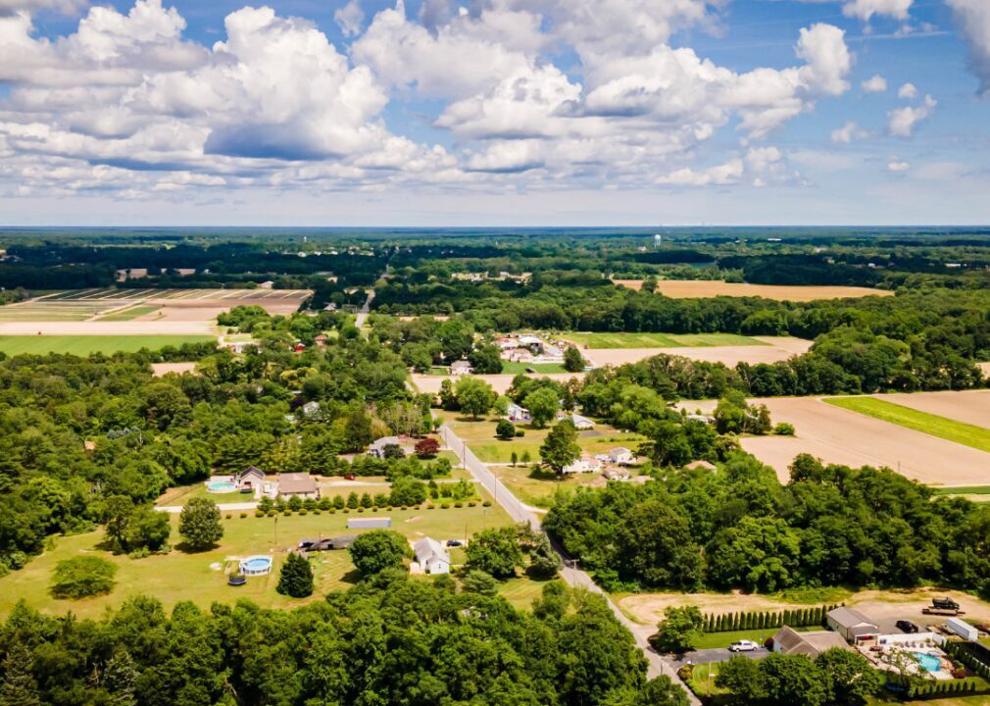 New Mexico: Guadalupe County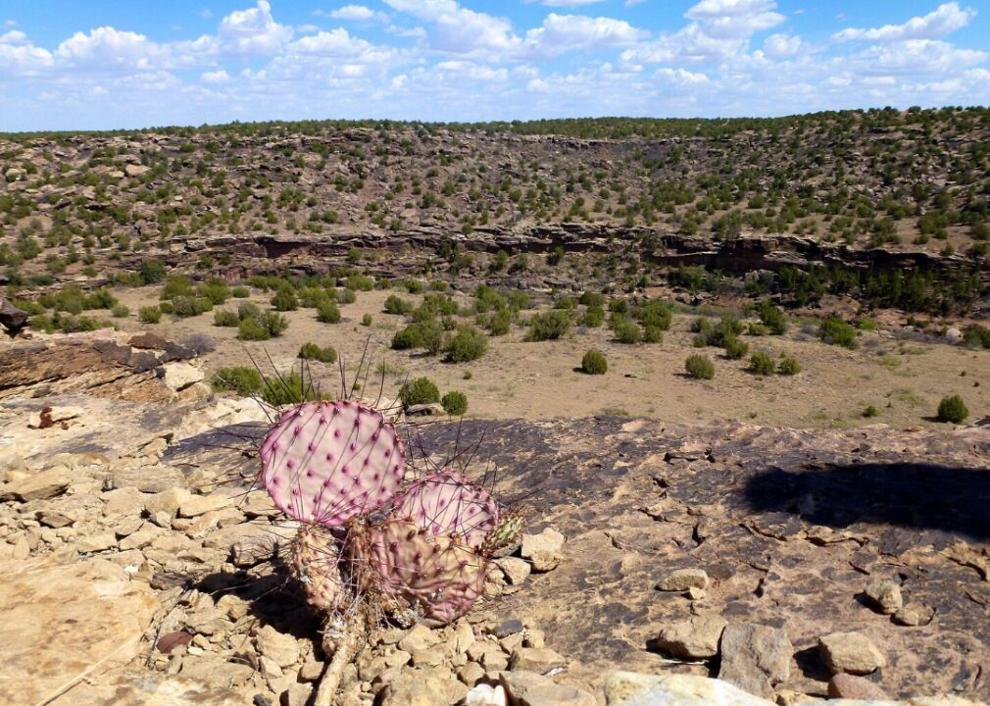 New York: Bronx County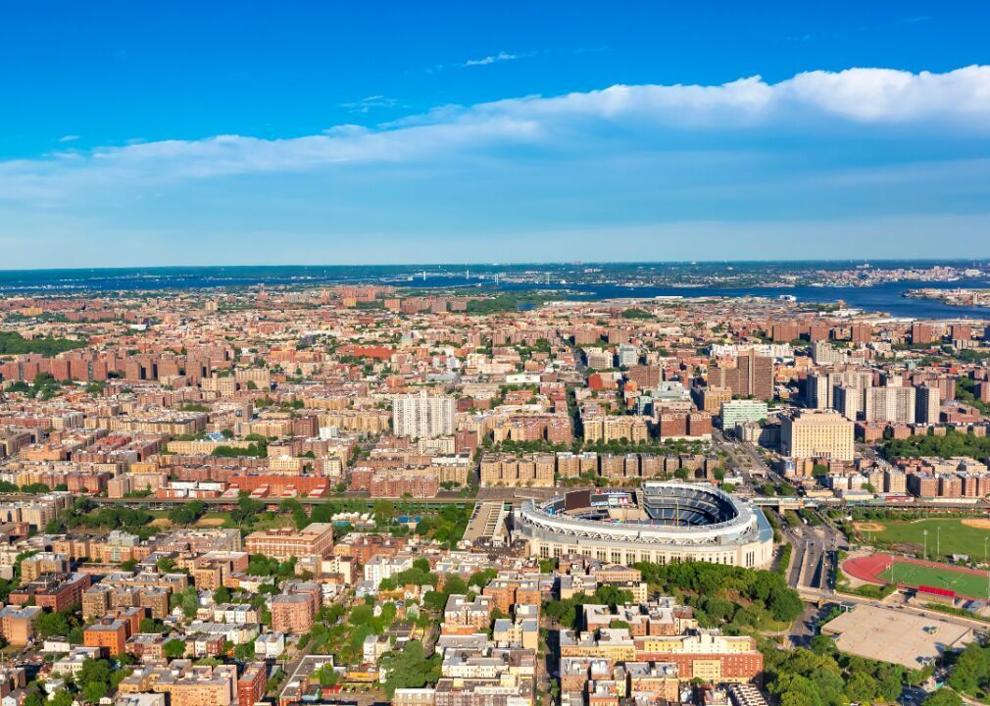 North Carolina: Robeson County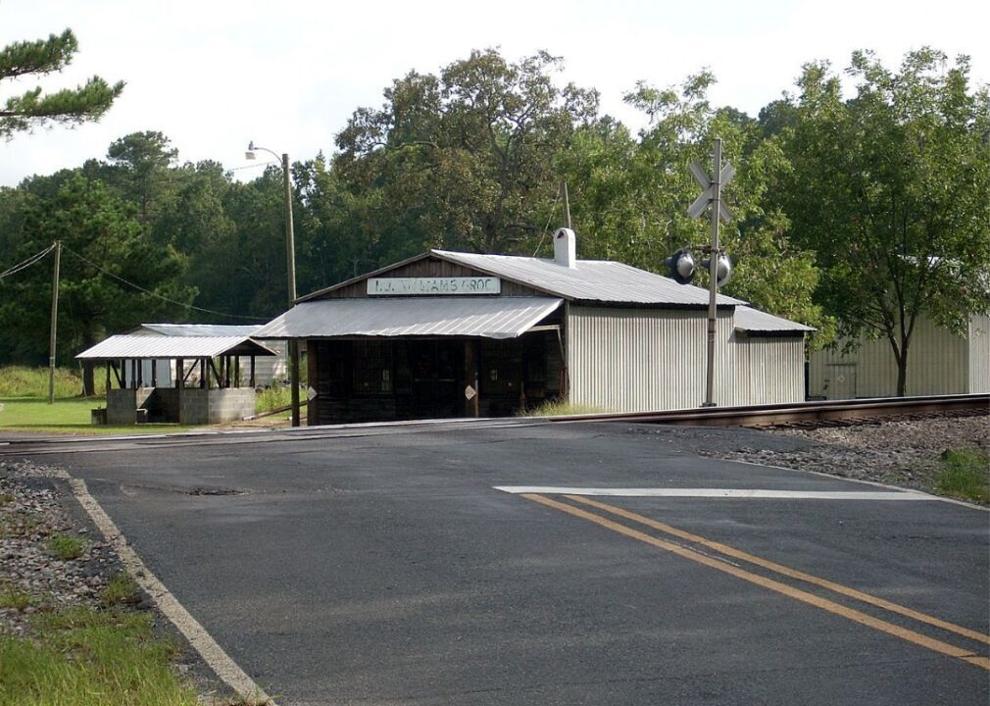 North Dakota: Sioux County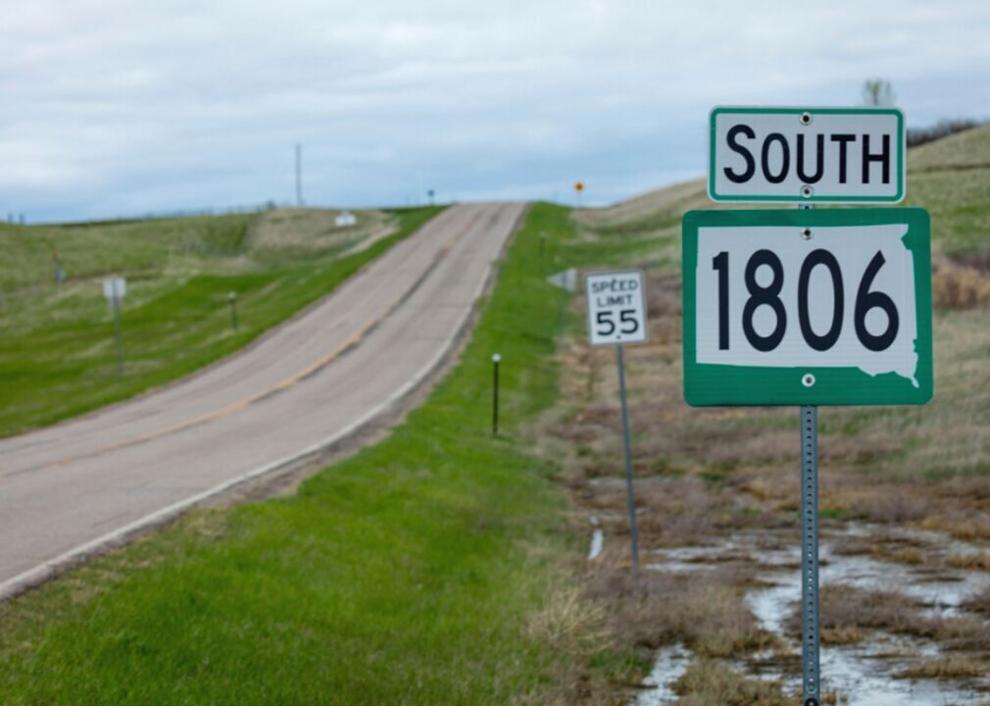 Ohio: Adams County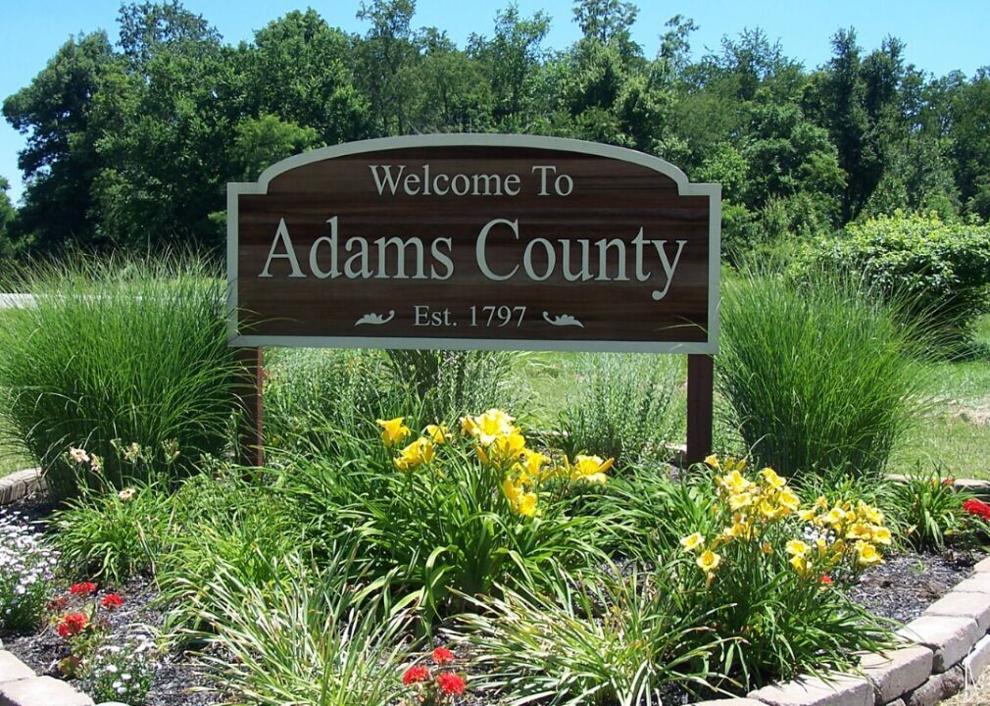 Oklahoma: Choctaw County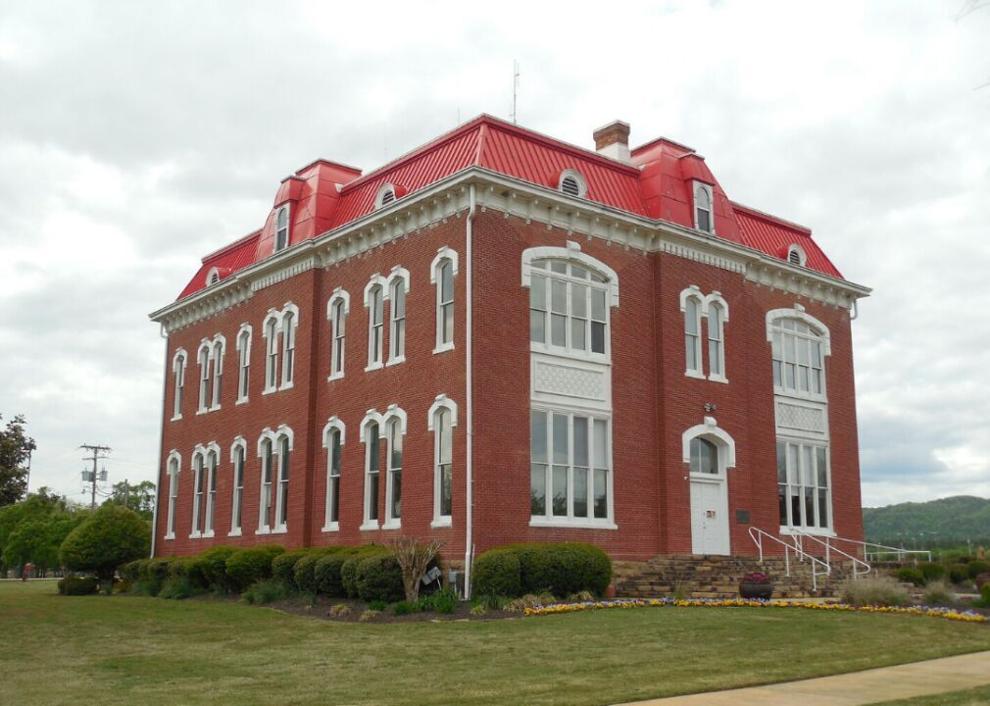 Oregon: Lake County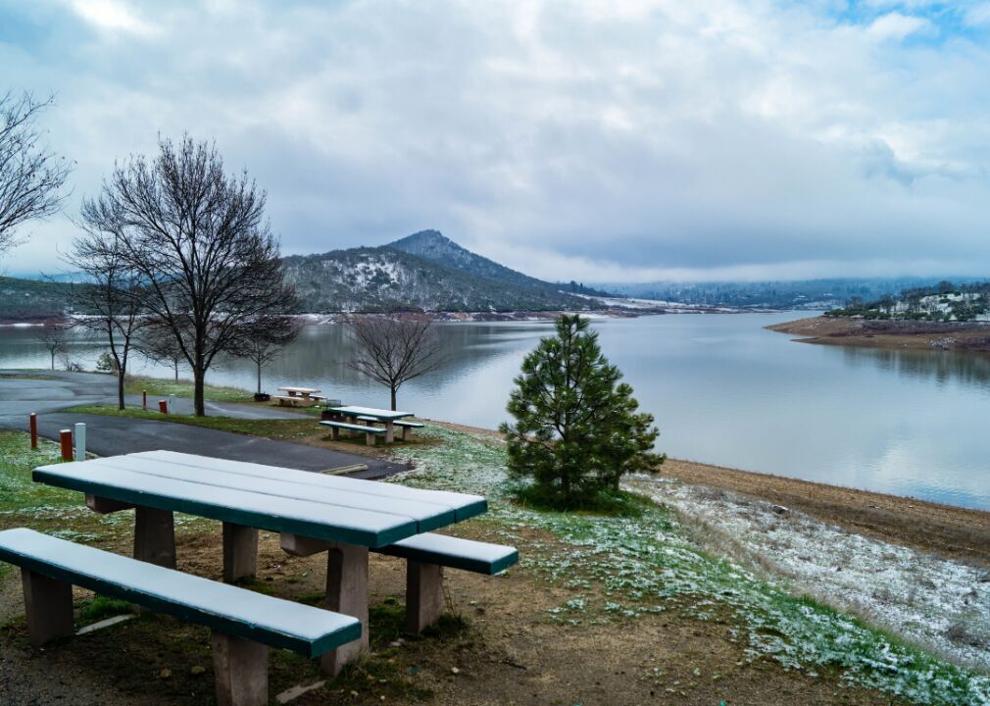 Pennsylvania: Forest County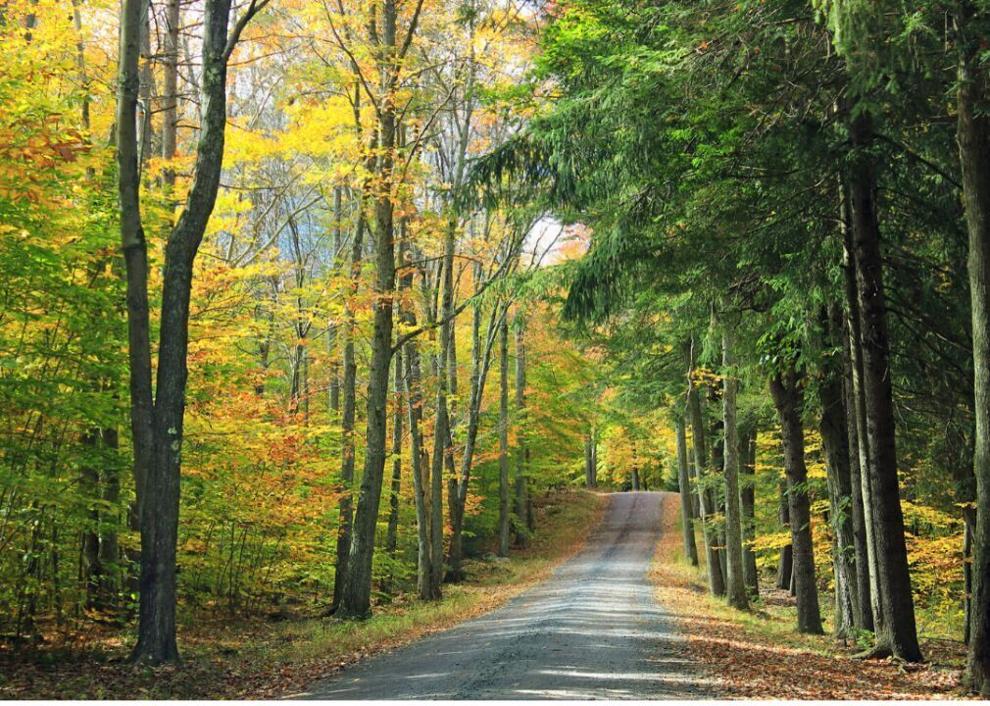 Rhode Island: Providence County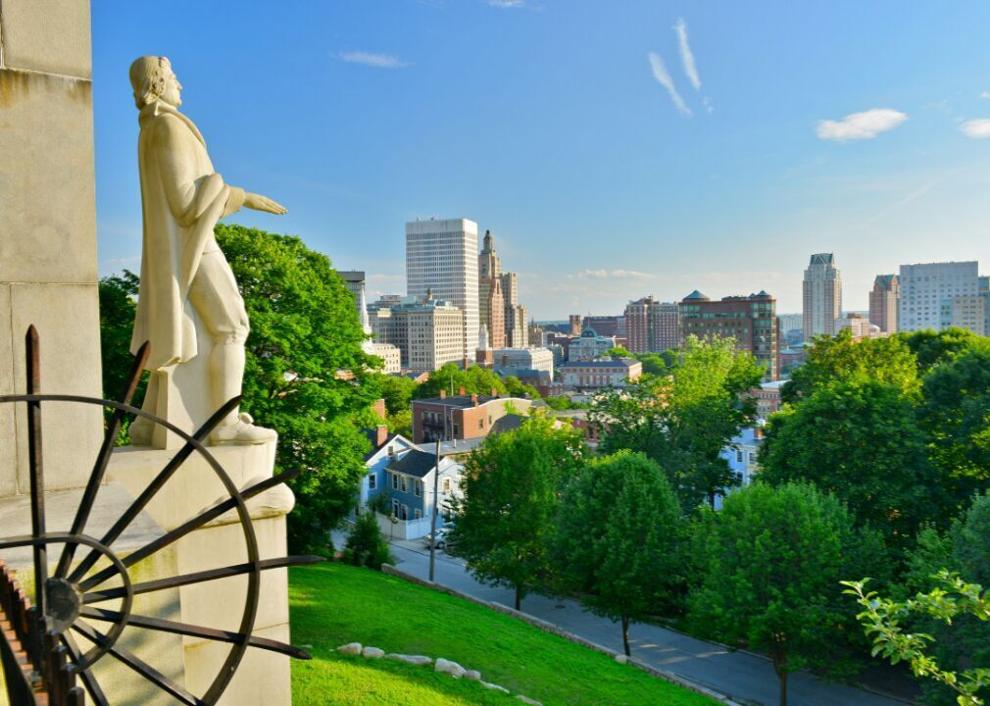 South Carolina: Allendale County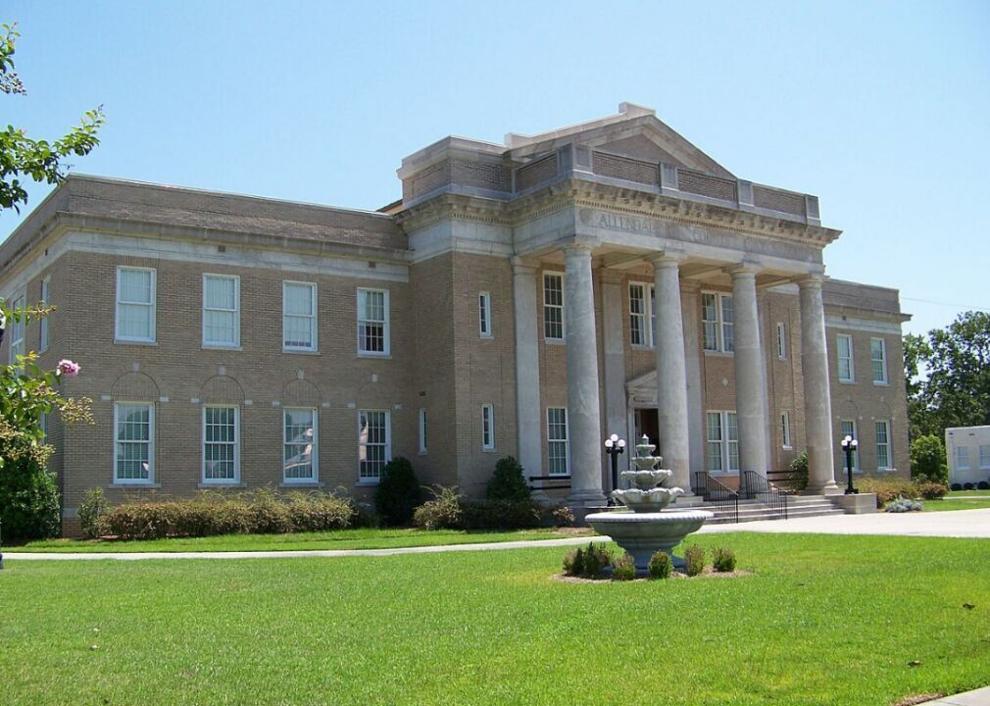 South Dakota: Todd County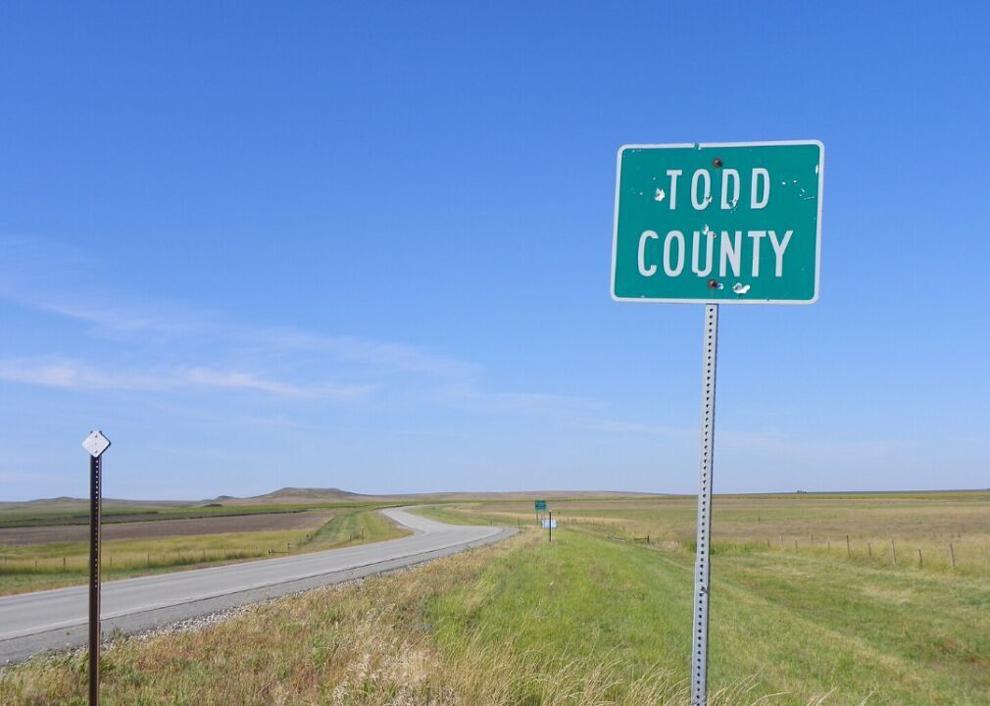 Tennessee: Hancock County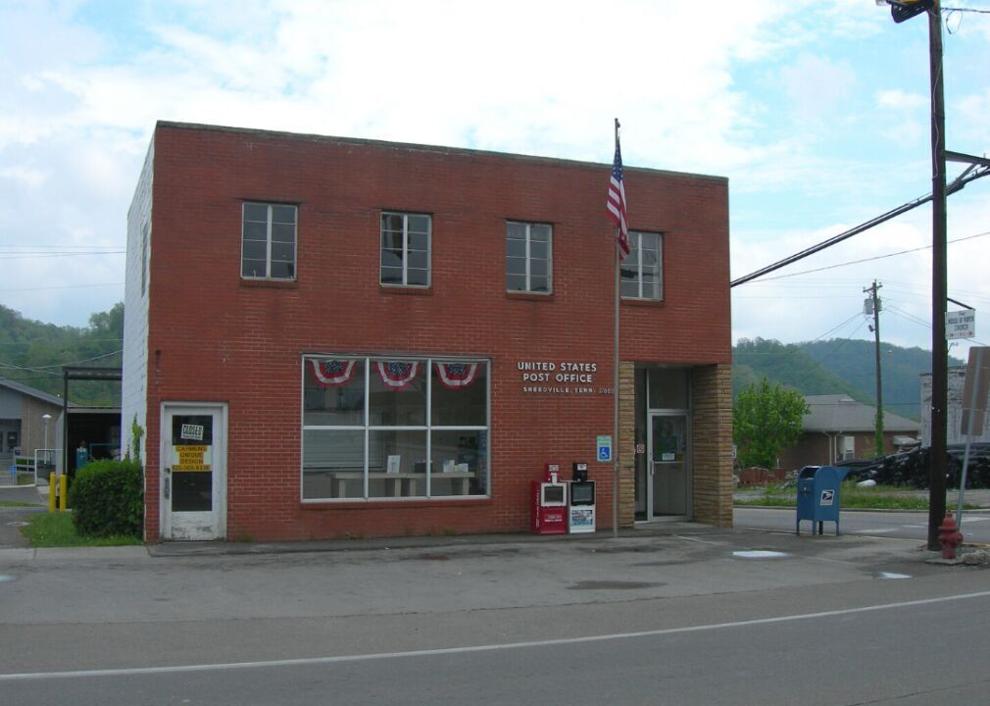 Texas: Presidio County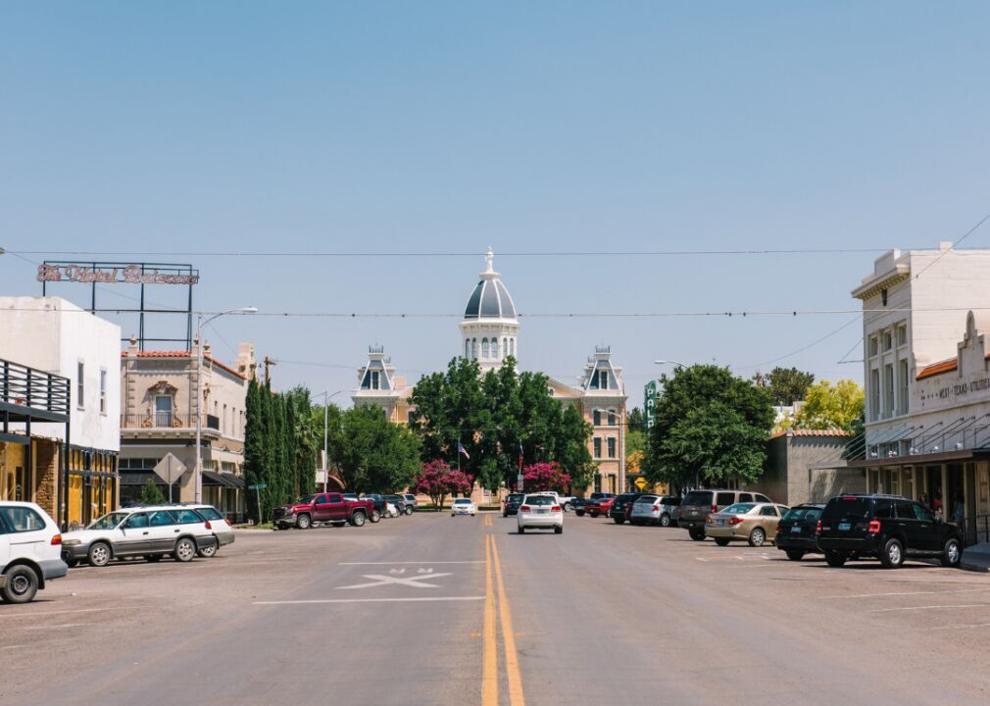 Utah: Wayne County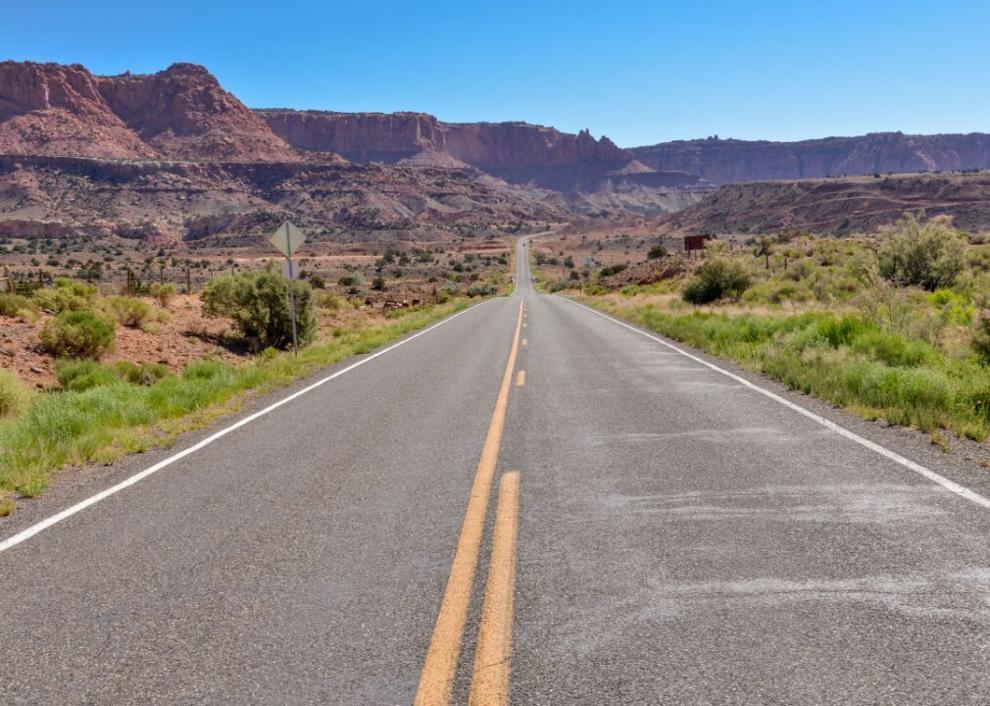 Vermont: Essex County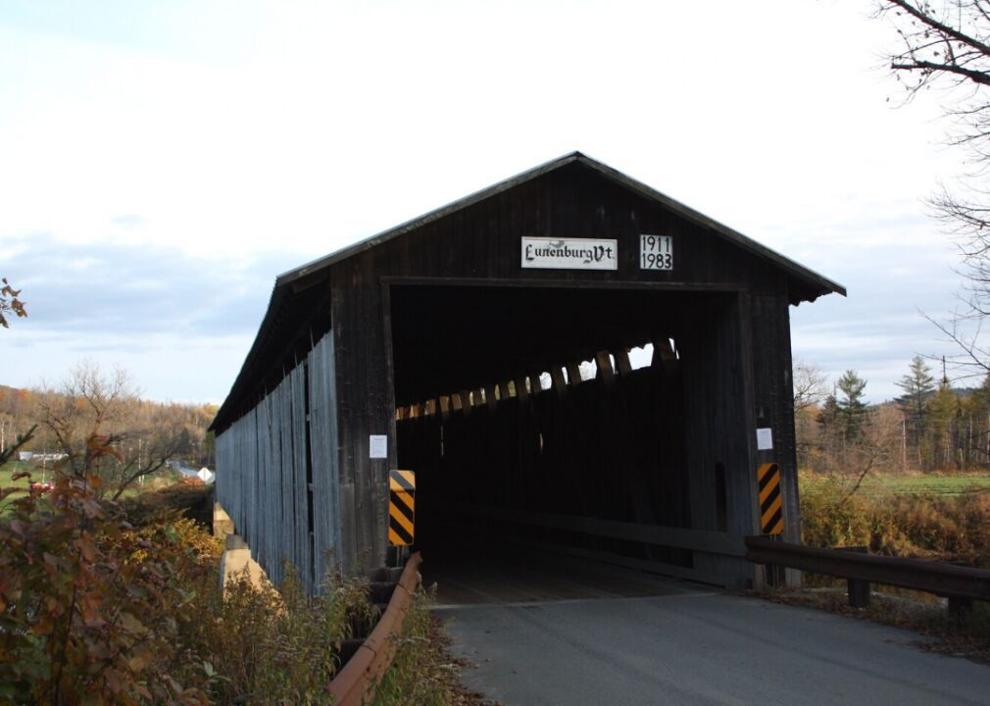 Virginia: Emporia City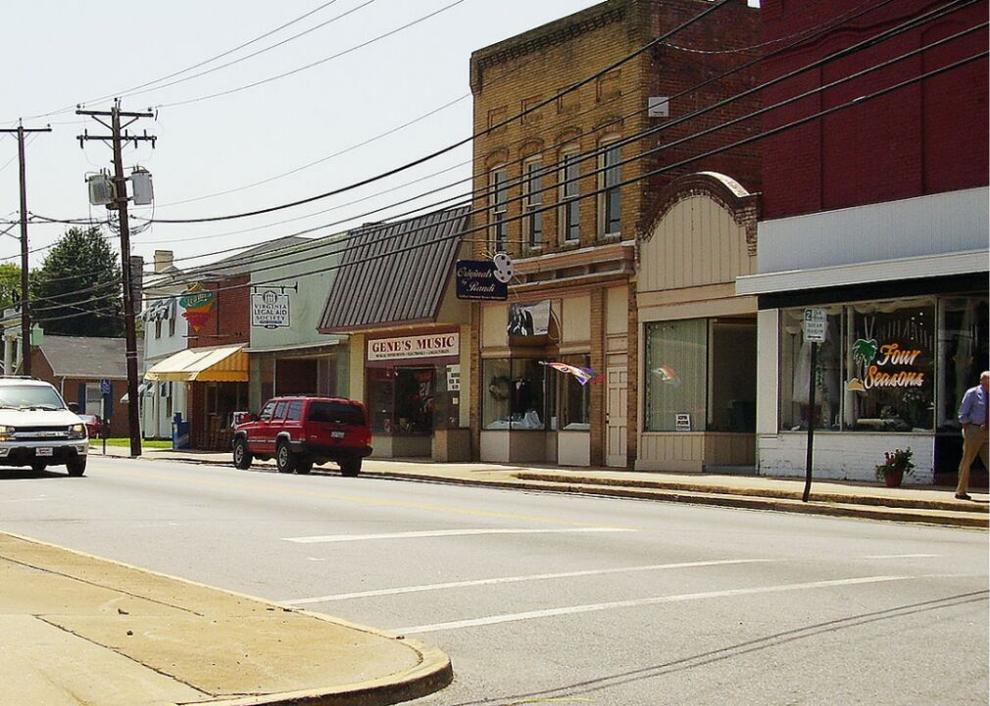 Washington: Ferry County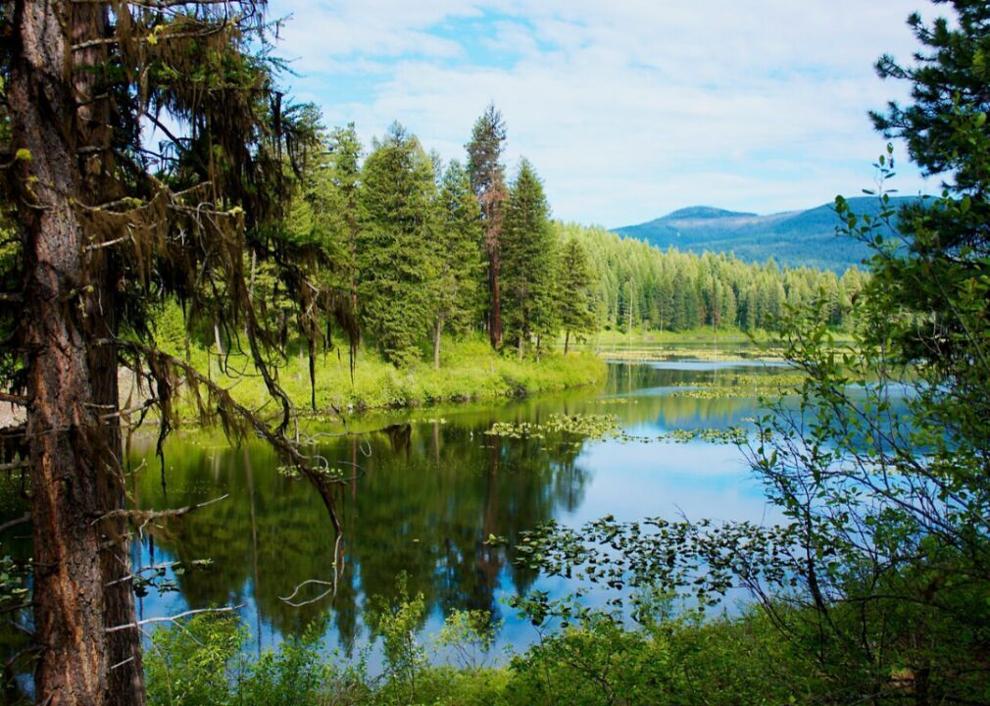 West Virginia: McDowell County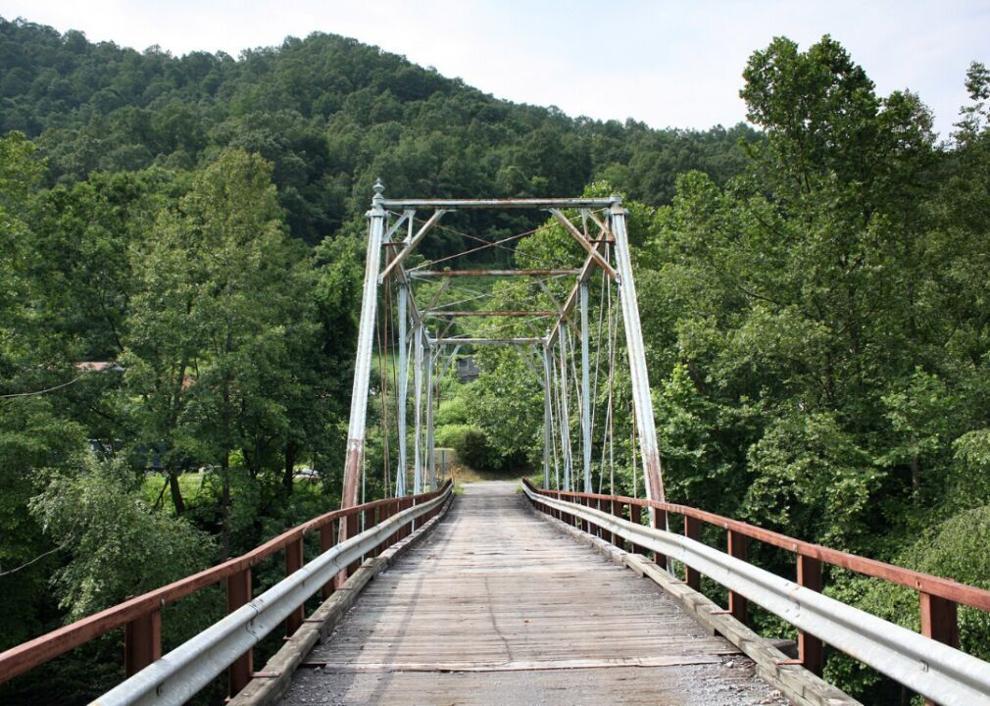 Wisconsin: Menominee County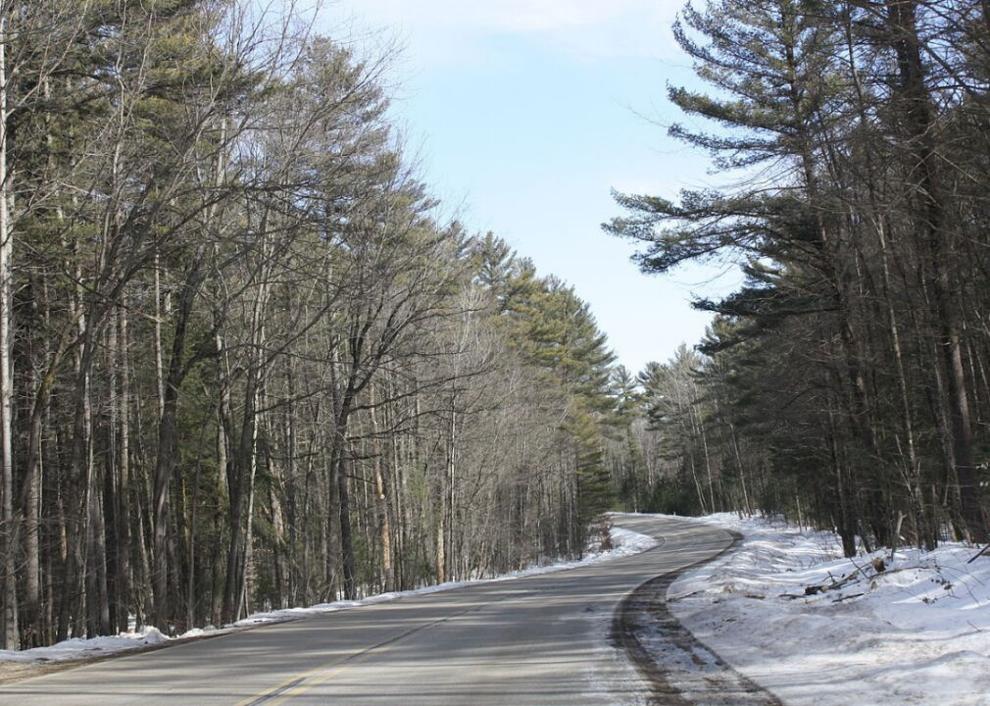 Wyoming: Albany County