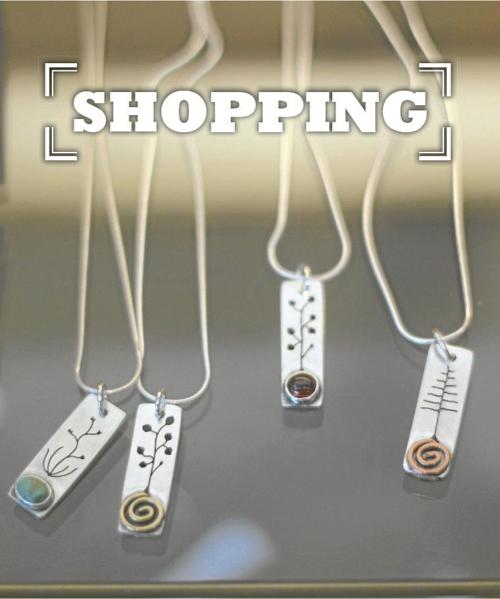 1. Flagstaff General Store
2. Cedar Closet Thrift Shop
3. The Barn Bros - Estate Liquidation and Sales
3. Museum of Northern Arizona
2. Flagstaff Nissan Subaru
Craft, Hobby, Fabric & Sew Store
2. Jo-Ann Fabric and Craft Store
3. Flagstaff General Store
1. Cunningham Flooring/Carpets of Dalton
3. Highlands Floor Coverings
2. Hidden Light LLC/The Framing Department
2. Designs West Home Furnishings
1. Flagstaff General Store
1. Flagstaff General Store
2. Cost Plus World Market
1. HomCo Lumber & Hardware
3. Cunningham Flooring/Carpets of Dalton
3. Timberline Firearms & Training
1. Proper Meats & Provisions
Motorcycles & Motorsports
2. Grand Canyon Harley Davidson
3. Mike's Bikes Motorcycle Repair
Musical Instrument/Accessory Store
3. Custom Sounds Instruments
Native American Jewelry Store
1. Winter Sun Trading Company
2. Museum of Northern Arizona
3. Quality Connections, Inc.
2. Mortar and Pestle Compounding Pharmacy
3. Fry's Food Store (tie)
1. Warner's Nursery and Landscape
3. Flagstaff Farmers Market
1. Flagstaff Face & Body Spa
3. Winter Sun Trading Company
3. Anderson General Tire (tie)
Be the first to know
Get local news delivered to your inbox!