There's no shortage of places to go to see and hear live music in Flagstaff. From a local's living room to intimate downtown spaces, our mountain town plays host to punk, pop and everything in between, which is why the category for Best Live Music Venue is always competitive. This year, Best of Flag voters chose as their favorite the Pepsi Amphitheater at Fort Tuthill.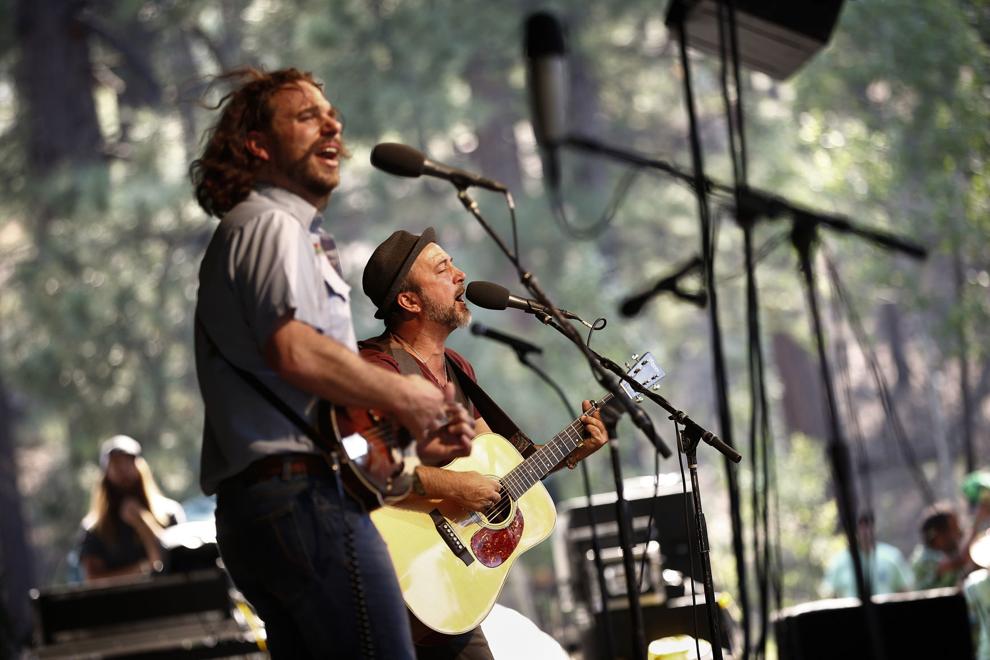 Built in 2006, the amphitheater has been a Flag favorite for its beautiful location, its stellar sound system and its variety of musical acts, events and festivals. With a capacity for up to 3,000 guests, Pepsi Amphitheater is the largest permanent music venue in Flagstaff.
General Manager Mike O'Donnell said when it comes to choosing musical acts, he's not just listening to his gut; he's listening to the community.
"I want very diverse genres of music to come through the amphitheater because we've got diehard country, reggae, jam and pop music fans," said O'Donnell. "So all year round we are reaching out to these relevant bands that the community wants to see, and I try to put Flagstaff on their radar."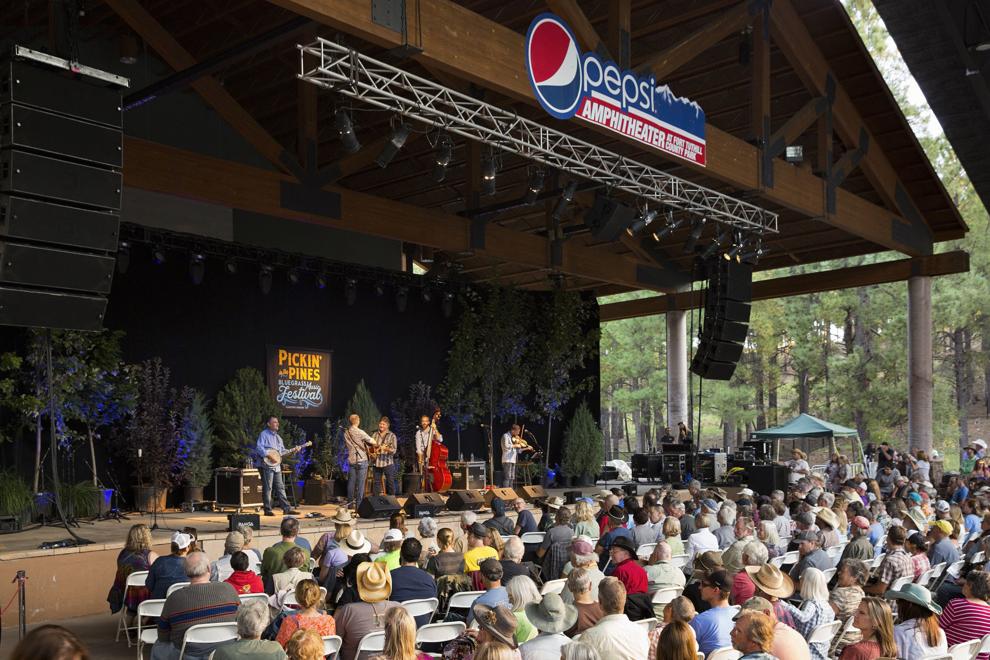 The outdoor venue lends itself to a diverse program. Just this year, the venue saw performances from acts like indie outfit Modest Mouse, which opened up the amphitheater's 2018 season with Mimicking Birds, Gavin DeGraw and Philip Philips. The amphitheater wrapped up its season with northern Arizona's first taco festival that included an appearance by Flagstaff mayor Coral Evans. For the last few years, the amphitheater has been home to the Pickin' in the Pines festival, an annual favorite that draws people from near and far.
O'Donnell joined the Pepsi Amphitheater's team in 2014, and since then he's been active in bringing what he loves to our town: live music. He said he's always promoted live music, statewide and regionally, but that working with the amphitheater has been "a great opportunity to utilize what I love and give it to the public."
But as much as O'Donnell has done, he said he owes the amphitheater's success to the work of his employees.
"My employees are the first and last person that you interact with as you venture through the venue, and each of them wants to help make a magical and memorable experience," he said. "For me, I may hold title as general manager, but it's really all about my employees and promotional partners. Anyone can have a band play at their venue, and I support live music more than anyone, but to me, it's all about differentiating ourselves from the rest and delivering an experience people want and not necessarily expect."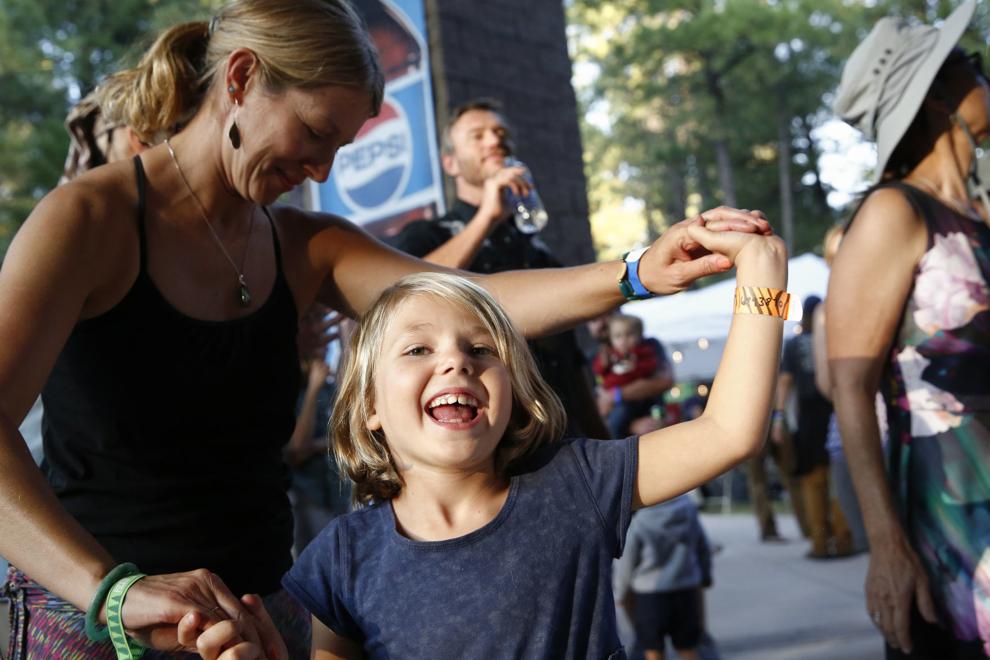 That experience is not merely something O'Donnell and his team created out of thin air. It's through listening to the patrons who attend the numerous concerts, festivals movie nights and comedy sets R Entertainment organizes every year. "A smile goes a long way," said O'Donnell, but a conversation takes you even further.
"We're listening to feedback through social media, and I'm always at every event, greeting everyone when they come in, listening to their comments," explained O'Donnell. "The last couple of years we've turned this into a great positive experience and have changed a lot, and we share that with the patrons. We share what we change and why we want to change, and those suggestions typically come from the general population because we want to listen and give them the best experience."
Nestled amidst the largest contiguous ponderosa pine forest in the world, the Pepsi Amphitheater draws visitors from metro Phoenix, Tucson, and elsewhere throughout the region. It provides an experience unlike any other venue in northern Arizona, making it Flagstaff's Best Live Music Venue two years in a row.