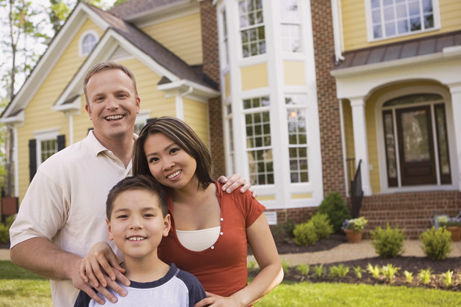 Maybe it's true that your property cost a lot to buy and that you've improved it over time. But when selling, you still have to be realistic and set a fair price that's based on comparable properties in your neighborhood. Asking too much is one of the most common mistakes sellers make. Here are some other mistakes to avoid:
•  Not preparing the home properly. Make your property as attractive as possible. Tidy up, clean everywhere and do all the necessary repairs (leaky faucet, wobbly steps, etc.). Depersonalize the decor; don't make it look too empty, though, because you want visitors to be able to imagine living there. 
•  Not getting the right help. To sell your home as quickly and efficiently as possible, you need to have the help of some competent professionals. Choose your Realtor® with care.  
•  Concealing defects. Be honest and don't hide anything. It's pointless, anyway, because an inspection will reveal any problems.
•  Being too emotional. You love your house, which is normal. However, you need to keep a cool head and not be offended by a really low offer. It's only natural to try and buy a property at the lowest possible price. The good news? Your home has attracted attention. All you have to do now is negotiate.