White Out
Jake Bacon, Arizona Daily Sun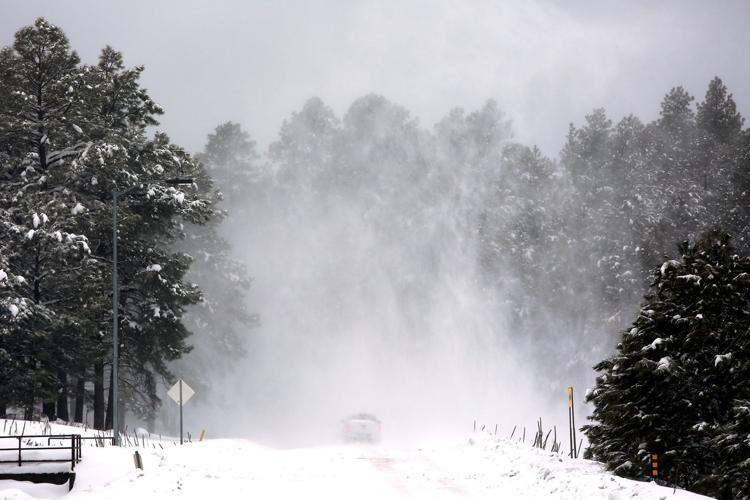 As featured on
The third of a series of winter storms arrived in Flagstaff Monday morning along with a fore…
Radio chatter gave an idea of where other drivers were in the city as the thud of the plow h…
Highway 180 north of Flagstaff has reopened.
We're writing to thank you for your Arizona Daily Sun subscription, and to share some tips and handy links that you can use to take advantage of the exciting new Full-Access program.
Vacation photographs often capture a perfect moment in a favorite place.