Northern Arizona Montanna
Jake Bacon, Arizona Daily Sun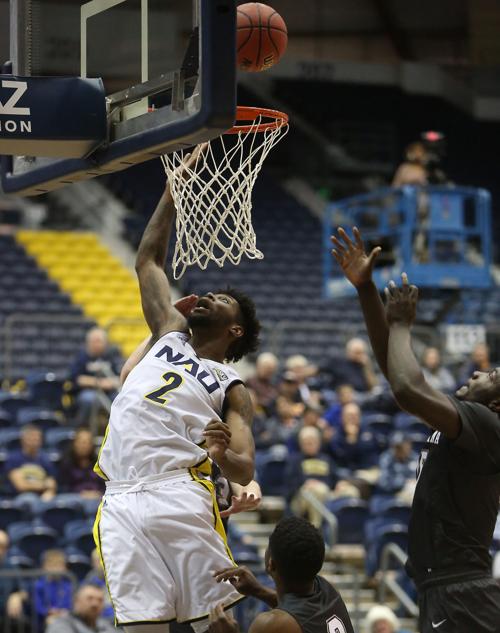 As featured on
JoJo Anderson launched up an arching alley-oop pass to Lenell Henry for a slam.
The NAU men's basketball team took on visiting Montana and Montana State this week in the Sk…
We're writing to thank you again for your Arizona Daily Sun subscription, and to share some tips and handy links that you can use to take advantage of the exciting new Full-Access subscription program. If you haven't yet activated, just follow these easy steps to activate your subscription a…
Subscribe to azdailysun.com and help secure the future of our local reporting. Special savings available now!