NAU Montana State
Jake Bacon, Arizona Daily Sun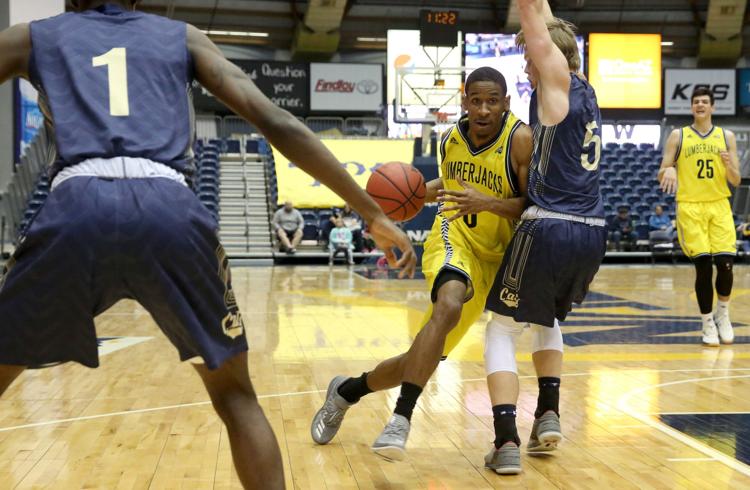 As featured on
After Christmas, there is often a lot of cleaning up to do.
The NAU men's basketball team took on visiting Montana and Montana State this week in the Sk…
HURRY - ends Feb. 20! Subscribe to Digital Basic on azdailysun.com today!
We're writing to thank you for your Arizona Daily Sun subscription, and to share some tips and handy links that you can use to take advantage of the exciting new Full-Access program.