Photos: Snowstorm of the century, and more
Dec. 13 this year marks the 50th anniversary of the start of Flagstaff's biggest snowstorm on record: 84 inches in 8 days.  But there have been other big ones, too!
Sawmill workers 1967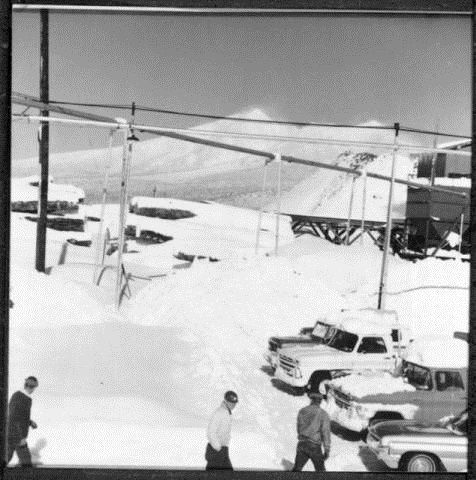 1967 Checking the gas lines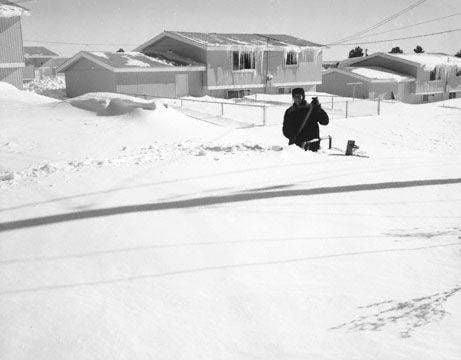 1967 Enjoying the snow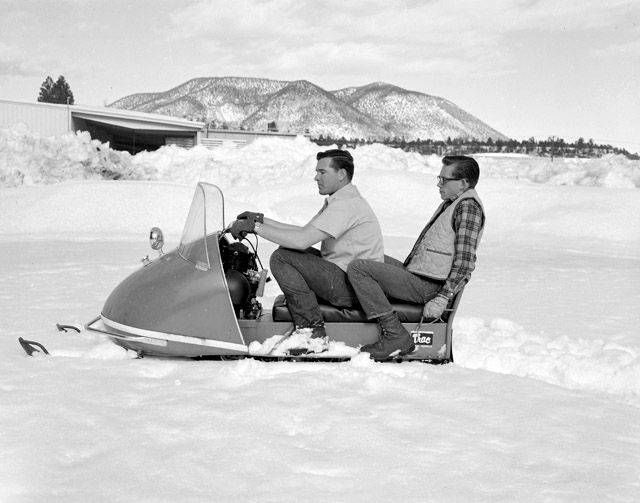 Snowstorm of the Century: Beaver Street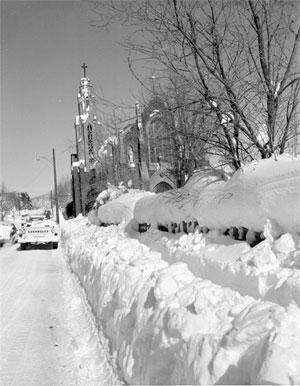 snowstorm3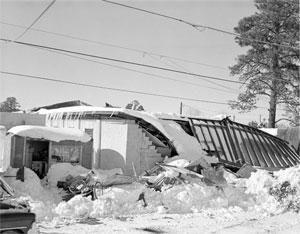 snowstorm2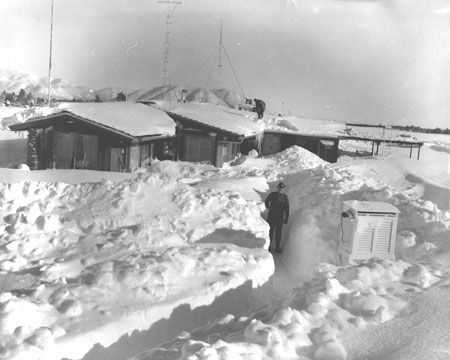 1916 Majestic Theater roof collapse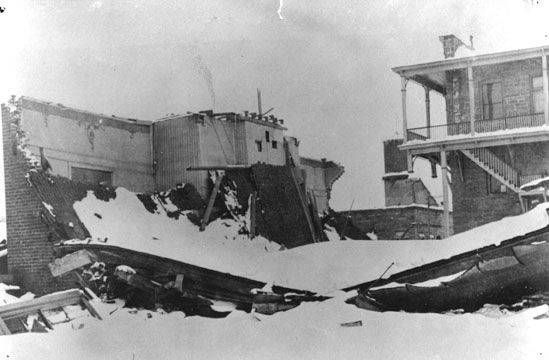 1915 Aspen Ave.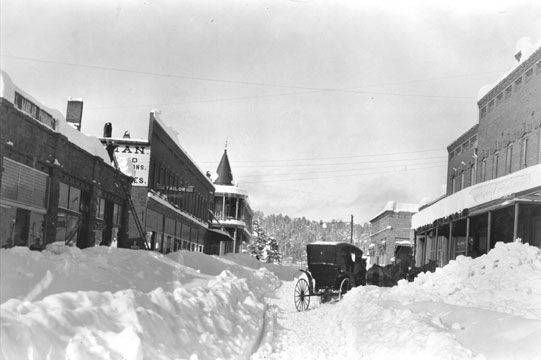 1919 San Francisco peaks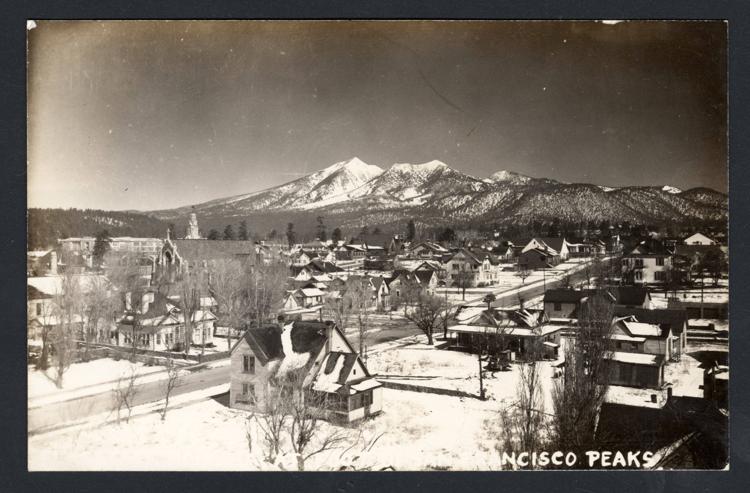 1920 San Francisco Street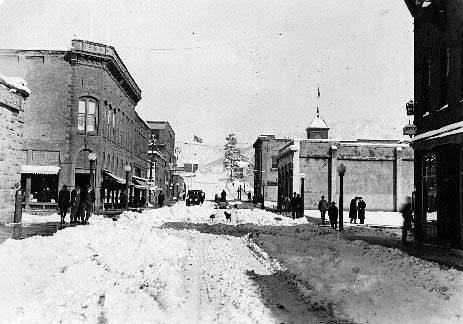 1920 Leroux Street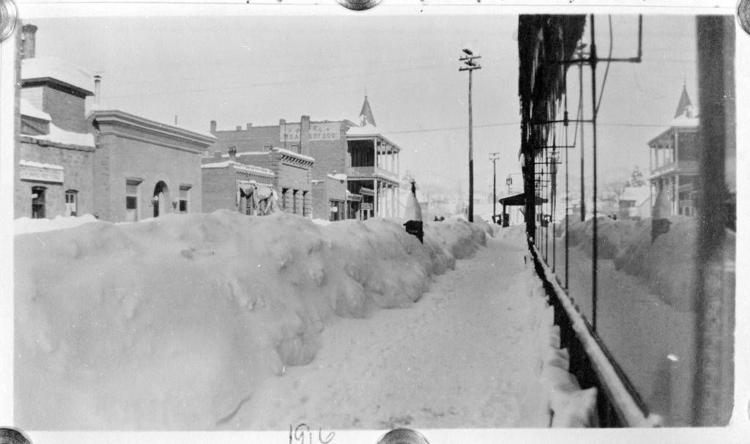 1932 Snowplow opening the road to Lees Ferry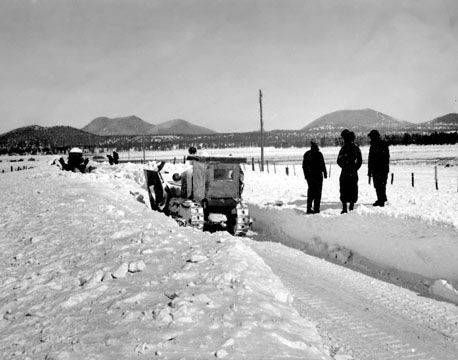 Snow removal in Flagstaff during the 1940s and 1950s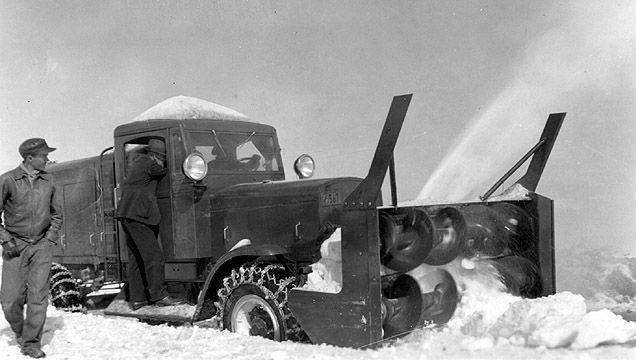 1949 Walking near the telephone office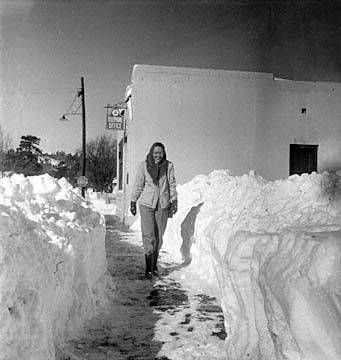 1949 Mrs. Aguilar's house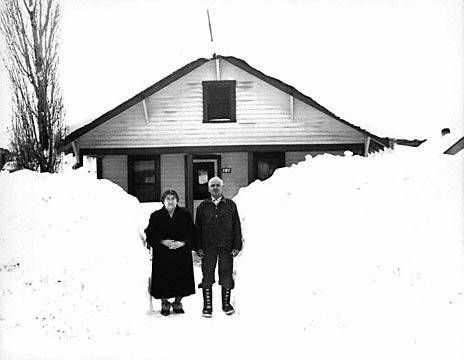 1961 Winter carnival